After managing Derby County for 18 months, Wayne Rooney announced his resignation from the club, saying it was time for someone "with fresh enthusiasm" to take over as manager of the Rams.
After Rooney met with team executives Quantuma earlier today, the Rams announced the former Manchester United player's departure in a statement this evening. Rooney has departed the team with immediate effect after serving it well since being named Philip Cocu's replacement in January 2021.
Wayne Rooney has notified Derby County Football Club that he desires to be released from his duties as first-team boss with immediate effect, the club said in an official statement on Twitter.
Also Read: Chelsea in pole position to sign PSG star Neymar as they look to replace Romelu Lukaku: Reports
Which club will Wayne Rooney manage next?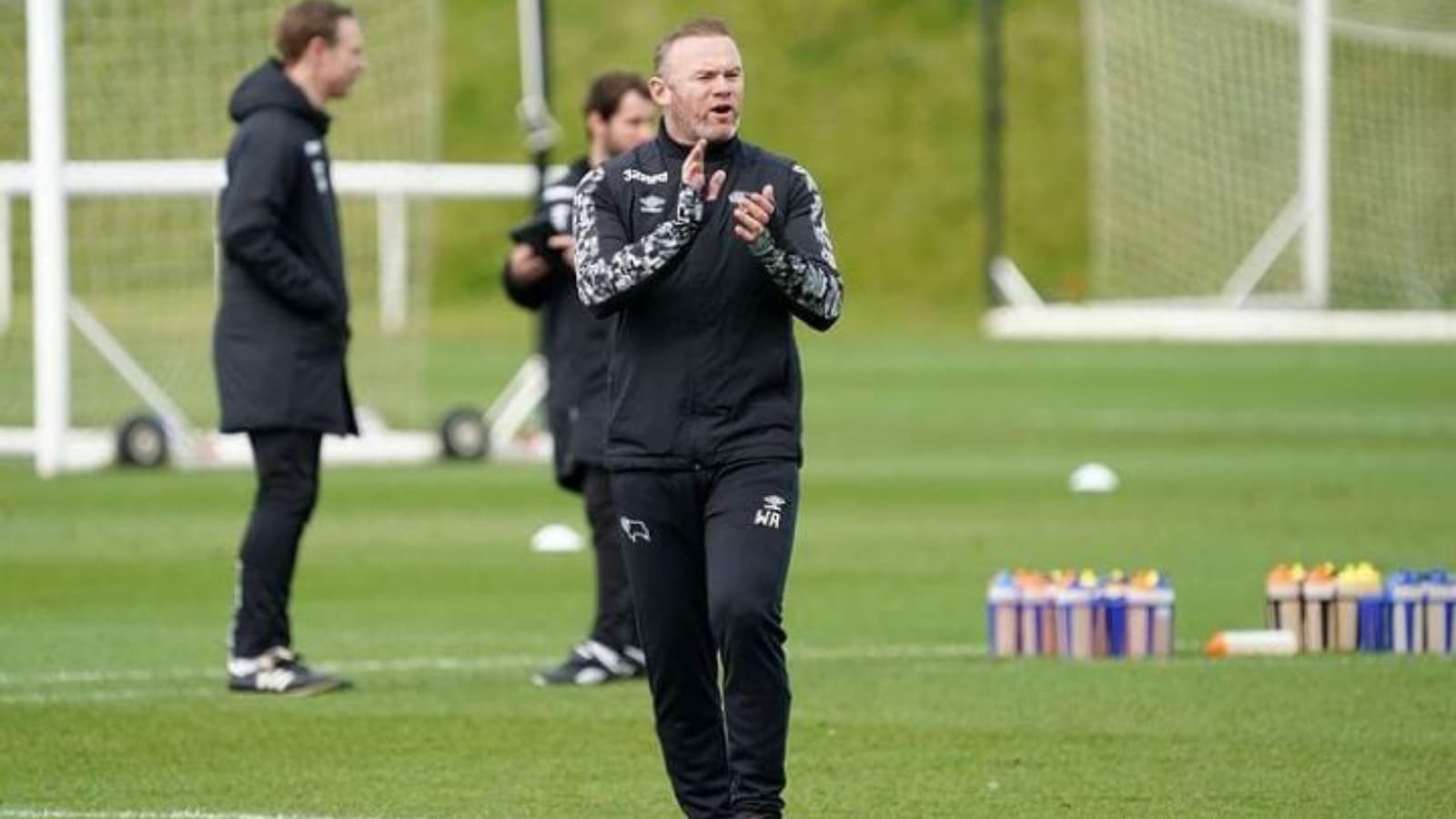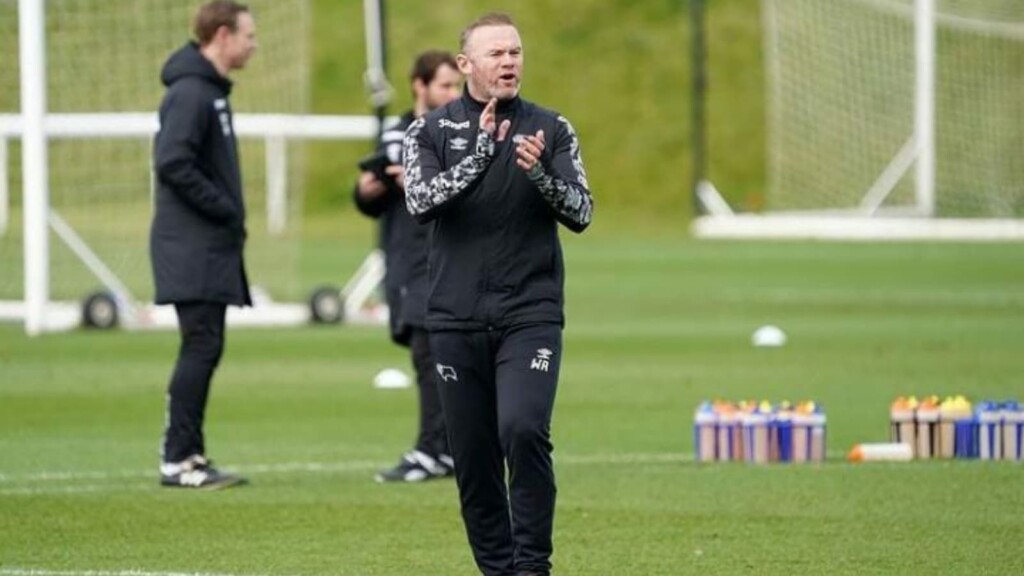 "I have attentively followed developments relating to Derby County's ownership during the summer. I visited with the club's administration today to let them know I had decided it was time to depart the club. To be fair to them, they made a valiant effort to influence my decision, but I had already made up my mind. I have to admit that the challenge has been enjoyable for me, even if my time at the club has been an emotional rollercoaster with highs and lows," Rooney remarked.
"In my opinion, the club now has to be managed by someone with new vitality who is unaffected by the events of the past 18 months. I want to thank all my staff, players, and of course the supporters for their unwavering support during my time at Derby. I shall always remember it with great pride and fondness. I hope to see you all soon and in nicer times because I will never forget you," he continued.
Rooney guided Derby through a challenging administrative time that resulted in relegation last season following a 21-point loss.
Also Read: Bayern Munich president denies rumors of Cristiano Ronaldo joining the German club next season; calls him a "top player with an outstanding career"