According to multiple reports, Chelsea made a bid of £50m for the young star midfielder of Southampton Romeo Lavia, and reportedly The Saints have immediately rejected the deal as they believe that the young player is a star on their team and has a promising career premise.
Being one of the best talents in Southampton, it is quite natural to be witnessing the denial. The blues on the other hand have been continuously fighting for this season's Premier League standings as they have found their rhythm just now. The team was lacking to score but now has redeemed itself.
The blues' quest for a midfielder is still on after facing rejection. Since the decline of their troubled midfield, the team has been adamant to sign a midfielder. With Mason Mount and Kai Havertz failing miserably to either score or assist, the team has found it difficult to move.
READ MORE: "One of the worst VAR decisions"- West Ham's Declan Rice thunders at Premier League officials and VAR after defeat against Chelsea
Chelsea's signings in 2022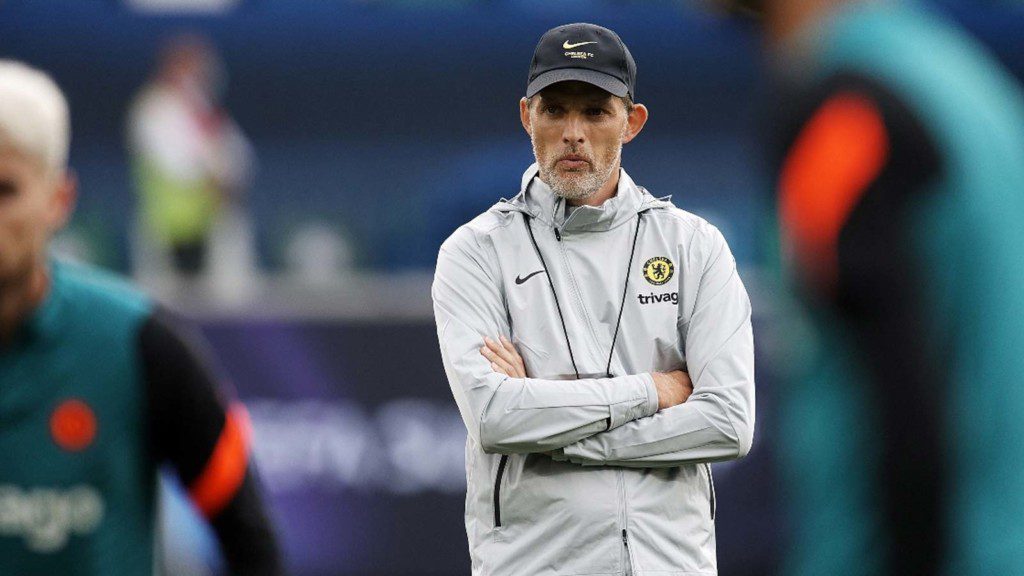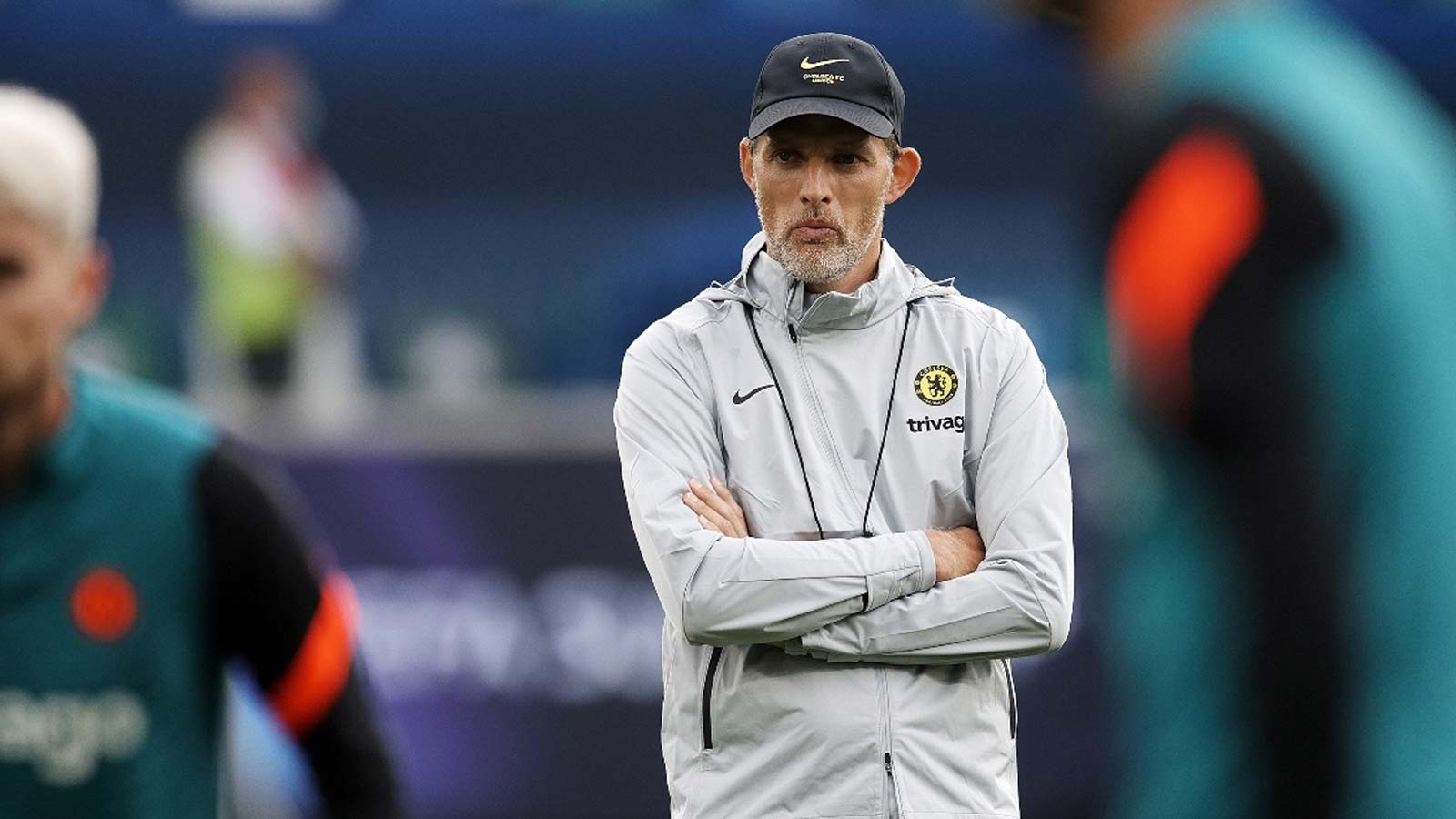 After a disappointing start with the Premier League season 2022-23, Chelsea is spending big, and out of the box. They have completed their long targets and Thomas Tuchel doesn't seem to stop on that. It goes further with Edson Alvarez from Ajax.
The pre-season signing included players like Gabriel Slonina, Carney Chukwuemeka, and Marc Cucurella. After which the big signings such as Chelsea's long target Kalidou Koulibaly from Napoli, Wesley Fofana from Leicester City, Raheen Sterling from Manchester City, and now Pierre Emerick Aubameyang from Barcelona have been their heavy ones.
Chelsea is marching up the table in the Premier League and with the new signings, the club seems to have grown stronger and more powerful in the league. Beating big teams must be the aim and targetting the title as well.
ALSO READ: WATCH: Pierre-Emerick Aubameyang's bodyguard forces the paparazzi away while he trying to get close to the new Chelsea star