According to Todd Boehly, there will be a significant internal shift from the previous ownership in the way the academy and senior team are perceived. According to him Chelsea's academy is one of the best in the world.
Todd Boehly stated "We have got one of the best academies in the world, our academy is Mo Salah, Kevin, De Bruyne, Tammy Abraham, Reece James, Mason Mount, Trevoh Chalobah."
He also mentioned of the future adjustment and was complimentary of Tuchel: "Tuchel is obviously extremely talented and someone who had great success at Chelsea,"
Also Read: Barcelona yet to score a direct free kick goal since Lionel Messi's departure
Todd Boehly is determined to make changes for better results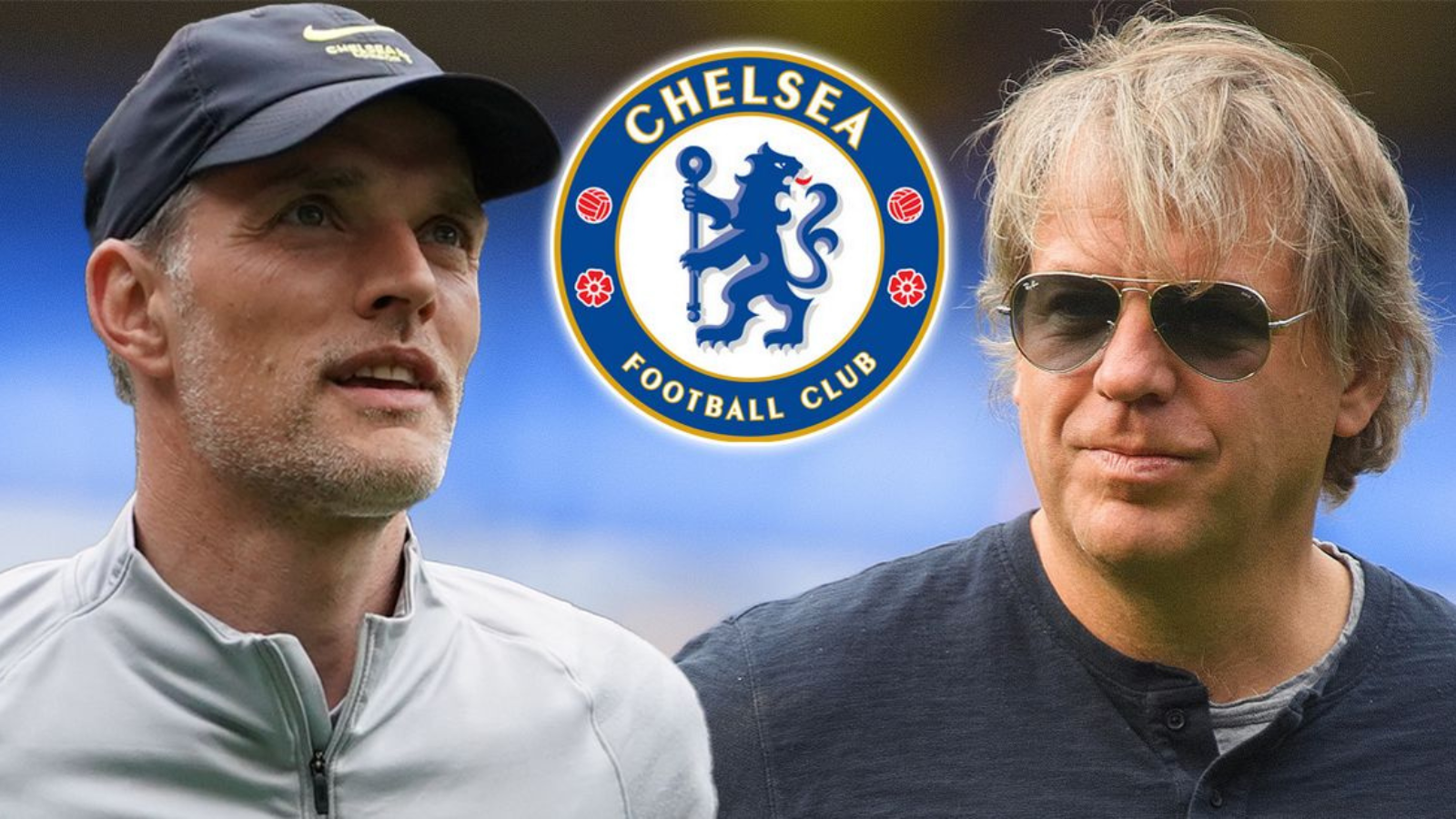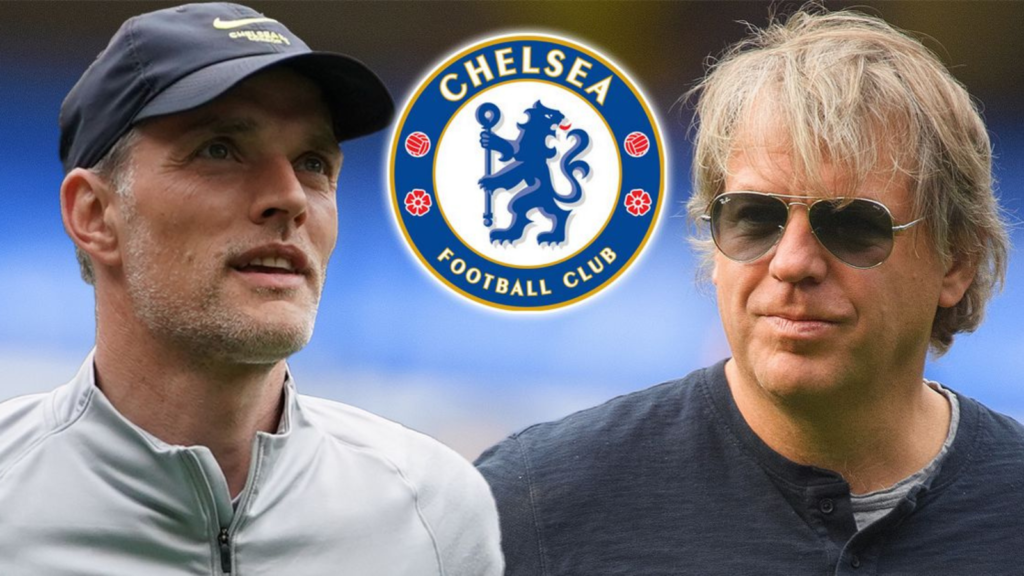 Boehly said "Our vision for the club was finding a manager who really wanted to collaborate with us, a coach who really wanted to collaborate. There are a lot of walls to break down at Chelsea.
"Before, the first team and academy didn't really share data, didn't share information about where the top players were coming from. Our goal is to bring a team together… all of that needs to be a well-oiled machine.
"The reality of our decision was that we weren't sure that Thomas saw it the same way we saw it. No one is right or wrong, we just didn't have a shared vision for the future."
The fact that Boehly seemed to comprehend Tuchel's firing would please Blues supporters. To be fair, the new Chelsea administration is undoubtedly making early preparations to enhance the young setup.
There was significant financial backing in the summer to aid in the transfer window signing of several high-profile players, but a crop of up-and-coming young prospects also arrived. During the summer, various talented adolescents were signed, including Carney Chukwuemeka, Cesare Casadei, Omari Hutchinson, and Gabriel Slonina.
In recent years, Chelsea has had remarkable success developing academy players from Cobham, but there may have been a slight decline in recent years. The first team and academy are intended to function as a single entity.
Also Read: Barcelona ready to reduce transfer clause to $25m for Antonie Griezmann to reach agreement with Atletico Madrid: Reports
Do follow us on Google News | Facebook | Instagram | Twitter