A human rights advocacy group FairSquare recently petitioned UEFA to deny Qatari investors from buying the Premier League club Manchester United. This appeal comes after numerous Qatari parties showed interest in taking over the historic club. Soon-to-be-former owners, the Glazers family, reported they intended to sell Manchester United to an interested party in November.
Companies based in Qatar might face some trouble in bidding for the Premier League club. The Qatar Sporting Investments own French champions Paris Saint-Germain as well. As per UEFA regulations, two clubs under the same entity or ownership can not qualify for crucial tournaments like the UEFA Champions League. "No individual or legal entity may have control or influence over more than one club participating in UEFA club competitions," UEFA states.
FairSquar has taken the responsibility of reminding UEFA of their own rules as they sent a letter to UEFA president Aleksander Ceferin. The motive of the letter was to prevent the QSI to take over Old Trafford until they own PSG.
The Glazers family has finally decided to let go of the club after years of protests from their own fans. According to reports from the Daily Mail, Qatari investors appeared confident they will be successful in acquiring the English club. There are numerous entities interested in purchasing Manchester United, including lifelong club fan and Britain's renowned businessman, Sir Jim Ratcliffe.
In case you missed-Barcelona faces yet another financial trouble over Marcos Alonso's old club feud: Reports
UEFA's response to the letter from FairSquare over Manchester United concerns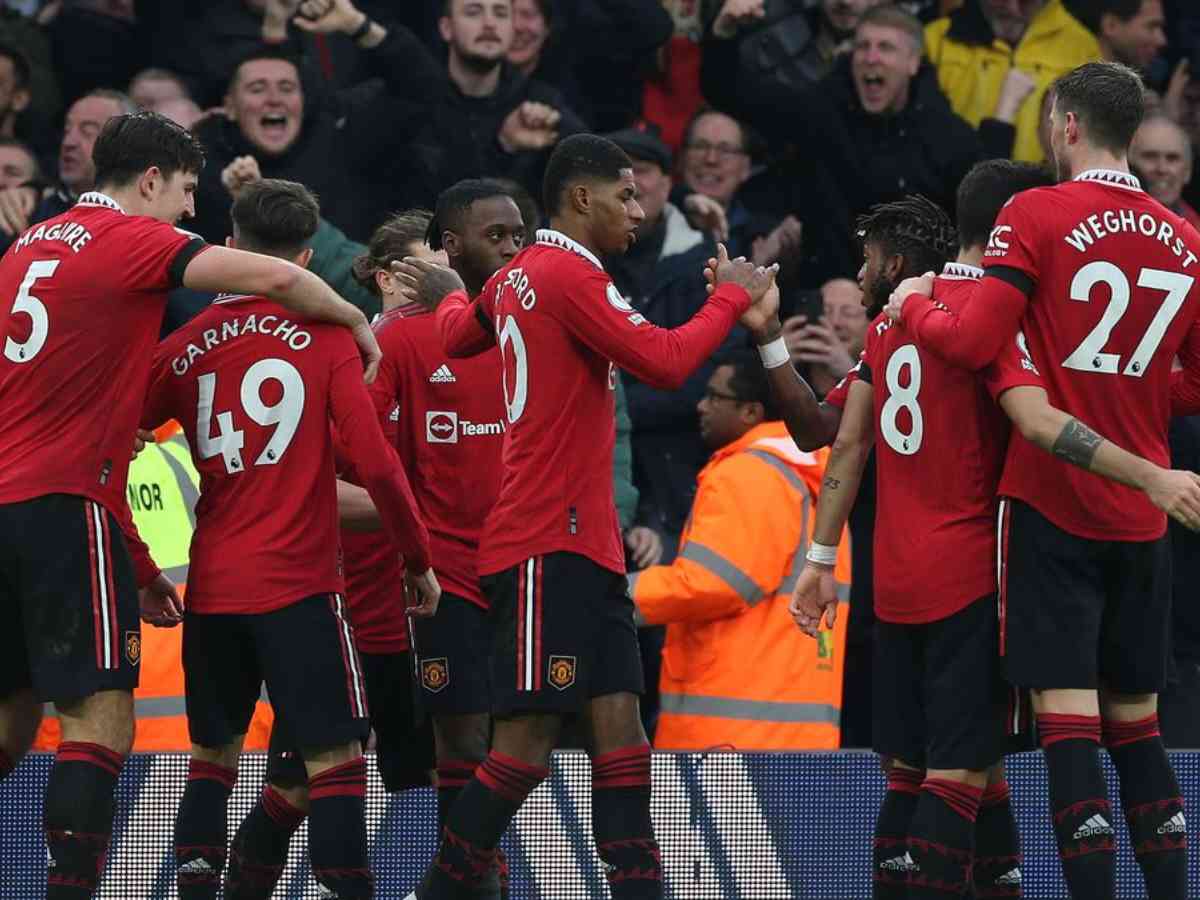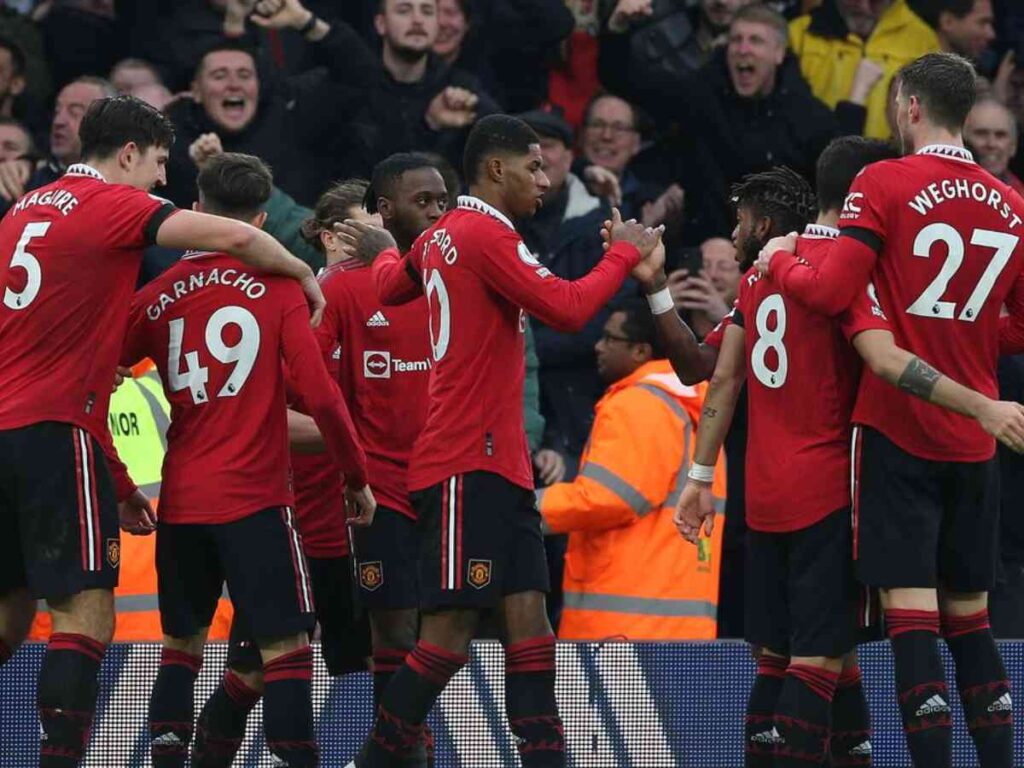 UEFA's stand has always been against multi-club investments in the European sporting landscape. The entity raised its voice against this issue in a public statement last week. "State ownership of European football clubs jeopardizes the integrity of the game, its proclaimed values, and sustainability," UEFA announced.
According to reports, there is an ongoing investigation in the Belgium Court of Justice against the Qatari state. The organization is accused of bribing various European politicians. This has led to the European Parliament suspending Qatari representatives from entering the parliament premises.
Manchester United has finally found a glimpse of hope after their recent optimistic results under Erik Ten Hag. Despite going through a transitional phase, the manager has held the team together in one of the most competitive leagues in the world. How do you think Manchester United's takeover would affect the team's performances on the pitch?
Related Stories: