The governing body of European football, UEFA, announced on Tuesday that they are thinking about holding a four-team mini-tournament at the beginning of every season, right before the Champions League group stage starts.
According to the French sports newspaper L'Equipe, UEFA is considering holding a competition that would include the Champions League champions from the previous season as well as three other top clubs. As per the sources, the concept was included in the request for proposals for the broadcast rights for the extended and new Champions League from 2024 to 2027.
Four teams will participate which includes the previous season's UCL winner plus three other leading teams in the tournament. The tournament will be referred to as the "Opening Tournament".
Also Read: "Have you just finished a war?" Here's how Real Madrid star Federico Valverde's shirt looks after Madrid derby
UEFA have not announced any final decision regarding the "Opening Tournament"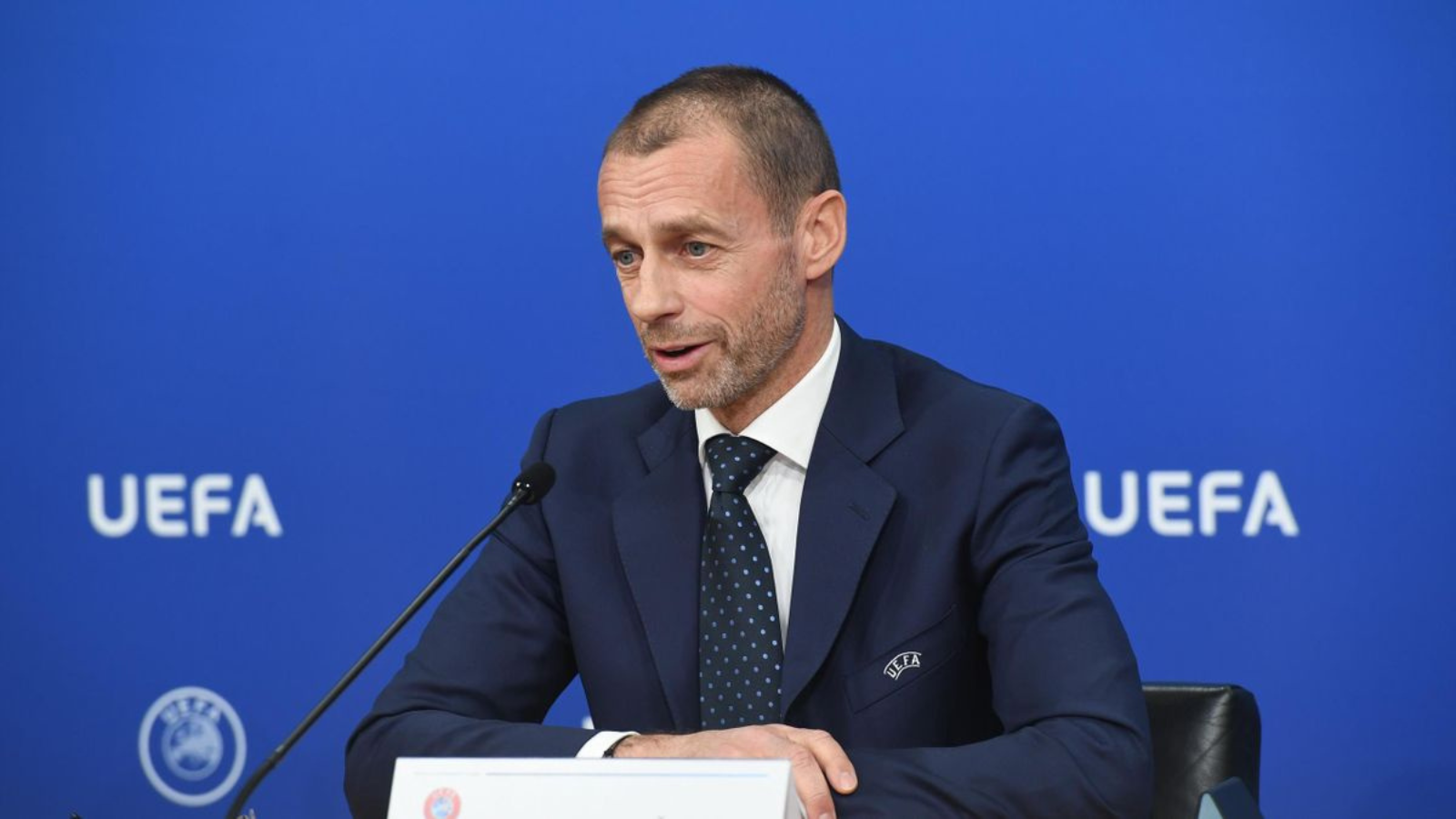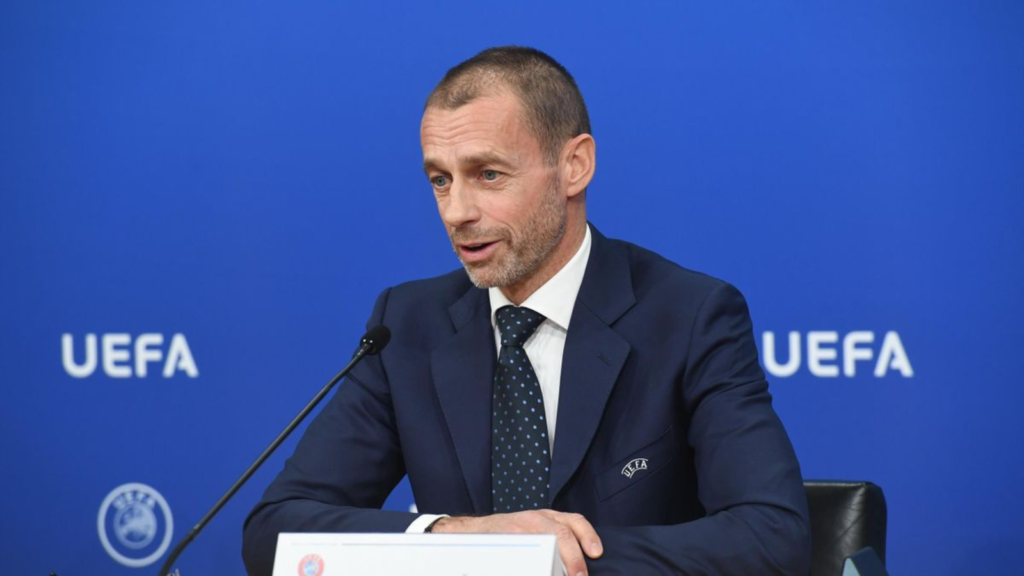 UEFA stated when approached by AFP: "It is an idea mentioned in the call for bids, but nothing is decided".
The number of clubs participating in the Champions League group stage will increase to 36 starting in the 2024–2025 season from the current 32. As opposed to eight groups of four teams playing six matches each now, they will all be in one pool and each team will play eight matches, all against different opponents.
The UEFA Super Cup will be changed from the present one-off encounter between the Champions League and Europa League winners to a four-team game, according to UEFA president Aleksander Ceferin, who told AFP last month.
"That is a possibility, for sure. Now, who will play exactly we cannot tell for sure yet," Aleksander Ceferin said.
"This is one of the ideas that we will do something more with that at the beginning of the season, or before the start of the season."
Also Read: Premier League clubs called for a meeting to discuss radical changes to FA Cup and League Cup
Do follow us onGoogle News |Facebook |Instagram |Twitter