After Portugal's heart-breaking exit from the FIFA World Cup , which was Cristiano Ronaldo's potentially last, fans and legends from all over the world have showered their praise for CR7. He is one of the greatest football players of all time. Now, Indian cricket legend Virat Kohli has penned down an emotional yet inspirational message for his sports idol.
Virat Kohli in an open letter to Cristiano Ronaldo wrote via his social media accounts on both Instagram and Twitter."No trophy or any title can take anything away from what you've done in this sport and for sports fans around the world. No title can explain the impact you've had on people and what I and so many around the world feel when we watch you play…" wrote the cricket star, a letter from one great to another, explaining the significance of the Portuguese hero in his life.
The Indian player further wrote, "That's a gift from God. A real blessing to a man who plays his heart out every single time and is the epitome of hard work and dedication and a true inspiration for any sportsperson. You are, for me, the greatest of all time," concluded the star with a GOAT and a king's throne emoticons. The influence and inspiration the Portuguese star spread over the world are surely unmatched.
He is a dedicated individual who has worked hard enough to get to where he is today. The world will not stop blessing the Portuguese national for his tremendous efforts in making the sport even greater. Many world class athletes and celebrities like LeBron James and Pele have also showered their love for the Portuguese star after his Instagram post went viral following Portugal's exit from the 2022 FIFA World Cup.
Also Read : "Love you forever", Youtuber IShowSpeed breaks down following Cristiano Ronaldo's exit from FIFA World Cup 2022
Pele and Lebron James' comment on Cristiano Ronaldo's Instagram post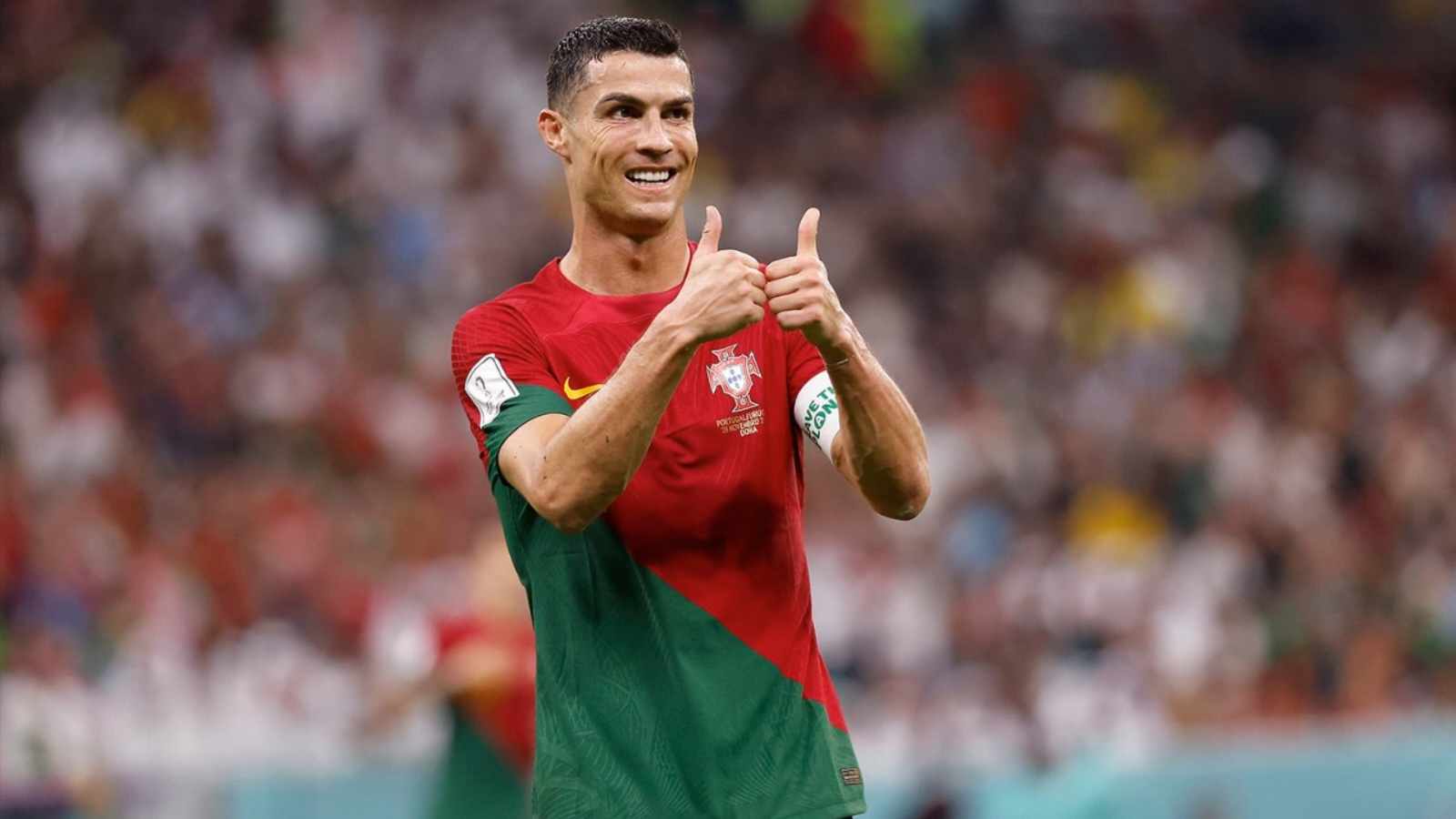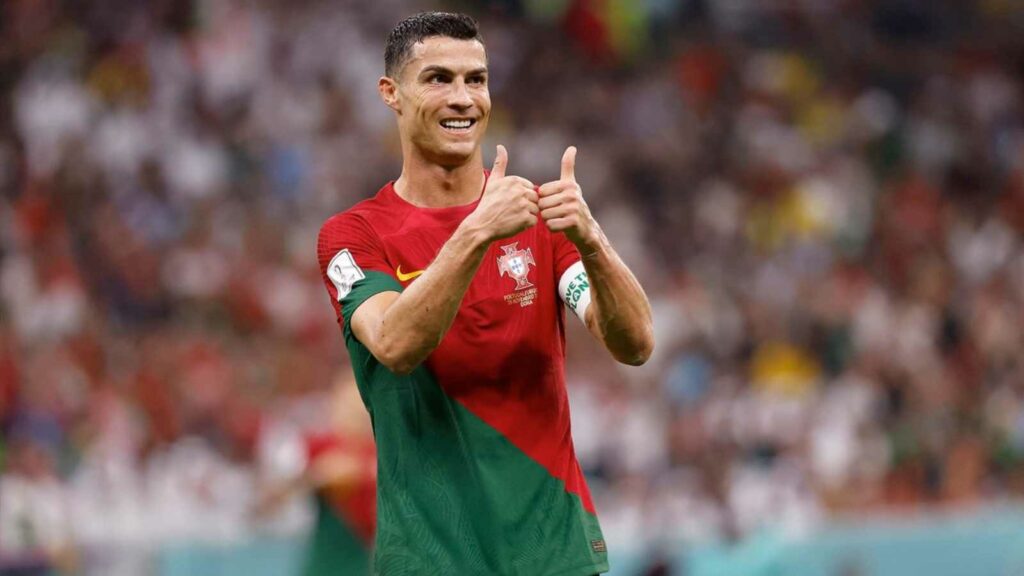 "Winning a World Cup for Portugal was my career's biggest and most ambitious dream. Fortunately, I won many titles of international dimension, including Portugal, but putting our country's name on the highest foot in the World was my biggest dream. I fought for it. I fought hard for this dream. In the 5 appearances, I scored in World Cups over 16 years, always by the side of great players and supported by millions of Portuguese, I gave my all. Leave it all out on the field. I never turned my face to the fight and I never gave up on that dream…" and more, Cristiano Ronaldo shared a message to his fans on Instagram.
Football legend Pele replied to the post by writing, "Thanks for making us smile, my friend,." The social media burst into tears after reading Cristiano Ronaldo's emotional message to all his fans worldwide, especially emphasizing the player's loyalty to his country. Basketball legend Lebron James also commented below the post. He acknowledged Ronaldo's stature in the world of football by writing the words "LEGEND,".
ALSO READ: "Thank you for making us smile my friend; Legend"- Pele, LeBron James, and others garner love on Cristiano Ronaldo's emotional post after 2022 FIFA World Cup exit
ALSO READ: "Sadly yesterday the dream ended" – Cristiano Ronaldo bids farewell from FIFA World Cup football after Portugal's disappointing defeat against Morocco