Unfortunately, Wales fan Kevin Davies died unexpectedly on Friday while on a trip to watch his country's team compete in the World Cup. The 62-year-old admirer went away on November 25 while traveling in Doha, Qatar, with his son and pals. He passed away naturally and wasn't in the stadium when Wales played Iran in their second World Cup game. He died of natural causes.
The FA Wales expressed their sympathies to the mourner's family and friends on social media, writing, "Our deepest condolences from everyone at the Football Association of Wales. Our thoughts are with Kevin's family and friends at this sad time. The FAW is in contact with Kevin's family to help in whatever way we can."
The Football Supporters' Association Cymru is supporting the offer of UK diplomatic help to Davies' family. Wales fell 2-0 against Iran in their second game after drawing their opening World Cup match, as they rallied from a goal down to fend off the USA to a 1-1 draw. On November 29, they play England in their final group match.
Also Read: 2022 FIFA World Cup Croatia v Canada: Preview, Team News, Possible Line Ups, and Prediction
Iran beats Wales to stay alive in FIFA World Cup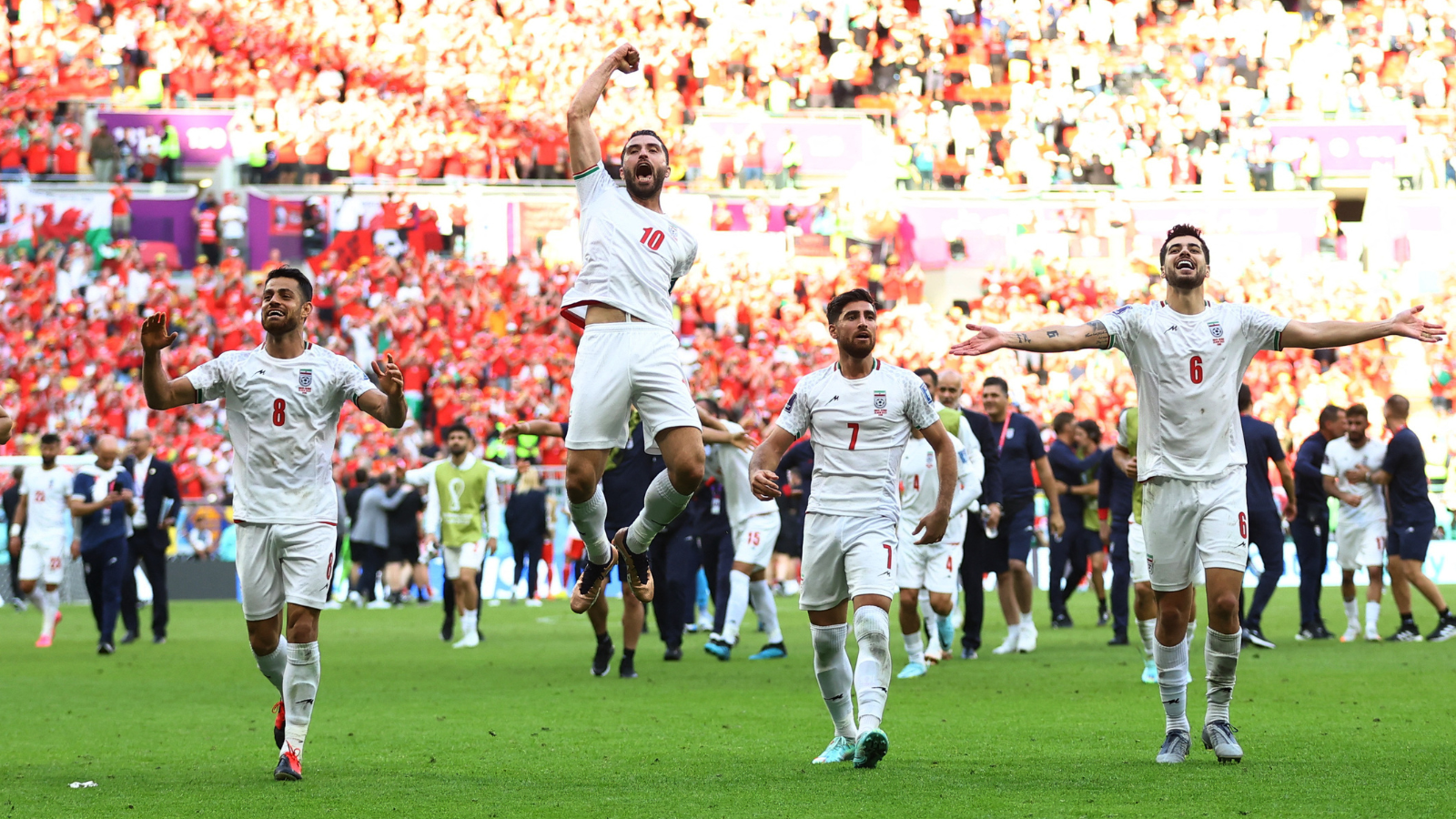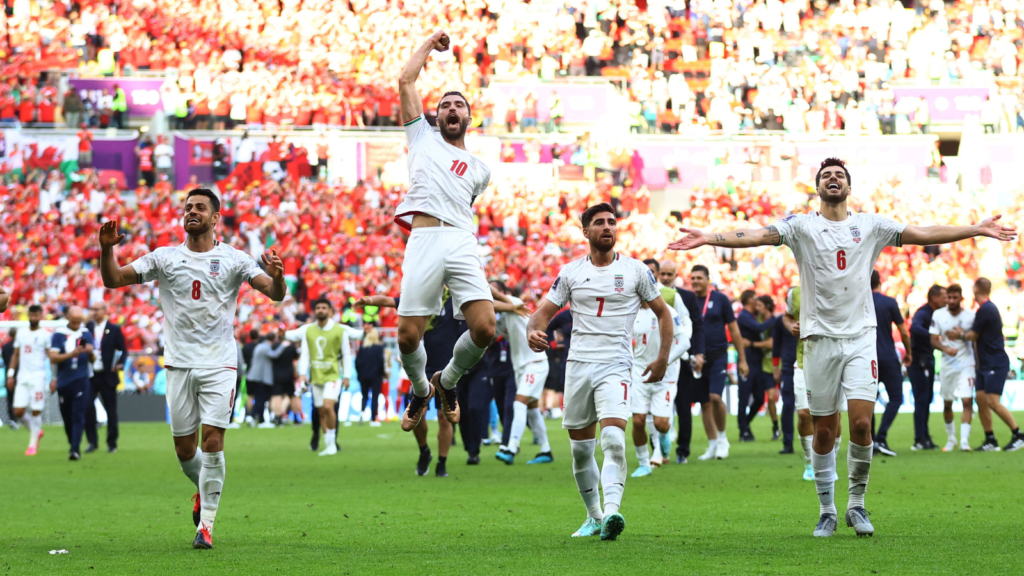 There isn't much history between Wales and Iran as rivals. Only once have they faced off at the World Cup level, and that was back in 1978. In 2022, the two teams finally had a clash for the second time.
Iran took advantage of their one-man advantage by scoring twice in stoppage time to defeat Wales 2-0 and go to the Group B semifinals. Wales goalkeeper Wayne Hennessey was dismissed late in the second half for a foul beyond the penalty area, giving Iran a man advantage in the closing seconds.
Both teams failed to generate significant chances during the first half, which continued to be a dull game. Gareth Bale started the game against Iran earlier, marking his 110th appearance for Wales and creating history.
With England and the United States playing later on Friday, Iran now has three points in Group B, two more than Wales, who were held to a 1-1 draw by the United States in their opening match. The group's final match will be played on Tuesday, when Iran and the United States will square off against one other.
Also Read: 2022 FIFA World Cup Belgium v Morocco: Preview, Team News, Possible Line Ups, and Prediction
Also Read: "We're too old" – Kevin de Bruyne admits Belgium has "no chance" of winning the 2022 FIFA World Cup