The Stunning model Wanda Nara and Argentine star Mauro Icardi split back in September 2022, after being married for 8 years. The dramatic ex-couple had an on and off relationship. Wanda Nara stated that she split with Icardi to pursue her career, after taking care of her family for 10 years. She has 5 children from her two controversial marriages. Since their split, the TV Star returned to her career. She recently announced that she will be working as a presenter on Master Chef Argentina.
Nara has starred in many TV shows since a young age. Nara's official debut was in the summer theatre season of 2005–2006 in the revue Humor en custodia. Wanda also participated as a contestant in Bailando 2011, however, she left the show to go with her then-husband Maxi Lopez to Italy. She starred in many theatres and TV shows like the Tiki Taka – Il and Grande Fratello VIP.
Wanda Nara also became one of the four panellists in the Argentine talent show The Masked Singer. Since Mauro Icardi and Wanda Nara started dating, she also worked as Icardi's football agent. Her career as Mauro's agent ended when they officially split back in 2022. She recently took to Instagram to announce her new career, "I'm the new presenter of Master chef Argentina. I'm so happy to continue to grow at the Channel Family, to all the great team, thank you for trusting me. I can't wait to start with my colleagues that I admire so much 🧑 🍳."
In case you missed :
Former Manchester United star and Cristiano Ronaldo's supporter found guilty of making homophobic remarks online
Wanda Nara's controversial marriage history with Maxi Lopez and Mauro Icardi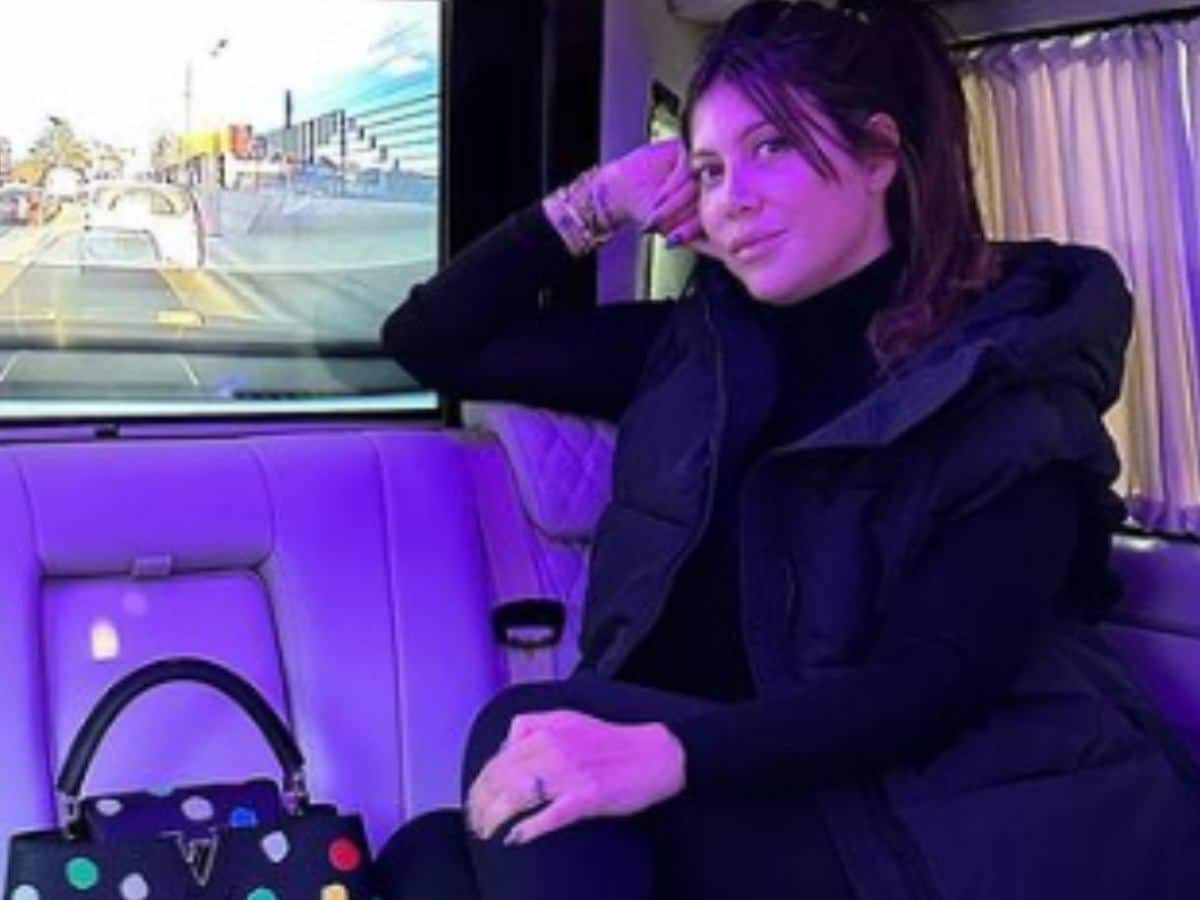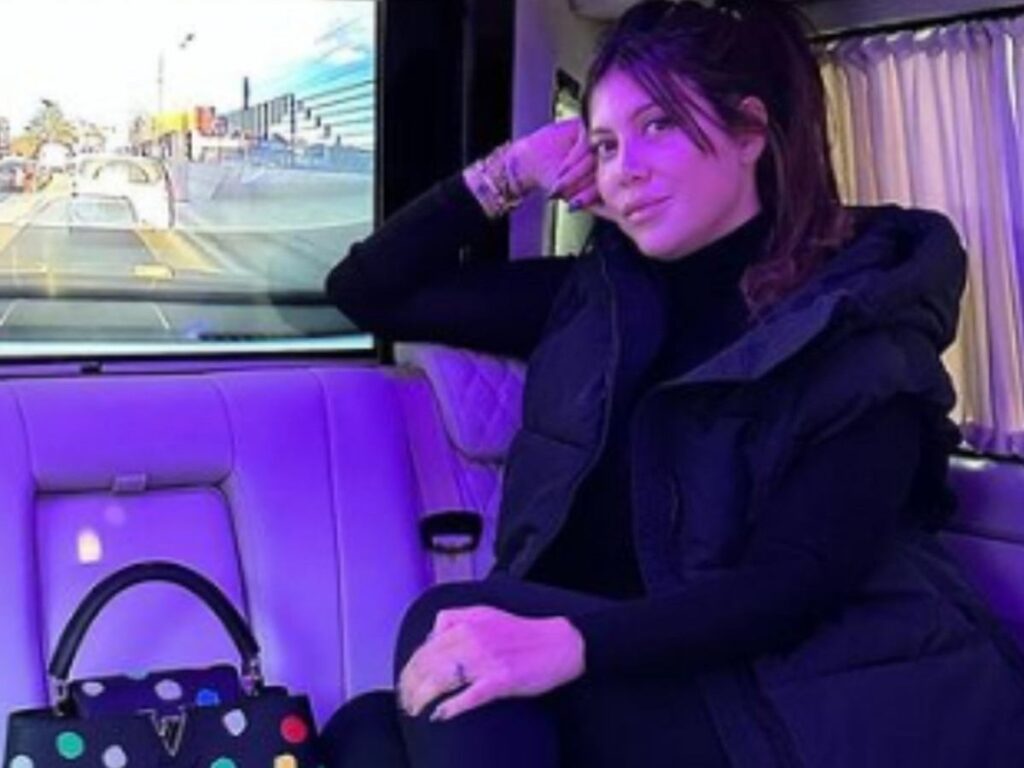 Wanda Nara married ex-Udinese footballer Maxi Lopez in 2008. The couple stayed together for 5 years, before splitting in 2013. Maxi Lopez accused Wanda of cheating with his then Sampdoria teammate Mauro Icardi. Wanda also had accusations of her own, slamming Lopez with marital infidelity. Lopez and Wanda Nara have three sons from their marriage.
Not long after her controversial split with Maxi Lopez, the Argentine took her three sons and left Italy, where she had been living with Lopez. She began dating Mauro Icardi, and eventually married him in 2014. The couple had two daughters together, Francesca Icardi Nara and Isabella Icardi Nara. Things started going downhill in their marriage when Nara accused Mauro through a cryptic Instagram story. "Ruined another family for a sl*t." Since then, the ex-couple had an on and off relationship, before Nara announced the end of their marriage in 2022.
Wanda Nara later revealed that the main reason for her split with Mauro Icardi was her career. She wanted to resume her career as a TV actress, after she spent 10 years taking care of her family, including five children. Her recent announcement as a presenter in the Master Chef Argentina gained lots of praise from her fans, as they shared their excitement on her Instagram page.
Related Stories :