Wanda Nara confirmed yet another split from controversial Argentine footballer Mauro Icardi. The flamboyant TV host decided to put an end to the relationship amidst rumours of infidelity from her partner.
The couple have not been in the best state since the Galatasaray player betrayed his partner with China Suarez. According to reports, Wanda Nara's trust was gone and her forgiveness alone was not enough to rebuild the relationship. This is despite both parties doing everything possible to make things right.
To add fuel to the fire, an alleged infidelity between Mauro Icardi and a young woman emerged recently. Despite Icardi denying everything, sources say this was the straw that broke the camel's back for the brunette, who had bet everything on giving him a second chance and not separating the family she had formed.
The Argentine businesswoman went straight to the root of the problem and cut everything with the father of her children once and for all. "What can't you believe, a journalist says he's cheating on me? What do I have to do? I don't have time to think and investigate. I always believe Mauro, but the rumour exhausted me," she said after being asked about what had happened.
In case you missed it: Jurgen Klopp hails Cody Gakpo after first season in Liverpool, calls him a 'super footballer'
Wanda Nara's cryptic post on Mauro Icardi situation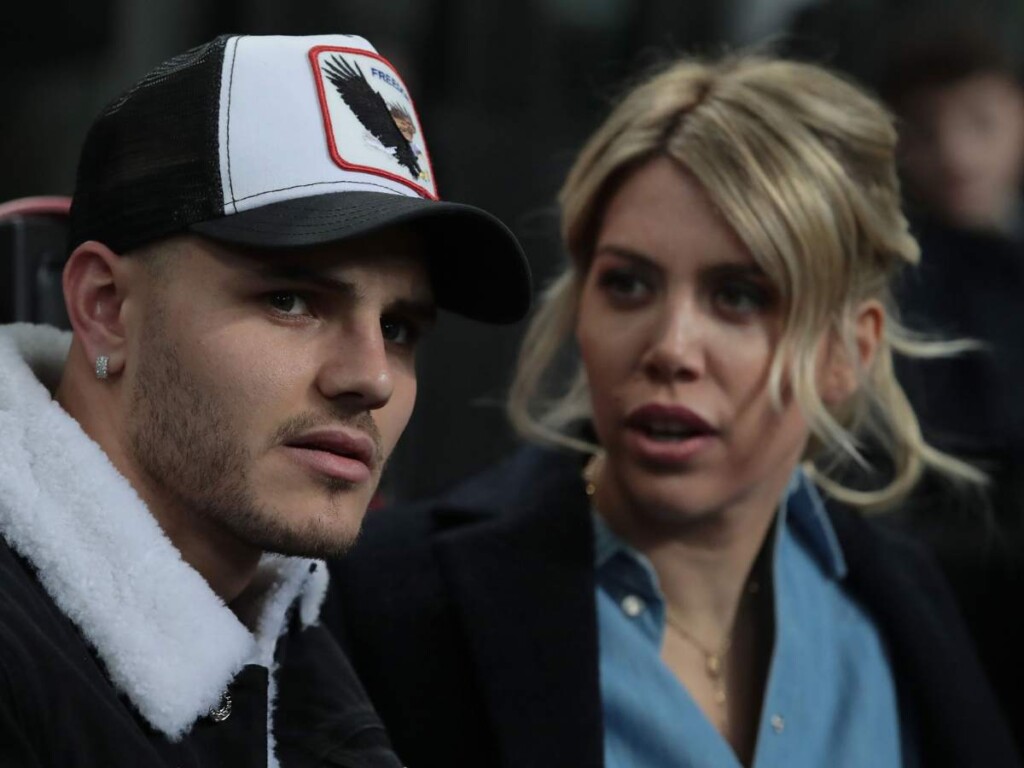 Wanda Nara has not stopped her offensive on Mauro Icardi after breaking up following accusations of him cheating on her. The rumours of a separation began with an Instagram live where she told her followers that she was "seperated."
She then spoke to media regarding the cheating allegations, and reiterated her trust in Icardi. However, she was "exhausted" with his antics and claimed she did not have "time" for the same.
The brunette returned to refer to their recent separation on her Instagram. "Life is going to reward you for all the nights you cried yourself to sleep," began the model's post.
The post ended with the words: "For all the times you got hurt and still kept on trusting. For all the times you were disappointed and you kept dreaming. One day we'll do so well, that even what we lack today, we'll have left over."
Related News: