The Argentine model Wanda Nara announced her split from the PSG star Mauro Icardi in September 2022 after a massive public fallout. The couple's relationship with each other went dicey since the incident, while the player regularly wanted to win back the model, and the model continued to snub those efforts. Soon after their luxurious holiday in the Maldives, the model recently uploaded weird and questionable comments indirectly pointing toward the Galatasaray striker.
Wanda has shown traits of contradicting nature, where she shows affection for the player on one side and on the other wants him to disappear. However, as per reports in one of the stories shared by the model via her Instagram, she mentioned indirectly the man, "one day he surprises me and moves forward, the other day does something and subtracts, when will there be a little bit of balance." The model somehow blames the player for the irregularities in her life and so do the people.
The model conducted an Instagram pole where her amazing 15 million followers indirectly get to choose whether he moves forward or gets subtracted. One of the posts said, "He tattoos your name," while the other mentioned, "Posts personal matters on Instagram." Nara has also been bothered by the player's regular efforts to win her back earlier. This gesture indeed made new confusion and fuss about the whole matter. The model refrained from taking names but said indirectly enough.
Before this whole incident, after returning from a luxurious holiday in the Maldives, the Galatasaray striker shared chats on his Instagram with the model; the player replied to the model in the conversation by writing, "Thank you for such a nice message. Ultimately, I'm not as crazy as they treated me for telling one of your wishes. We'll be back with G soon." The conversation sparked a newer confusion in social media with netizens speculating this episode was an incoming baby.
READ MORE: 2022 FIFA World Cup host Qatar hit by a huge tornado as England trains for their quarterfinal clash against France
Wanda Nara's up-and-down relationship with Mauro Icardi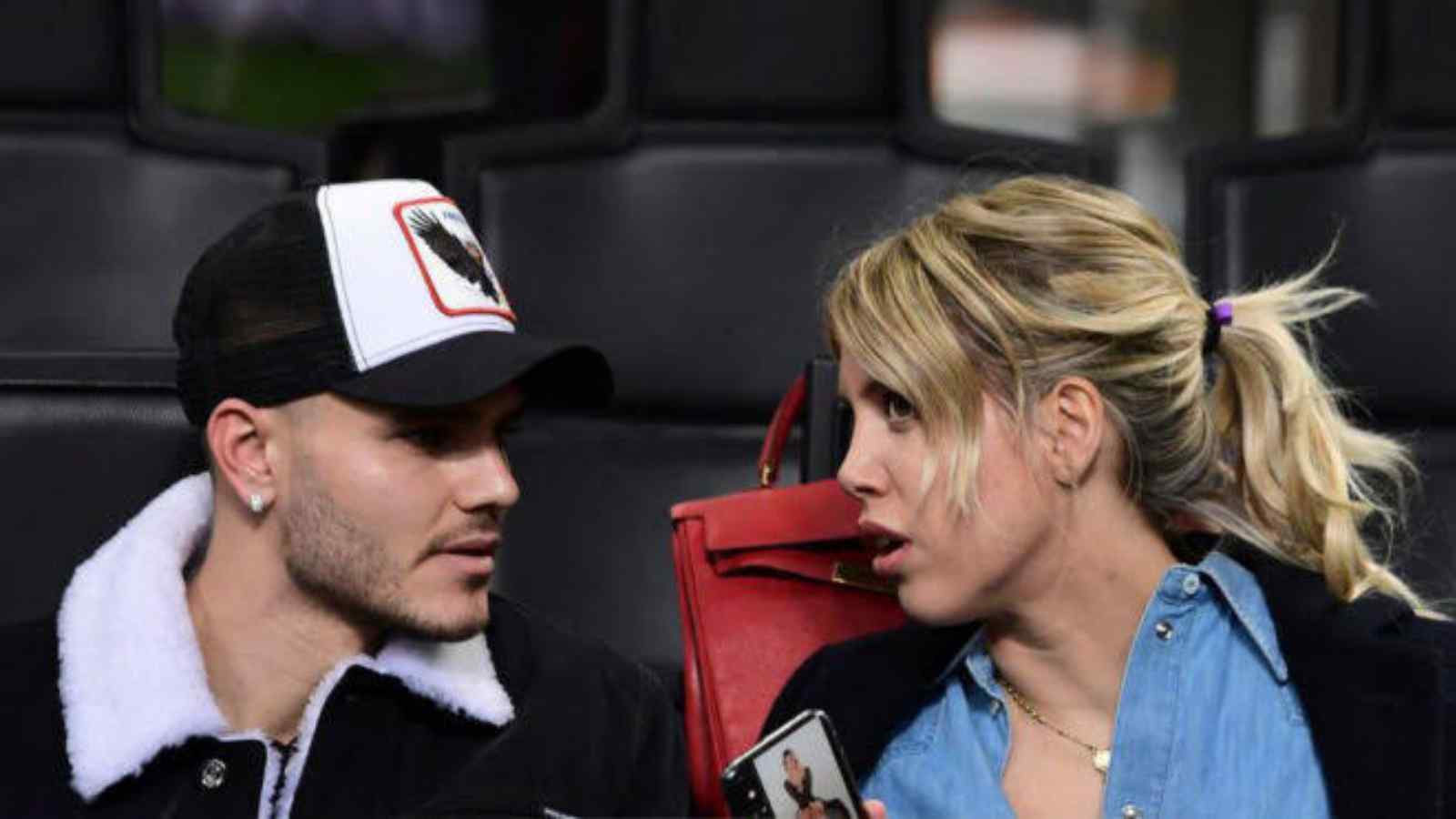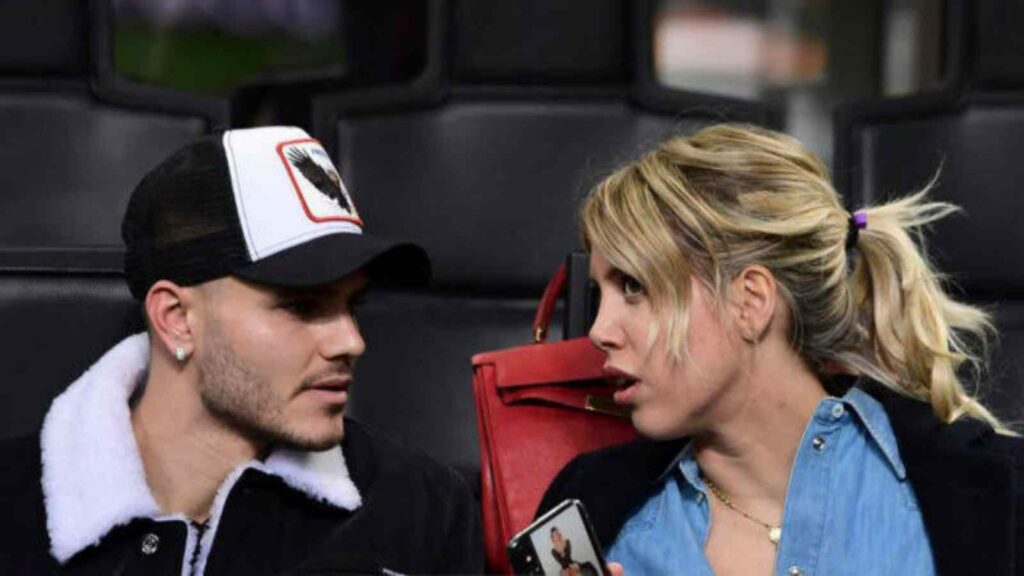 It is no news that the player and his wife's controversial marriage has been documented, from having two beautiful kids to her allegations of the player of being unfaithful to her. The soon-to-be-ending marriage has been made official by both parties on the pretext of a legal divorce. The matter between the two hangs in between, and as the model claims, there has been no sign of a balance between them.
The Turkish club has been quite angry as the player is here on loan from the Paris club, and things like these could cause huge controversies and misunderstandings at the club level; the player might have to issue an official apology, and the reason for him suddenly flying back to Argentine was not against the club's professional standards.
ALSO READ: "They did nothing," Rodri criticizes Morocco's tactics despite Spain's shocking elimination from 2022 FIFA World Cup
ALSO READ: Lionel Messi could face ban for entering Mexico after 'kicking' incident at 2022 FIFA World Cup