The story between the stars, the Argentine model and actress Wanda Nara, and former PSG striker Mauro Icardi has revealed more information as the model was spotted enjoying the match between Galatasaray and Ofspor with some friends from the stands. The model earlier denied all rumors that claimed her coming back with the player.
The model's appearance in the stands for the match was suspicious as earlier the player also accused her of being unfaithful to which the model declined all the accusations about the rapper, and said it was work-related. In an interview given to the Argentine channel that was too much heat.
Illuminating the whole subject, the model insisted on the duration of 2 months for the breakup with the help of a lawyer as they were fighting. The model still believes that the kids and the players are the only families and nothing else. Also, everything was going perfectly until the messages from a girl shows up on his phone.
She claimed that the player told her the whole truth that he's been seeing someone famous from Turkey. Insisting on the denial about her and the rapper-singer's accused relations, and claiming that it was just for a shoot and work-related thing.
READ MORE: The Argentine striker has finally moved on and is dating this Turkish actress after separation with Wanda Nara: Reports
Wanda Nara and Mauro Icardi's on-and-off relation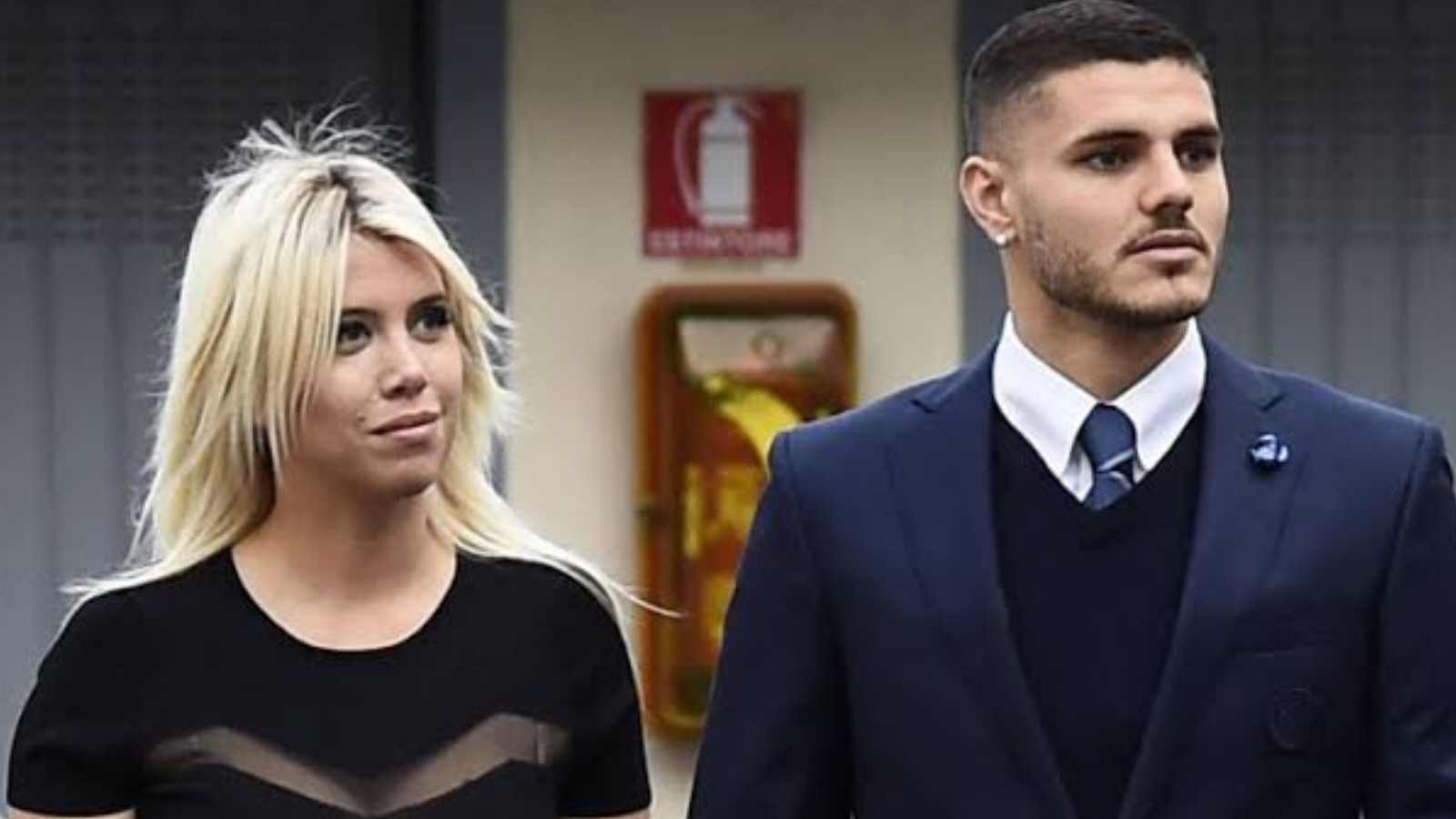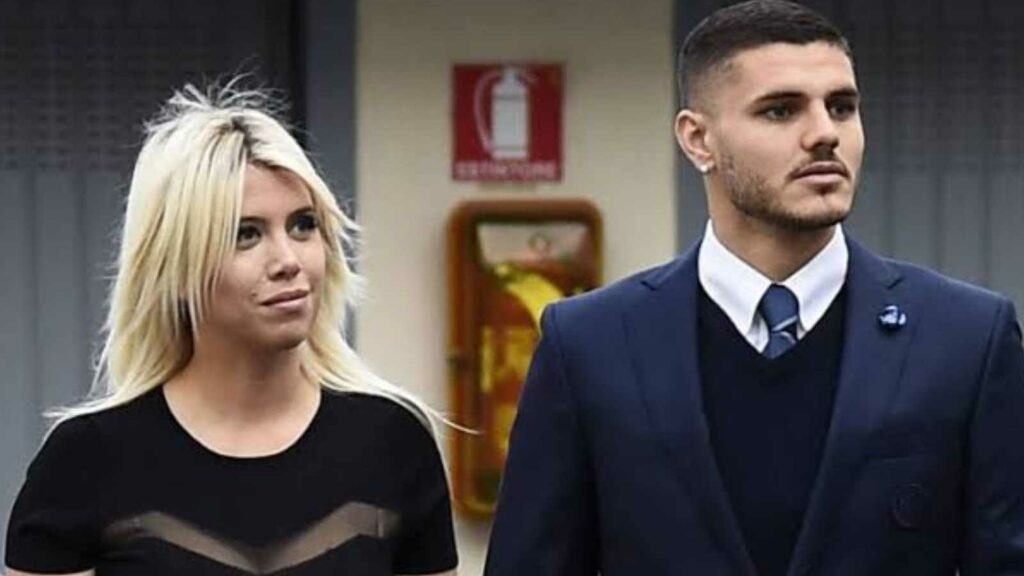 It is no news that the player and his wife's controversial marriage has been documented all the way from having two beautiful kids to her allegations of the player being unfaithful to her. The soon-to-be-ending marriage has been made official by both parties on the pretext of a legal divorce.
The Turkish club has been quite angry as the player is here on loan from the Paris club, and things like these could cause huge controversies and misunderstandings at the club level, the player might have to issue an official apology and the reason for him suddenly flying back to Argentine was not enough from club standards.
ALSO READ: "I felt offended and betrayed,"- The model revealed exclusive details of her breakup on Agr TV show
ALSO READ: "My three loves"- Mauro Icardi comments on Wanda Nara's latest Instagram post with her daughters even after separation