Wanda Nara has sparked new rumors after an Instagram live with her sister. The wife of Mauro Icardi was asked about the tormenting part of her life by a fan. The fan asked "Are you separated?", the model replied, "Yes, I am separated" .
This has given rise to immense controversies once again. The MasterChef Argentina and the former Paris Saint Germain player were looking ahead to rekindle their relationship. In Fact, it is no longer hidden how Wanda Nara was praised by Mauro Icardi in her recent Instagram post. The Argentine model recently posted a steamy photo of herself with a love message directed to Mauro Icardi.
Mauro Icardi was also invited to MasterChef Argentina. Surprisingly Wanda Nara is currently the anchor of MasterChef Argentina. What came to a greater surprise was the couple was seen kissing during the show. Fans all over the world presumed that this is the beginning when the couple was resolving all their issues.
Wanda Nara and Mauro Icardi had split in December 2022. The reason for the parting ways was mindset differences between the player and the model. The 31-year-old forward didn't want her wife to take part in TV show hosting but give time to her family. But issues were looking like getting resolved between the couple after a number of Instagram posts.
Related – WATCH: Fan pushes off Newcastle United manager Eddie Howe at touchline, charged with assault case
Mauro Icardi's reply to Wanda Nara's Instagram live.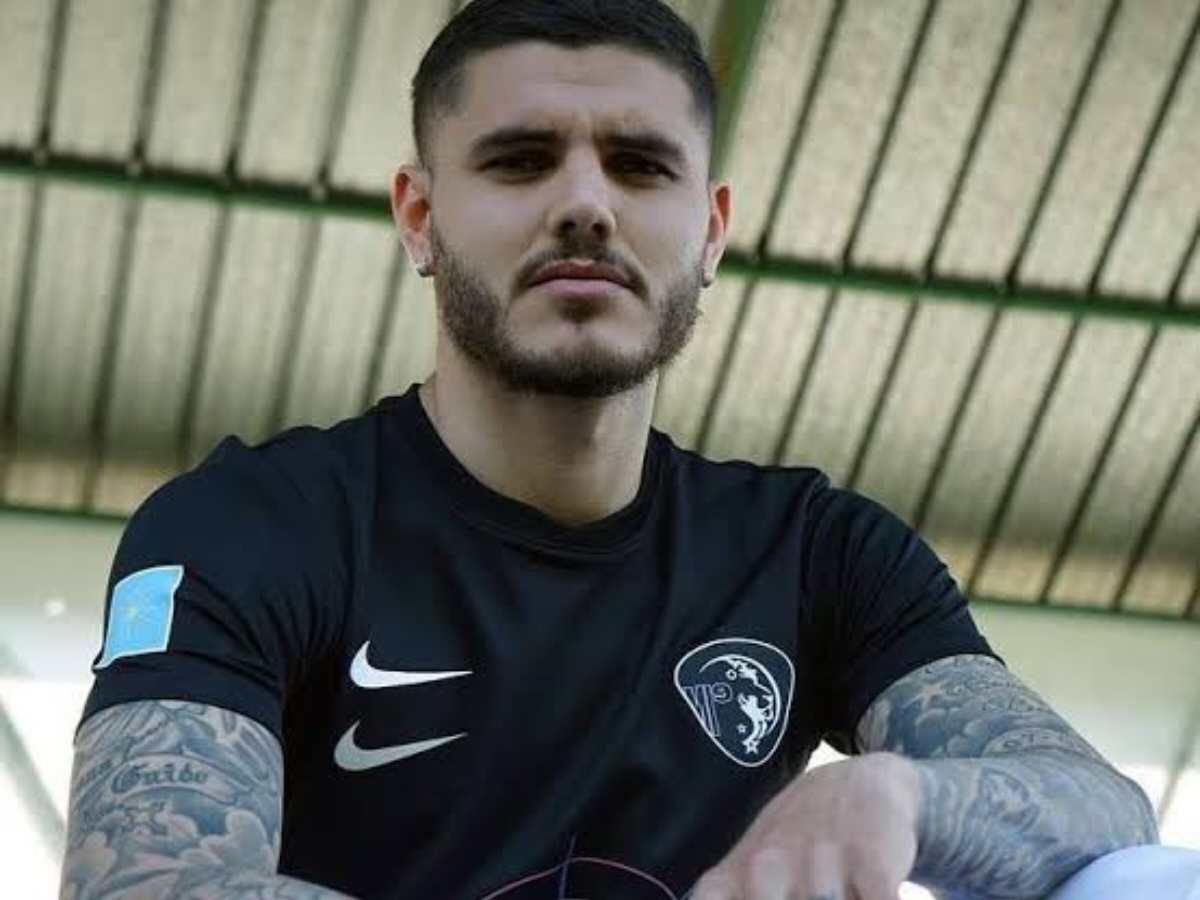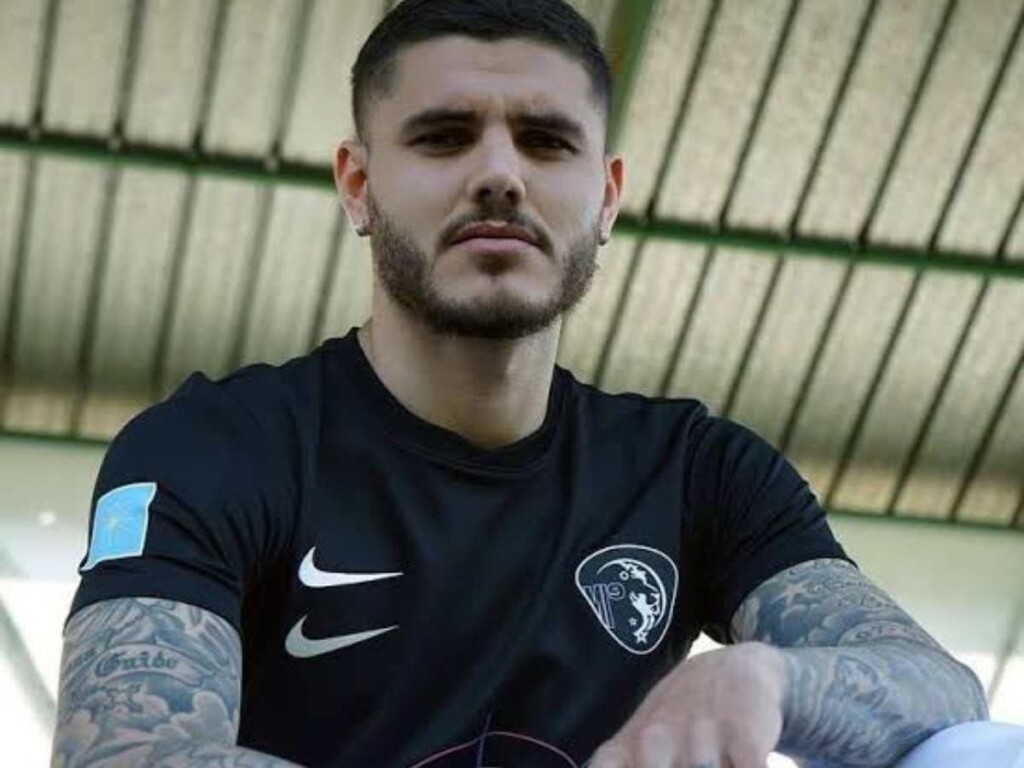 The Instagram Live of Wanda Nara didn't take much time to go viral. Definitely, it wouldn't have taken much time to reach the ears of Mauro Icardi. The Turkish league player was relaxed and sarcastic when it came to the reply to the separation statement of Wanda Nara.
The former PSG player posted a story on his Instagram a few days back. The story didn't directly feature Wanda Nara but the headline did its job. The player posted a photo of himself with a Turkish drink with the caption ' My Turkish Novel or Argentina'.
Mauro Icardi's story was understood by all his fans. The post was directed to Wanda Nara in a very Ironic Manner. Also, neither Wanda Nara nor Mauro Icardi has deleted any intimate photos of themselves from Instagram. Mauro.
Wanda Nara when asked about the story of Mauro Icardi didn't seem to reply much. The Telefe model only tried to bunk the question, replying that she hasn't seen the story of her ex-husband. The relationship controversy between the parties has sparked new directions after the live session of the Argentine model.
In case you missed it –