The Argentine Model has recently updated her profile photo on her social media accounts. Mauro Icardi and Wanda Nara have made the news frequently over rumours of their rocky relationship. However, her newest update might seem to indicate that their relationship has patched up, for the time being at least.
Wanda Nara's new profile shows the couple and their two daughters at the Nef Stadyumu. Mauro Icardi is spending the season at Galatasaray on loan.
The Argentine couple recently featured at the Argentine version of Masterchef. Icardi visited his partner in a special guest appearance on the show. The two have a "complicated" relationship but perhaps this new update predicts a smoother road for the Argentine couple.
In case you missed it: Wanda Nara reveals how an 'apples' recipe made her fall in love with Mauro Icardi
A look into Galatasaray's sensational transfer business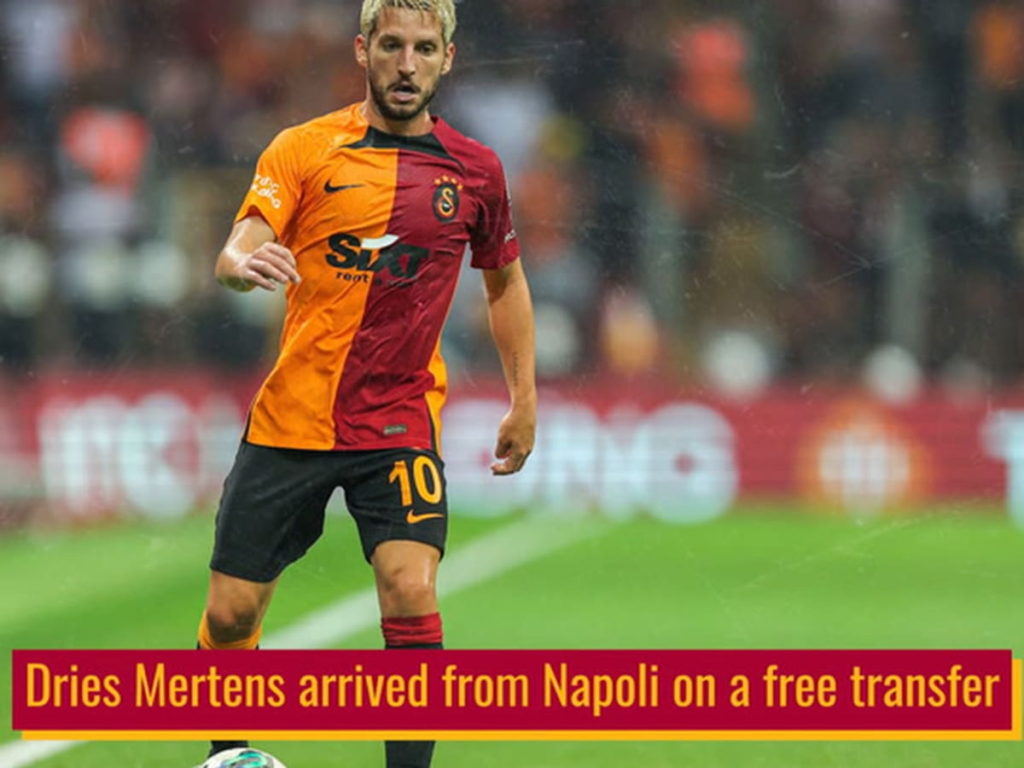 Galatasaray are on course to win their first league title since 2019. The Turkish club has been through a few underwhelming seasons recently. The Cimbom had also been handed a European ban in 2016 following breaches of UEFA's Financial Fair Play regulations.
In an attempt to challenge at the top of the Turkish league table once again, Galatasaray made huge waves in the summer window. Most notably, the club secured the services of Dries Mertens and Juan Mata on free transfers and signed Lucas Torreira, Leo Dubois and Sergio Oliviera for a combined fee of just under 12 million euros. The club also managed to broker loan deals for Mauro Icardi, whom they are trying to sign permanently, and Milot Rashica. Galatasaray also purchased Nicolo Zaniolo from Roma for 15 million euros in the winter.
The Cimbom's shrewd business saw them sign most of their players below their Transfermarkt values. The Turkish club's smart spending did not go unrewarded. Galatasaray is six points ahead of Fenerbahce at second, and are on course to win the league. With just ten matches to go in their campaign, it is all about keeping their heads down and seeing out the remainder of their matches.
Related: