Mauro Icardi recently shared photos of his most expensive acquisition on social media platform. The striker of Galatasaray SK gifted himself a car worth million euros on his wedding anniversary.
On 27th May Mauro Icardi surprised Wanda Nara the host of MasterChef Argentina by gifting a bunch of things on their anniversary. Wanda thanked Icardi for the gifts and also posted stories on her Instagram account.
And just days after their wedding anniversary the Galatasaray SK striker bought himself one of the most expensive and luxurious gifts that most people cant buy.
Mauro Icardi after the controversy with the third party decided to buy one of the most expensive cars in the world. The player bought himself an ultra-luxurious Rolls Royce Boat Tail which is unique for its boat-tail design and handmade build.
The car model that the ex-husband of Wanda Nara purchased has leather seats, a transparent rooftop that is convertible, and curtains for some extra privacy. The luxurious car comes with wooden details and chrome finishes.
The new car of Icardi measures up to 5.80 meters and has a four-seater availability. The Rolls Royce has an aluminum platform and a 563 CV 6.75 V12 engine. However, what attracted the fans and media outlets is the price of the car.
The estimated value of the Rolls Royce Boat-tail purchased by Wand Nara's ex-husband is approximately £23 and £25 million. Which in dollars sums up to $24 million and $26 million.
This sure has to be one of the most expensive and luxurious gifts that Mauro Icardi gifted himself on his wedding anniversary. After purchasing the car he didn't hesitate to post some photos with Rolls Royce Boat-tail on Instagram. Fans are a little shocked by this big purchase of Icardi but are congratulating him in the comments.
In case you missed: Real Madrid beats Manchester United, Barcelona, and PSG to become 2023's most valuable football club
Mauro Icardi could play for Juventus the next season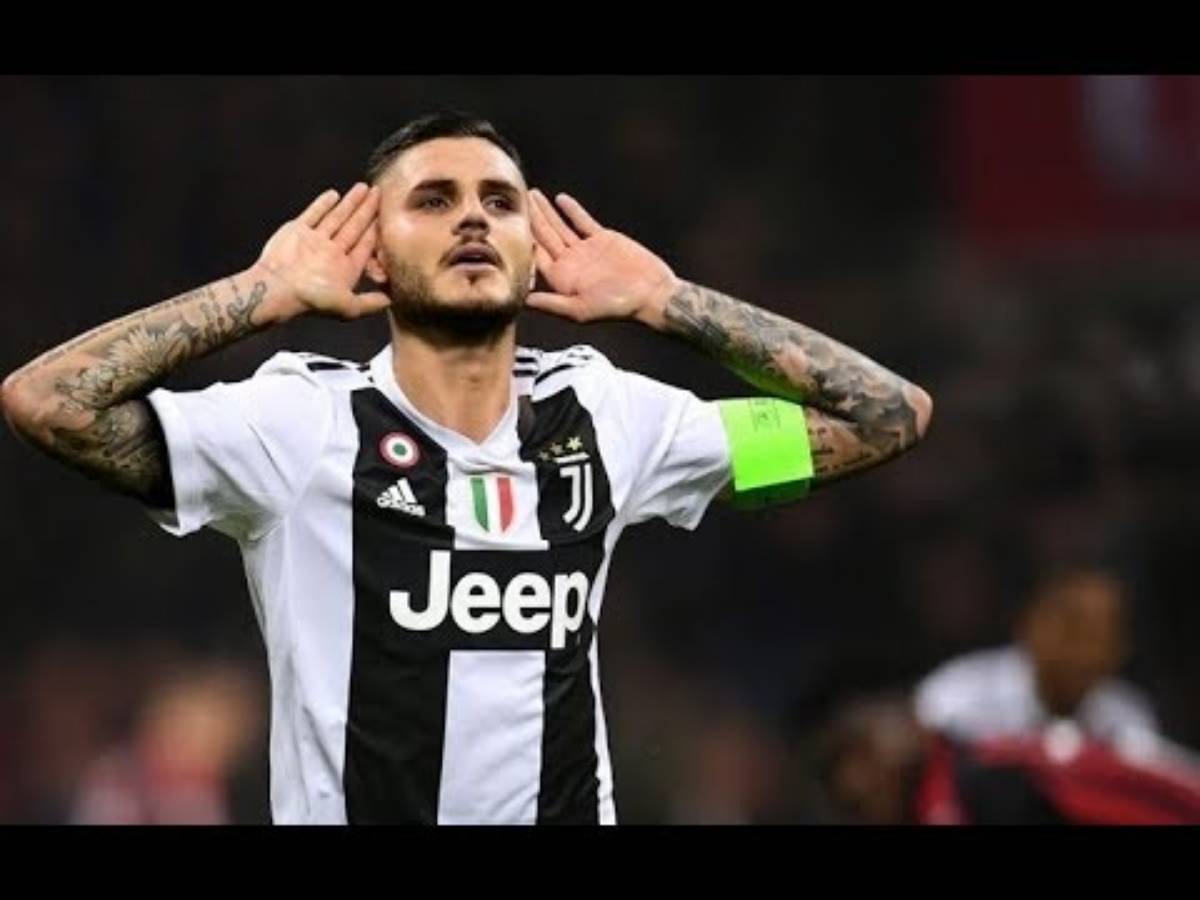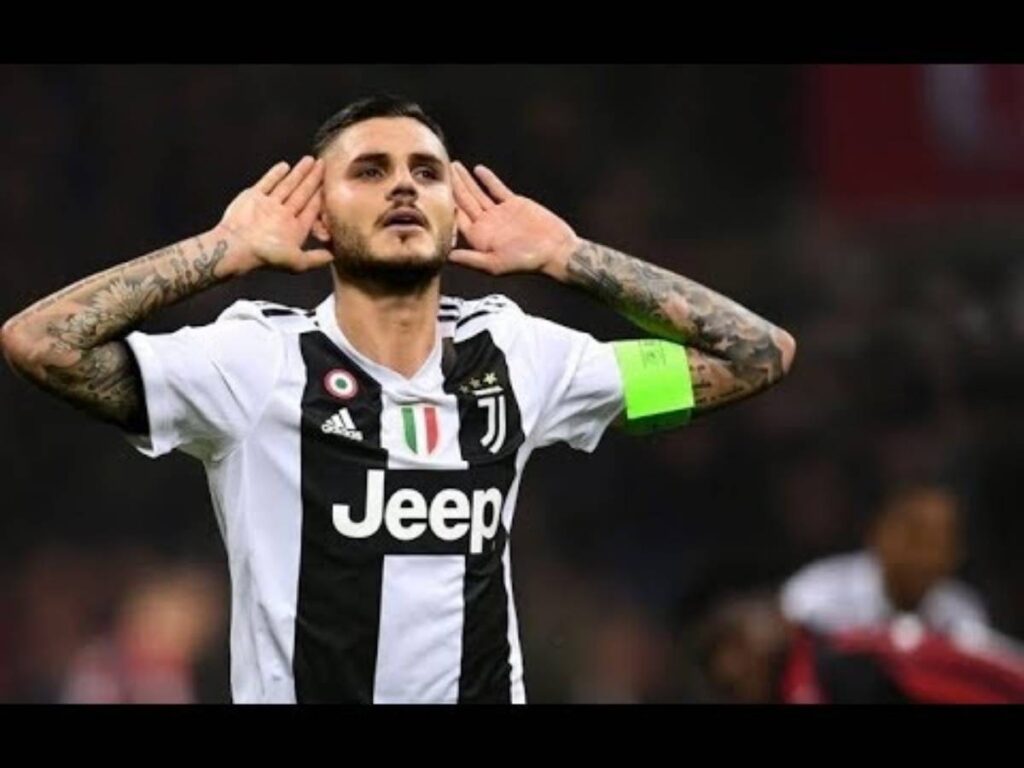 Juventus are speculating to crack the deal with Icardi for a long time now. The club is looking for a replacement for Dusan Vlahovic. And the higher authorities of the Italian giants think Icardi could be a perfect replacement.
Currently, the player is on a loan deal to Galatasaray SK. Icardi has shined in the Turkish league and has also won the league title. Juventus wants to sign the Argentine because of his goal-scoring ability and mindset.
However, the higher authorities of the club have told, "Icardi is undeniably one of the best strikers in Europe. He will score goals for us if we add him to our squad. However, he has a troubled personal life, which makes negative press wherever he goes; we do not need that. We already have enough trouble and do not need him and his drama around the Allianz Stadium".
Related News: