Since his arrival in Saudi, Cristiano Ronaldo has received a star's welcome from the fans. However, during Al-Nassr's clash with Al-Ittihad in the Saudi Super Cup on Thursday, which resulted in a shocking 3-1 defeat to Al-Nassr, Al-Ittihad fans mocked Ronaldo in a surprise reaction. As soon as Ronaldo arrived on the field, the home fans chanted "Messi" as they tried to ridicule him.
The Portuguese have found it difficult to hit the ground running in the middle east. However, a comeback is always on the cards with the 38-year-old, as he has done this repeatedly during his illustrious career.
A shocking video of the Al-Ittihad fans went viral shortly after the full-time, where the entire crowd was shouting fellow rival Lionel Messi's name, trying to unhinge the 5 times Balon d'Or winner as he prepared for a crucial match. Ronaldo had a few goalscoring chances in the game. However, he seemed to be off his game, while their arch-rivals eased into a comfortable win.
The superstar reportedly injured himself during the 3-1 defeat to Al-Ittihad, straining his ankle during a heavy tackle from the opponent. Whether Ronaldo will feature in Al-Nassr's upcoming matches has not been confirmed. While Ronaldo struggles to live up to his sky-high reputation, fans have treated him harshly, leaving mocking comments on the Portuguese superstar's rocky performance till now.
In case you missed : WATCH: "Georgina> Messi's wife"- Fans praise Cristiano Ronaldo's partner Georgina Rodriguez's special look at Riyadh awards
Cristiano Ronaldo adjusting to Saudi Lifestyle and new club Al-Nassr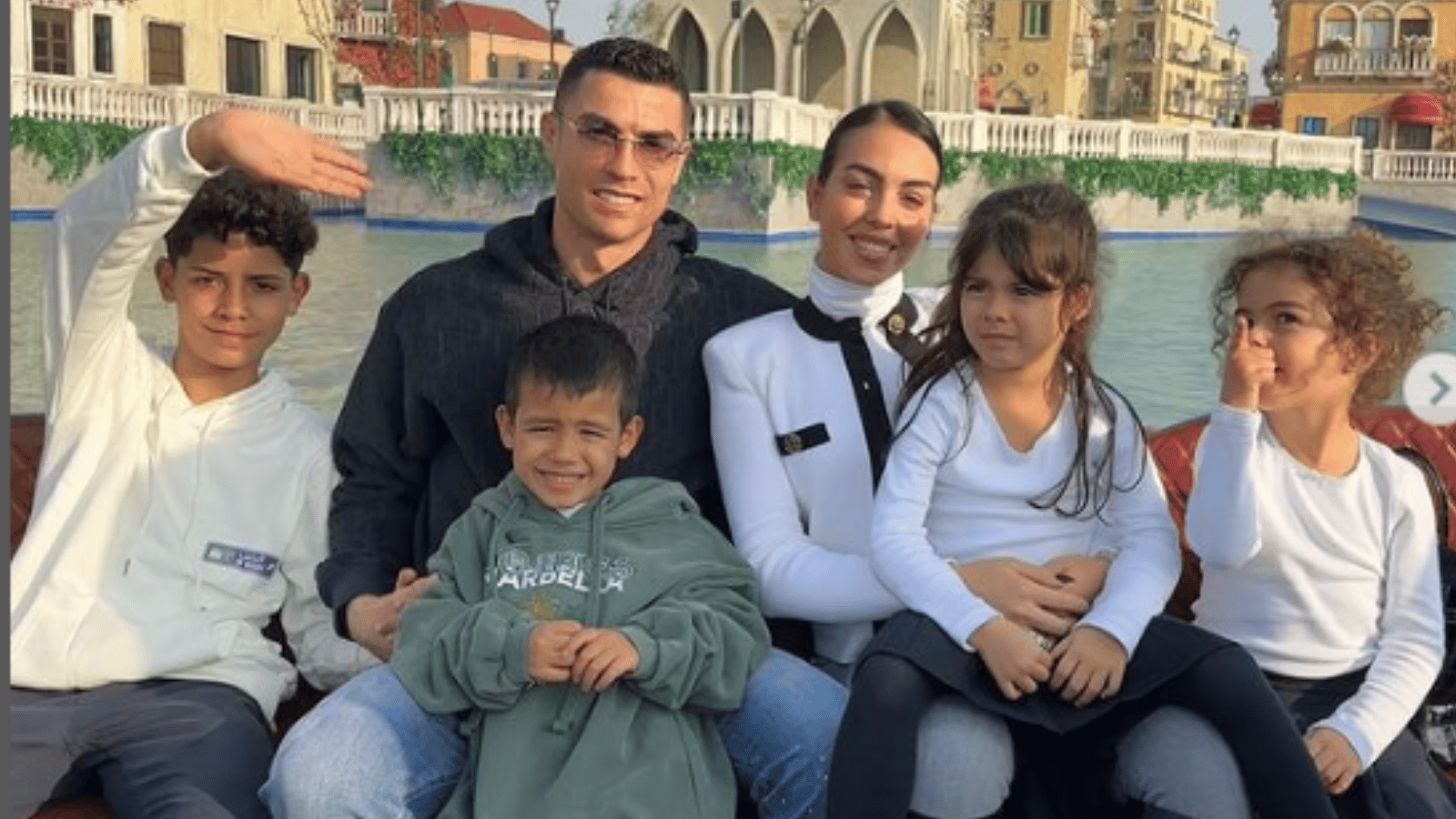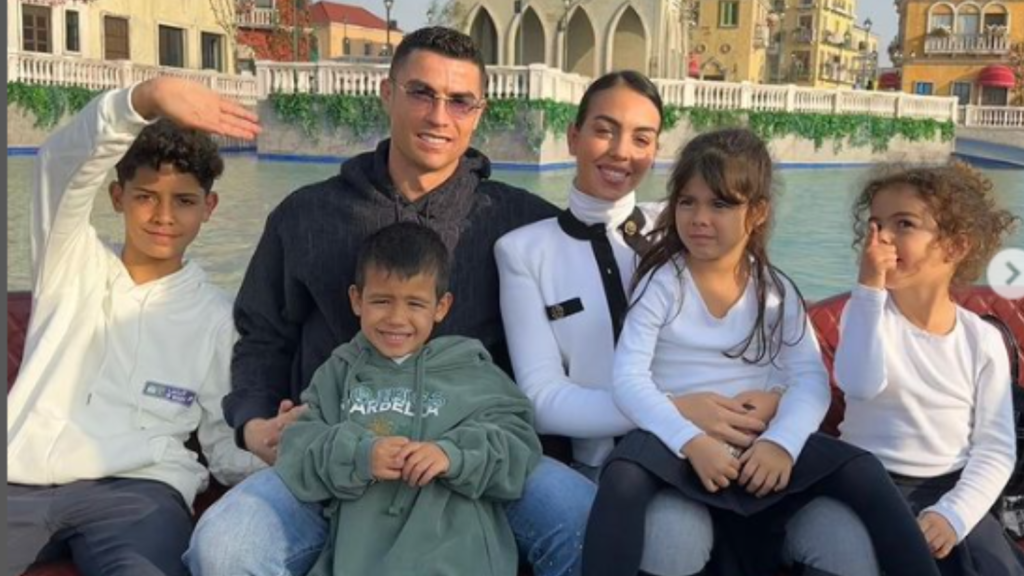 Portuguese superstar Ronaldo has recently moved to Saudi Arabia, following his jaw-dropping move to Saudi Arabian club Al-Nassr. The Real Madrid legend stays in one of Riyadh's tallest buildings, the Kingdom Tower. He is currently staying in the Kingdom Suite of the Four Seasons Hotel, which accommodates across two floors, and has up to 17 rooms.
While Ronaldo is still adjusting to his transition to the new club Al-Nassr, his performance has not been up to expectations since scoring a brace in the club friendly against Lionel Messi's Paris Saint Germain. The star has yet to register a goal in his tally with Al Nassr in the Saudi Pro League. Al-Nassr suffered a massive loss to arch-rivals Al- Ittihad in the Saudi Super Cup on Thursday.
Football fans will have to wait a little longer for Ronaldo to start firing goals, as he still seems to be transitioning into the new club, having played two games without making his mark. The club faces Al-Fateh in the Saudi Pro League next Friday where Ronaldo will be eager to register a few goals to his name.
Related Stories :