After firing their previous coach, Rob Edwards, the English League Championship club Watford contemplated hiring former Croatian international and national team coach Slaven Bilic as their next head coach. Within a short period of time, the club made the official announcements of the dismissal of their old coach and the hiring of a new one.
Many have been shocked by it and have wondered what would have happened. Only eleven games were under Rob Edwards' management while he was in charge of Watford. The team is currently ranked 10th in the English Premier League's second division. Out of the ten games, they played this season, they have won three.
Gino Pozzo, the owner of Watford, also released a statement and explanation for the release of Rob Edwards. He cited the team's subpar performance and their search for better choices as the cause for the same. They have also shown their confidence in Slaven Bilic and excitement for him.
Many fans had Rob Edwards as their favorite because they believed that, even if it took some time, he would rebuild and reform the team and its problem. His dismissal would have angered a lot of people. Watford frequently changes head coaches, and Slaven Bilic is the fifth in this year and the ninth in the previous three.
Read More: Premier League star buys his first football club at the age of 29
Watford and their history in the Premier League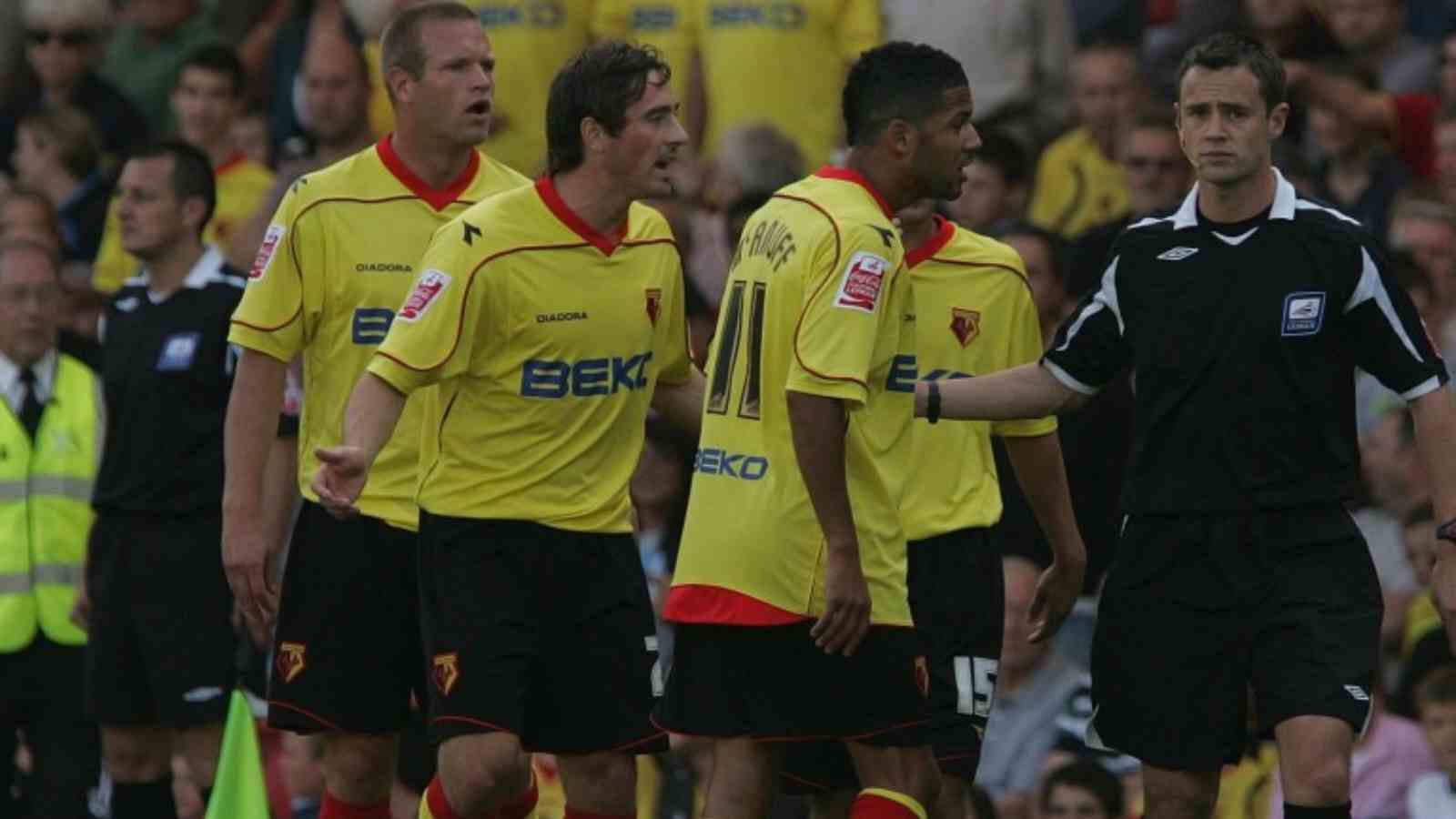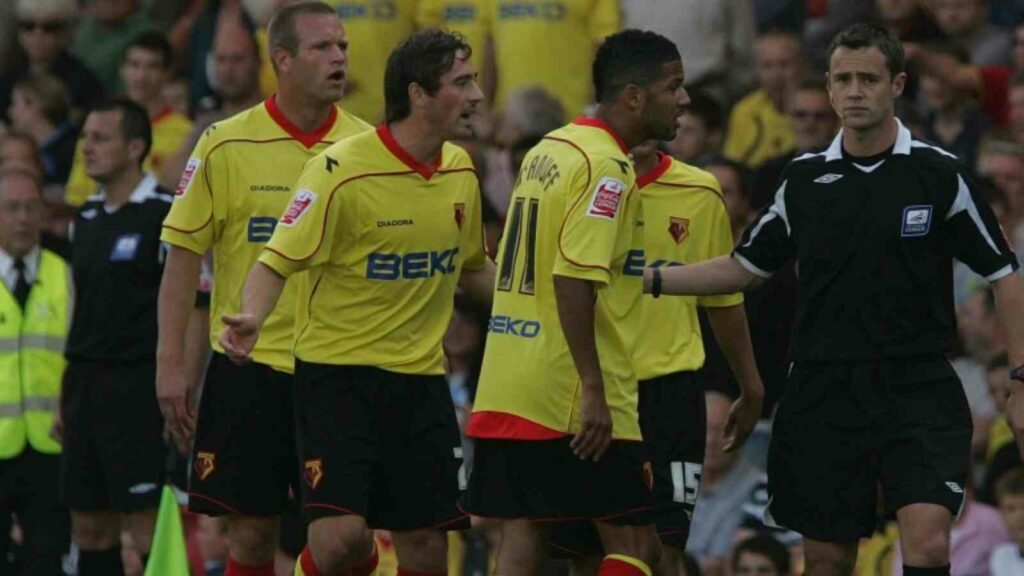 Watford, a team in the English Football League Championship, was established in 1881. The team is in its 124th season as of this one. This season, they will also participate in the FA Cup and EFL Cup. Additionally, this is the club's first Championship since being demoted in the 2020–21 season.
They finished second twice in the FA Cup, in 1983–83 and 2018–19. In the previous Premier League season, they had placed 19th. In the world of football, their inability to keep up with managers was a constant topic of controversy. Everyone is hopeful that Slaven Bilic will have an impact.
Also Read: Manchester United's superstar might leave for free after 2022-23 Premier League season: Reports