Even though Wayne Rooney's first full season as a manager ended up with his team getting relegated from the EFL Championship, the Englishman earned the respect of all for his devoted determination and grit to help the club in any way possible.
With a 21 points deduction at the beginning of the season, no finances and an incomplete squad, Wayne Rooney fought through thick and thin to help Derby County amass 34 points. If the points deduction was removed, Derby would finish 18th on the table, 3 places above relegation.
And if that was not enough, the 36-year-old also paid for the wages and salaries of the club's players and staff from his own pocket as the club struggled financially and continuously failed to find the right buyer. Wayne Rooney officially announced that he was leaving Derby a few weeks back.
Also Read: Tottenham Richarlison from Everton on a permanent deal for £50m plus add-ons
Wayne Rooney finally breaks his silence after Derby County departure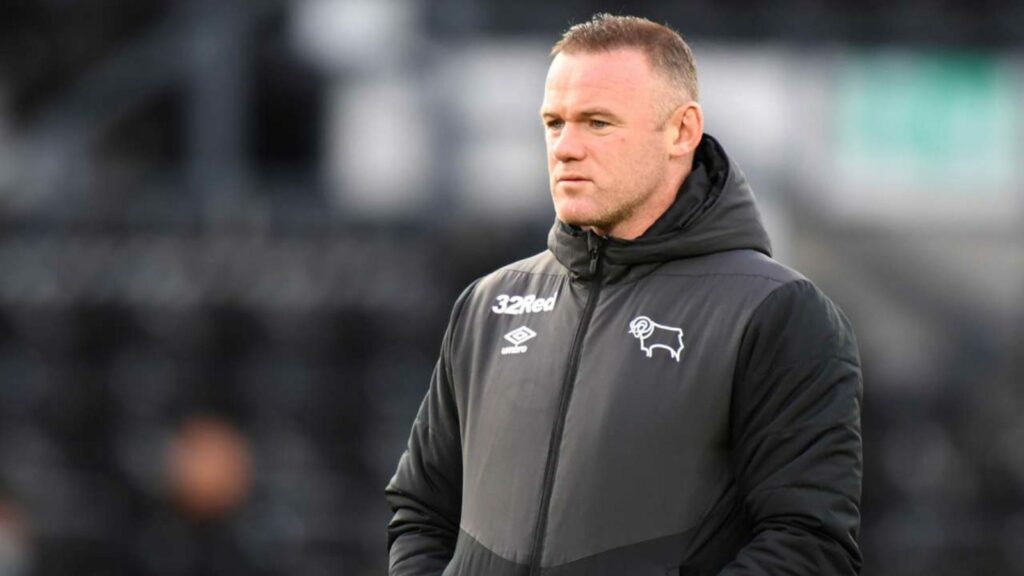 The Manchester United top scorer posted on Instagram to speak about his departure thanking Derby County and its fans. He said, "A massive thank you to all the fans, players, and staff at @dcfcofficial for your support over the last three years. This has been one of the hardest decisions I've had to make in my career."
"Thanks for taking me in as one of your own. Please get behind the next manager and give them what you gave me, trust, loyalty, and unbelievable support. Some great memories I'll never forget."
Even though Wayne Rooney got relegated, the football world witnessed what the former Everton and Manchester United forward has to offer as a manager. He was even contacted by Everton in January to take over from Rafa Benitez. But he rejected citing his loyalty to Derby.
Wayner Rooney could soon be on his way to managing one of the bigger clubs in Europe. He was also linked with a move to Burnley but the clarets opted for Vincent Kompany. Rooney will definitely be open to managing a bigger club this time where he has a bigger squad and money to spend.
Also Read: In Pictures: PSG drops new home shirt for 2022-23 season with a brand new sponsor