Paul Pogba is one of the most widely popular athletes on the field of football. The French international has come through playing divisions of football before showboating at the top level.
Paul Pogba has been a player with a unique lifestyle ever since he came into the spotlight. The 29-year-old World Cup winner with France has influenced a whole generation with his skills on the pitch and funky hairstyles off the pitch. Although Didier Deschamps claims Paul Pogba as "useless" this world cup, Pogba dominated the midfield against top international teams during the FIFA World Cup held in Russia.
Paul Pogba's Net Worth and Salary in 2022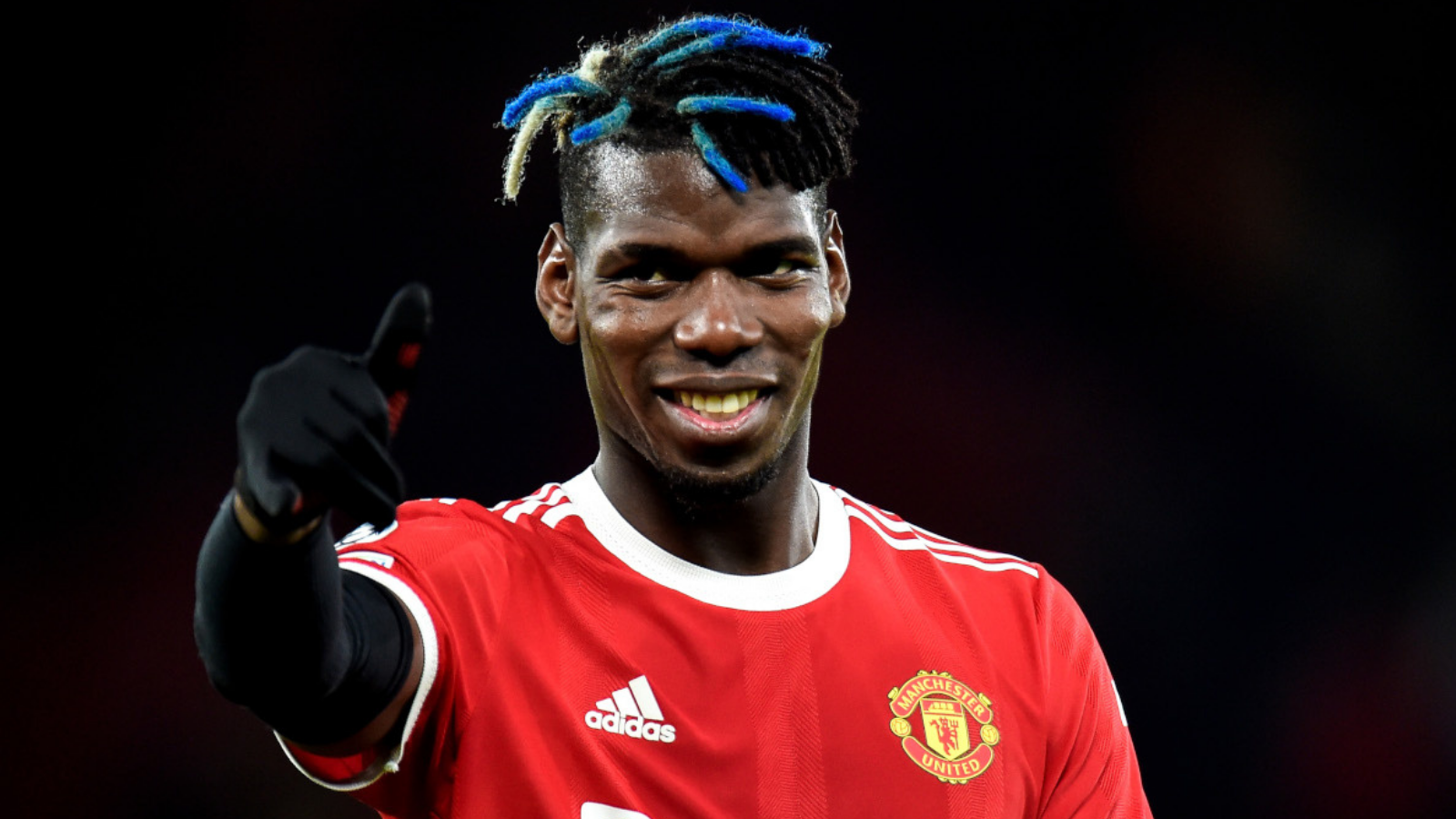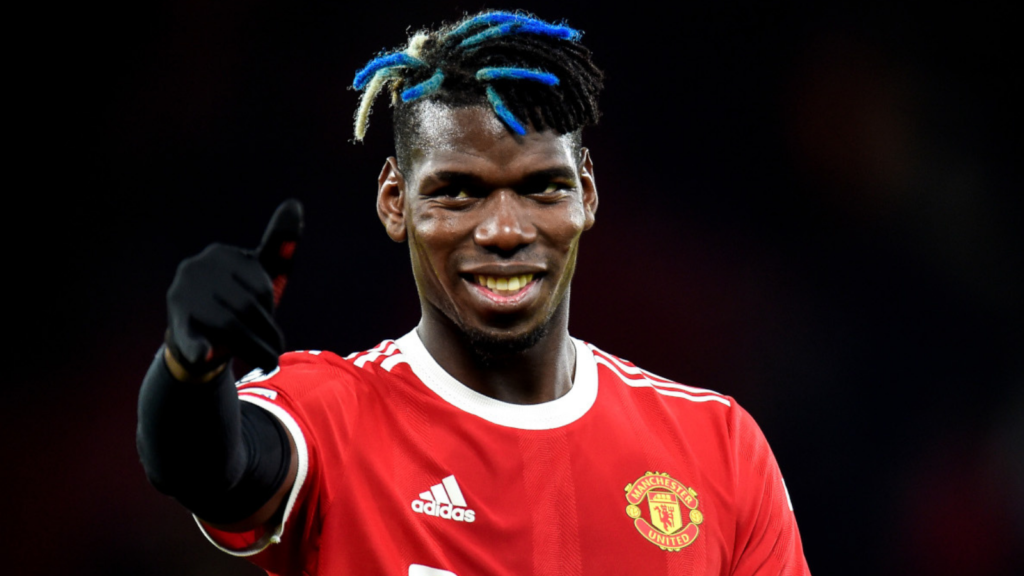 Reportedly, Paul Pogba has a net worth of around $125 million. The French superstar is one of the highest-paid footballers on the planet today with an annual income of at least $28 million per year in base salary and $8 million per year from endorsements. As of 2020, Paul Pogba was earning 290,000 pounds a week at Manchester United by becoming the highest-paid player on the squad at that time.
As of 2022, Italian giants Juventus are paying the midfielder $8 million annually after the Frenchman said his goodbyes to his academy club and moved on to Italy on a free transfer this summer.
Also Read : Paul Pogba doubtful of a feature at 2022 FIFA World Cup after undergoing meniscus surgery: Reports
Paul Pogba's Brands and Endorsements in 2022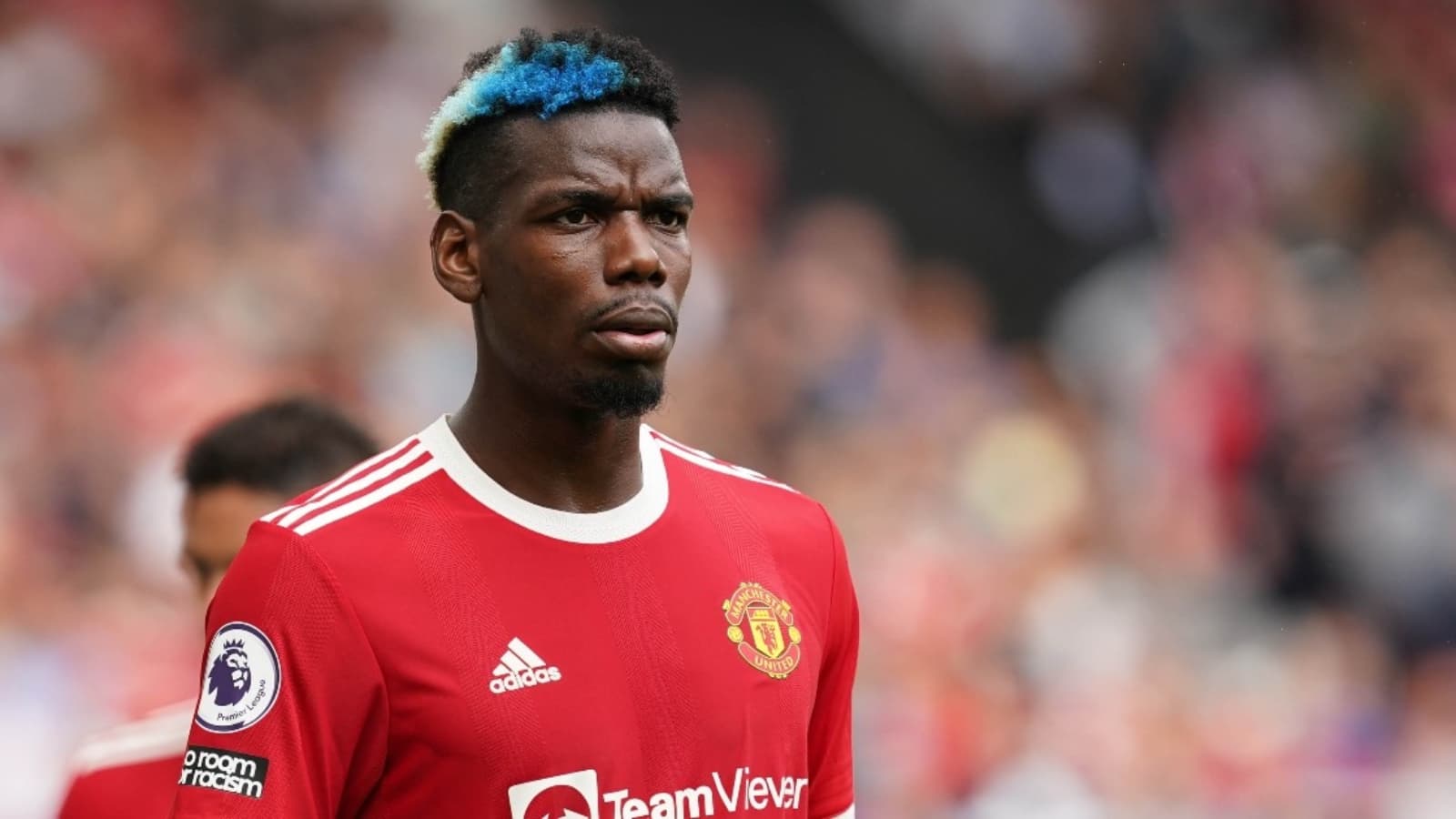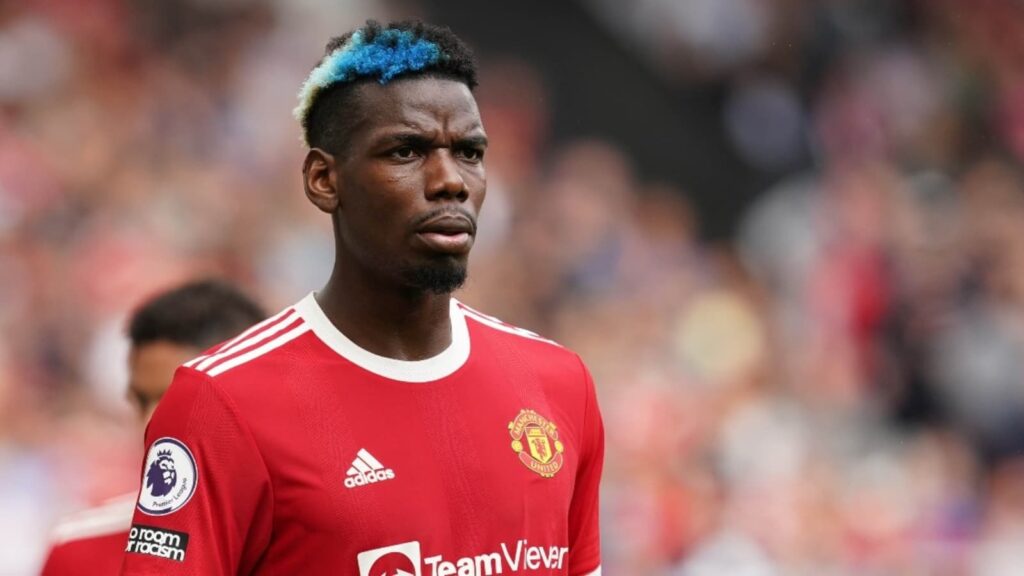 Paul Pogba has always been one step ahead of his fellow players when it comes to endorsements. The French midfielder has been tied up with Adidas with a sponsorship deal for years now and has been a very crucial part of the EA game series FIFA.
In 2017, Paul Pogba became one of the highest-paid athletes in the world by earning around $30 million from the salary paid by the club and $5 million just from brand endorsements.
Wealth owned by Paul Pogba
Luxurious lives are a major factor driving pro athletes to train so hard every day. Paul Pogba is also living a lavish lifestyle as he has bought multiple properties in recent years. In 2017, Pogba bought a villa worth 2.9 million pounds in Cheshire, Manchester during his time with the Red Devils.
Pogba attracted a few similar headlines in 2020 again when he bought a new condo in a very luxurious apartment in Miami which was designed by Zaha Hadid. Paul Pogba has always been a topic of conflict between clubs because of his demanding salary. What a career he would have had if his performances on the pitch would have been as consistent as his salary demands.
Also read- Paul Pogba doubtful of a feature at 2022 FIFA World Cup after undergoing meniscus surgery: Reports