Vinicius Jr. is a Brazilian professional footballer who plays for the Champions of Europe, Real Madrid. The 22-year-old plays at the left wing position and is the perfect combination of skills and pace.
A couple of years from now, Vinicius was bantered by the media by saying that he has no end product. He has now won the Champions League and La Liga in the same season with Los Blancos. He even has 6 goals and 2 assists in the 11 matches he has played for Real Madrid.
Vinicius began his professional career at Flamengo and was picked up by the European giants a year later for a sum of $38 million. Although he had a couple of rough seasons in Spain, the winger has established himself now as one of the most dangerous attacking threats in the world.
Read More- "Madridistas, sons of b*tches"- Atletico Madrid fans abuse Real Madrid fans during Derby and throw objects at Valverde
Vinicius Jr.'s salary, net worth, and endorsements in 2022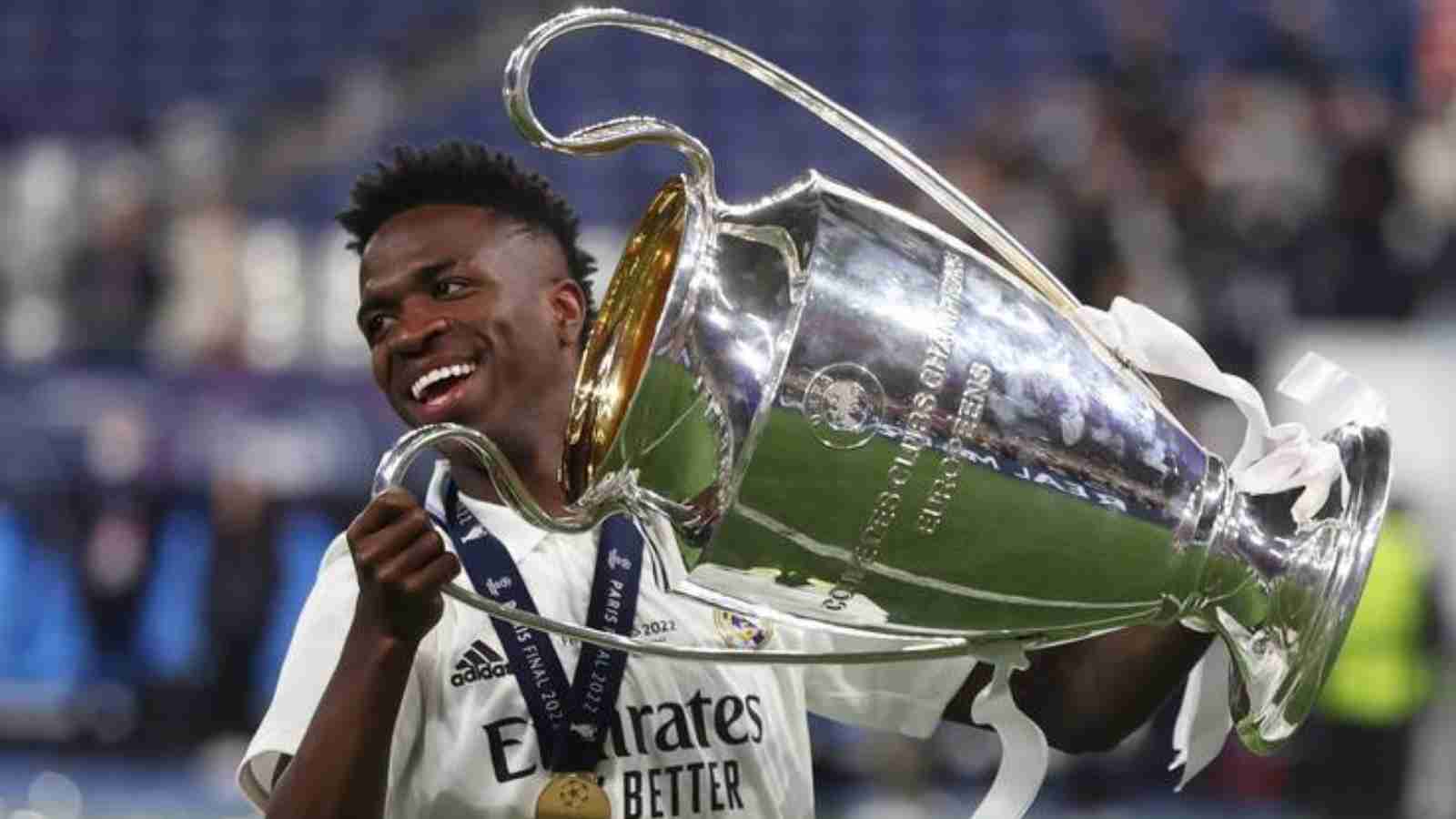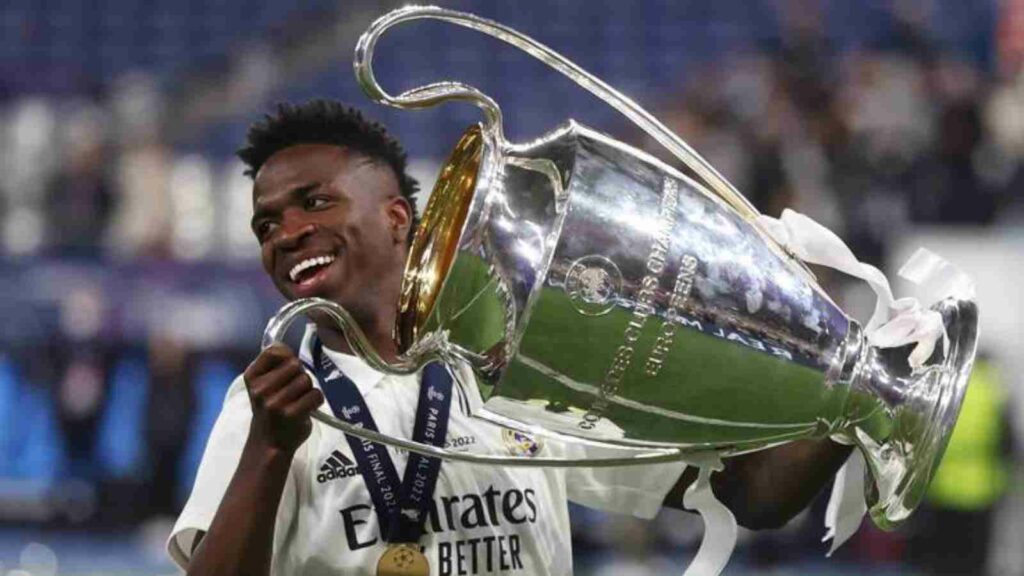 The Brazilian sensation has been very productive for Real Madrid in recent years. As a reward, the player earns around $234,000 every week. The new contract would make the winger one of the highest-paid footballers on the squad.
According to sources, Vinicius Jr.'s net worth is around $20 million. Real Madrid bought the player for $45 million but rate him for more than $100 million. The Brazilian also earns around $7.32 million annually from endorsements like the global sportswear brand Gaga.
Vinicius Jr.'s personal life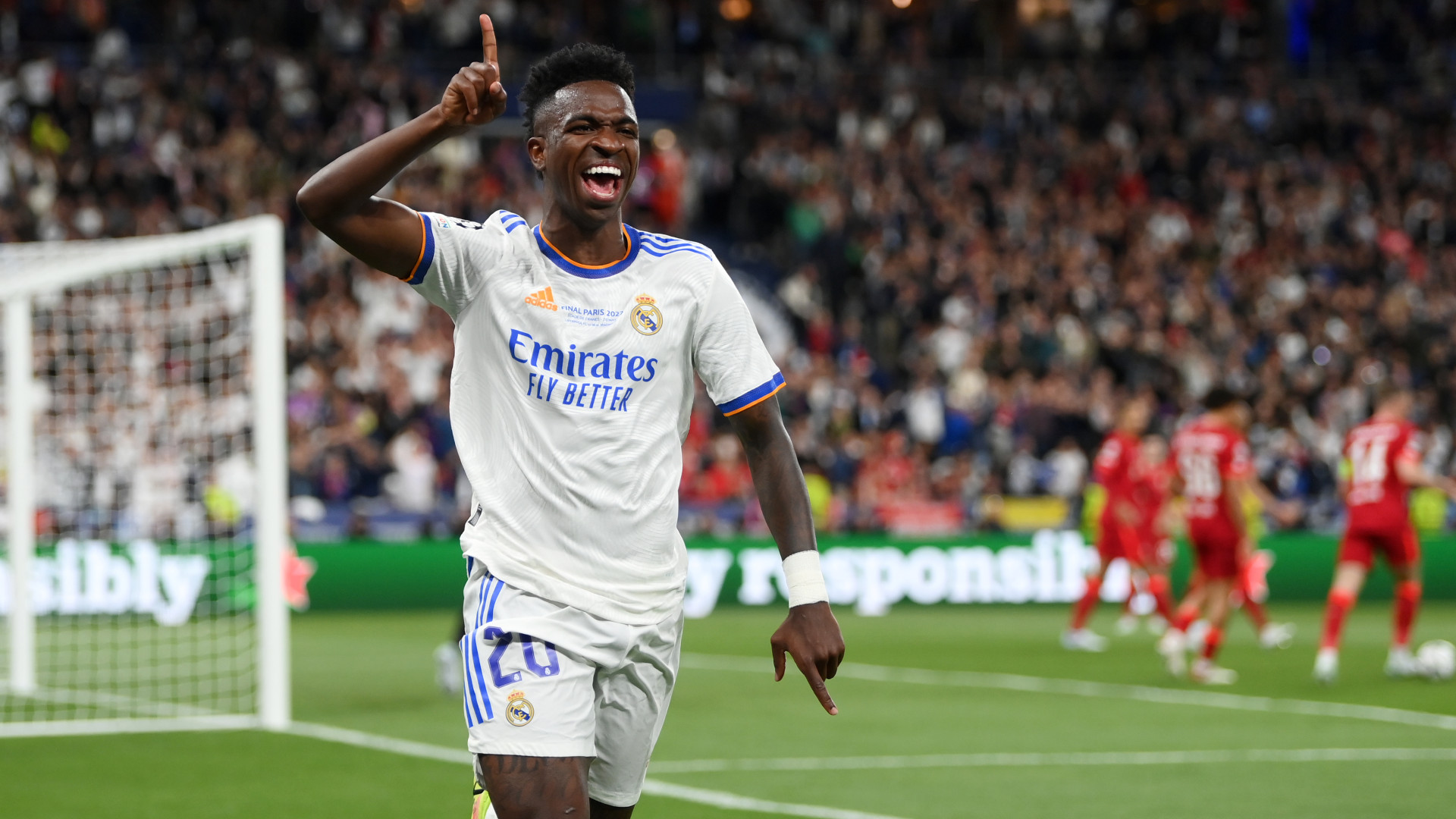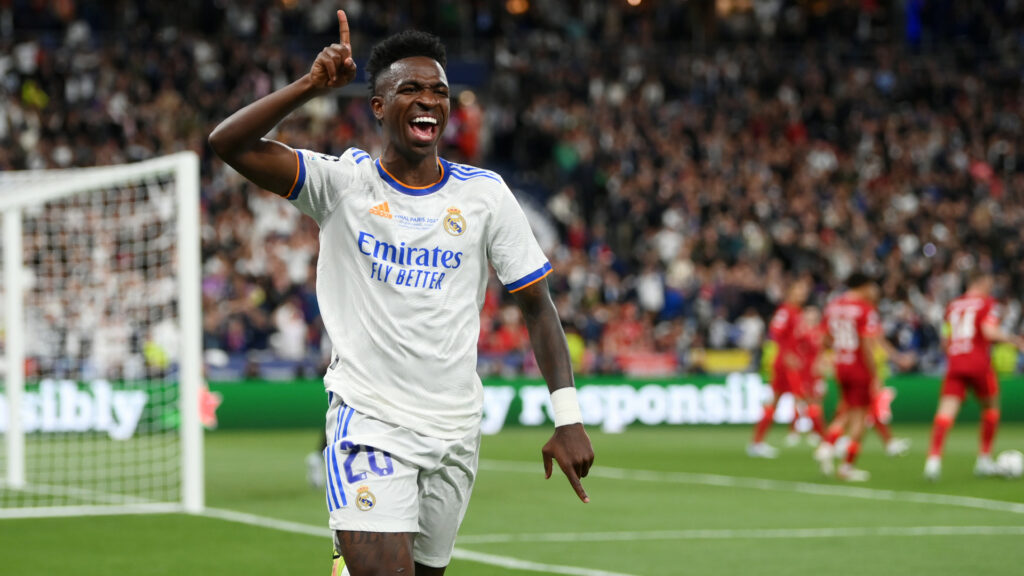 Vinicius Jr. was born in Sau Goncalo, Brazil in a financially unstable family. The 22-year-old winger has seen poverty from the closest as he struggled to go to training because of no money. He lives with his parents in Brazil and has a home to himself in Madrid.
The Champions League winner has been seen driving around in an Audi Q7. He also lives in upstate Madrid, a posh society meant for millionaires. The player isn't reportedly dating anyone as of now as the player focuses on improving his game.
Vinicius Jr. has silenced his haters on numerous occasions with outrageous dribbles and cheeky celebrations. Brazil's football heritage is surely in safe hands with the likes of players like Vinicius Jr. Do you think he will retire as a Real Madrid legend?
Also, Read- "I would love to play at the Santiago Bernabeu with Rafael Nadal"- World No. 1 player's wants Real Madrid to fulfil his special wish