Gerard Pique and Shakira's separation has been shocking news of this yaer. The couple decided to end their 12 years long relationship following alleged infidelity. Following the breakup, the former Barcelona captain started dating Clara Chia Marti. Shakira has also been working on resuming her personal life and move on.
Several reports suggest that the 45-year-old Colombian singer and performer has revived her love life and found love again. She is rumored to be dating her 24-year-old surf instructor, Gorka Ezkurdia. Several photos of them being close to each other have surfaced online, giving birth to new speculations.
The former partners officially signed the separation papers before a Spanish court and negotiated agreements on the co-owned asset sharing. Gerard Pique also signed a deal with the wish and safety of his children Milan and Sasha in mind regarding Child Custody. They will continue to live with their mother in Miami, USA. Pique has special visiting rights, which he can perform by the agreement.
READ MORE: "Lost-to-Saudi-Arabia-Man," Piers Morgan takes a dig at Lionel Messi despite his match-winning performance against Australia at the 2022 FIFA World Cup
Who is Shakira's new love interest Gorka Ezkurdia and how they met?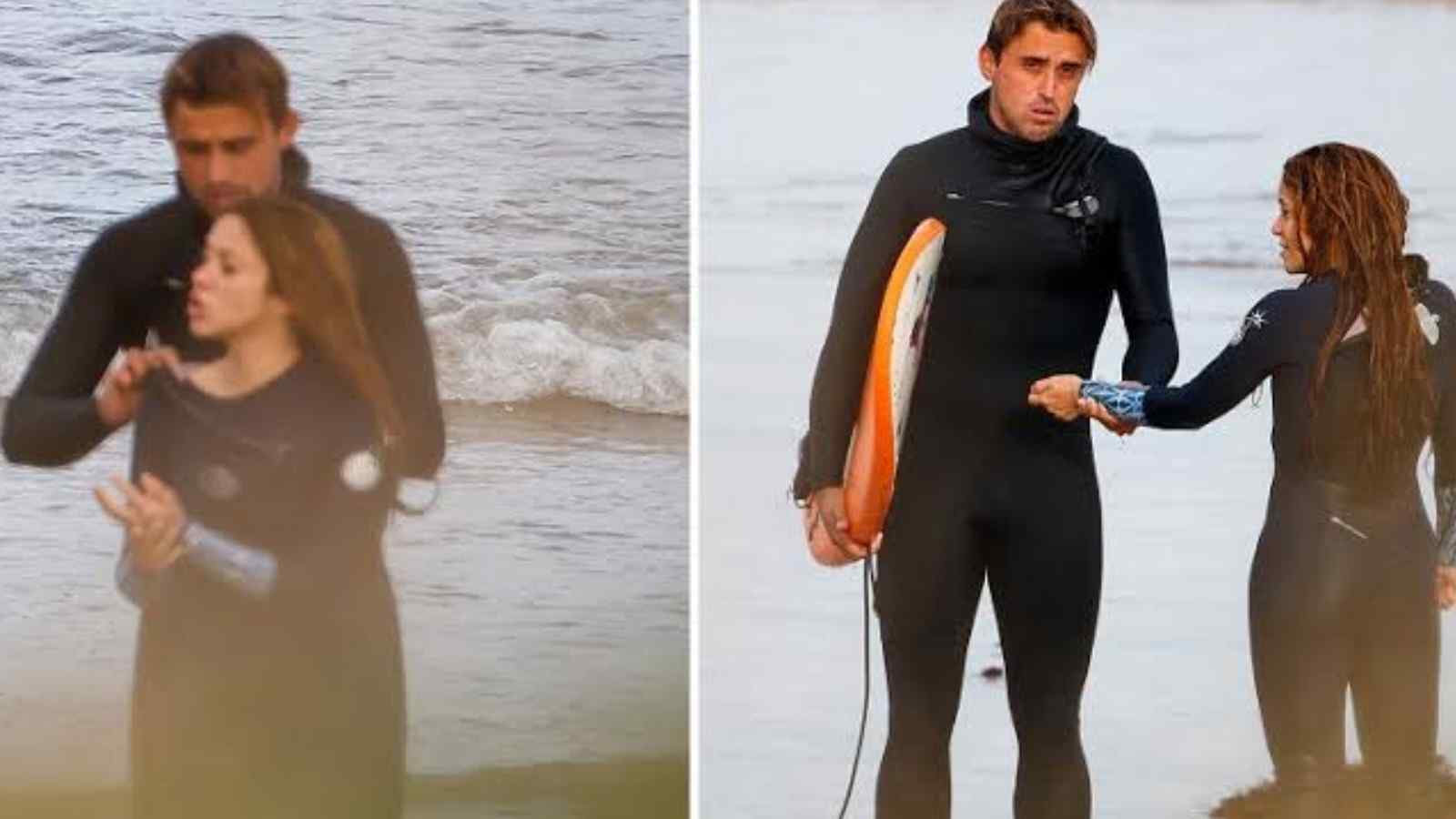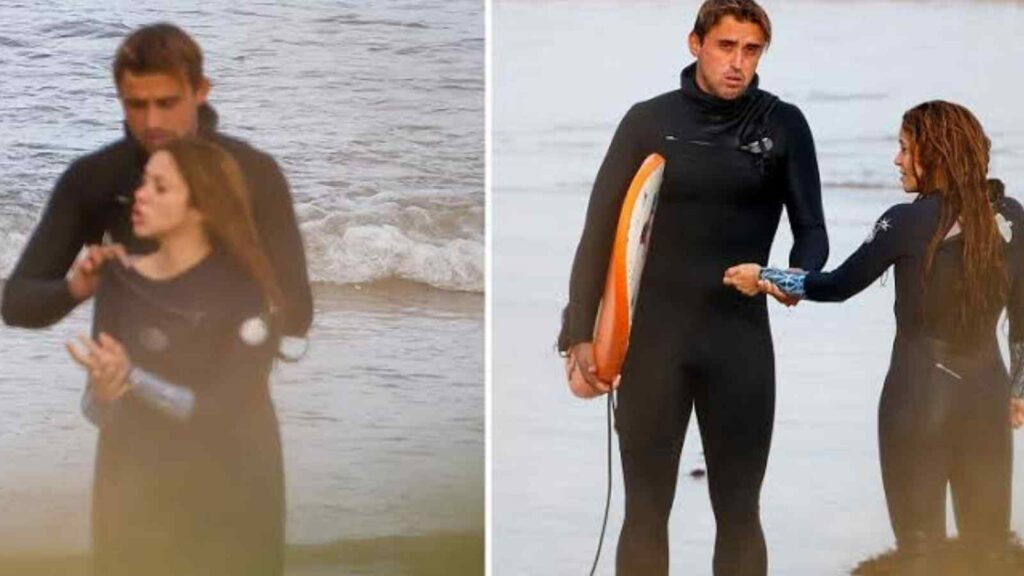 As suggested by reports online, Gorka is a surfing instructor of Shakira. He has been surfing since 2007 and also is a keen underwater photographer since 2015. After collecting much experience from self-surfing, the young lad decided to teach and train people in the same business. The young guy met the Colombian after she was looking for an instructor in her new endeavor for surfing.
The instructor and the Colombian might have gotten close to each other, as displayed by the intimacy in the pictures that have surfaced all over social media sparking new speculations. Ezkurdia was born in Spain, Oiartzun. The surfer has often been spotted on the beach of La Zurriola, following his passion.
His profession paved the way for more popular and World class surfers who were frequently on the beach of La Zurriola. The youngster has been traveling, surfing, and taking pictures since then. Now collided with the single mom and seems to be enjoying with her as the images narrate, the two have found quite a bond. Who knows, we might see the Colombian surfing through huge waves hand in hand with Gorka.
ALSO READ: WATCH: Australian players lineup for a selfie with Argentina's Lionel Messi after elimination from the 2022 FIFA World Cup
ALSO READ: "Mbappe's goals were nearly indefensible; Stunning"- Fans hail Kylian Mbappe's perfect finish in his second goal against Poland at the 2022 FIFA World Cup