When Real Madrid takes on Real Betis at the Santiago Bernabeu on Saturday, they will be looking to maintain their perfect record in the 2022–23 La Liga. With victories over UD Almeria, Celta Vigo, and RCD Espanyol thus far, the Merengues are atop the La Liga standings.
And coach Carlo Ancelotti will be hoping that his club builds on its recent success by defeating Manuel Pellegrini's side once more. The Italian coach was present at the press conference that took place prior to the game, where he discussed a number of subjects, including the roles that some stars who were linked to moves away, like Marco Asensio and Eden Hazard, will play now that the transfer market has closed.
Real Madrid will play their first home game of the new La Liga season, and Ancelotti was excited to play in front of their own fans once more.
"Good feelings. We have had good times at the Bernabéu last year and we hope it is the same this season. It is a difficult game against an opponent who are going to compete. Let's see if it works out for us."
Talking about the favourites tag stamped on Real Madrid, he said: "We are favourites because of what we did last year. It will be a more competitive La Liga and the same in the Champions League.
"There is no favourite. For our part, we have fewer doubts in this period than last year. The transfer market is over, we have a very good squad. We are going to compete and fight."
Speaking of the situation of Eden Hazard, Ancelotti said: "Hazard? It's hard to answer this, I know I can count on him and Asensio but I don't know how many minutes they will play."
"He is working well and will have a more important role than last year. After these three games, you can't make an evaluation."
Also Read: Jose Mourinho adds another feather to his hat during his stint at Roma
Real Madrid boss seeks to maintain the team's balance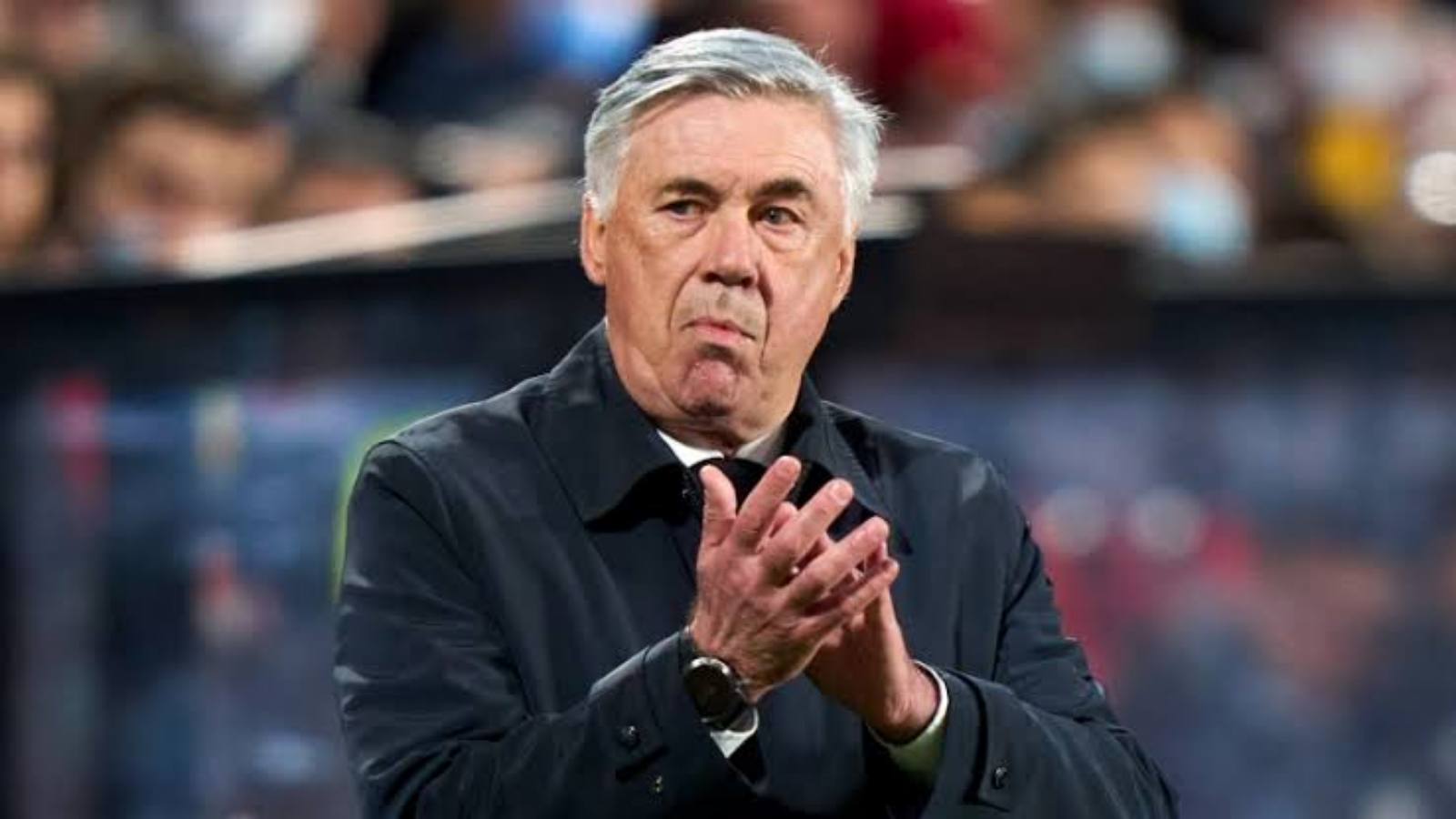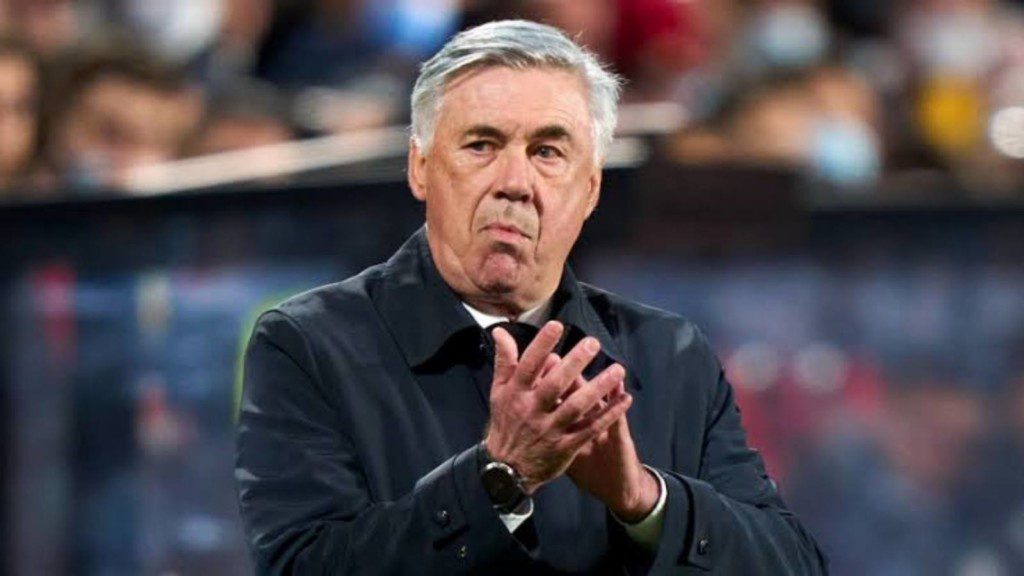 Regarding the changes needed in midfield as a result of Casemiro's departure, Ancelotti said that Aurelien Tchouameni is best suited for the position but supported other players in their efforts to fill the gap left by the Brazilian's departure.
"By characteristics, Tchouameni is the most suitable player for that position, but Camavinga has played there and Kroos is very reliable.
"It will depend on how we play the games. Kroos is very clean in the passes. If the match is less controlled we will need energy and there are Camavinga and Tchouameni.
Further praising the new signing, the manager added: "Tchouameni is an extraordinary signing. He is young and has to learn. We have the youth, the energy, the intelligence and the positioning. The problem is to choose the three that will start the game."
All summer long, Marco Asensio was frequently mentioned as a potential departure, but he ended up remaining. Additionally, Ancelotti stressed that the Spaniard will play a part for the team.
"Last year he helped us and this year it is going to be the same. He is going to have his chances and he is going to deliver," he said.
Another player who was expected to leave the Bernabeu was Ceballos. However, he decided to stay. The management anticipates that the midfielder will be crucial to the team's success this season.
"Ceballos knows that he is going to play an important role because of his quality and that is why he has decided to stay. We like him as a player because he completes a very good midfield with his characteristics," he said.
As long as they want to remain Real Madrid players, the manager insisted that club stalwarts like Karim Benzema, Luka Modric, Toni Kroos, and Nacho will be offered short-term contracts.
"Their future is very clear. If they want to stay they will stay here until the end of their career. Same for Kroos and Nacho. This is what the club wants."
Ancelotti also discussed the disparity between the Premier League and La Liga in light of the latter's massive summer expenditure.
"The Premier League has come a long way with the sale of television rights, it has beaten the other Leagues, there is a good atmosphere, without violence, the atmosphere is very good, with a fully functional stadium.
"They have an advantage and the objective of the others has to be to improve these aspects above all."
Also Read: Harry Kane equals Premier League legend's goal record in London derby after scoring against Fulham
Do follow us onGoogle News |Facebook |Instagram |Twitter