Barcelona's season is about to enter a critical eight-day period as they try to maintain their La Liga lead, stay in the Champions League, and go to the Santiago Bernabeu the following Sunday. They do so after suffering a devastating 1-0 loss to Inter in the middle of the week, which was perhaps their worst performance of the year to far.
Xavi made some strategies to improve Barcelona's playing quality: "To generate as much amplitude as possible, to constantly move to get unmarked and to shoot outside the box and be brave."
The manager of Barcelona Xavi Hernandez was questioned about the specifics of what went wrong in Milan prior to Sunday's encounter against Celta Vigo.
"In the end, they closed themselves off very narrow. We didn't understand the alternatives, it was better in the second half. They did well covering. we are working on it and we are trying to attack better."
Also Read: "Reminds me of Mike Tyson"- Erling Haaland can become 'more lethal' after team-mates adapt to his gameplay, feels ex-Premier League player
Barcelona's boss describes what he was looking for in his interiors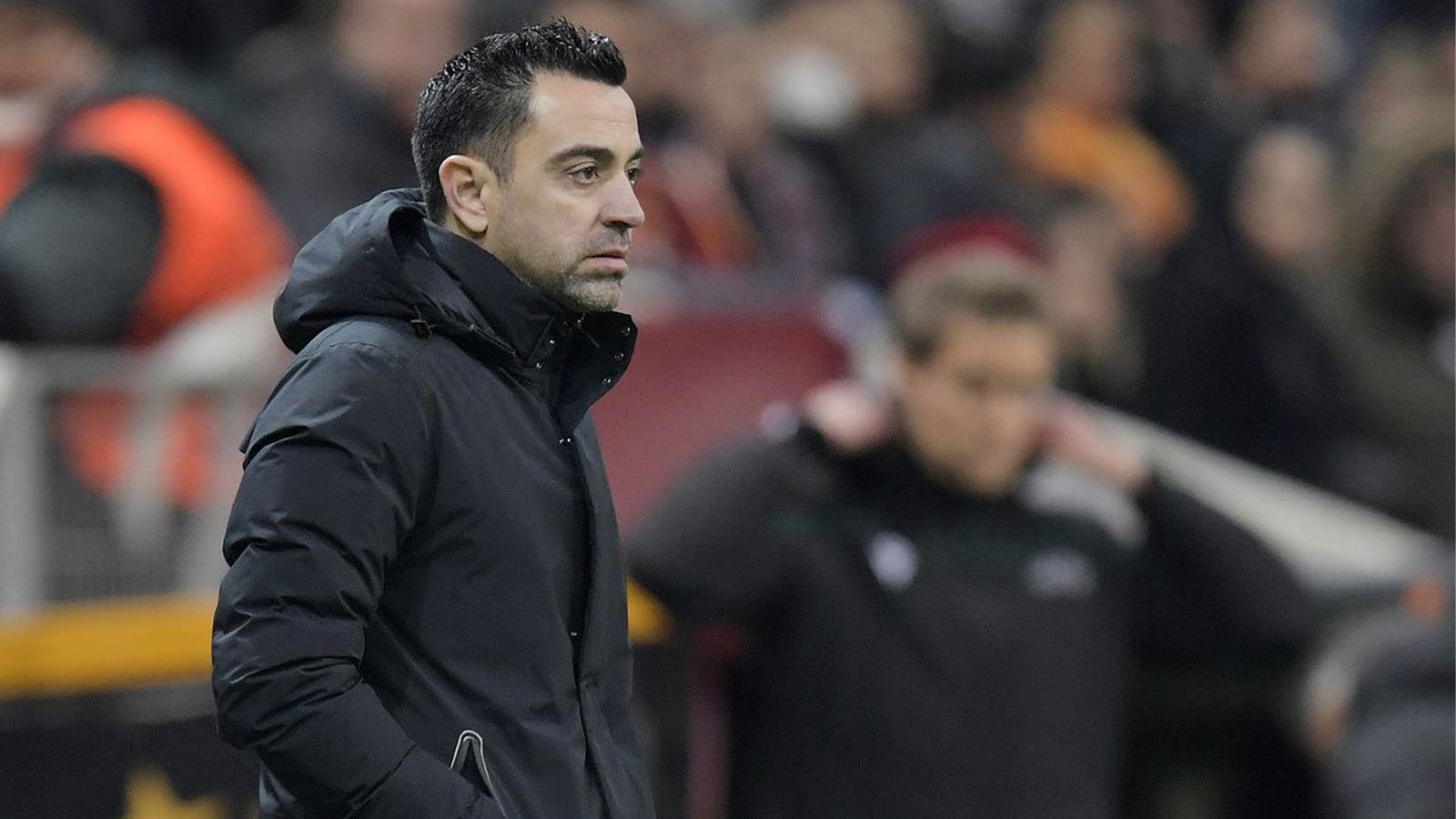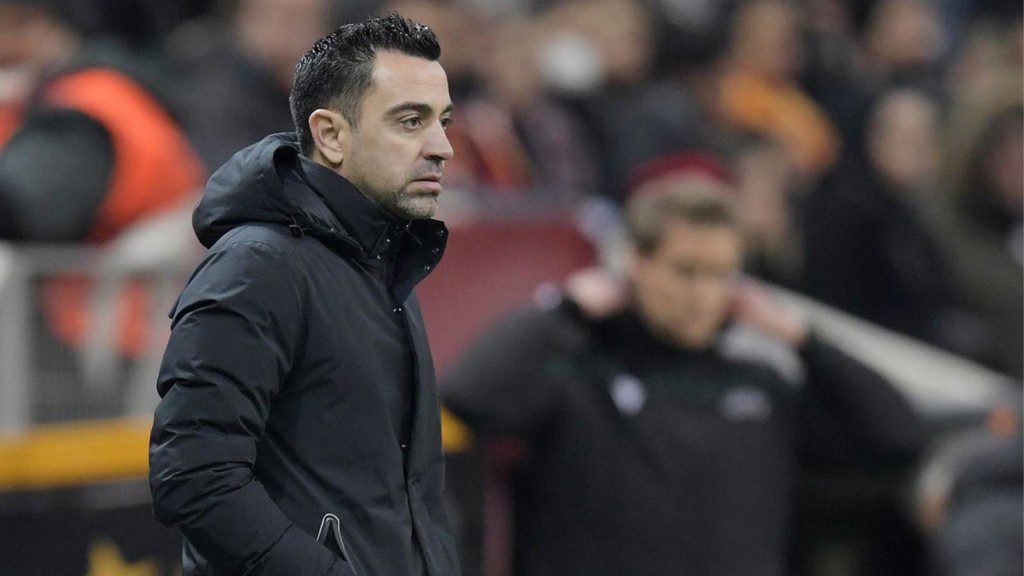 "More mobility, generating spaces, looking before receiving… it is the understanding of the play that helps you, player, better or worse. But against a defense of five, it is more difficult." Another suggestion was that Barcelona should make more shots from outside the box and generate as much amplitude as possible.
"Completely, we have to shoot from outside, provoke the defense to come out more. We spoke about it today. We have to get to the line and cross more. We didn't find the timing to attack that space well. The decision-making at the end has to be better than in the last match."
Also Read: Mauro Icardi's ex reveals former Premier League player hit on her when she was still with the Argentine
Barcelona faced Inter and attempted 50 crosses into the box, but they appeared depressingly uninspired when up against Inter's back five. The game on Wednesday will likely be Xavi's biggest challenge to date as Barcelona's manager.
Andreas Christensen's left ankle has been sprained, according to tests conducted on Wednesday. Christensen plays for the first team at FC Barcelona. He is not available, and his comeback will depend on how well he recovers. Franck Kessie, a member of the first team, has a strained adductor muscle in his right thigh. He is out and his recovery will determine when he can return.
Also Read: Turkish club interested in signing Cristiano Ronaldo in the mid-transfer window: Reports
Do follow us onGoogle News |Facebook |Instagram |Twitter