The latest Liverpool signing Cody Gakpo seems to be the final addition to the squad during the January transfer window. The World Cup breakthrough star will certainly be the reinforcement that they will be looking for. However, Liverpool's midfield remains a concern, with coach Jurgen Klopp claiming, "the transfer market, at the moment, not the solution,"'. There will be no more additions in the January transfer window to the midfield to bolster their playmaking, as Klopp will be looking to use 'the boys' that he currently has.
While last year's runner-ups in the Premier League sit deep in the 9th place, their injury problems have been a constant concern for Klopp, as they aim to get a spot in next season's Champions League. "I don't think so. The situation is like it is," Klopp said about their January signings. "We have to talk about it because you ask me about it but, in the end, my job is to use the boys I have – that's it," he added.
"I like the teams we line up (with), but when we start changing you realize up front we don't have three, four, five options and if we have options, they get pretty young immediately," Jurgen Klopp mentioned. "That's fine but it's the situation and you cannot solve all the problems in the transfer window," the German concluded.
In case you missed : Piers Morgan labels these three Premier League youngsters as the best players in the world over Messi, Haaland, and Mbappe
Jurgen Klopp feels Liverpool performance 'much better' despite shocking defeat against Brighton in FA Cup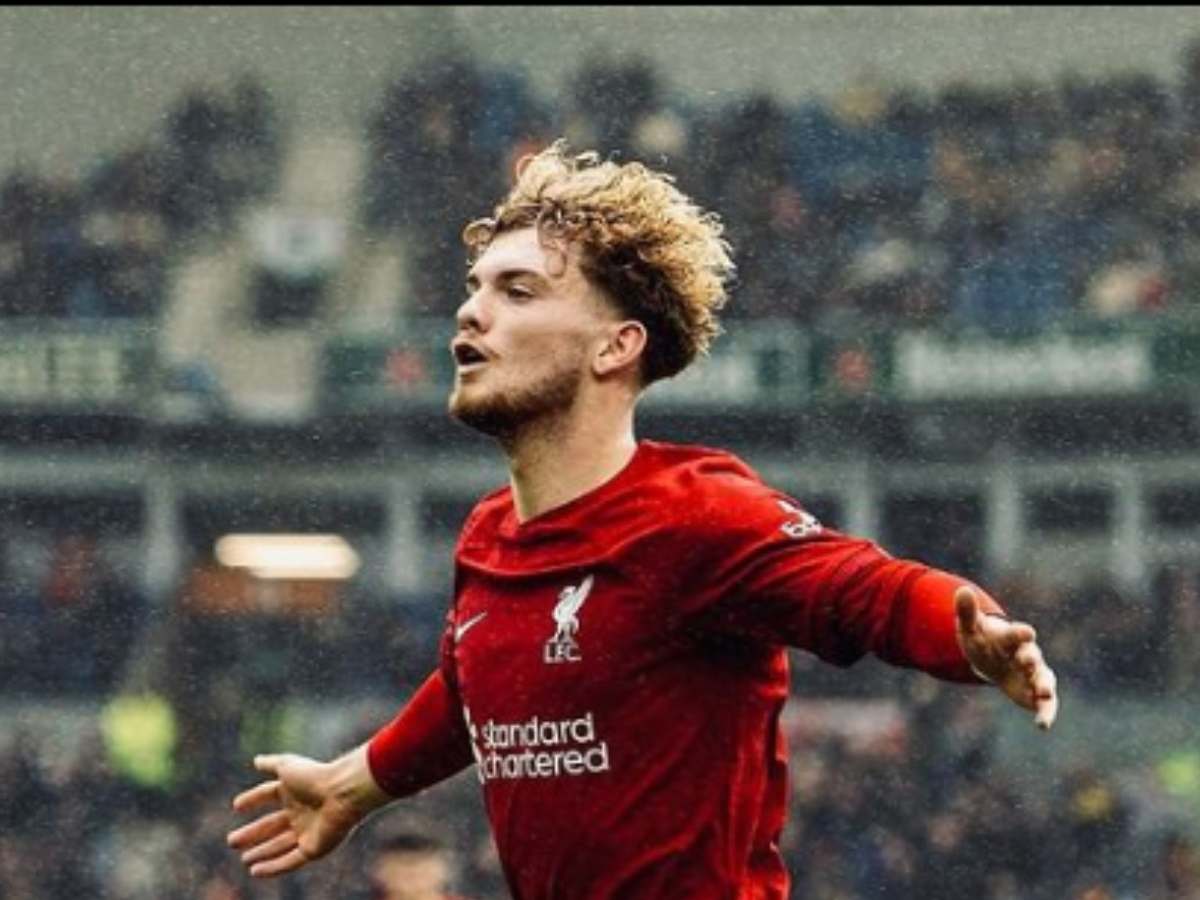 Liverpool crashed their last FA Cup match against Brighton on Sunday, as they fell short in a 2-1 defeat. However, manager Klopp claimed that their side performed much better than last time, and they need to keep improving. "We obviously came here to go through to the next round with the game in mind a couple of weeks ago that was pretty much rock bottom of the performances we had in my time," Klopp said.
"But in the end, we still conceded two goals from set pieces. We closed the gaps they passed through last time but around set-pieces, that doesn't help. So we have to do different stuff. So that is why we were not close to avoiding the goals. That's how it is," he further added.
"It doesn't feel great and it's not cool but we have to take it. As I said, the setup in the first half was really good. Cody helped us massively with and without the ball in the center and Harvey on the left, defensively we can really use him," remarked Klopp.
Liverpool will face 17th-placed Wolves in their next Premier League match on February 4, as they will aim for maximum points. The Reds currently sit 10 points off the Top 4, as they aim to get a spot in next season's Champions League.
Related Stories :