Lionel Messi winning the World Cup with Argentina is "already written," according to Zlatan Ibrahimovic, who also feels the real truth behind Cristiano Ronaldo leaving Manchester United will never be revealed. Argentina has advanced to the semifinals in Qatar, where La Albiceleste will take on Croatia on Tuesday, thanks in large part to Messi.
If Messi wins the most coveted international trophy with his team, it will strengthen the argument that the Argentine superstar is the best player to ever play the game. Former teammate of Messi's at Barcelona, veteran Milan player Ibrahimovic believes this is the year the Paris Saint-Germain player will win the accolade.
"I think it's already written who will win, and you know who I mean," Ibrahimovic said. "I think Messi will lift the trophy, it's already written." Argentina will have overcome Croatia in semi-finals of the World Cup for Messi to reach his second final after heartbreak loss against Germany in the 2014 edition.
Read more: Can Croatia produce same level of football against Argentina as they have done so far in 2022 FIFA World Cup?
Zlatan Ibrahimovic also talked about Lionel Messi's rival Cristiano Ronaldo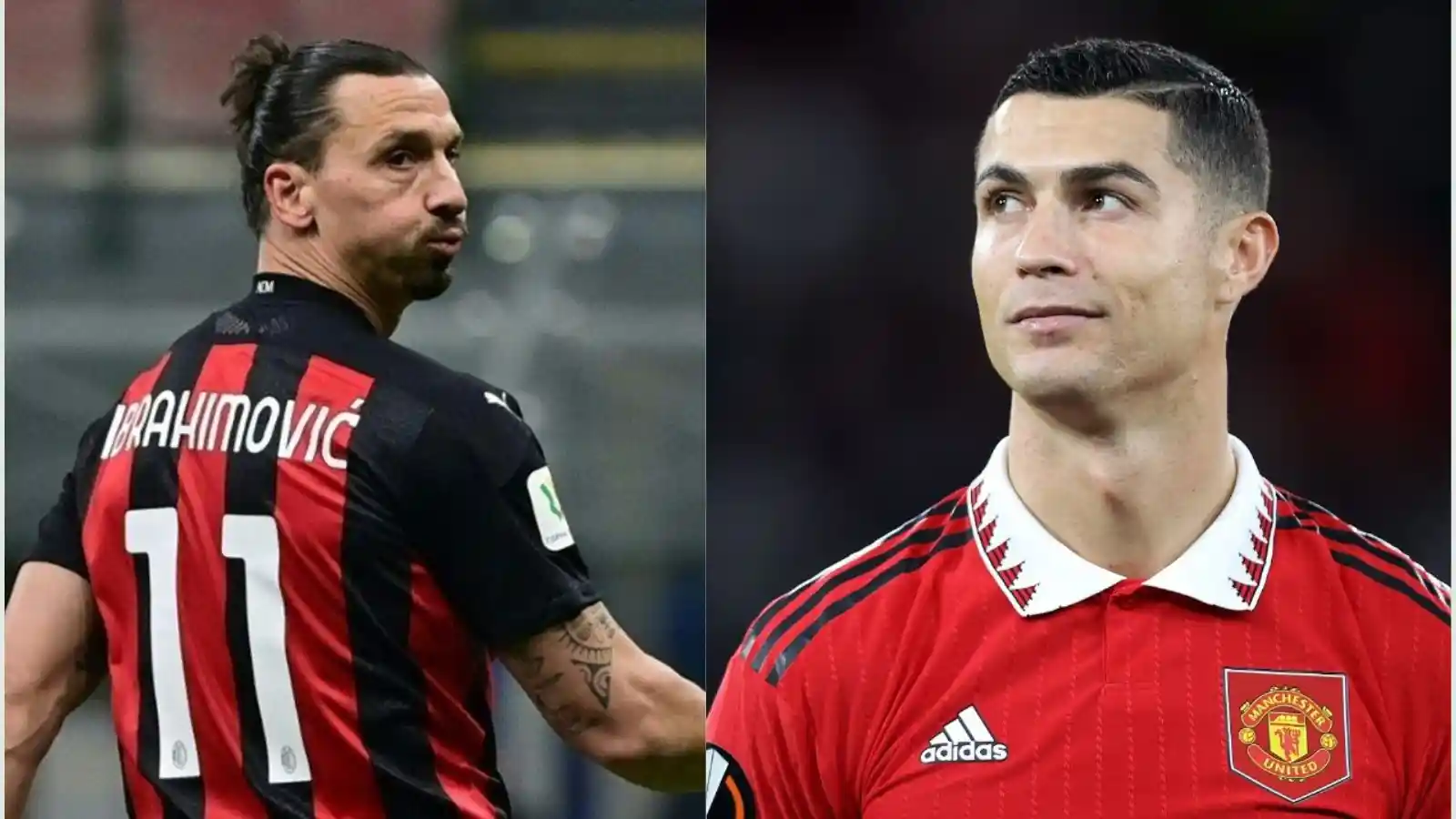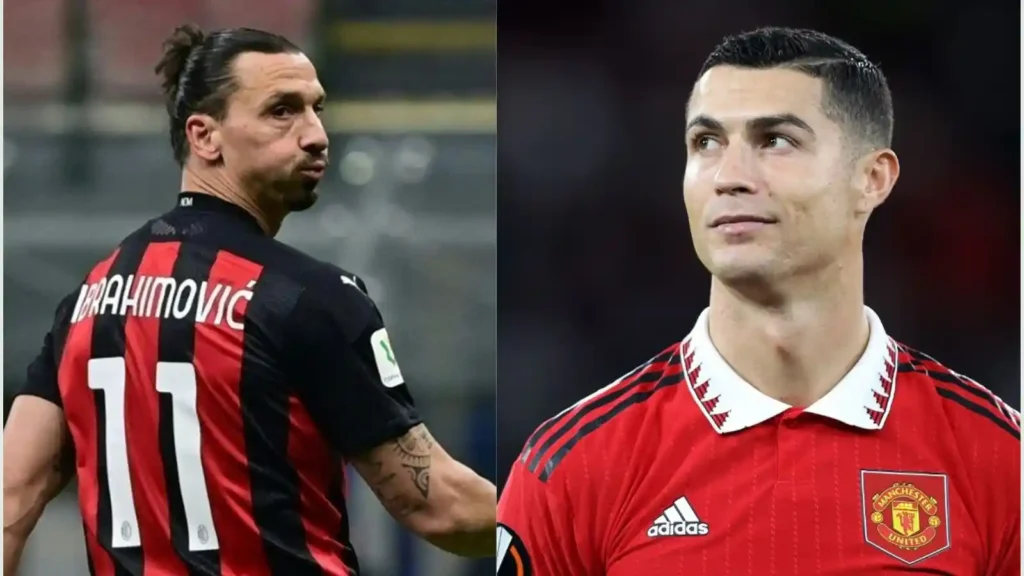 Cristiano Ronaldo, a longtime adversary of Messi in the conversation of the greatest player of all time, saw his own chances of winning the World Cup crushed by Portugal's unexpected quarterfinal loss to Morocco. It was the latest setback in a string of misfortunes for the great forward, who left Manchester United amicably following an explosive TalkTV interview with Piers Morgan in which he criticized the club's leadership and manager Erik ten Hag.
Former Manchester United striker Zlatan Ibrahimovic claims that because all parties are defending themselves, the true events of what happened will never be known. "His exiting United, I think when things happen, we will never know the true story," he explained.
"They say what they want to say, he says what he needs to say to protect himself, then you have the coach that says these things to protect himself. Then the club says things – not like me, I will tell you how it really happened. But we are all different. Everybody is careful about their image. For me the perfect image is being yourself. The true story we will not know my friend," he added.
Also Read: "Sadly yesterday the dream ended" – Cristiano Ronaldo bids farewell from FIFA World Cup football after Portugal's disappointing defeat against Morocco
Also Read: FIFA opens legal proceedings against Argentina for disrespectful behavior towards Netherlands staff members at 2022 FIFA World Cup