Reece James is a professional footballer who plays for the Premier League club, Chelsea. Reece James is also playing for the England national team. He is one of the most promising fullbacks of this generation. The 22-year-old right-back has been an important piece in Chelsea's build-up plays.
Reece James also went to Fulham's youth academy before rejoining the Blues. Reece James was also loaned out to Wigan Athletic in the 2018-2019 season. He has also been playing for England's youth systems since he was 17. Reece James has represented England on various major occasions now.
Reece James is a Chelsea academy product as the defender is at the club since he was 6 years old. He made his senior debut in 2019 against Grimsby Town in the EFL cup. James has been great at exposing the side flanks and delivering deadly crosses into the box.
Reece James won the Champions League title with Chelsea in the 2020-21 season marking the first European trophy of his career. James was an efficient system player under former Chelsea manager Thomas Tuchel.
Read more- Trent Alexander Arnold's Net Worth: His salary, investments, and endorsements
Reece James' net worth, salary, and endorsements in 2022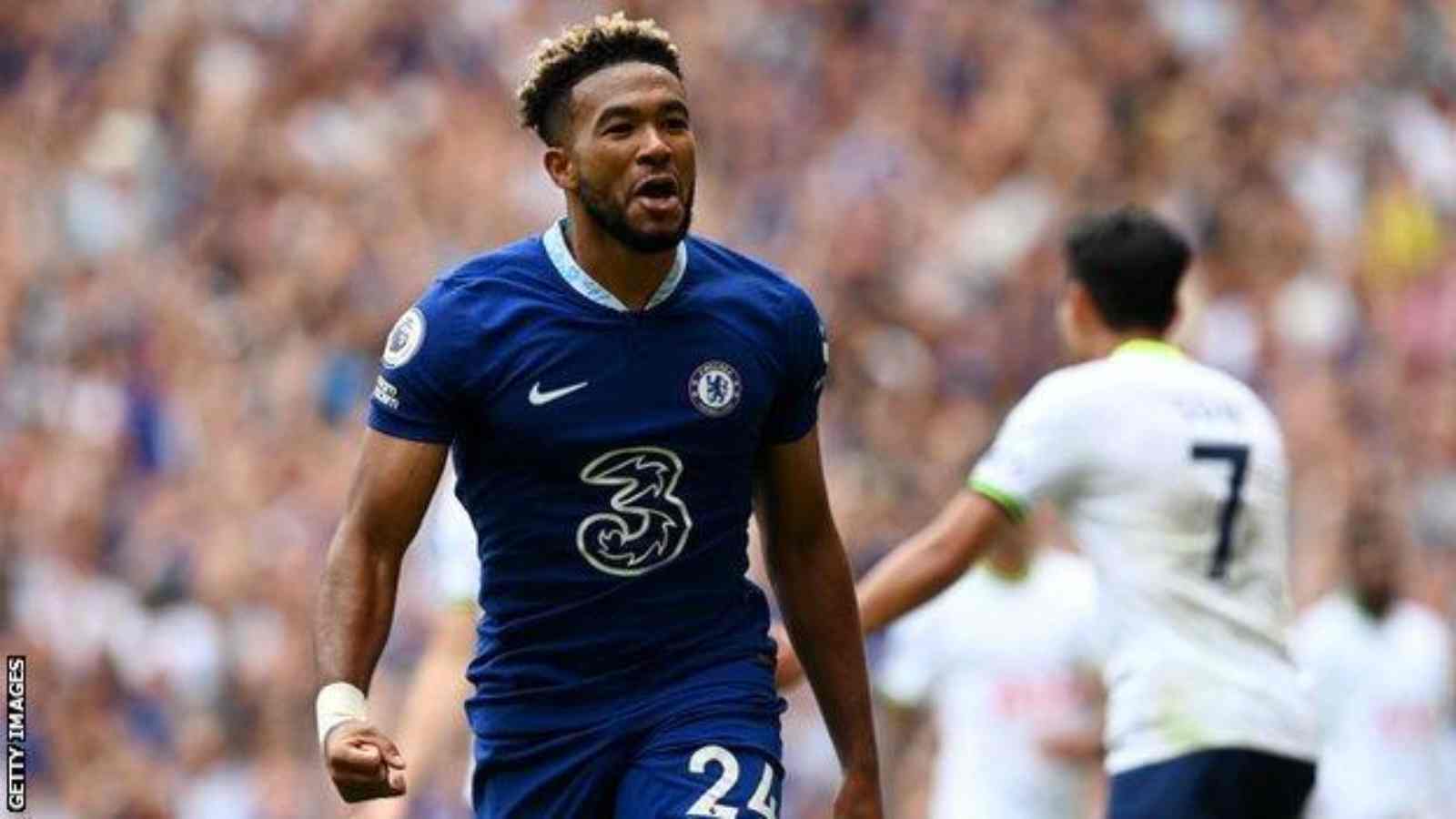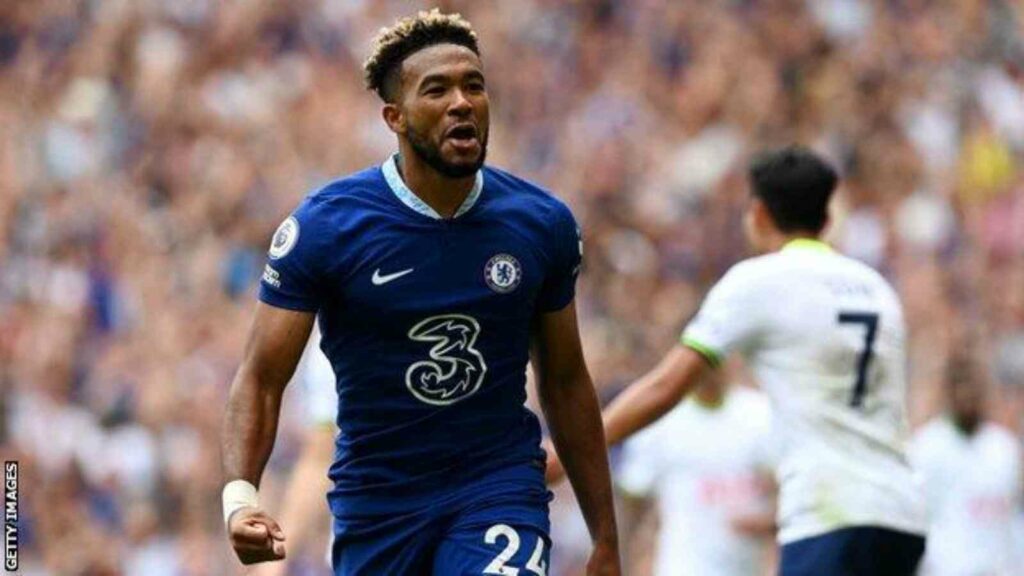 The English fullback is getting paid quite generously for his quality performances for the London-based club. Reece James' net worth is estimated to be somewhere around $10 million.
The defender is getting paid a staggering $250,000 weekly salary for his time at the club. The defender recently signed a new deal with the Blues as he was earning around $60,000 weekly salary before this. The club is planning to keep their golden boy for a long time as they have given him an offer toll 2028.
Reece James Personal Life and Assets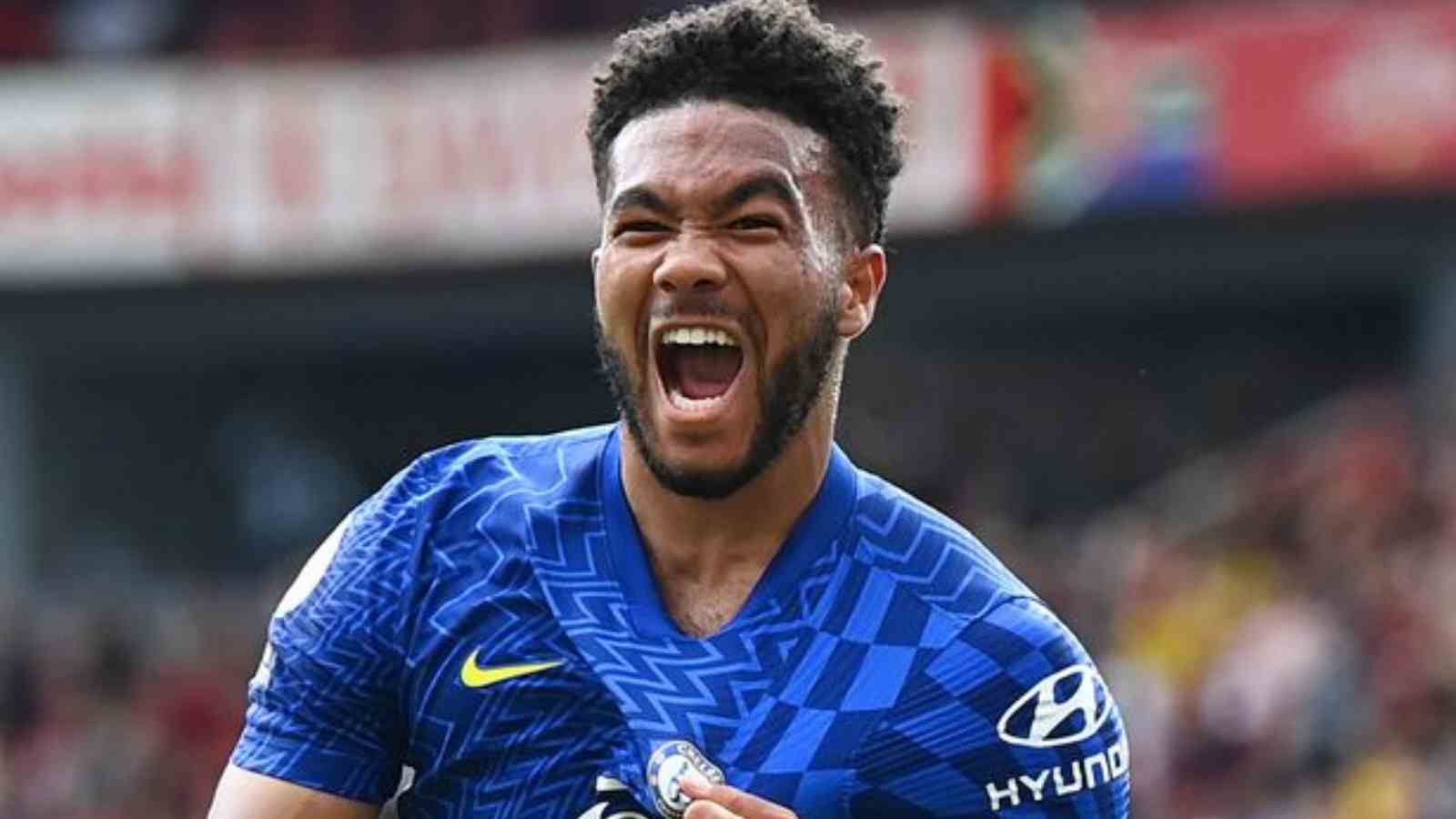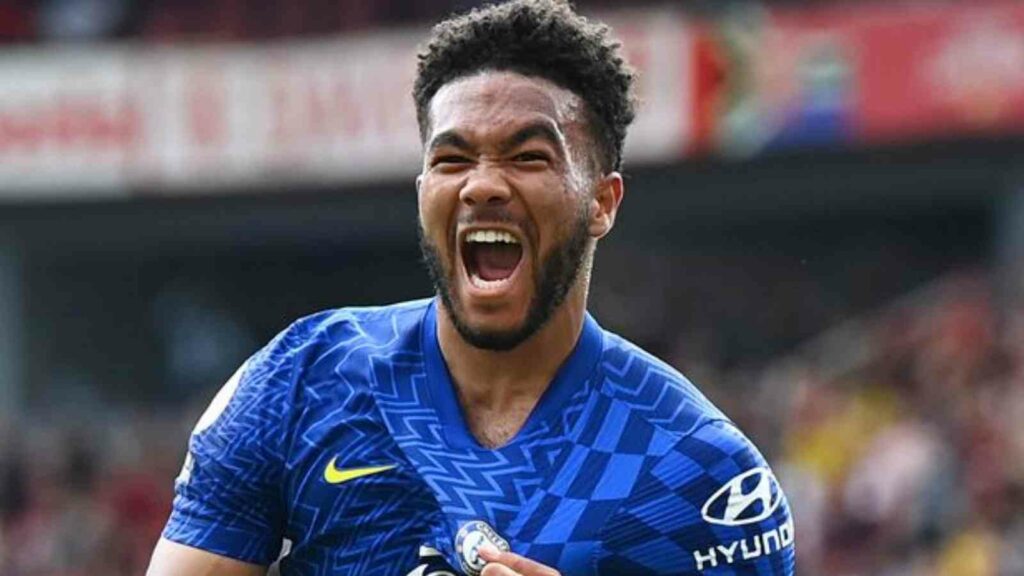 James was born in uptown London, United Kingdom, in 1999. He has been playing for Chelsea for his entire life and went to the Isleworth and Syon School in Redbridge, London.
Reece James is the brother of Lauren James, who signed for the Chelsea Women's team in 2021. Both the siblings have grown up watching the Blues and ended up playing professional football at their dream club.
Reece James has also been actively participating in charity work along with national teammates Mason Mount and Marcus Rashford. The player has been involved in various campaigns addressing social issues.
Fair to say, Reece James is a class act, both on0and-off the pitch.
Also read- "Don't be his fanboy"- Former Liverpool player urges ex-Manchester United star to stop defending Cristiano Ronaldo