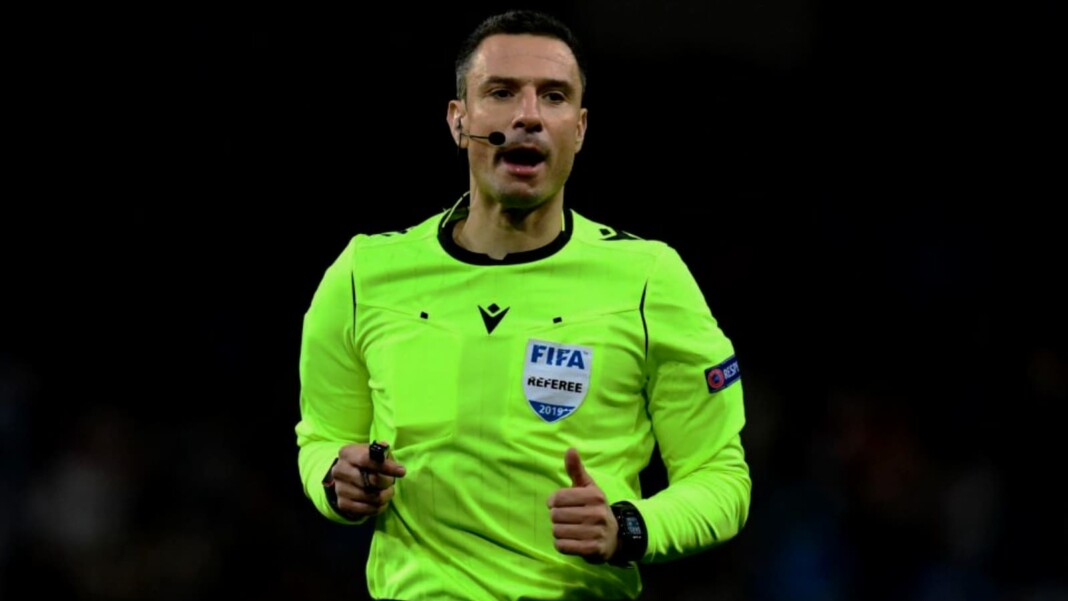 The referee for the Champions League match between Atalanta and Manchester United is Slavko Vincic. The Slovenian international referee will be the key man as Manchester United look to continue their resurgence in the Champions League in their trip to Bergamo.
The 41-year old will be with his Slovenian partners- Tomaž Klančnik and Andraž Kovačič, who will be serving as the assistant referees and the fourth official is Matej Jug, also from Slovenia.
Slavko Vincic was part of the refereeing team in UEFA EURO 2020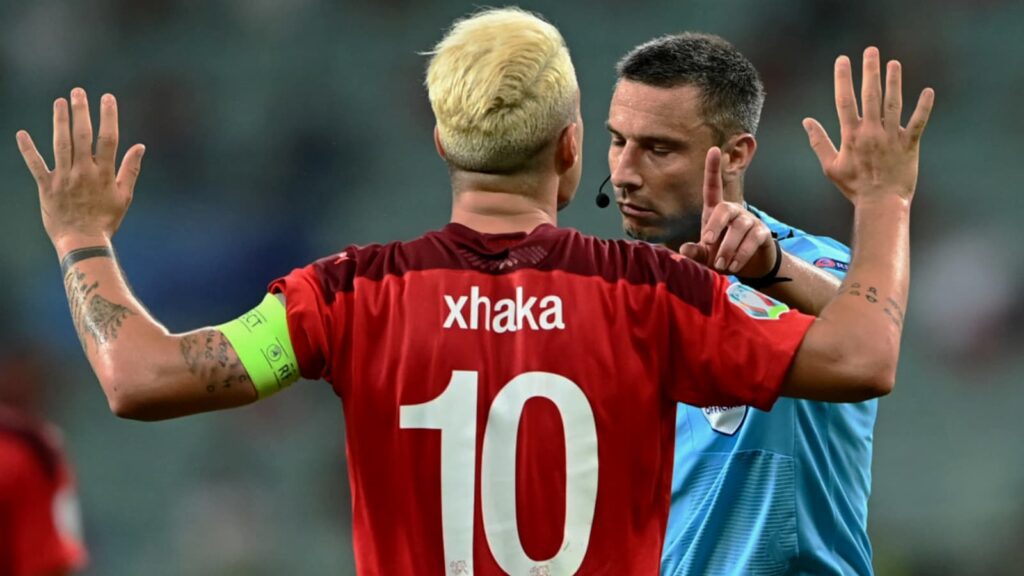 Slavko Vincic has overseen plenty of big games during his career which has now spanned for over 10 years after being first listed by FIFA in 2010. He has had a troubled time this year and was recently arrested as part of a police probe into a prostitution and drugs ring in Bosnia and Herzegovina. However, he was later released free from any charges and also took the field in EURO 2020.
Notably, the biggest match of his professional career came when he was named in charge of the UEFA EURO quarter-final match between Italy and Belgium, earlier this year.
It will not be the first time that Slavko Vincic will referee a Premier League team as well, having been in charge of Liverpool and Manchester City's matches in the Champions League earlier.
Manchester United will be aiming for their third victory of the Champions League when they take on Atalanta. The previous match between these two sides at Old Trafford produced a thriller as United came back from 0-2 down to win the match 3-2 in the final minutes of the match courtesy of a Cristiano Ronaldo winner.
WATCH: Lionel Messi stands still for lengthy period during PSG attack in a Ligue 1 fixture