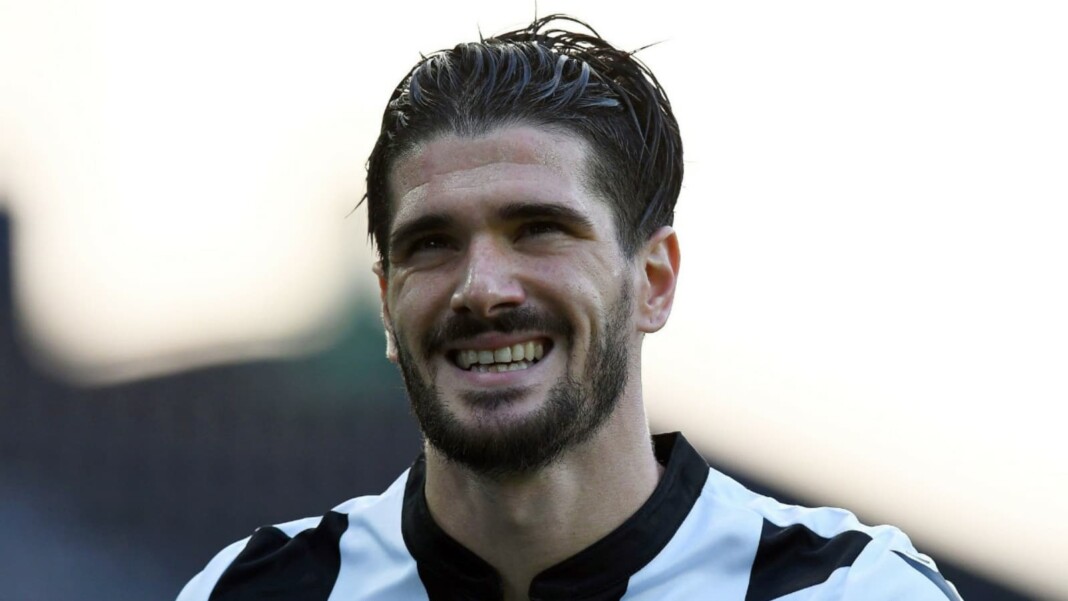 According to famous sports journalist, Matteo Moretto, Atletico Madrid have completed the signing of Rodrigo de Paul from Udinese. The club was rumored to sign the Argentina international along with Intern Milan and Leeds United looking to snatch him away. Fabrizio Romano posted on his Twitter handle:
Rodrigo de Paul will undergo his medical as new Atletico Madrid player only after the Copa America. He's flying to Madrid once the competition is finished to complete his move to Atléti. #atleti  €35m final fee to Udinese and deal done, confirmed. #depaul@mattemoretto
How has Rodrigo de Paul performed in the 2020/21 season?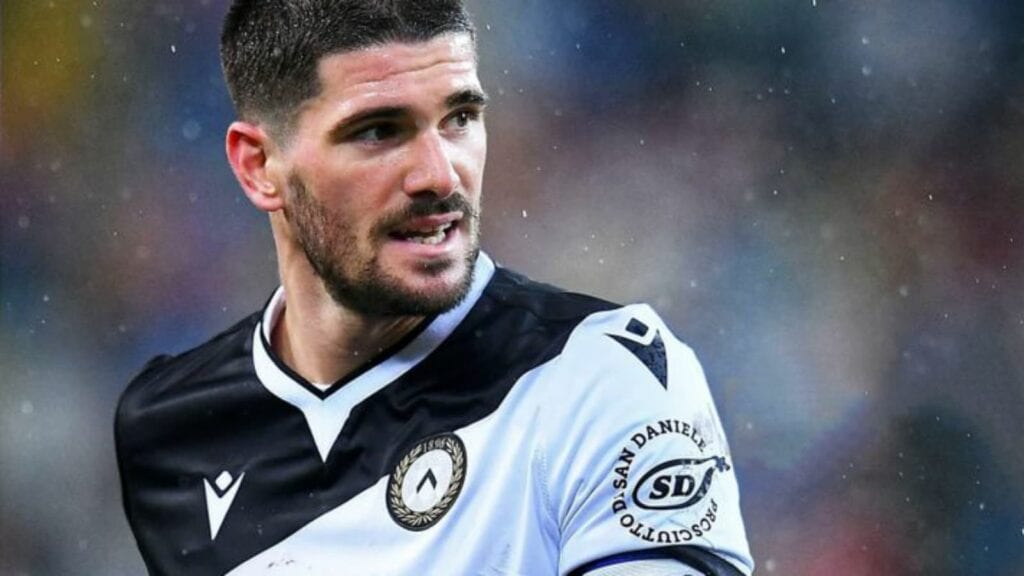 Playing as a central midfielder for the Italian outfit in the 2020/21 season, Rodrigo de Paul featured in 36 games. In 36 appearances, not only he has nine goals to his name but also has nine assists to his name. He also outscored his xG of 6.6 and raised it to 9 in the ongoing campaign for Udinese. 
This will be fourreturn of the player to La Liga after six years in two various leagues. The Udinese central midfielder moved away from Valencia in 2015/16 and joined Racing Club. Soon, he joined the Serie A outfit in the 2016/17 season. Over the years, the player has increased his goal tally from goals per season to nine goals per season in past three years.
The ball-playing midfielder is not only known for his passes and goals but also for his defensive skills. He accounts for 1.66 blocks per 90 and 0.53 interceptions per 90. Though the clubs have agreed to the transfer of the player, he has to complete his medicals. As the player is heavily involved in Copa America, Rodrigo de Paul will complete his medicals after the tournament.
Atletico Madrid's Saul is heavily linked with Bayern Munich and Manchester United. With a player moving away from the Spanish capital, Diego Simeone wants a like-to-like replacement. Rodrigo de Paul fits the bill for the Rojiblancos. De Paul was also linked with a move to English Premier League with Leeds United showing huge interest. However, it was Atletico Madrid that took the player away from Leeds.
Also Read: Arsenal transfer news: Kieran Tierney close to agreeing a new contract with Arsenal