Manchester United is currently going through a rough patch as the player's morale has seen a major fall. Ralf Rangnick's decision to not play Dean Henderson in the match against Aston Villa has made the English Goalkeeper enraged.
Dean Henderson is currently the second choice keeper of Manchester United even though the Englishman showcased an incredible talent last season in absence of Spanish international David De Gea.
In the light of recent events when Ralf Rangnick decided not to play Dean Henderson against Aston Villa in the FA Cup even though he promised the English a start, it made the keeper lose his temper.
Things went complete south when Ralf Rangnick gave his verdict of not including Henderson against Aston Villa in the Premier League fixture and players raged with anger left the training facility.
Webby and O'Neil's Man United fans channel has unveiled the Dean Henderson situation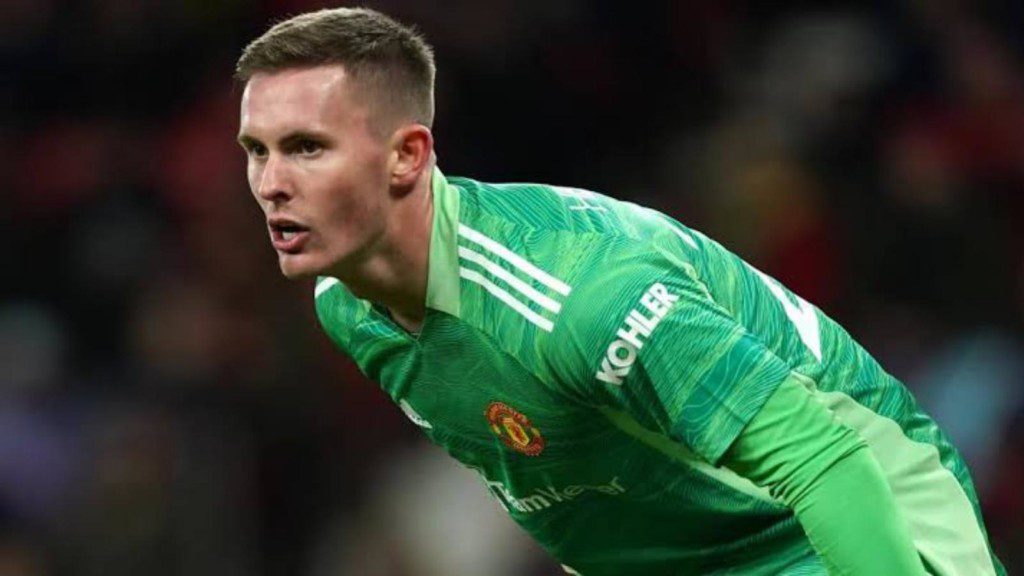 Reports from the Man United YouTube channel of Webby and O'Neil says, "On Monday, was told Dean Henderson stormed out of the training ground after being told he wasn't playing on Sunday."
"He was told he's not playing but he was preparing all week. I can understand Henderson being annoyed – he's second string and not getting a chance."
"The excuse from Rangnick himself for him not even being on the bench was that he was ill but there was no description of what illness."
Ralf Rangnick will look forward to solving the situation of Dean Henderson as the Englishman is in search of appearances for the Red Devils this season.
Dean Henderson is also reported to put in a request to get in the transfer however the German manager rejected it as he has plans for the English keeper further ahead and wishes to keep him until the end of the season.
Also Read: "I ll think about the Brentford game," Jurgen Klopp when asked about his plans for Arsenal in the second leg of Carabao Cup