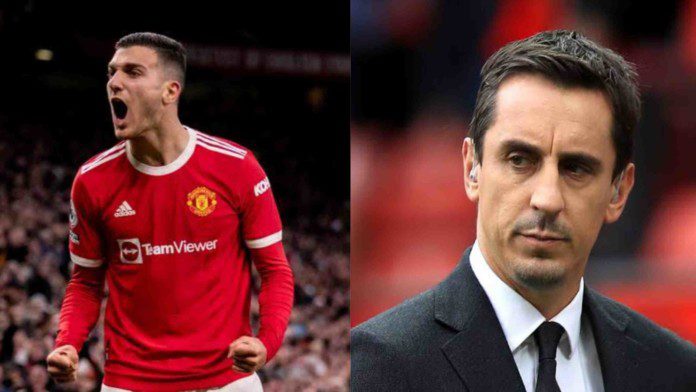 Manchester United has been really under scrutiny after their recent set of disappointing performances even though they managed to bring a positive outcome in the match as United remains still unbeaten under their interim German manager.
Former Man United captain and player Gary Neville lashed out at the players of the club after they came up with an absolutely disastrous performance against Newcastle United which ended in a draw and could have been worse if luck had not been favoured.
Diogo Dalot acknowledges Gary Neville's criticism and retaliates with a positive message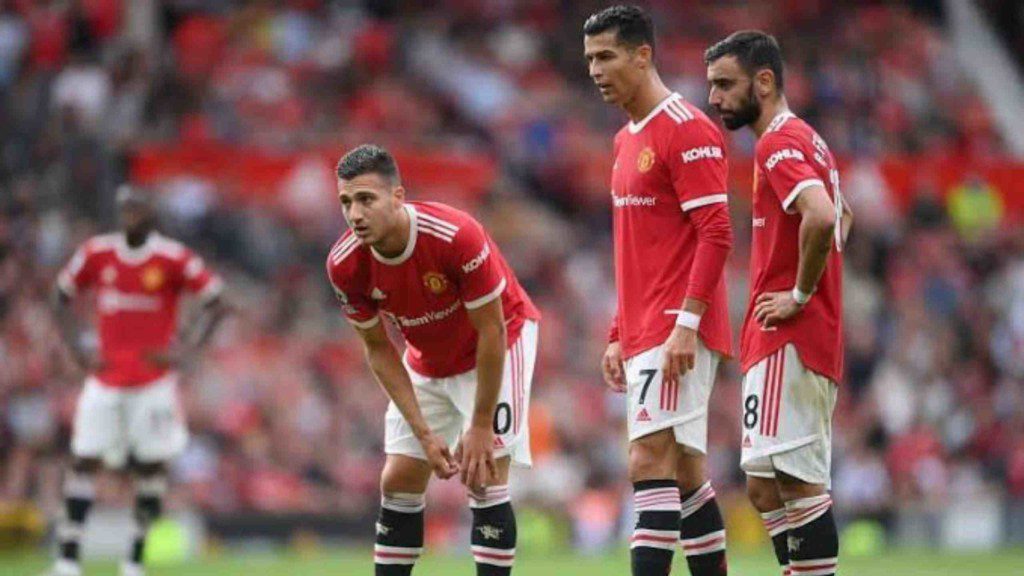 Gary Neville called Man United players 'Whingebags' and Diogo Dalot, the current right-back who has been making appearances under Ralf Rangnick said that all United players to take this criticism as a lesson and bring it forward a possible positive body language on the field.
"There are times you will show frustration but we want to build that positive body language. It gives us energy and the other team less motivation. We want to be positive and have momentum, whether we make a mistake or not. It's a good type of advice to give to us. We always have the opportunity to give a good image and performance." Diogo Dalot said.
"The first way to attack is to have a good defence. Every time we are closer to not conceding we are closer to winning games because we always have chances to score with fantastic players up front. You have to adapt quickly. When the manager wants to change formation you must have that intelligence to adapt."
"It takes time to make it perfect, to make it solid, but we want to build that. He wants us to be physical and intense. It's typical from Germany, I can say this. It fits the players that we have and the mentality we have."
Manchester United has delivered a class performance against Burnley in their recent match which the Reds won 3-1, although they have a long road ahead of them as Ralf Rangnick expects to deliver more with time.
Also Read: Breaking: Covid-19 strikes Parc des Princes as Messi and three more players fall prey