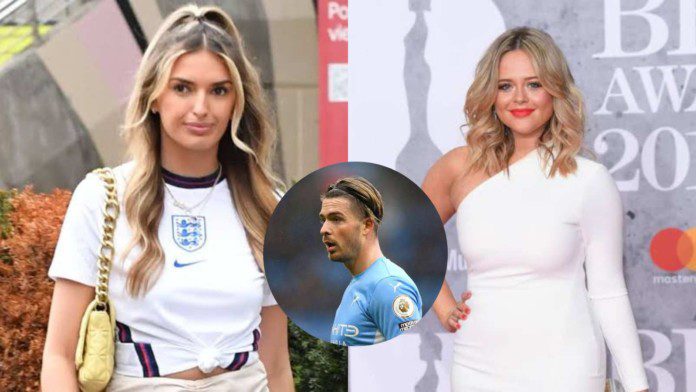 Sasha Attwood has acknowledged the tough time that she has been going through after the fiasco of her boyfriend Jack Grealish and Emily Atack which occurred a couple of months back.
Sasha Attwood is reportedly still in a relationship with Manchester City star and Englishman Jack Grealish even though the couple had a negative effect after the controversial dating news of Grealish and Emily Atack.
Sasha Attwood has talked about her unhealthy lifestyle in her youtube vlog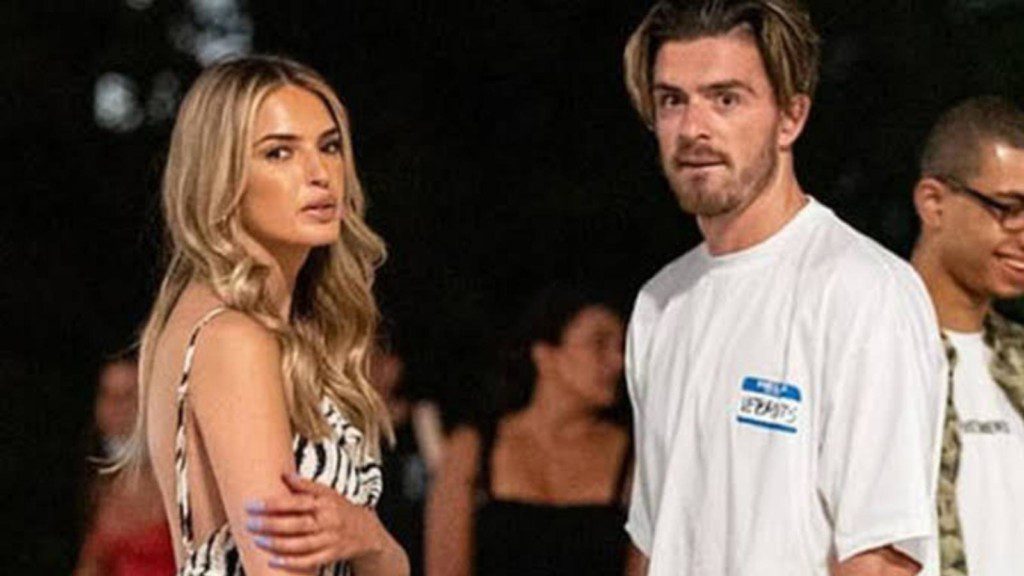 Sasha Attwood has recently revealed in YouTube vlog that her livelihood after the Emily Atack fiasco has changed a lot and it's not healthy at all as it involves drinking, eating unhealthy food and not maintaining a proper sleep schedule.
Sasha Attwood in her vlog,  "Things that are going wrong for me currently….when I work, I can get up at 5am fine…it's more when I have a day off. I just can't get up. I'm not a morning person. I'm much more productive in the evening."
"Also, I've not been working out at all. I've just been indulging. I've been eating too much, drinking too much and I'm just like I want to have a bit of a lifestyle change."
"I want to feel fit and healthy. I want to feel good. After a week, I feel so much better. I want to be the best version of me. Self-care is so important."
Also Read: Cristiano Ronaldo vs Lionel Messi: Who's received the most red cards?