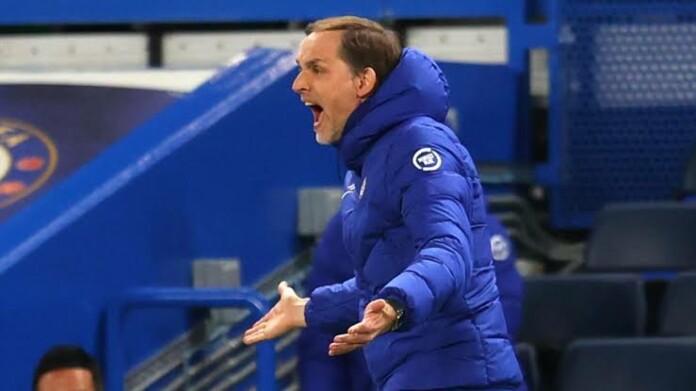 Thomas Tuchel stands on the brink of winning his first piece of silverware with Chelsea on Friday when they play the FA Cup final against Leicester. They play Leicester once again on Tuesday in the Premier League, a match which will most likely decide their fate of finishing in the Top-4 places in Premier League.
Chelsea slumped to a 1-0 defeat in their previous match against Arsenal and coach Thomas Tuchel is looking for a reaction from his players. He expects Chelsea players to be angry after their defeat in the North London derby because of the fact that they did everything right but win against Arsenal last time out.
Thomas Tuchel confirmed the return of Chelsea's midfield duo Matteo Kovacic and N' Golo Kante for the FA Cup finals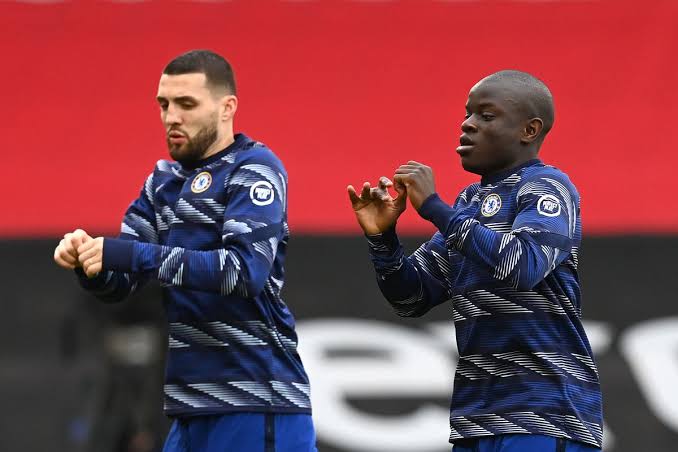 "It's a very easy preparation," said Tuchel. "We all feel angry with ourselves about the missed opportunity and the performance. Now we have the challenge to focus on only this match and play on the edge.
"We need our best game. Leicester are a super strong side and deserve to be in the final. A few days later we compete with them for the top four."
"These are two finals and we do not think about anything else," said Tuchel.
"It's a bit curious we play our two finals against the same team. It will be very tough, complicated and difficult but we feel ready for it."
Chelsea will also be boosted by the arrival of their two midfield generals Matteo Kovacic and N' Golo Kante for their two finals against Leicester.
"The whole group is available, Kova is with us again," said Tuchel. "It's huge, because Mateo has everything that we need in midfield.
"He has experience, power, acceleration, deceleration, he can dribble the ball and beat players. You could see that when we missed Mateo and N'Golo in the same match. It's big news for us that Kova is back, he has a huge impact in the dressing room also."
Chelsea face Leicester in the FA cup final on Friday at 9.45 P.M IST and both teams will look to win their first trophy of the season.
Also Read : "Protests not to be blame for Manchester United's 4-2 defeat against Liverpool says," Ole Gunnar Solskjaer