The football community has seen some of the finest players play the sport, but a handful have captured the eyes and souls of football fans like Lionel Messi. Messi is more than a footballer; he is a craftsman who carves the ball to brilliance, takes it on a beautiful and pleasurable ride, and finishes it with the highest level of excellence. Lionel Messi is without a doubt one of the greatest footballers of all time, and he has set several records throughout his illustrious career.
With the Argentinian setting and creating footballing records in nearly every match he plays, Messi's record tally appears to be growing by the day, and with several seasons left in his career, he is sure to achieve even more incredible accomplishments.
Despite the wishes of fans all around the world, Messi will retire from football one day, and it will be at this time that he will be unable to actively engage in the protection of his records. On that note, it's worth considering which of Messi's records will be the most difficult to break when his illustrious career comes to an end.
Most Goals in La Liga
Lionel Messi also holds the record for most goals scored in La Liga, with a staggering 474 goals for Barcelona. Messi is without a doubt the all-time leader, with Ronaldo being the only genuine threat to his record.
But with Cristiano Ronaldo out of the picture, Messi's illustrious record is safe, and given the fact that he still has two to three years left as Barcelona's key figure, it's just going to get better.
This record demonstrates Messi's exceptional consistency in La Liga over his whole career, with the Argentine showing that he is a top-flight goal scorer and the greatest player of all time.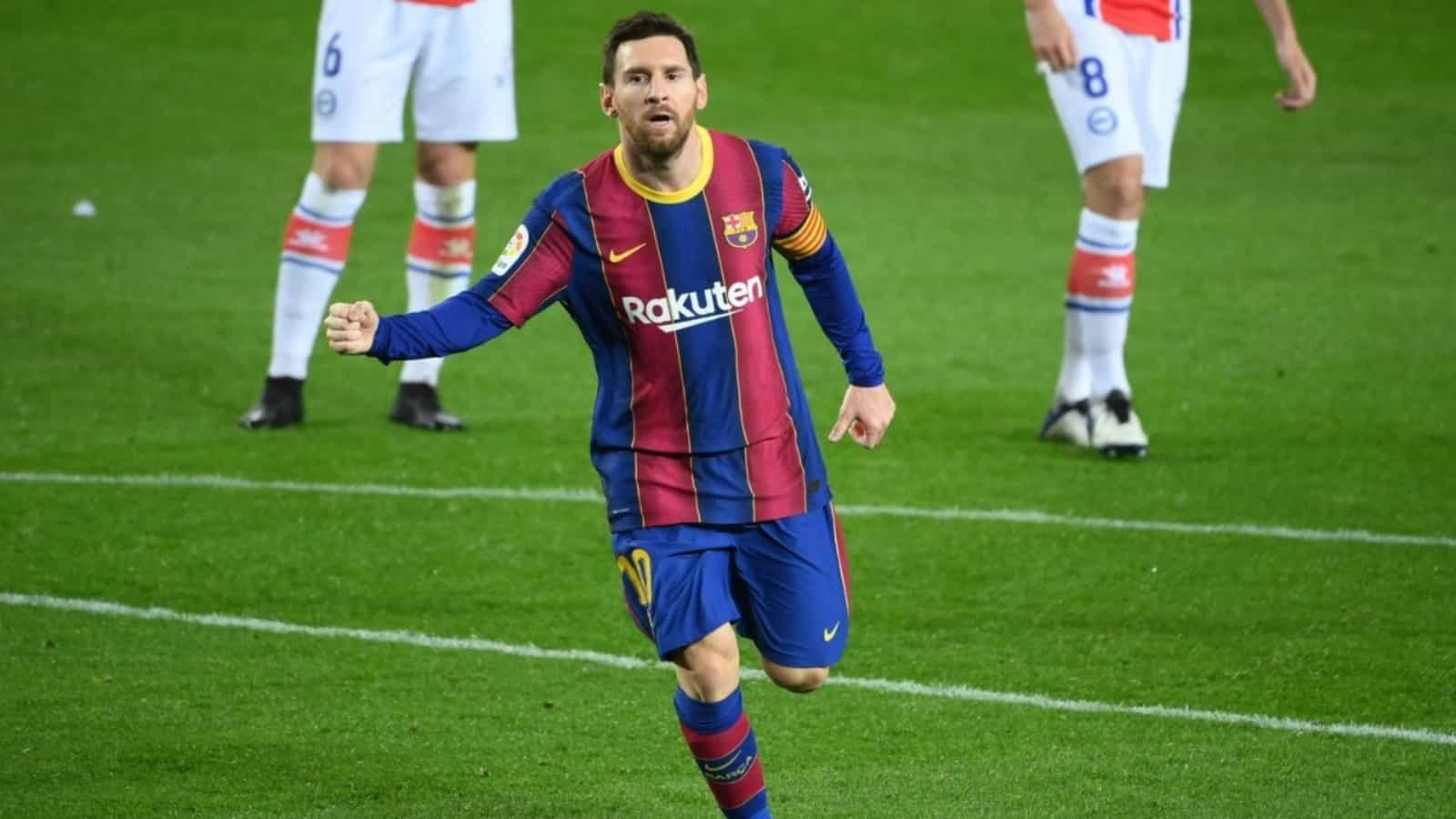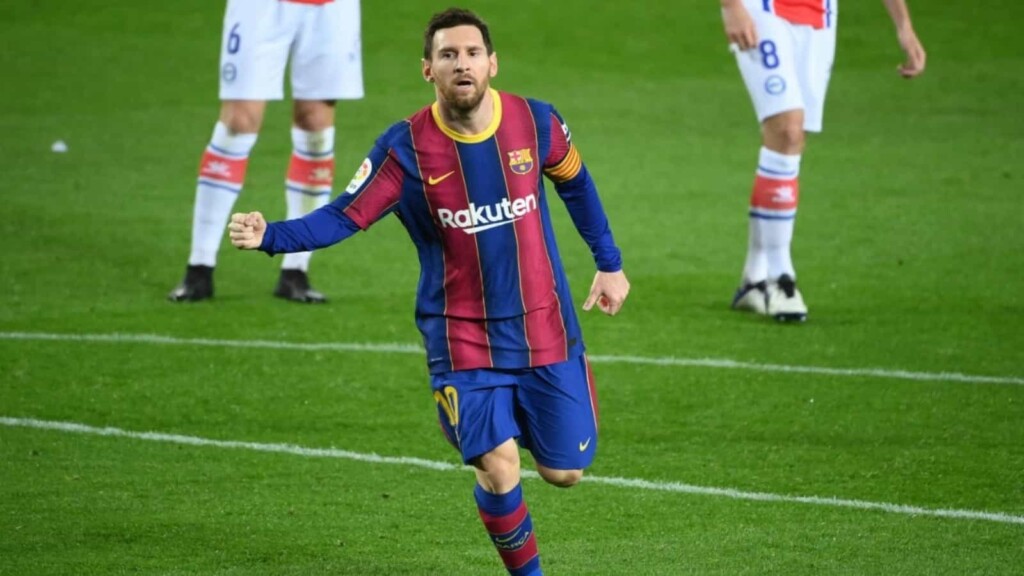 Most appearances for Barcelona
Lionel Messi holds the record for the most appearances for Barcelona. During Barcelona's 6-1 victory against Real Sociedad in La Liga recently, Messi broke former player Xavi Hernandez's record of 767 appearances.
Messi's 768 appearances are split across six different tournaments. With 510 appearances in La Liga, Messi holds the record for most appearances in the Spanish top division. He has appeared in 149 Champions League games, as well as 79 Copa del Rey games, 20 Spanish Super Cup games, five Club World Cup games, and four European Super Cup games.
For football players, sticking to one club or in one league for more than a decade is becoming increasingly rare, but Lionel Messi has demonstrated real commitment and presented Barcelona with numerous memorable moments throughout his career.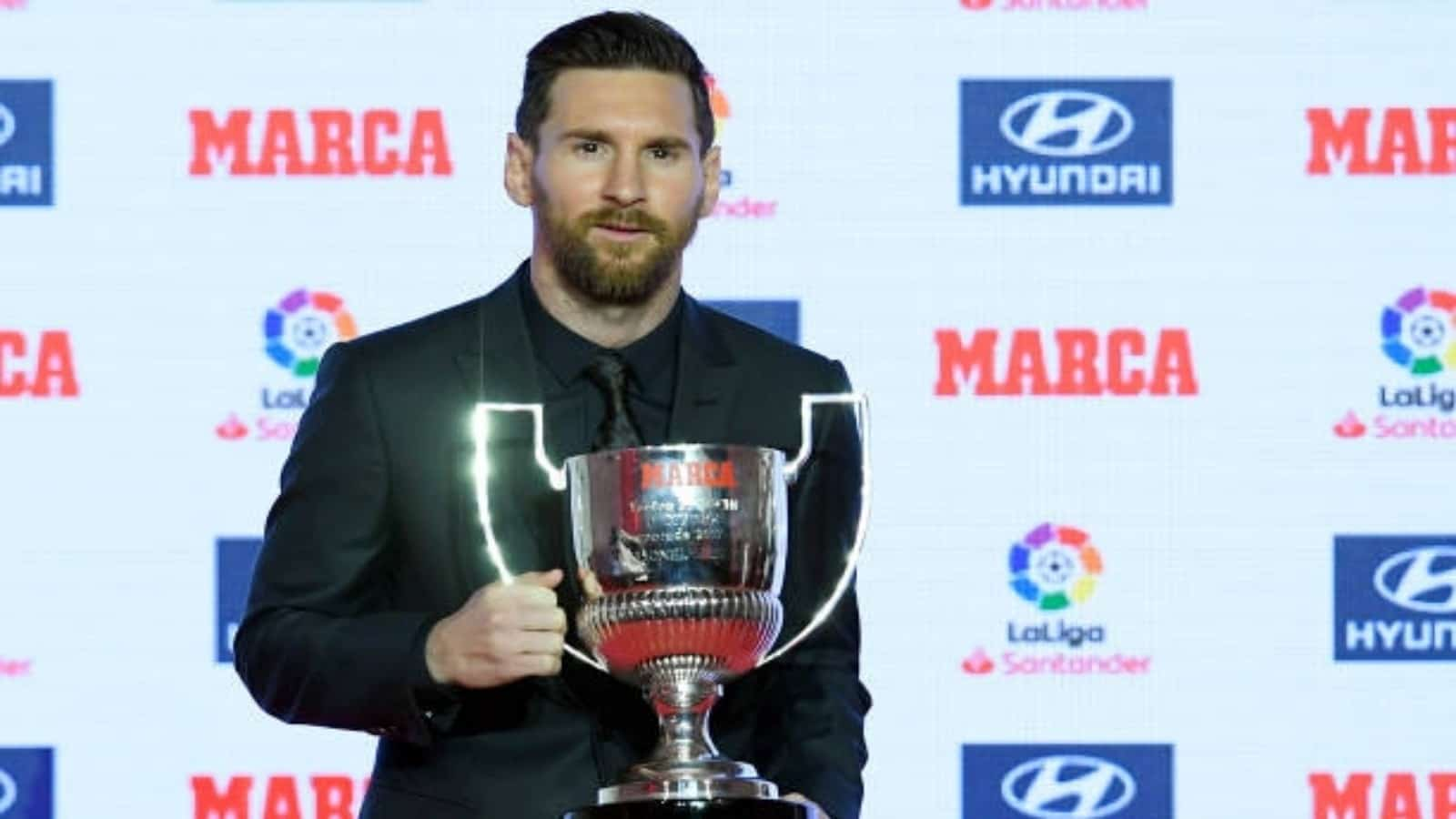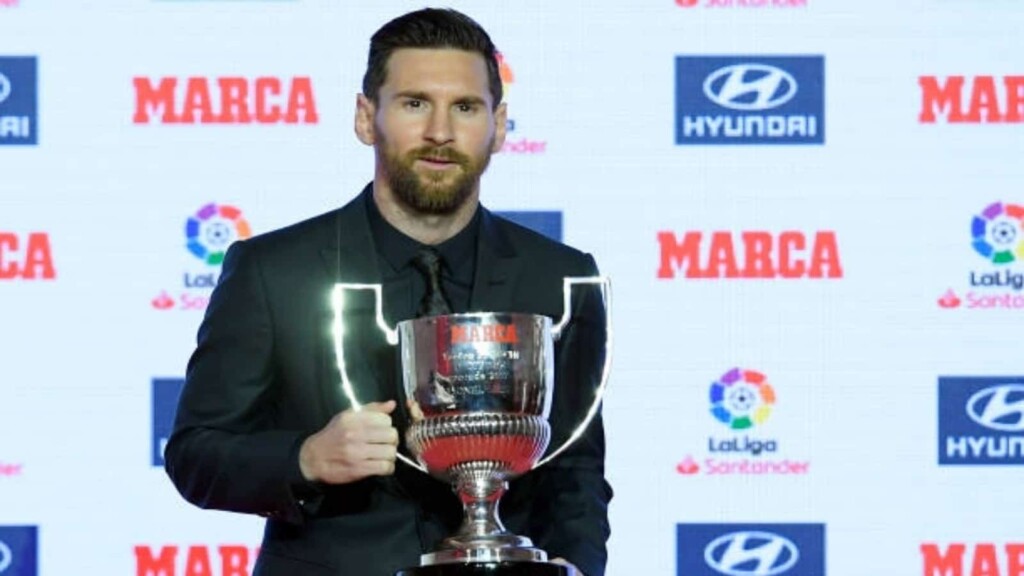 Most Hat-tricks in La Liga
Lionel Messi has the most number hat-tricks in La Liga. Messi has notched 36 hat-tricks in La Liga for Barcelona so far, and with his present form, he is just going to score more hat-tricks in the future.
The 36 hat-tricks he has scored also include five four-goal hauls which are also the most by any player. Messi surpassed Ronaldo at the head of this chart after scoring a hat-trick against Mallorca in December 2019. Messi's first hat-trick was perhaps his most notable, coming against arch-rivals Real Madrid when he was just 19 years old.
Also Read: 10 Best signings that can take place this summer transfer window