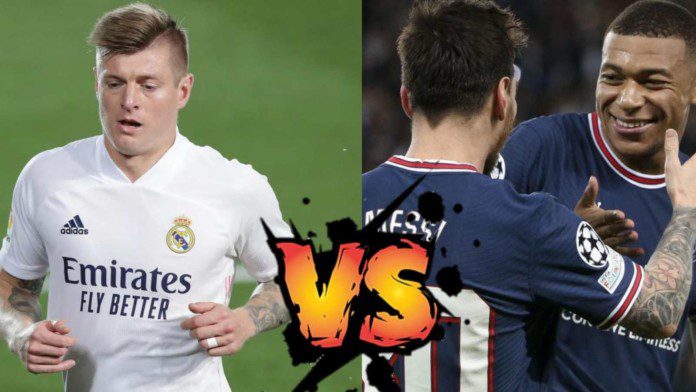 The UEFA Champions League knockout ties have been finally settled by UEFA after an extraordinary technical glitch made Europe's highest footballing authority scrap their initial draw results to redo it later on the day. The final outcome saw Real Madrid and Paris Saint Germain, two of Europe's biggest clubs being drawn against each other in the Round of 16 ties.
Real Madrid midfielder Toni Kroos, who is a key figure for the club provided his thoughts on the impending tie, as he believes his side has drawn the toughest of opponents from the choices given in the knockout stages. Los Blancos were initially drawn against Portuguese club Benfica, but after that was scrapped for aforementioned reasons they were drawn against PSG, which will provide subplots galore for the onlooking neutral football lover.
Toni Kroos made a cheeky dig at UEFA for their mistakes in the first Champions League draw
"We have a very interesting rival in the next round. I think that it is the most difficult rival of the five that we could have had," said Kroos in an Instagram video.
However, even though he admitted to PSG being strong opponents, Toni Kroos spoke confidently of Real Madrid's chances, and it was bound to be that way given their form in the last couple of months.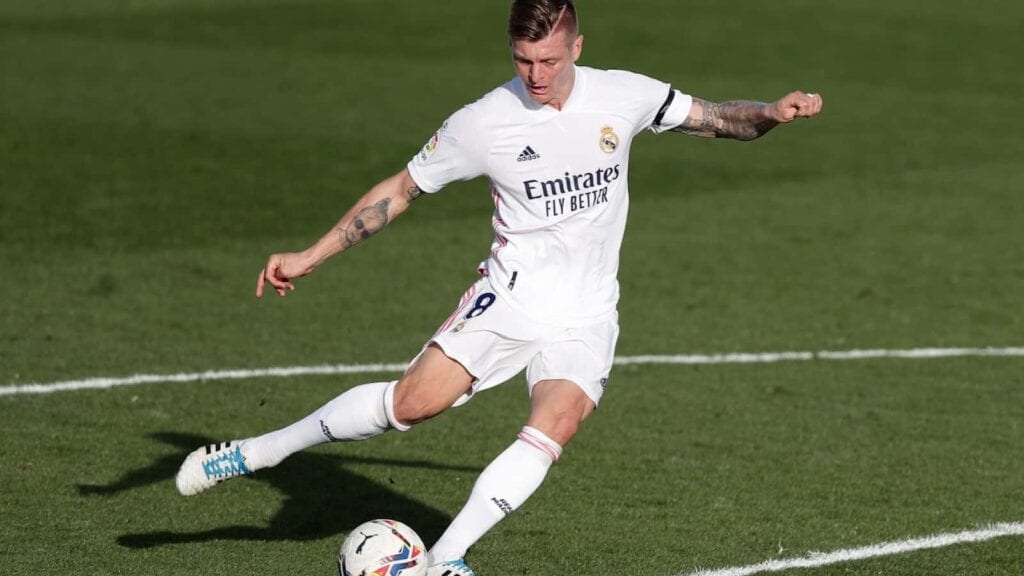 "We look for these games, with a lot of quality on the pitch We are going to see what happens, at the end of the day we are Madrid. We always hope for this type of game and we have a lot of confidence to pass through to the quarter-finals," finished off Kroos in his assessment of the tie.
The recently retired german footballer also did not miss the opportunity to have a cheeky dig at UEFA, for their mistake in the initial draw, saying, "I hope no more surprises are left," referencing the technical glitch.
Also Read: Watch: Spiderman Star Tom Holland lobbies for Kylian Mbappe to move to Tottenham Hotspur