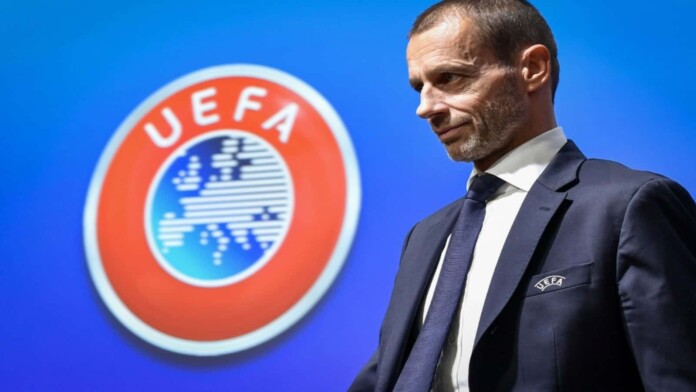 The Champions League and Europa League knock-outs will not be the same in the coming seasons as UEFA is all set to revoke a 56-year old rule. UEFA has decided that the away goals rule which was used in the knockout stages of the Champions League and Europa league will be scrapped from next season.
The decision to dispel the rule, which has been in place since 1965, will need the approval of UEFA's executive committee which will convene on July 9 before it is passed. The rule change will affect the Champions League, Europa League and the newly formed Europa Conference League competitions.
What is the 'Away Goals' rule?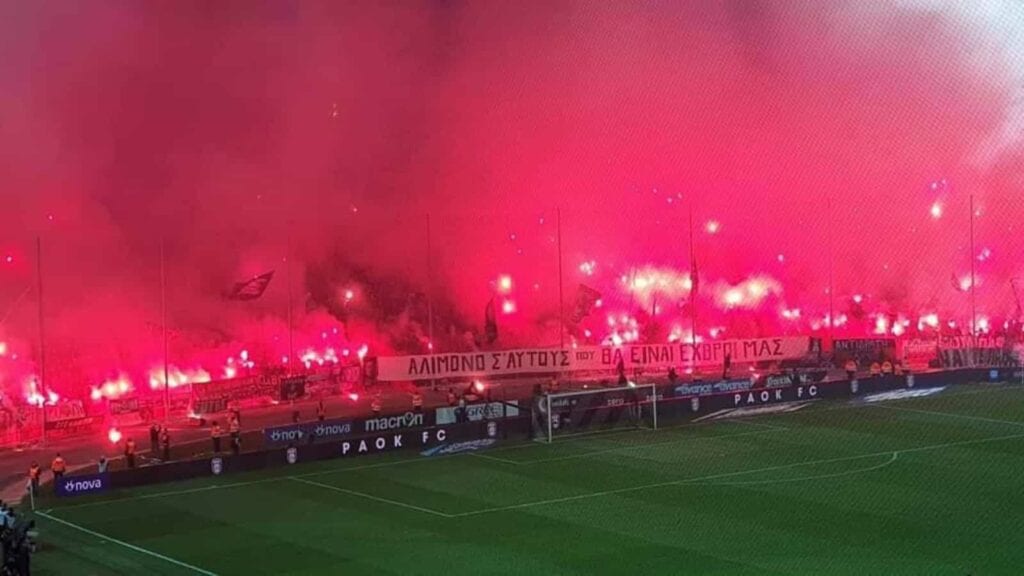 The away goals rule said when the aggregate scores of two teams were equal after the completion of two legs, the team who has scored more away goals would progress to the next stage. This rule was brought in 1965, in order to encourage more attacking football from the away sides. The hostile atmosphere which was seen in the past in many stadiums across Europe meant playing football was not easy for the away side. Hence, the rule was imposed to give them an added advantage if they scored against the team and their added cushion of home support.
The knockouts from next season will be decided by penalties if scores are equal after 2 legs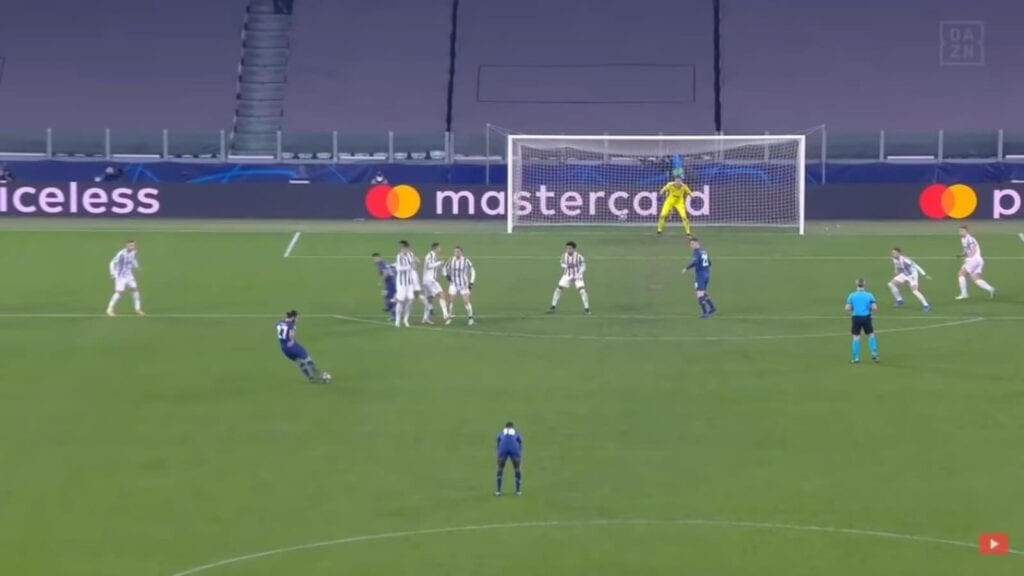 The rule has led to some dramatic moments in European football down the years, the most recent high-profile instance was defending champions Bayern Munich being toppled by Paris Saint-Germain at the quarter-final stage of this season's Champions League. The holders Bayern Munich drew 3-3 on aggregate with Paris Saint-Germain in the quarter-finals but lost on away goals.
Juventus also suffered an exit from the Round of 16 stage after they were eliminated on away goals when FC Porto scored in added time of their second leg in Turin. Juventus, meanwhile, were held to a 4-4 aggregate draw against Porto and exited the competition having scored fewer away goals.
Barcelona's infamous win over Chelsea in the 2009 Champions League semi final, when Didier Drogba aimed a tirade at the referee, ended in away goals. Andres Iniesta's last minute goal at Stamford Bridge cancelled out Michael Essien's opener, after the first leg ended 0-0 at the Nou Camp.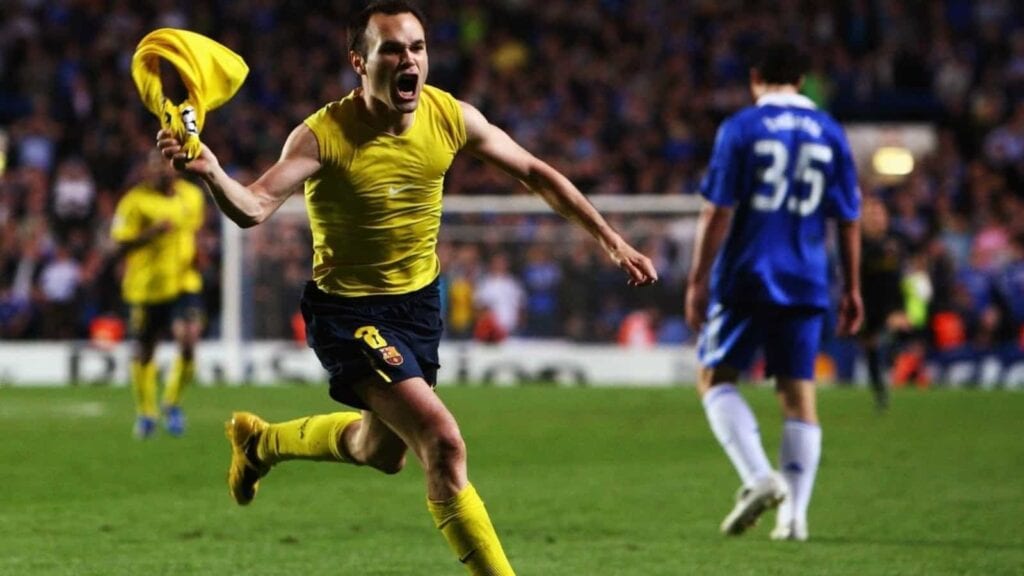 The away goal rules sparked quite a divided opinion among fans with the major criticism coming in the form that the team which are playing the second leg away get the added advantage of playing the extra 30 minutes to score that added away goal. Ex-Arsenal manager Arsene Wenger and Gary Lineker were among those who wanted the rule gone way before. The latter argued that all goals should count the same while the former Arsenal boss believed it is no longer so difficult to score away from home.
Former Liverpool defender and now Sky Sports pundit Jamie Carragher against the move. Taking to Twitter, Carragher wrote: "The away goals rule in Europe makes the games so much more exciting, please read this thread @UEFA.com for the reasons why you are making a big mistake."
Also Read : Thomas Tuchel delighted at having Kante and Mendy fit for the Champions League Finals