Cristiano Ronaldo was again there for the English club Manchester United as he managed to equalise with an absolute beauty shot sealing atleast a point and keeping their hopes alive in the UEFA Champions League.
A video of the goal in slow motion has recently gone viral on twitter as it shows the work of an art by Cristiano Ronaldo captioned as "Cristiano Ronaldo's goal against Atlanta is a thing of beauty."
Ole Gunner Solskjaer's managerial tactics is still in question as he fails to deliver consistency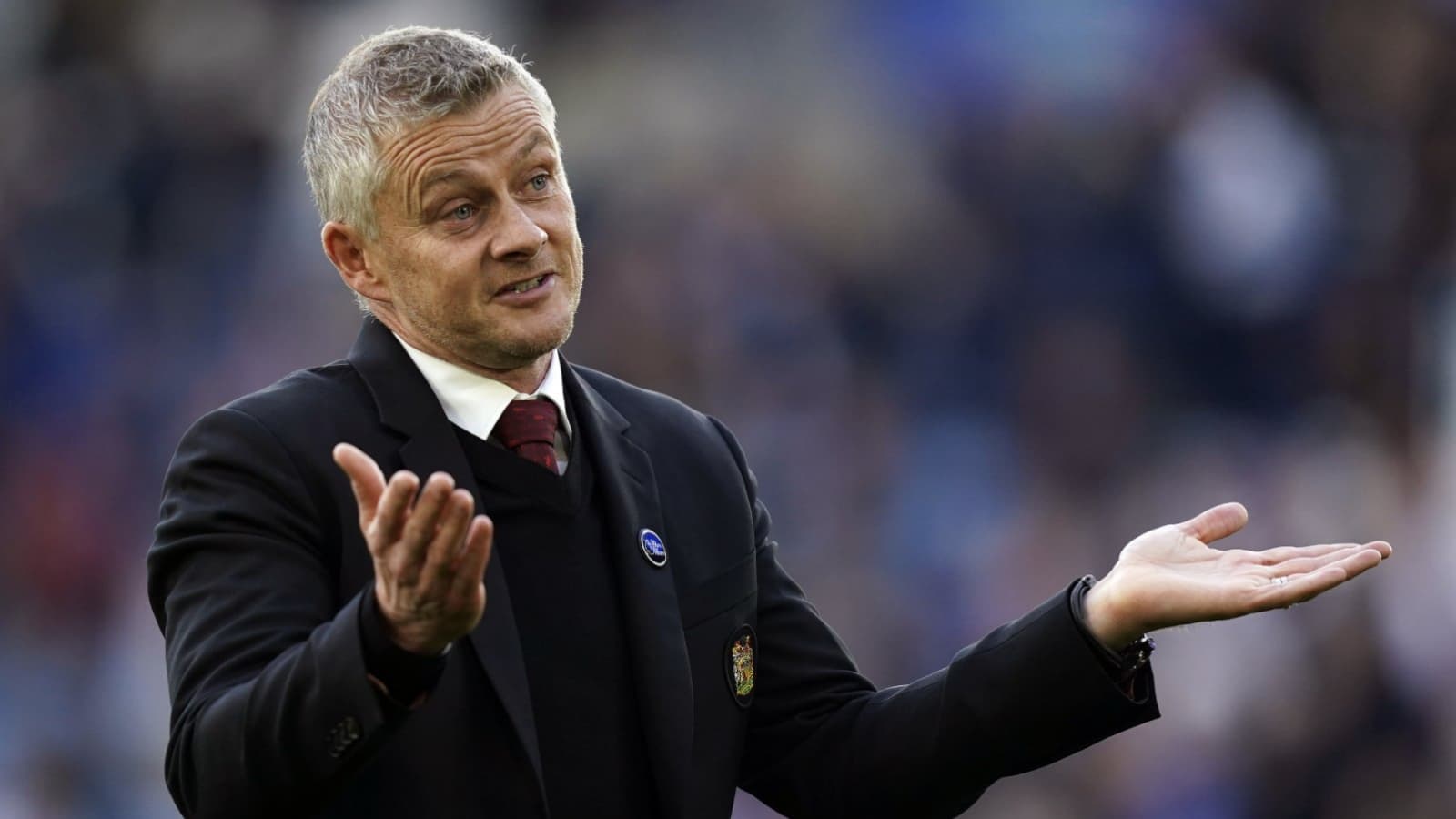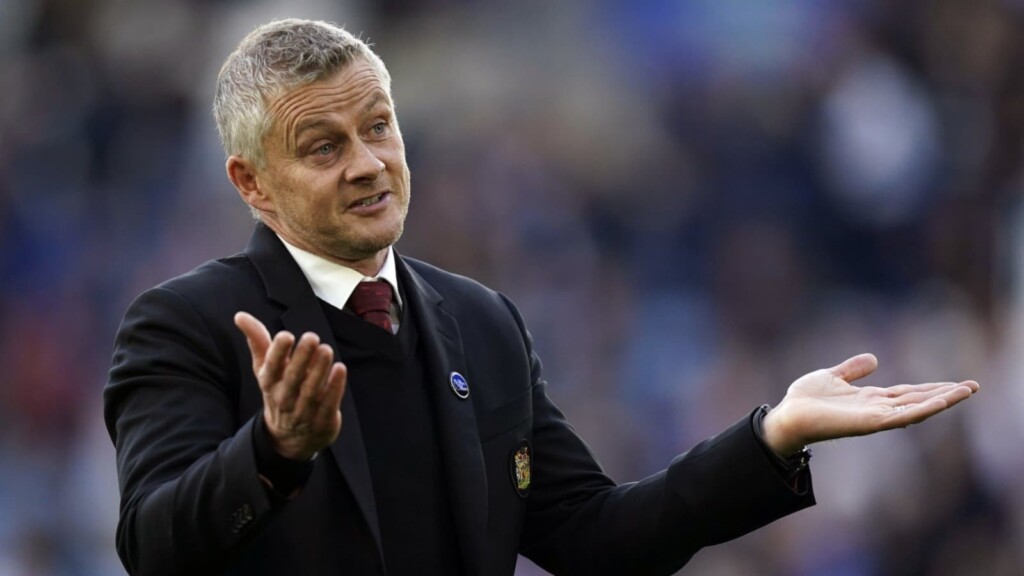 Manchester United was struggling to come up with a performance for the last few games and the Norwegian boss had his job on the line as he was on the verge of being dismissed.
Manchester United came in with an extraordinary performance with the North east London club, Tottenham Hotspur as they defeated them 3-0 with Cristiano Ronaldo, Edinson Cavani and Marcus Rashford making their name in the scoresheet.
Manchester United's dreadful performance against Atalanta especially Harry Maguire's defending was in question with The Red Devil fans expressing their disappointment all over the social media.
Manchester United has some serious soul searching to do as they keep on struggling with their performance and the Portuguese striker keeps on coming to the rescue.
Also Read: "He doesn't look fit, he can't run, he can't move, he can't shift his weight," Jason Cundy on Harry Maguire's performance against Atalanta