West Ham is not a team that let Chelsea take the win easily as the London rivals have been on each other's neck from the very first minute of the game and both the teams have shown equal class in the match.
West Ham went into the first half with a goal down as Mason Mount scored a stunning volley to put Chelsea up in the game by 2-1 at the 44th minute of the game.
Jarrod Bowen's shot curls past Edouard Mendy as West Ham level 2-2 with Chelsea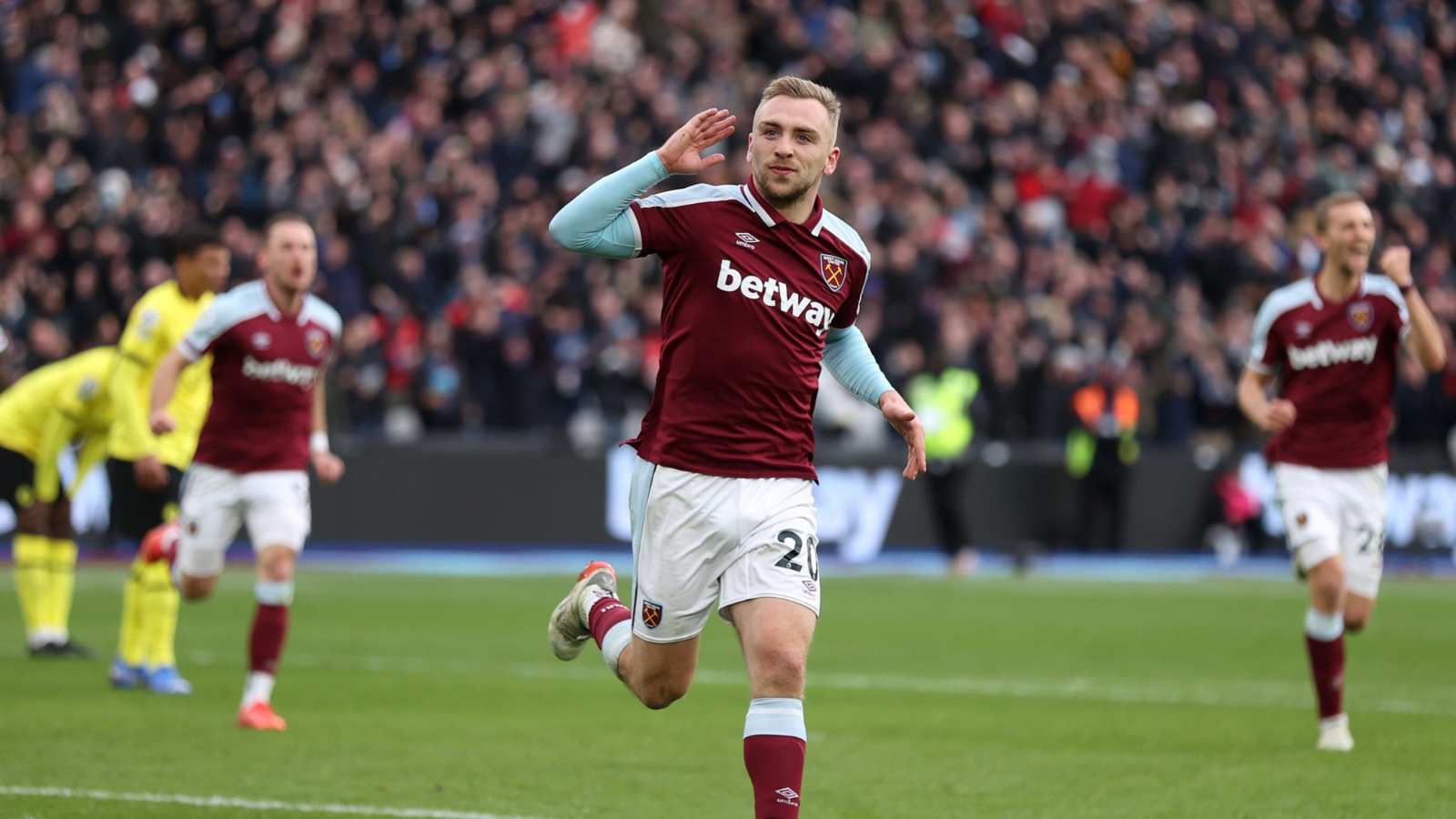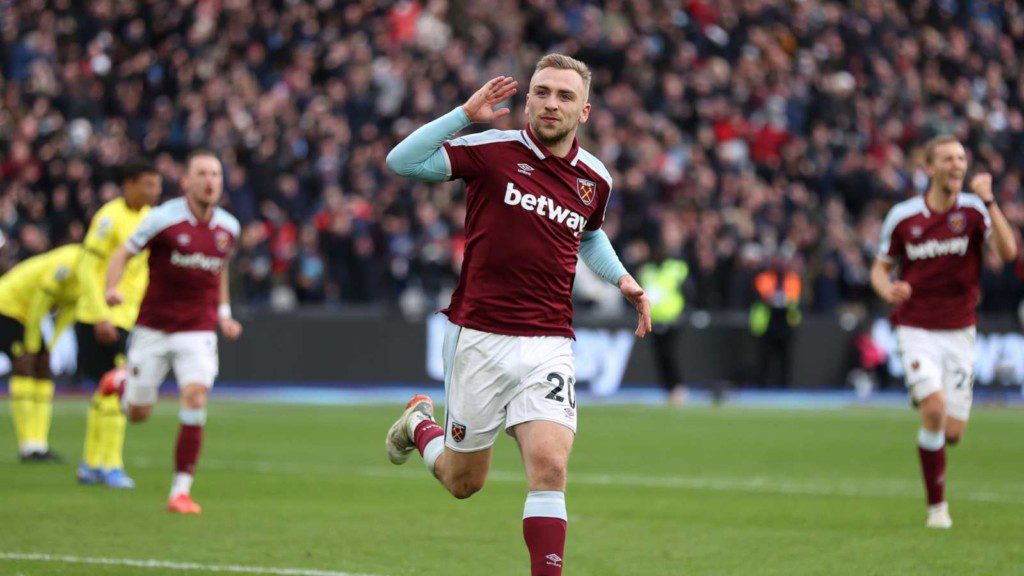 A long is fired into the box by Soucek which gets headed down by Antonio towards Coufal who sits at the edge of the box to pass it towards Bowen. The English forward did not waste any time and fired the shot leaving Eduoard Mendy no chance to reach the ball.
Jarrod Bowen has been sensational in the match as he was responsible for West Ham equalising in the first half also as he intercepted the loose ball of Jorginho to win the penalty.
Now it will be exciting to see which of the London team goes home with the win or the match ends in a draw awarding each team a point to their tally.
Also Read: WATCH: Mason Mount shows pure class as Chelsea lead 2-1 against West Ham in the first half