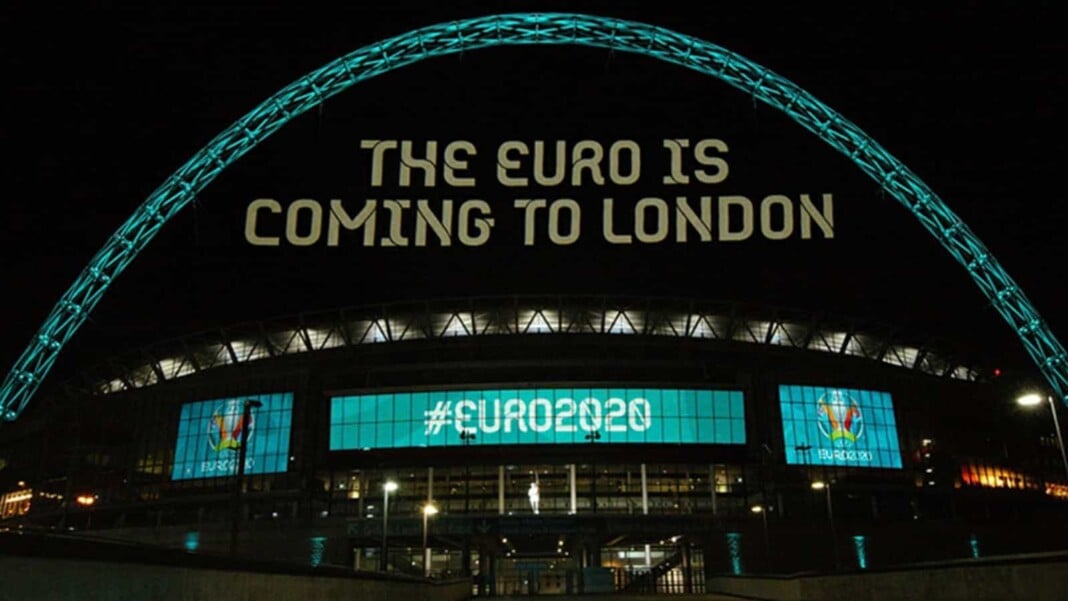 The English FA are all set to learn the fate of their punishment for the crowd trouble which took place following this year's EURO 2020 final between England and Italy at the Wembley Stadium. UEFA's disciplinary body will decide a punishment and a decision is expected to be made in the coming days.
After England's defeat against Italy in penalties of the EURO 2020 final, the English crowd could not keep their heads together and resort to all sorts of negative activities which the police and the stadium authorities failed to control. As if that was not enough, further trouble broke out in their recent World Cup qualifying encounter against Hungary, where the Hungarian fans lashed out against the police in the away section of the Wembley Stadium.
England have faced a block in their pursuit of bidding for the hostig rights of the World Cup in 2030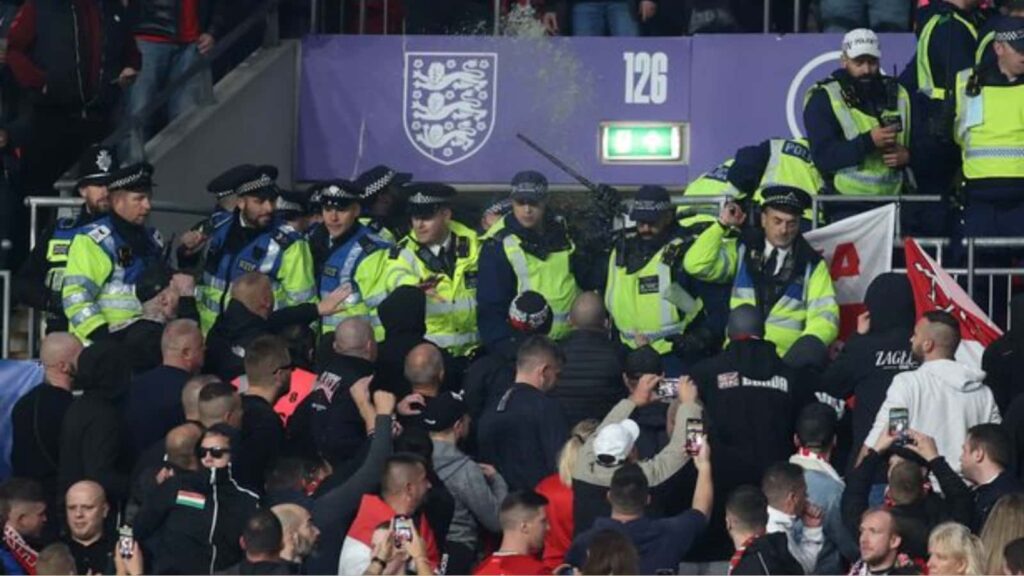 In total, the English FA are currently facing four charges, which include disturbances during the national anthems, invasion of the pitch, throwing of objects, and the lighting of a firework in matches hosted by the stadium since EURO 2020.
The FA has requested Europe's council body for a private hearing, and UEFA have responded positively as it would be held via video communication and England's representatives will not have to bear the pain of traveling all the way to Switzerland.
The Three Lions manager Gareth Southgate has previously spoken about the fears that there may be serious consequences for the actions, and that the Three Lions could have to play a couple of matches with zero crowd interaction. However, this could also lead to a one-match suspension, as UEFA have been very critical of fan troubles in the recent past and has dished out similar punishment to other European ground for similar reasons.
Also Read: Jose Mourinho adds fuel to new Newcastle United manager…