In the Premier League, the 'sack race' has gotten tougher and tougher each year. The early days of the competition generally saw club owners give their managers time and support. However, the more money entering the league through sponsorships means the stakes are higher.
Today, faltering Premier League managers are often dispatched without much thought. The trend for sacking, rather than backing, managers is rising. There is so much at stake for clubs at both ends of the table, so managers enter their contracts knowing their head is already on the chopping block. Unfortunately, many managerial heads do roll in the Premier League and there has never been a season where all managers have kept their jobs.
Positions become untenable for various reasons like "playstyle, results, personality". How well, and how quickly, a manager responds to things going against them on the pitch is the difference between keeping their job and not. Let's take a look at which seasons have seen the most managers get sacked in the Premier League:
1. Season 2022-23 : 12 sackings
The most Premier League managerial changes in a season is the 2022/23 season. In this current season, 12 coaches already lost their positions. This broke the record of 10. This happened several times, in 2008/09, 2013/14, and 2017/18 .
Scott Parker became the first manager to be sacked in the Premier League in 2022-23. He was given his marching orders on August 30. This followed a dismal start to the season in which AFC Bournemouth conceded 16 goals in three games. This includes a 9-0 defeat at Anfield against Liverpool.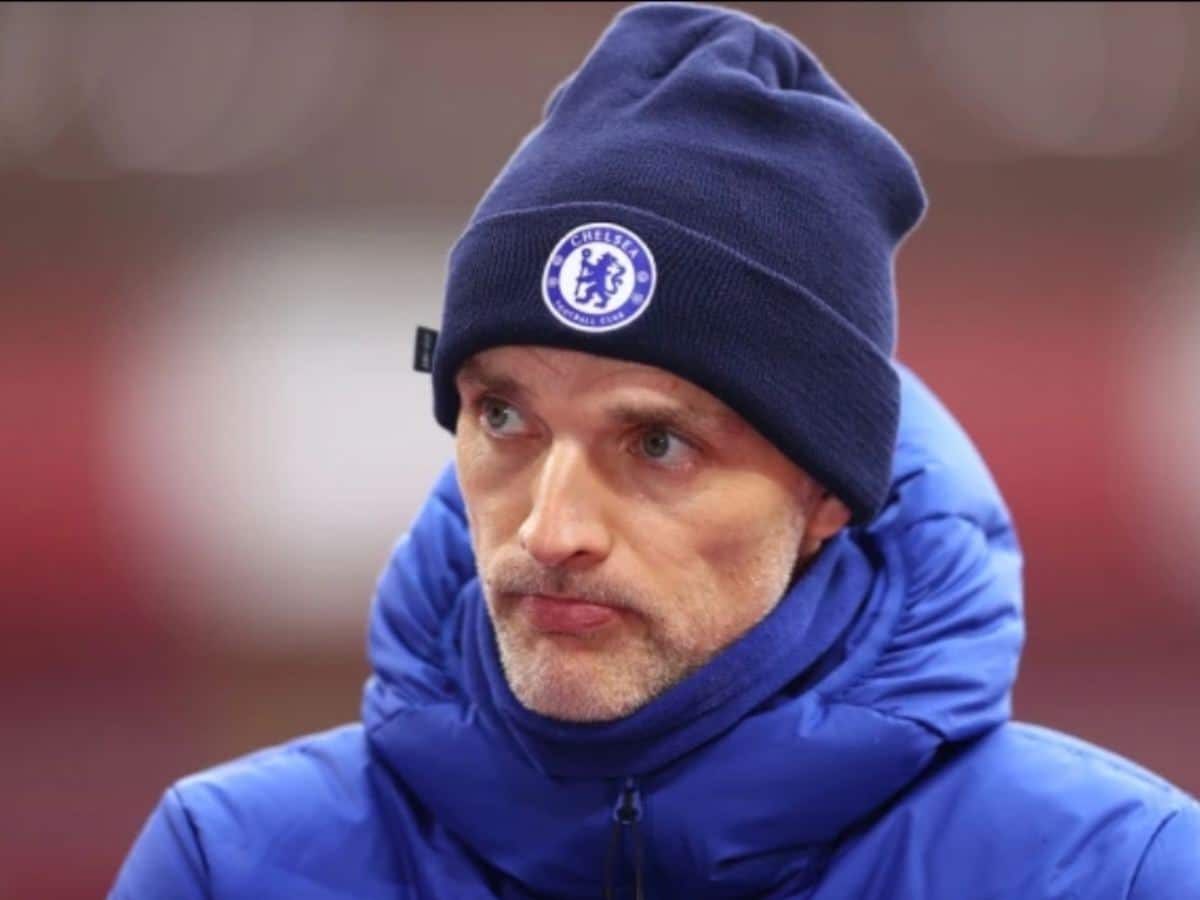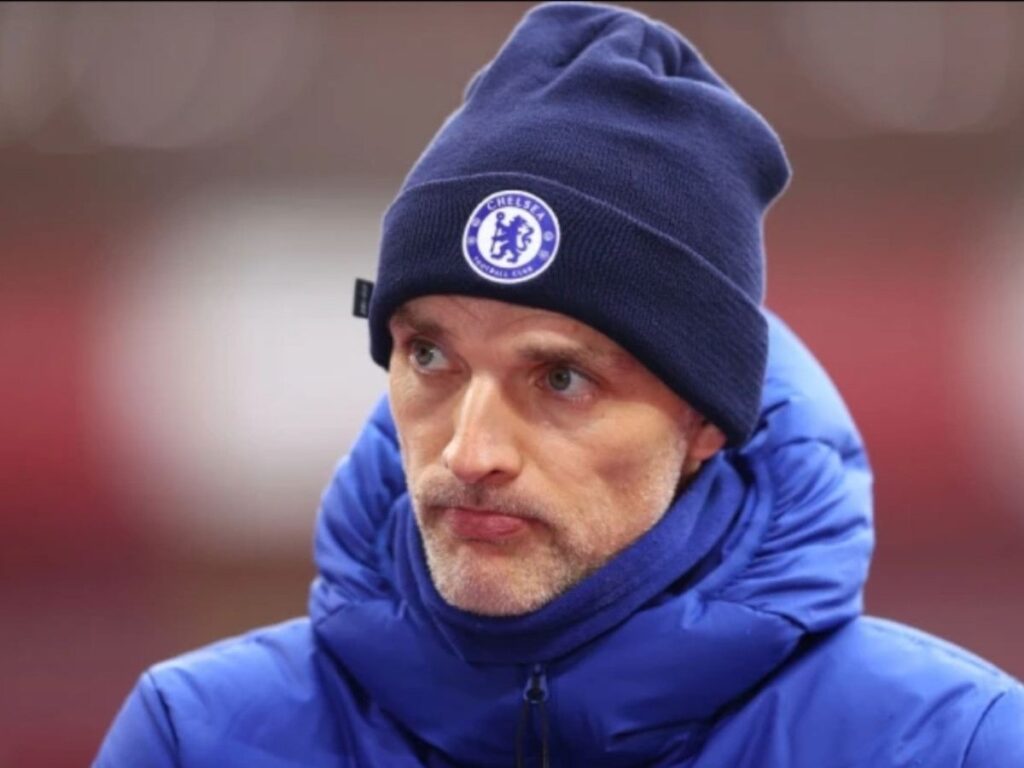 The first high-profile manager to be sacked was Chelsea's Thomas Tuchel on September 7. Just 15 months after winning the Champions League, Tuchel was sent packing after losing three of the first seven games of the season.
Wolverhampton's Bruno Lage was sacked next on October 2 after his team fell into the relegation zone. He was replaced by Julen Lopetegui.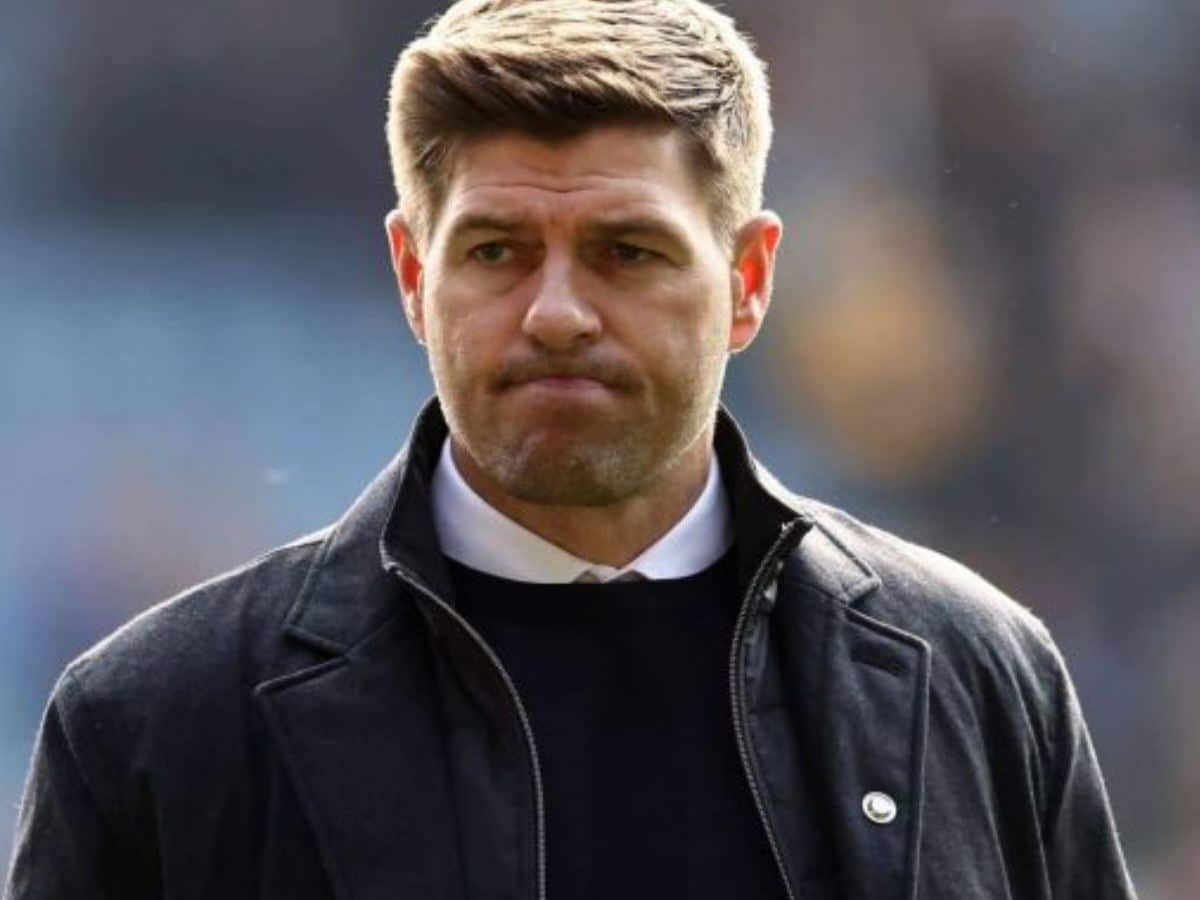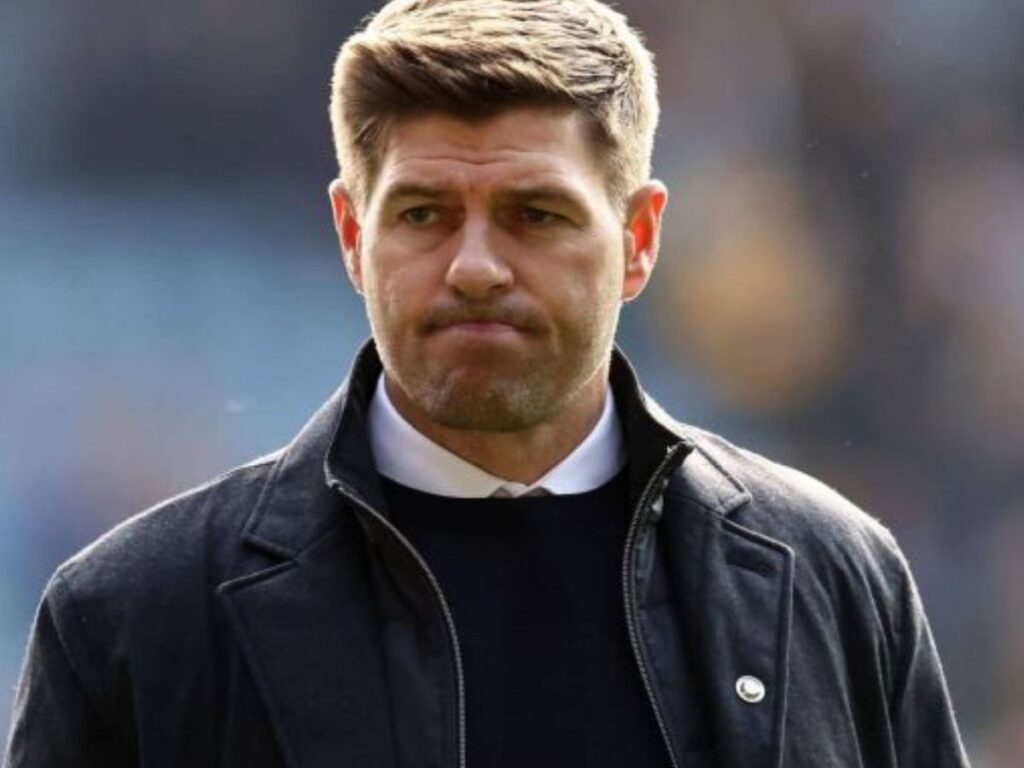 Steven Gerrard received his marching orders on October 20 after a poor start to the season with Aston Villa. He was replaced by former Arsenal boss Unai Emery.
Ralph Hasenhuttl was under pressure at Southampton FC for many months before he was finally sacked on November 7. He was replaced by former Luton Town FC manager Nathan Jones. But his tenure only lasted four months.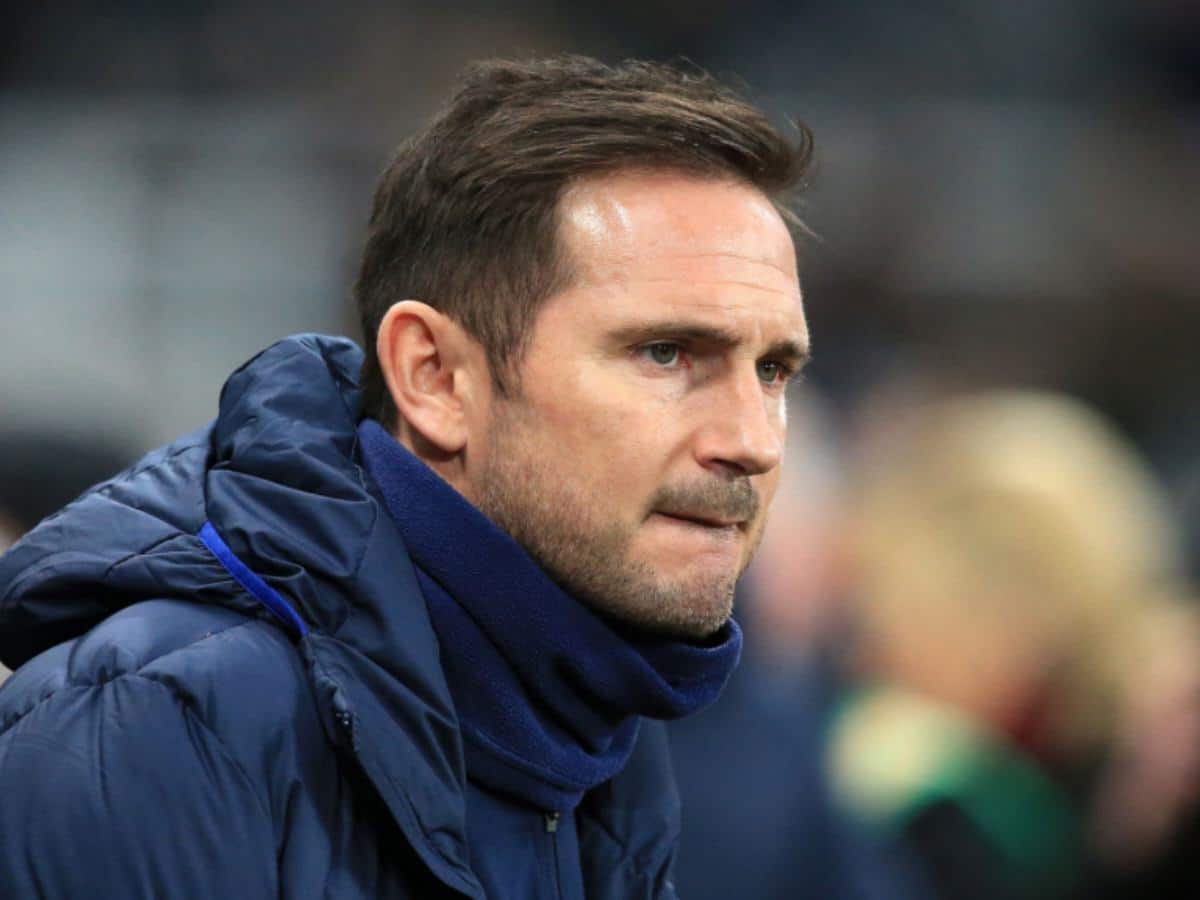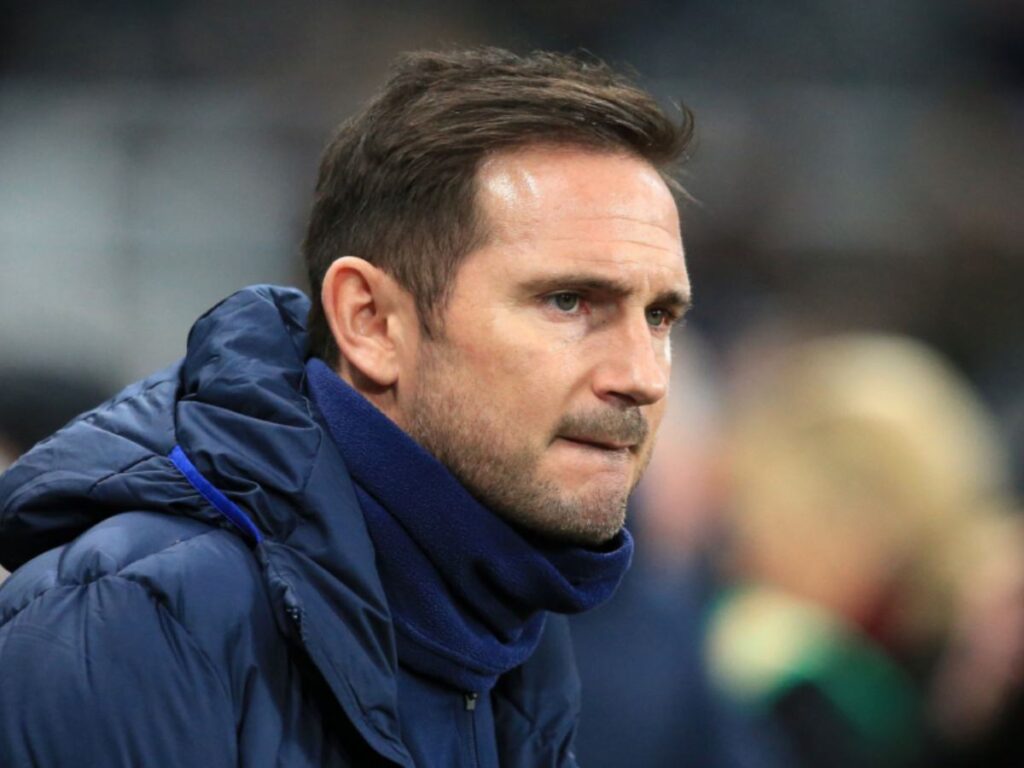 Frank Lampard became the first Premier League casualty of 2023. He lost his job at Everton in late January after a run of 11 defeats in 14 games. Sean Dyche replaced him.
Jesse Marsch paid the price for Leeds United's relegation fight. He was sacked on February 6 after a dismal run of results. Javi Gracia took his spot at the club until the end of the campaign.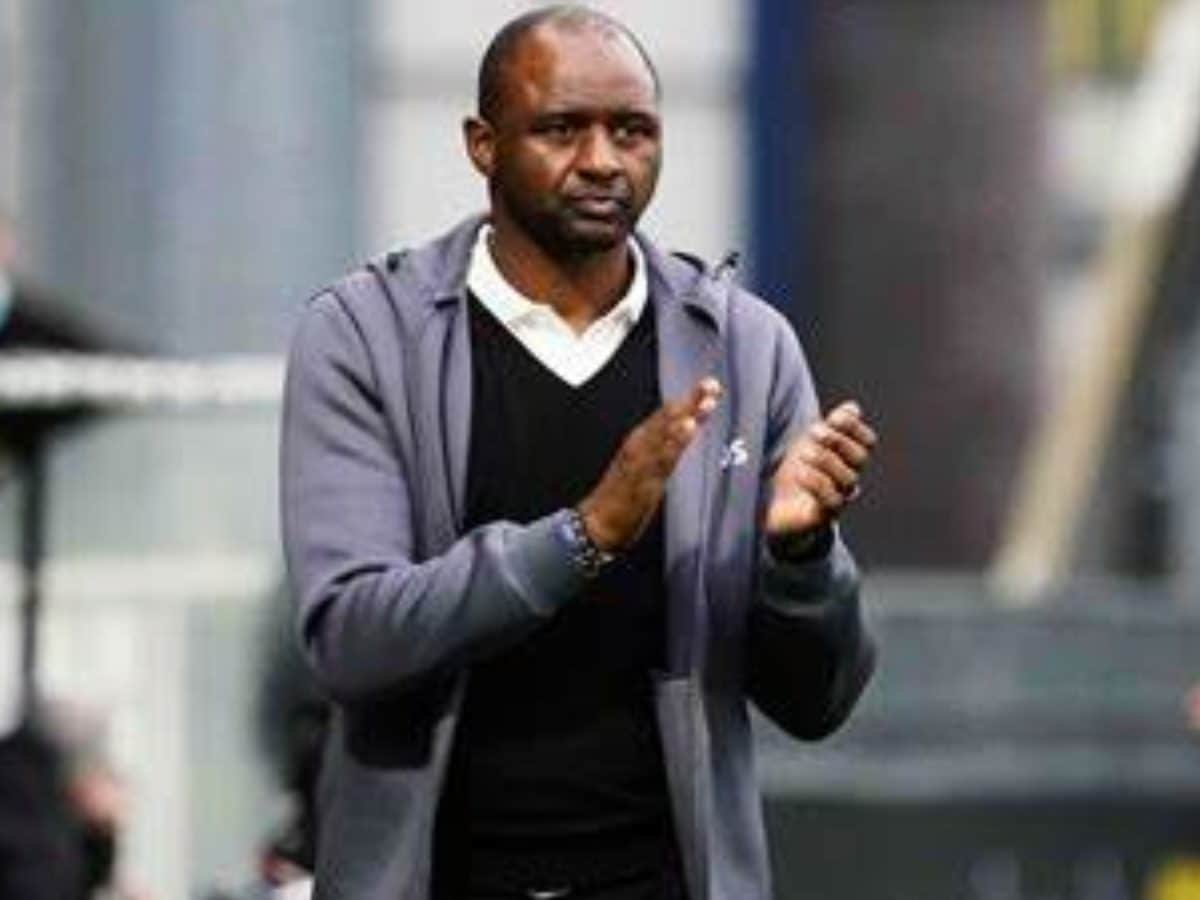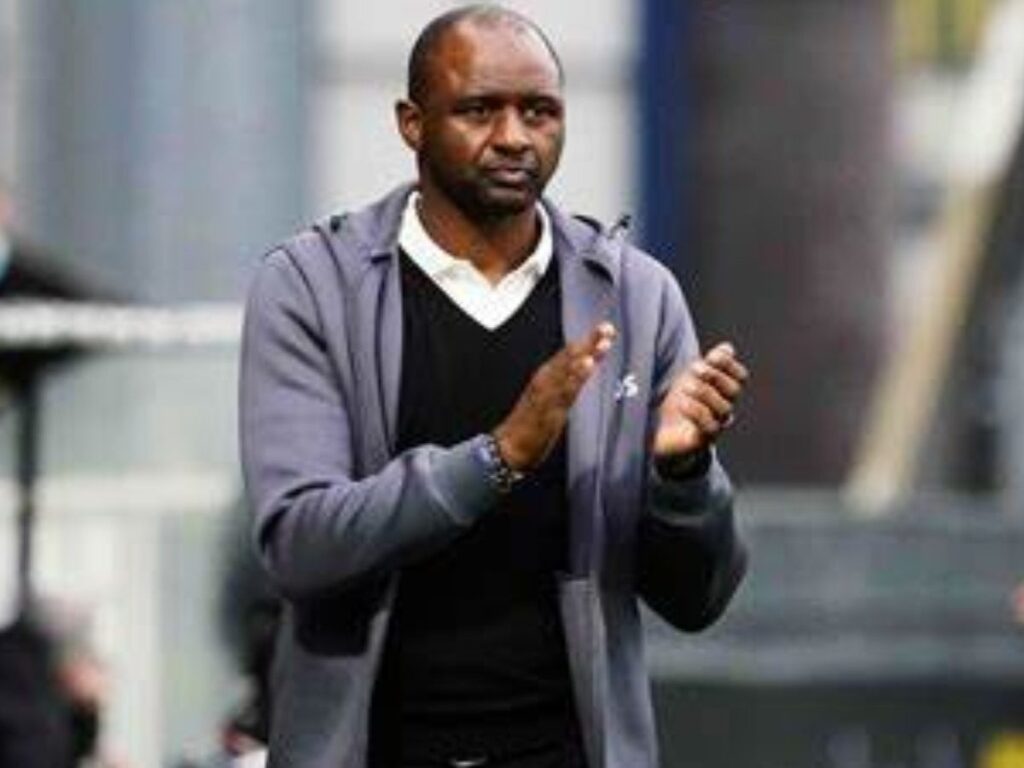 Southampton's Nathan Jones followed in short order after a brief but disappointing spell at St Mary's. It was another month before another dismissal came, this time to Crystal Palace's Patrick Vieira after the Arsenal legend led the London side on a run of form that saw them go winless in 2023. And drop to within three points of the Premier League relegation zone. Roy Hodgson returned to the club in place of Vieira.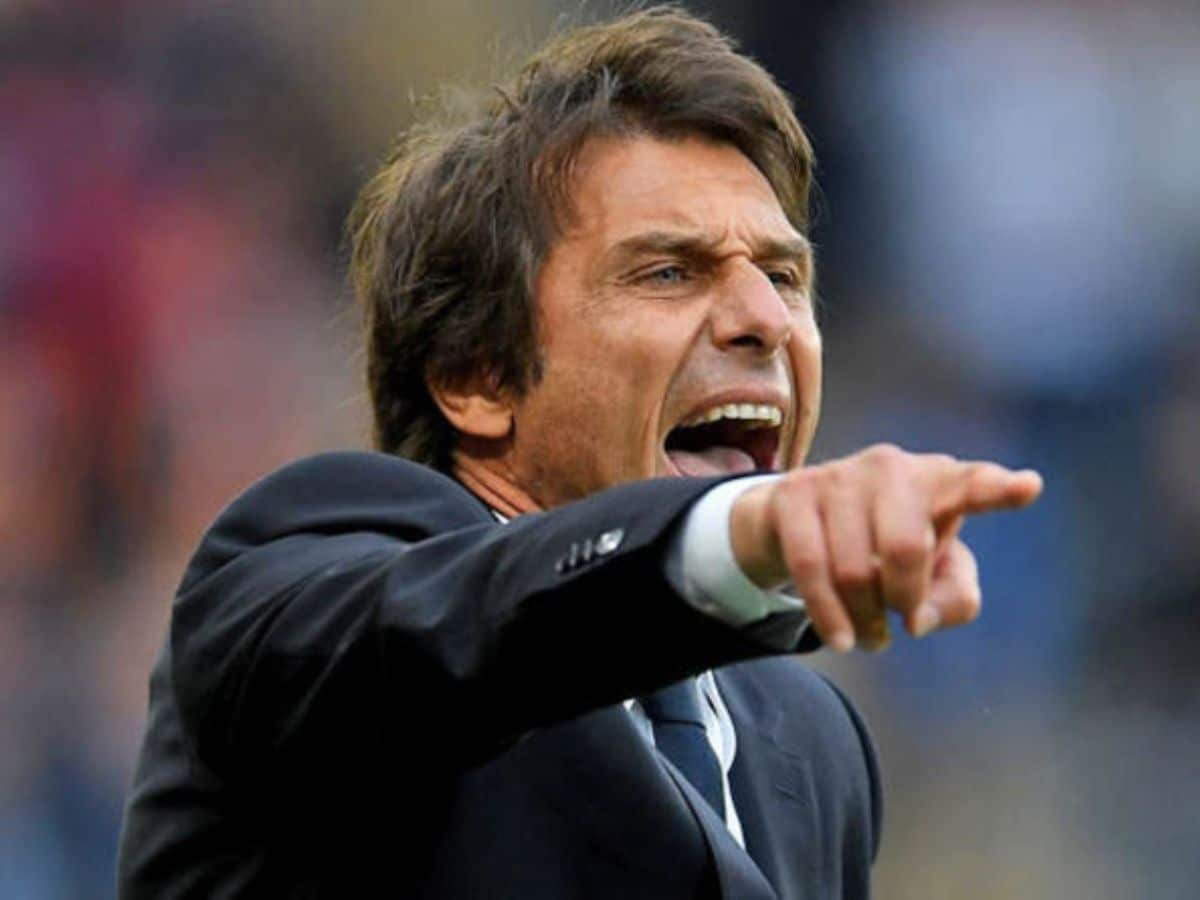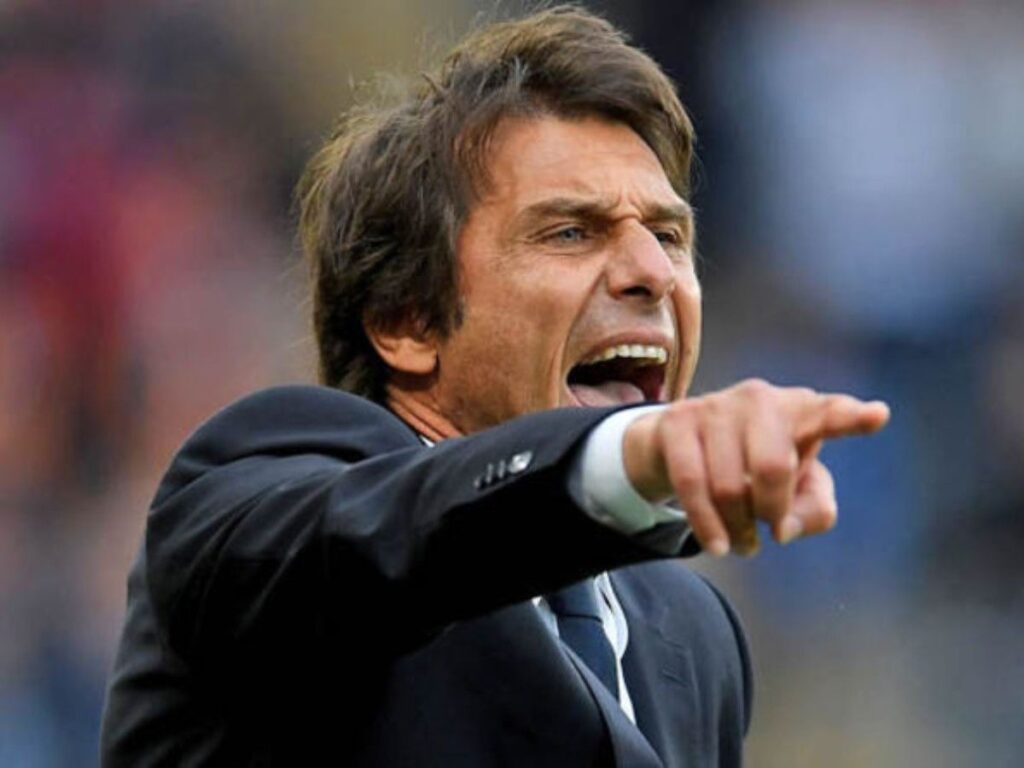 Tottenham Hotspurs manager Antonio Conte is the most recent Premier League manager to leave his post. His contract was mutually terminated by Tottenham on March 26. The Italian went on a tirade against the club's players and owners after their 3-3 draw against Southampton before the international break and was sacked soon afterwards.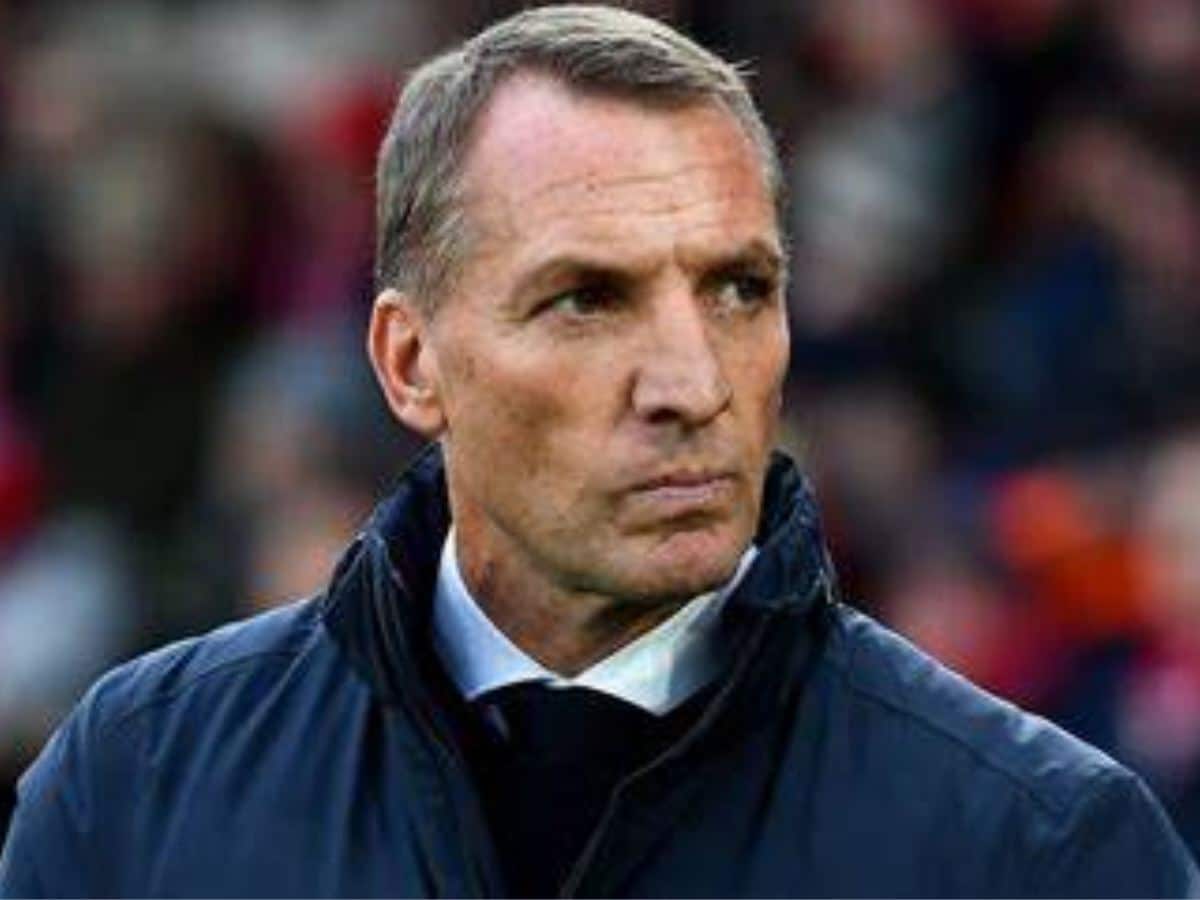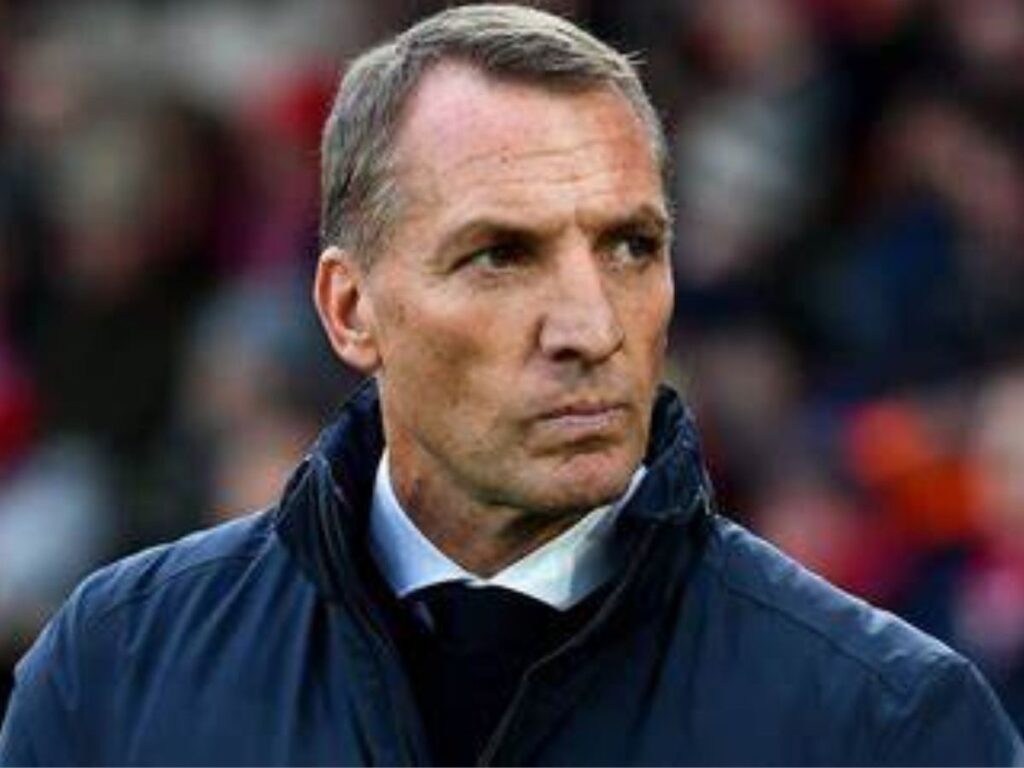 Brendan Rodgers was the first manager in April to get the chop. This was after Leicester city's 2-1 defeat to Crystal Palace put them very much in danger of relegation. On the same day, on April 2, Graham Potter was put out of his misery at Chelsea after a disastrous seven-month spell. He was sacked with Chelsea down in the eleventh position.
2. Season 2017-18 : 10 sackings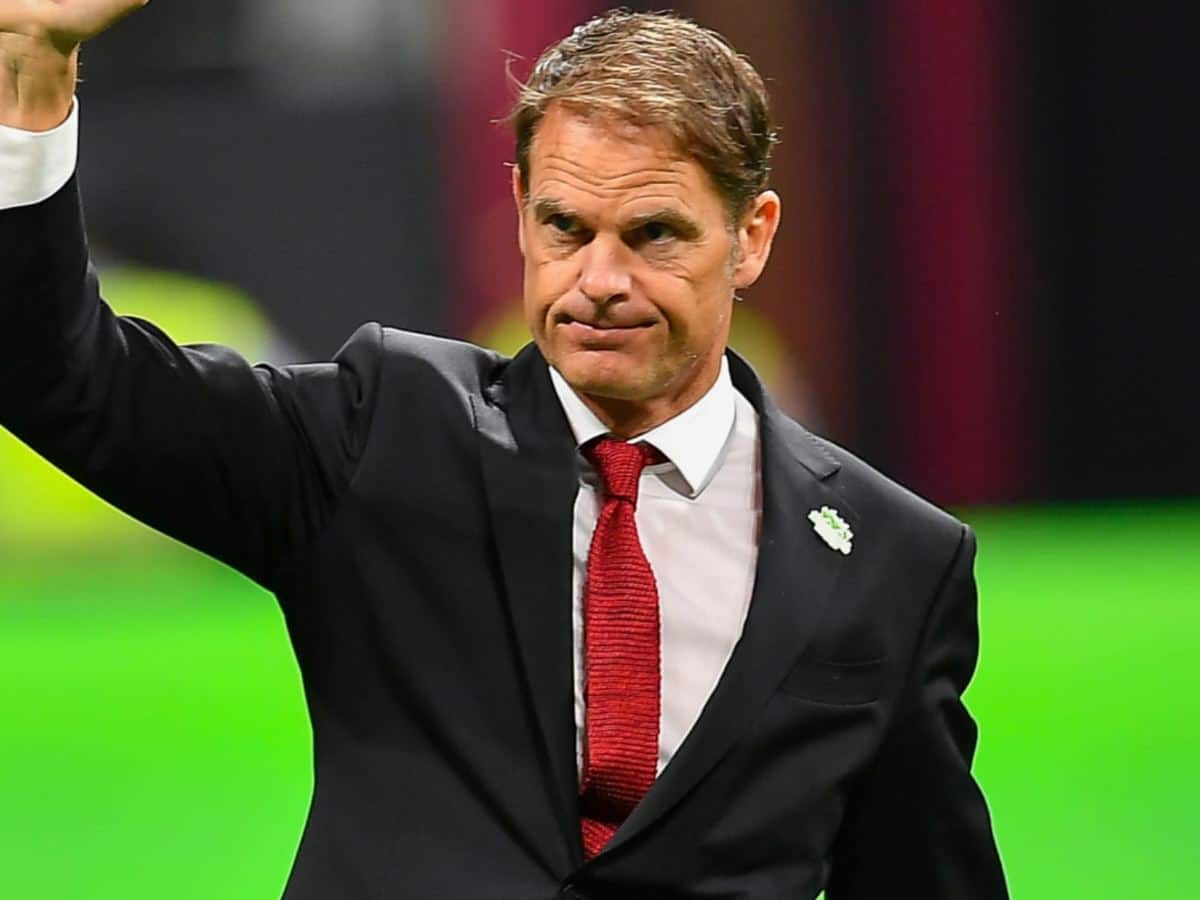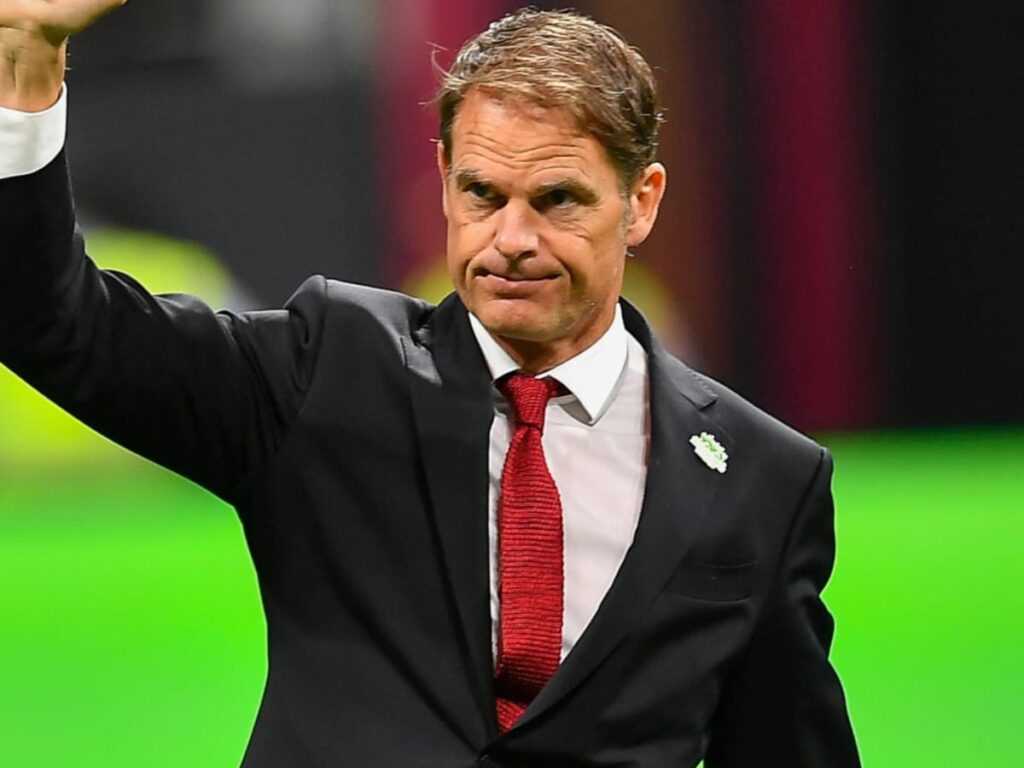 The 2017/18 Premier League season saw 10 managerial changes with plenty of surprises along the way. Frank de Boer suffered the ignominy of being the first manager of the season to get the boot, just a few short weeks after the curtain was raised.
It was a terrible tenure and Palace didn't even manage a goal in the league under de Boer before the Dutch coach was given his marching orders. He was replaced by Roy Hodgson who did a tremendous job for Palace before leaving his post in 2021.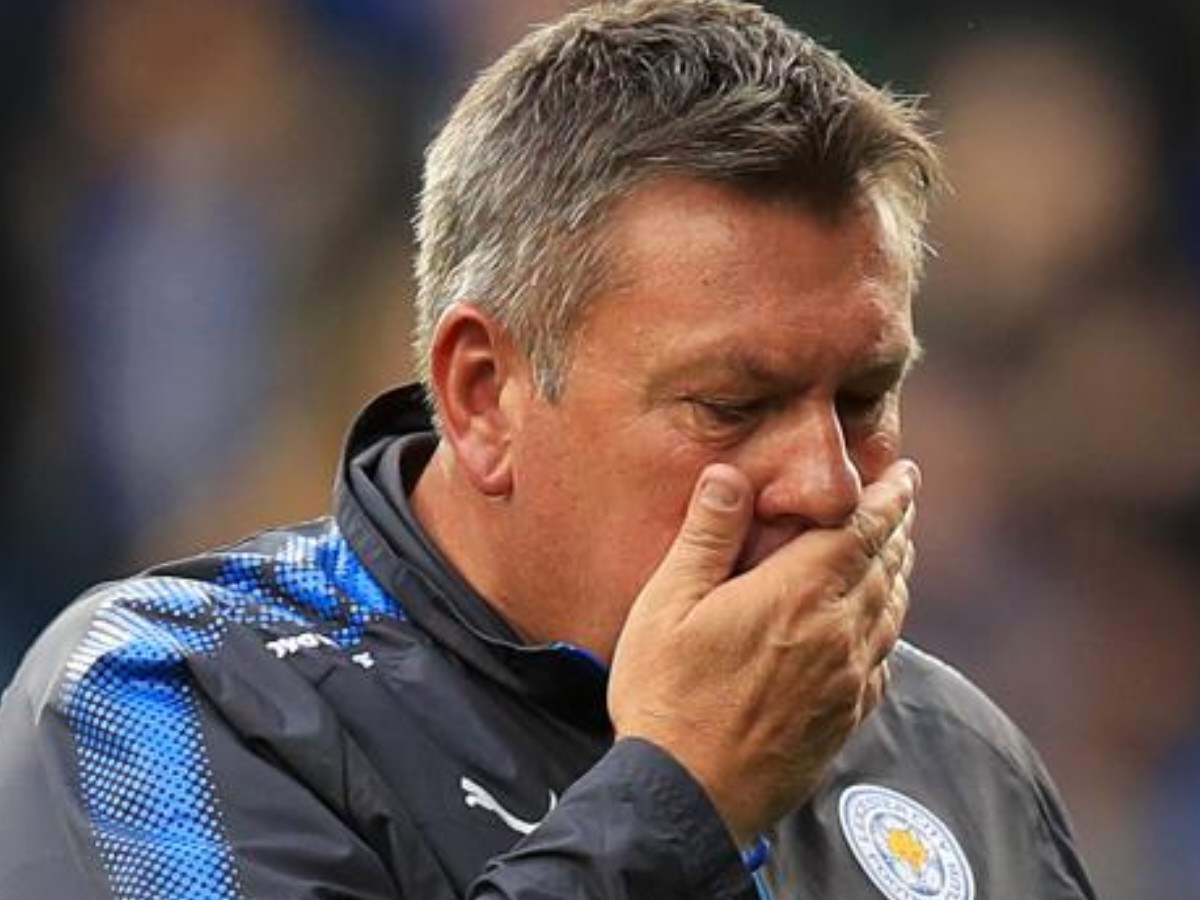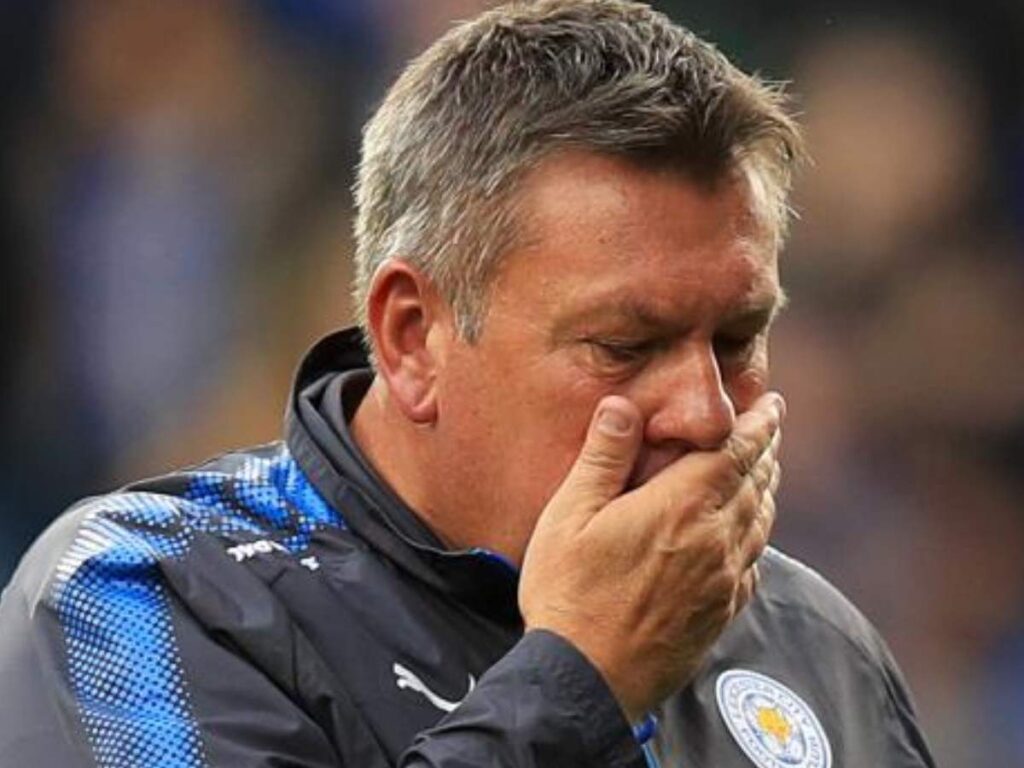 Leicester City also proved that there is no room for sentimentality in football after parting ways with Craig Shakespeare shortly into the season. Shakespeare had guided Leicester to safety the previous season following a disastrous defence of their legendary title win.
However, with relegation looking possible after a handful of match weeks, Leicester turned to Claude Puel to steer the ship. Puel did manage to lift Leicester to eighth in the table. Even if his brand of football wasn't universally loved on the terraces at the King Power Stadium.
Some teams try to roll the dice and get themselves out of trouble with a managerial change but it backfired for West Brom. When they sacked Tony Pulis they were in 17th but after replacing him with Alan Pardew, and subsequently sacked him too, the Baggies finished rock bottom. Stoke City and Swansea City also tried to pull off the great escape with a mid-season managerial change but fell short.
Perhaps the most surprising exit was Marco Silva from Watford who had the Hornets in 10th when he left his position. Watford ended up in a lower place in the table than they were in when Silva was relieved of his duties.
3. Season 2013-14 : 10 sackings
The Sunderland manager's position can't have been much fun for many of the men who took up the role. Paolo Di Canio stepped into the firing line. And he was also the first to get sacked in the 2013/14 season. He had Sunderland dwelling at the foot of the table. But fortunately, his replacement, Gustavo Poyet, led them to a safe 14th position.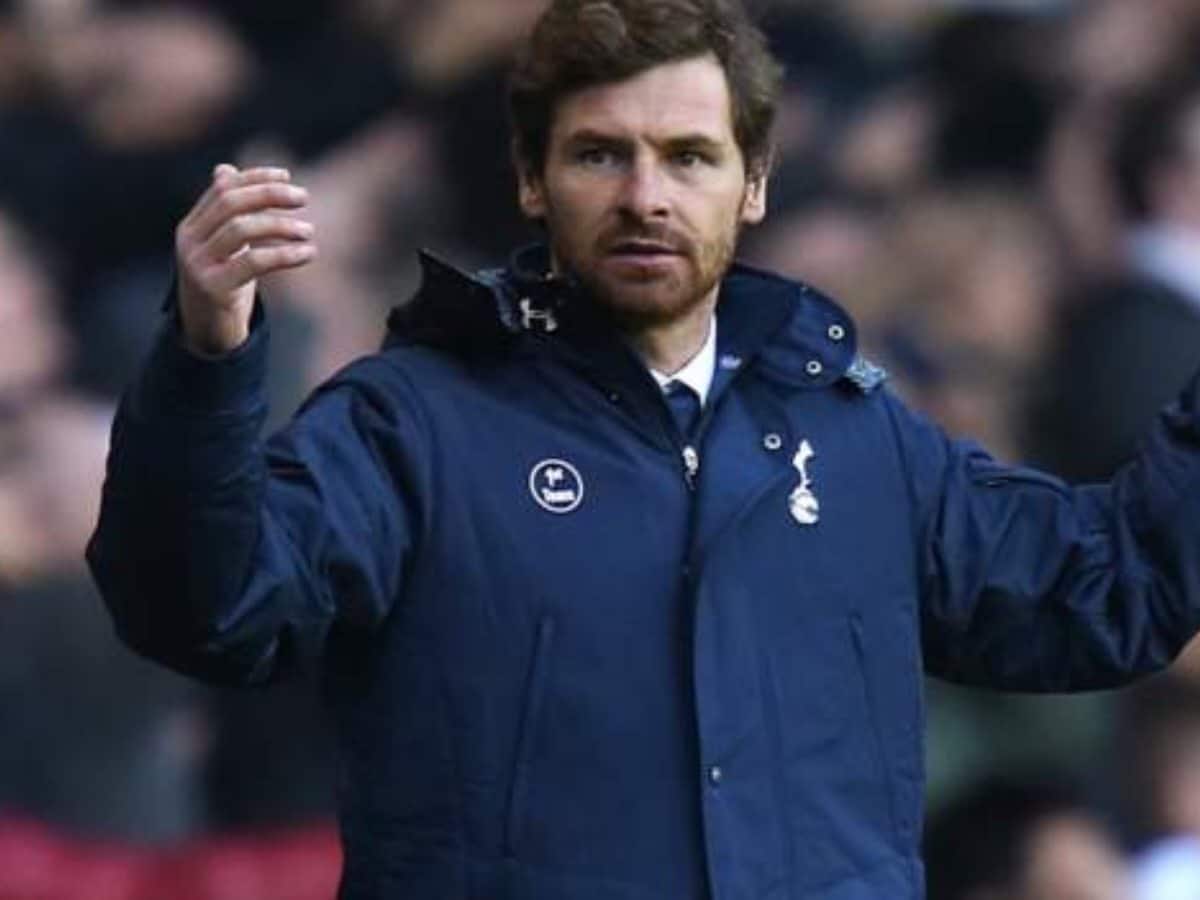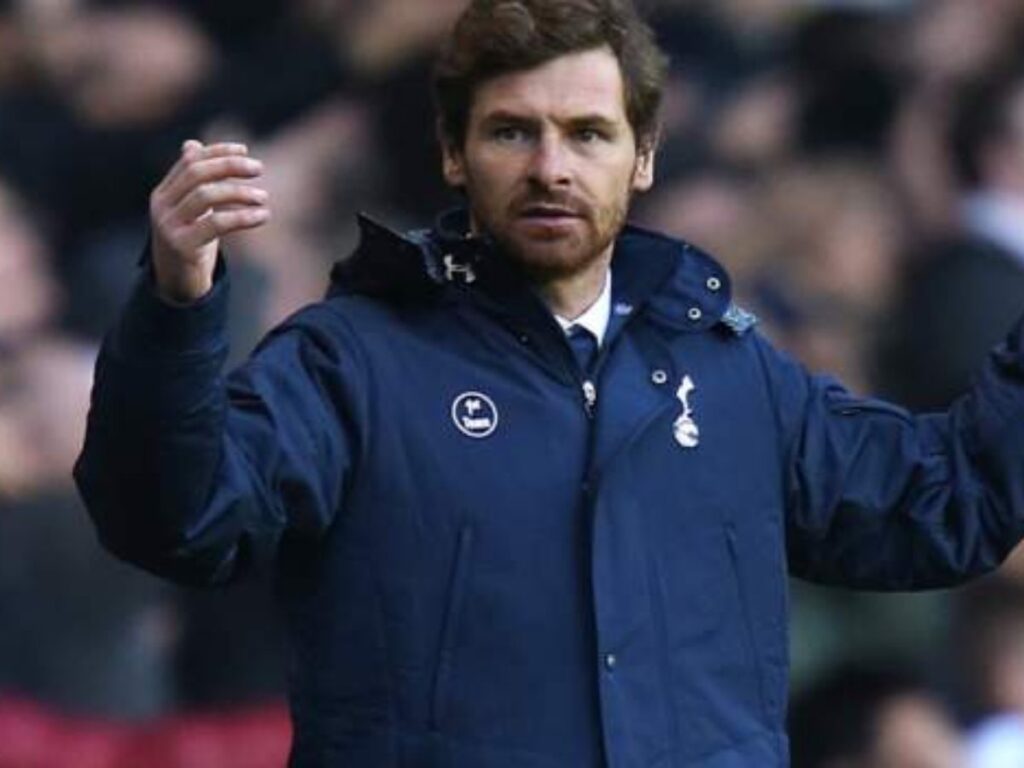 The 2013/14 season saw the emergence of Tim Sherwood. He rejuvenated a lifeless Tottenham Hotspur when he took over from Andre Villas-Boas. Sherwood guided Tottenham back into the European places at the expense of Manchester United.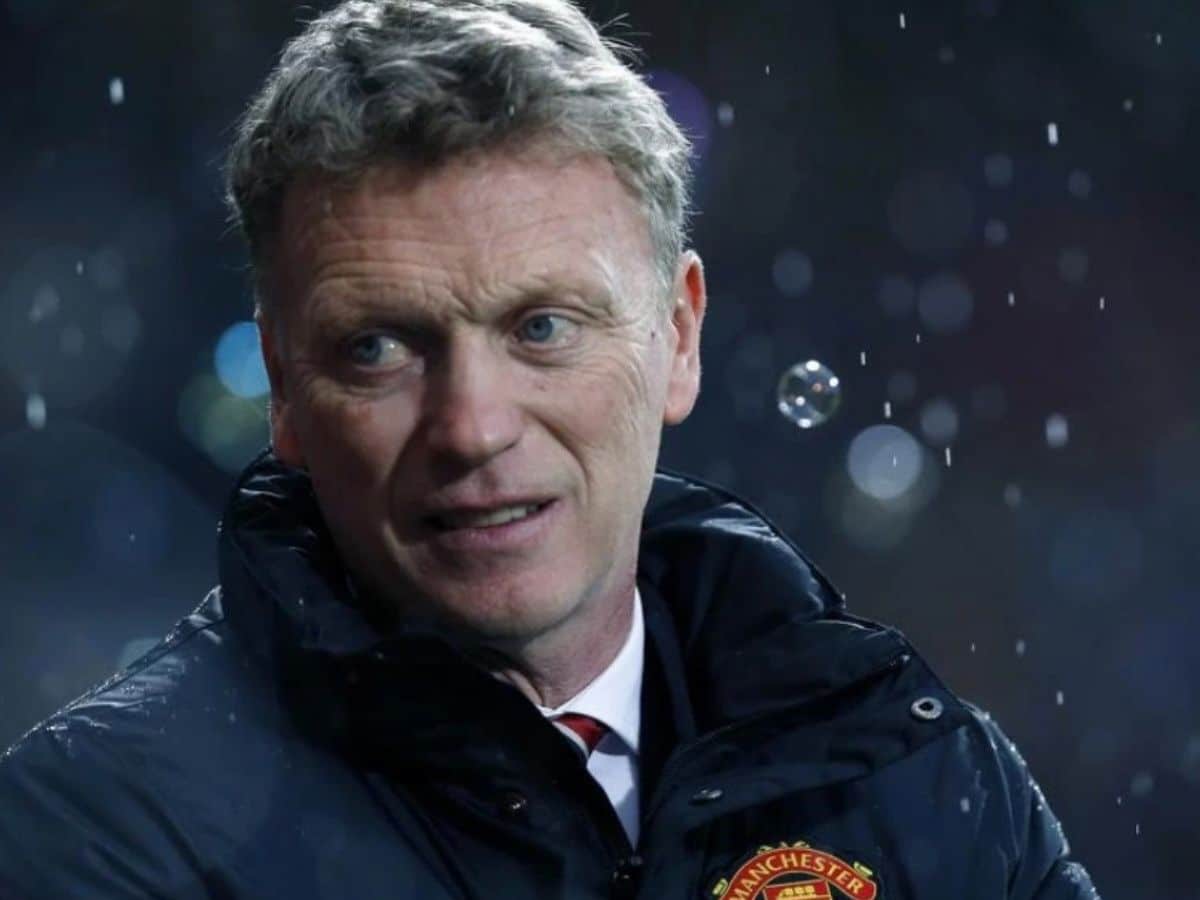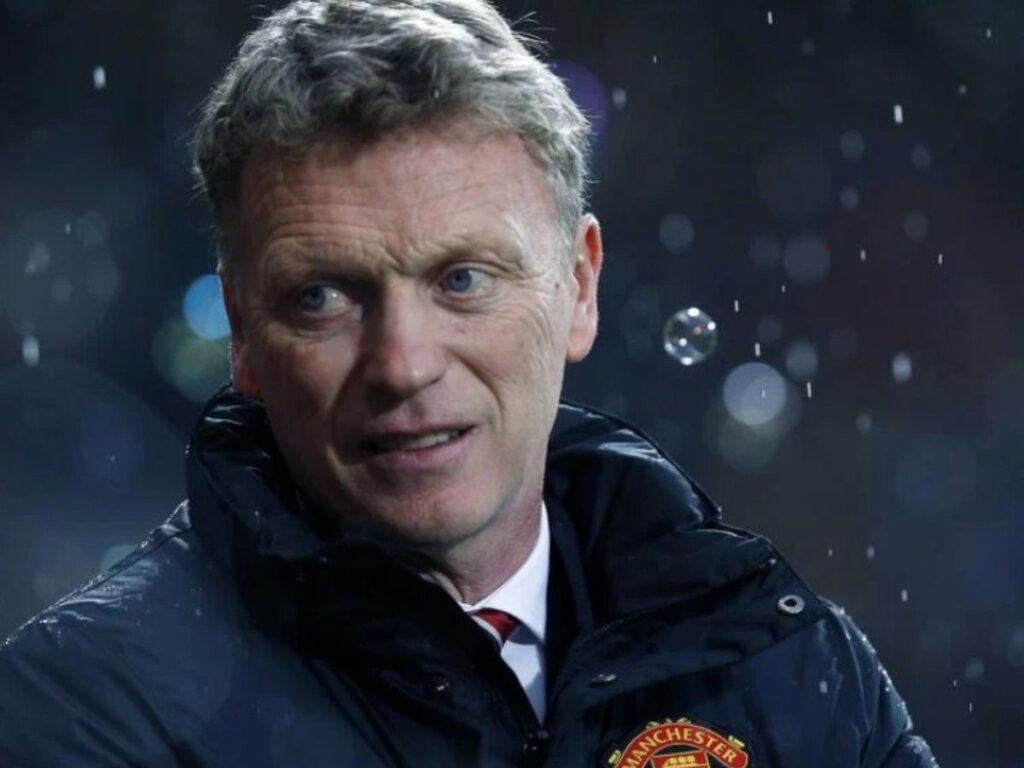 David Moyes had the impossible job of following Sir Alex Ferguson at Manchester United. It was an uninspiring first season in charge that ultimately saw Moyes given his marching orders weeks before the season's end.
Perhaps the most improved team following a managerial change was Crystal Palace. Palace rose from a lowly 19th when Ian Holloway was sacked to a comfortable 11th under new manager Tony Pulis.
Cardiff City will perhaps feel like they made the worst managerial decision when they went from 16th under Malkay Mackay to 20th with Ole Gunnar Solskjaer. Norwich City also sacked a manager keeping them out of the relegation places in Chris Hughton. They dropped out of the league under the new man Neil Adams.
4. Season 2008-09: 10 sackings
Alan Curbishley had built a great reputation as a manager following his success with Charlton Athletic in the Premier League. His stint in charge of West Ham United wasn't as successful. And he became the first managerial casualty of the 2008/09 season.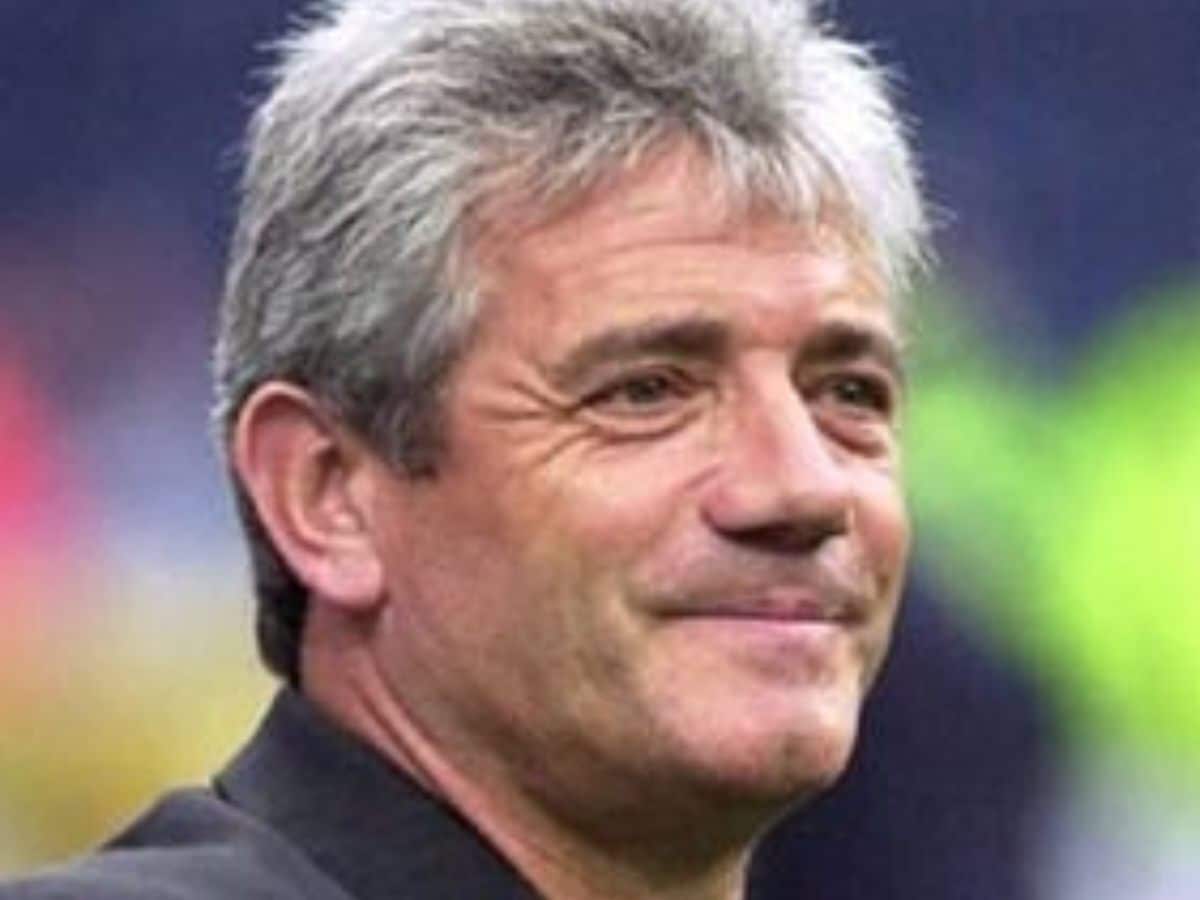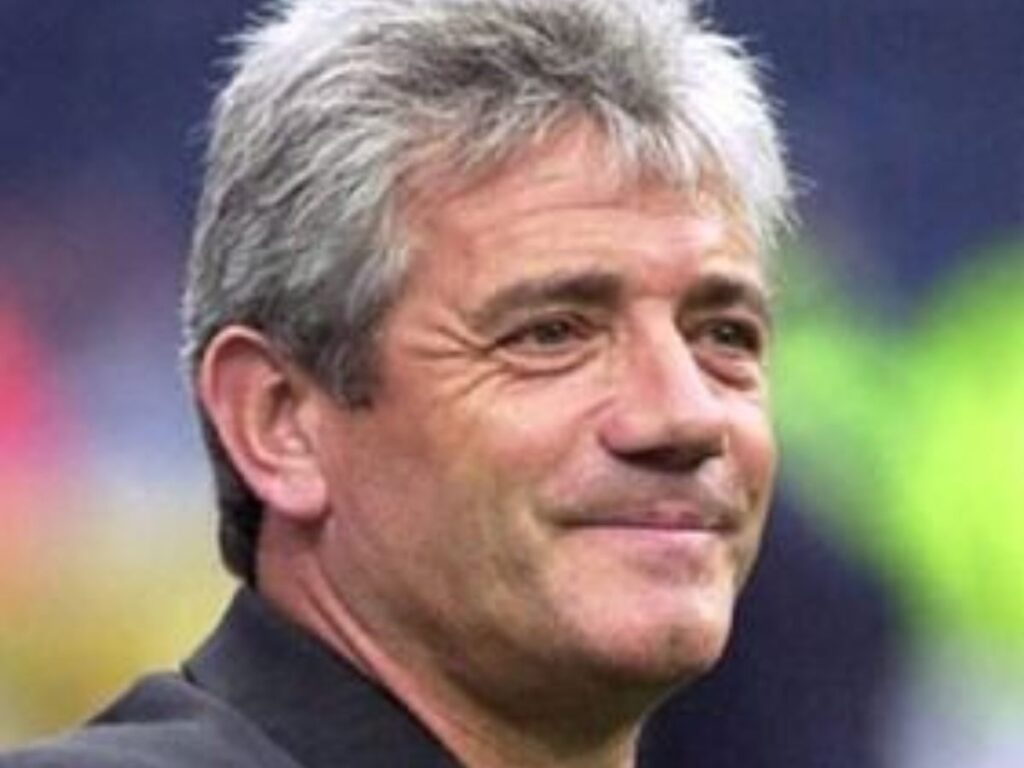 Curbishley was sacked at the beginning of September. It was weeks before the season kicked off. He wasn't the only early Premier League sacking that season. Kevin Keegan's return to Newcastle ended just one day later.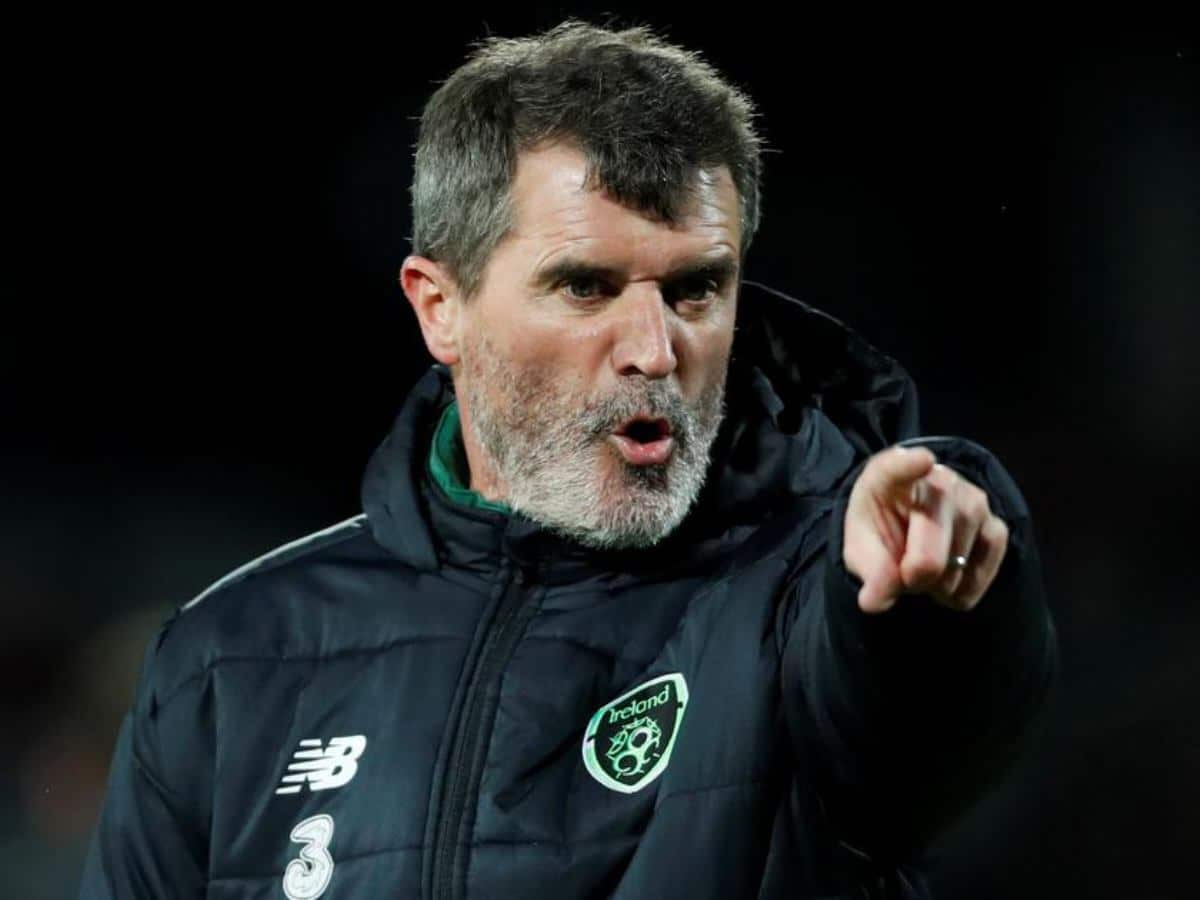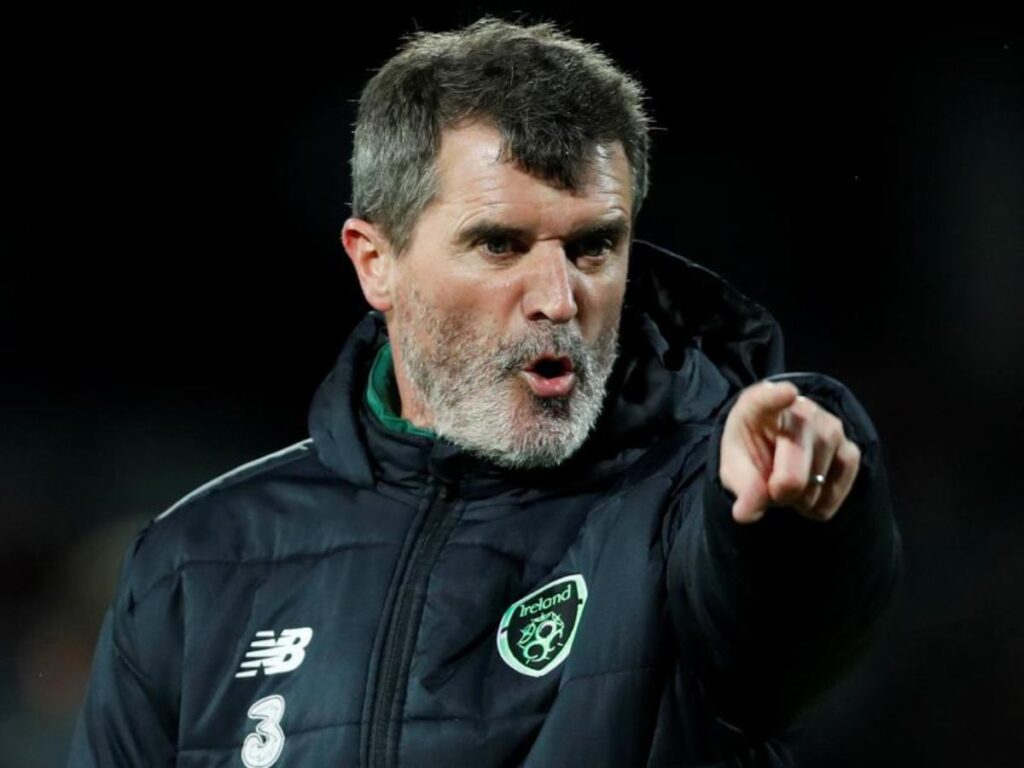 Both Portsmouth and Sunderland changed managers twice during the season but they may not agree on whether their seasons were successful or not. Portsmouth were punching for Europe under Harry Redknapp before replacing him with Tony Adams. They finished mid-table. Sunderland, on the other hand, had been fighting against relegation under Roy Keane and Ricky Sbragia's reward for keeping them up was a final day sacking.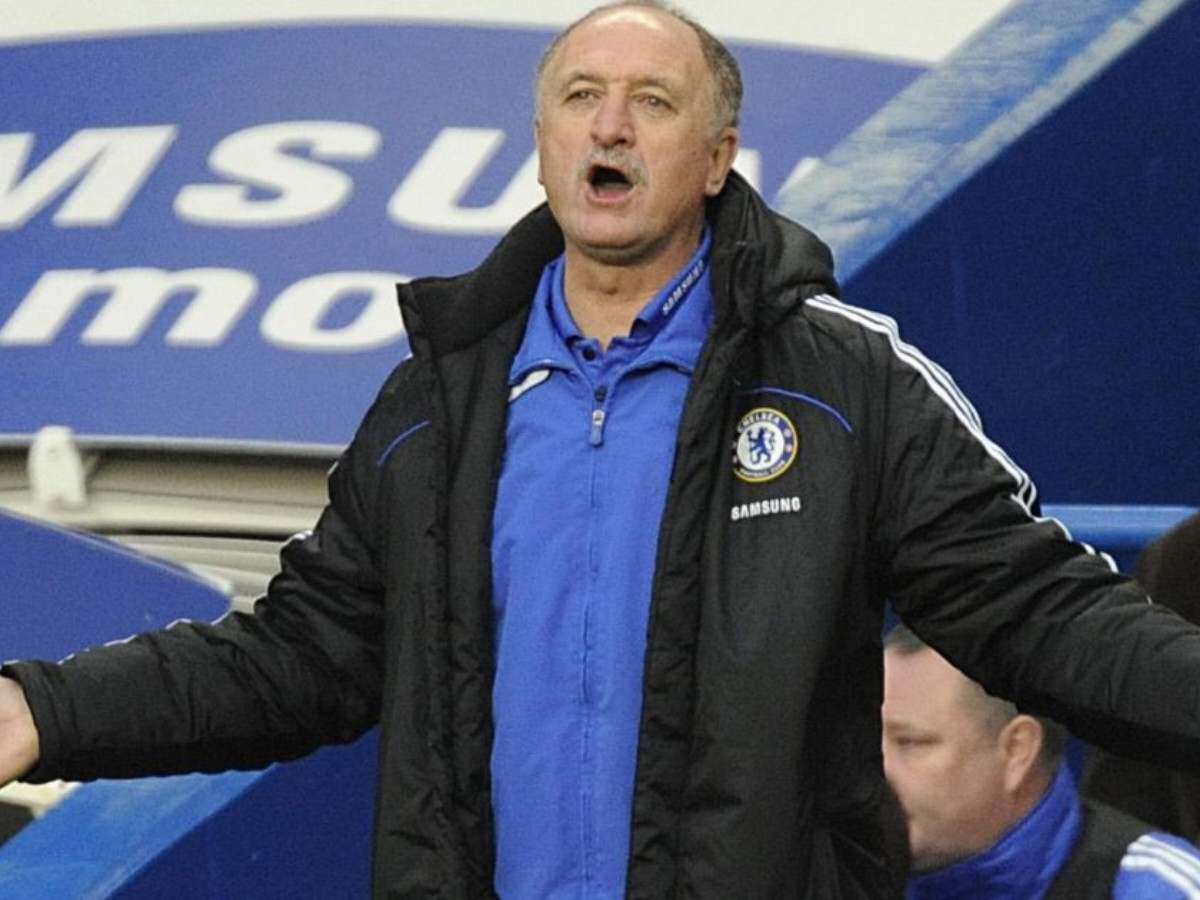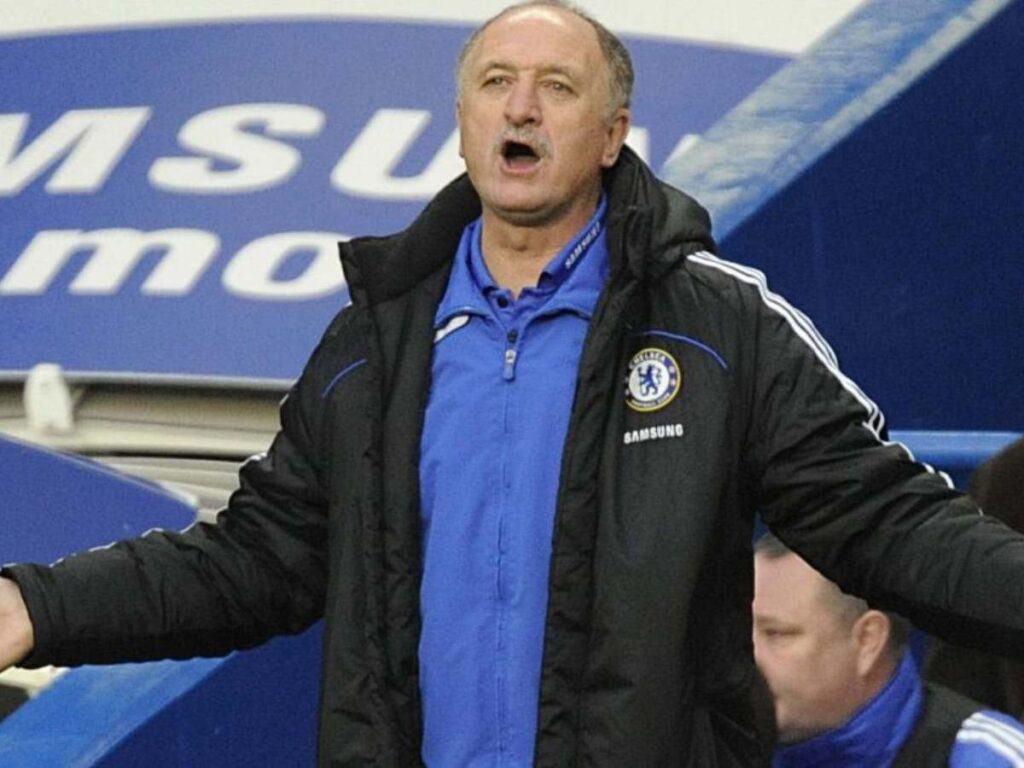 At the top of the table, Luis Felipe Scolari had Chelsea in 4th place which wasn't enough to stay in charge at Stamford Bridge. Scolari was replaced by the go-to season saver for many teams, Guus Hiddink, who improved Chelsea's league position to 3rd.
Related News: Cristiano Ronaldo and partner Georgina Rodriguez put their private jet for sale
WATCH: Jose Mourinho comes out in support of Sampdoria manager against racist chants during match