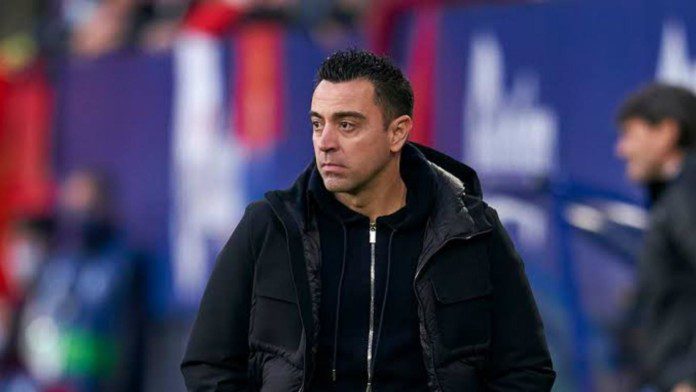 FC Barcelona is currently in really bad shape as they have been struggling to deliver the expected result from the Catalan club not only in the Spanish but also on the European stage also.
Barcelona has yet again come up with another disappointing performance as they drew against Osasuna 2-2, giving away their lead twice in the match.
Xavi praises the youngsters even though Barcelona were not able to secure a win against Osasuna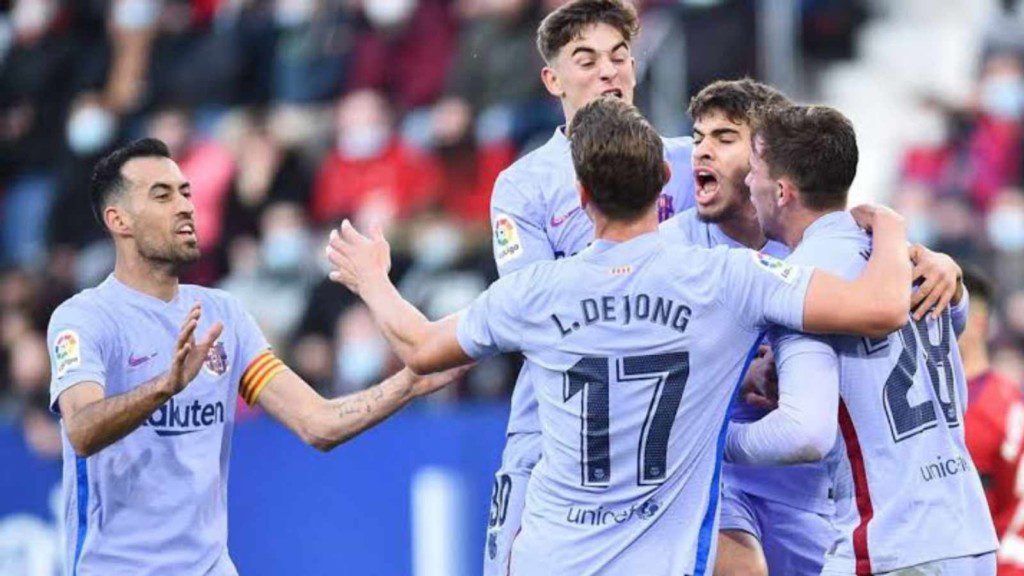 The youngsters of FC Barcelona which include Gavi, Nico, and Abde were phenomenal against Osasuna and has been so for the past few matches. Xavi has been praising the youngsters for the work rate and the devotion they have shown on the pitch as they are the perfect fit for the Catalan side.
"Abde, Gavi and Nico were extraordinary," Xavi said. "We're lucky with the contribution the youngsters are making."
Xavi believes the youngsters can help in the reincarnation of the Catalan side especially with the return of Ansu Fati and Pedri on the field who would add more flavour and class in the coming times.
Xavi demands more performance from the experienced players as he feels it's not always possible to depend on the youngsters, "It was a great effort from the whole team, but it's the youngsters making the difference — and that's difficult to digest."
"I think that's positive and negative. It is a positive for the future but also a negative because such young players can't always be the standout performers. We have to demand more from everyone."
FC Barcelona has suffered another major blow this season as they got degraded down to the Europa League after their disastrous performance in the Champions League. Xavi will have a lot to figure out on his side as the Catalan club struggles in La Liga and will have the new challenge of the Europa League in front of them.
Also Read: Why do Kendall Jenner, Gigi Hadid and Rihanna Support PSG?