After the dismissal of Ronald Koeman as FC Barcelona's manager last week, the Blaugranas' attention has been solely focussed on only one name, who they want as the new manager – their former midfielder Xavi Hernandez. The Spaniard has been linked with the Barcelona managerial role for a long time now and it seems the time is finally ripe for him to get his dream shot.
However, there are a few stumbling blocks, which might make the move to Barcelona a bit complicated, especially given the fact that the opportunity has come in the middle of an ongoing season. Xavi is currently serving as the manager of the Qatari club Al Sadd, with whom he has done a wonderful job over the past two years and they want him to stay till the end of the season.
Xavi's presence will be a huge boost to Barcelona this season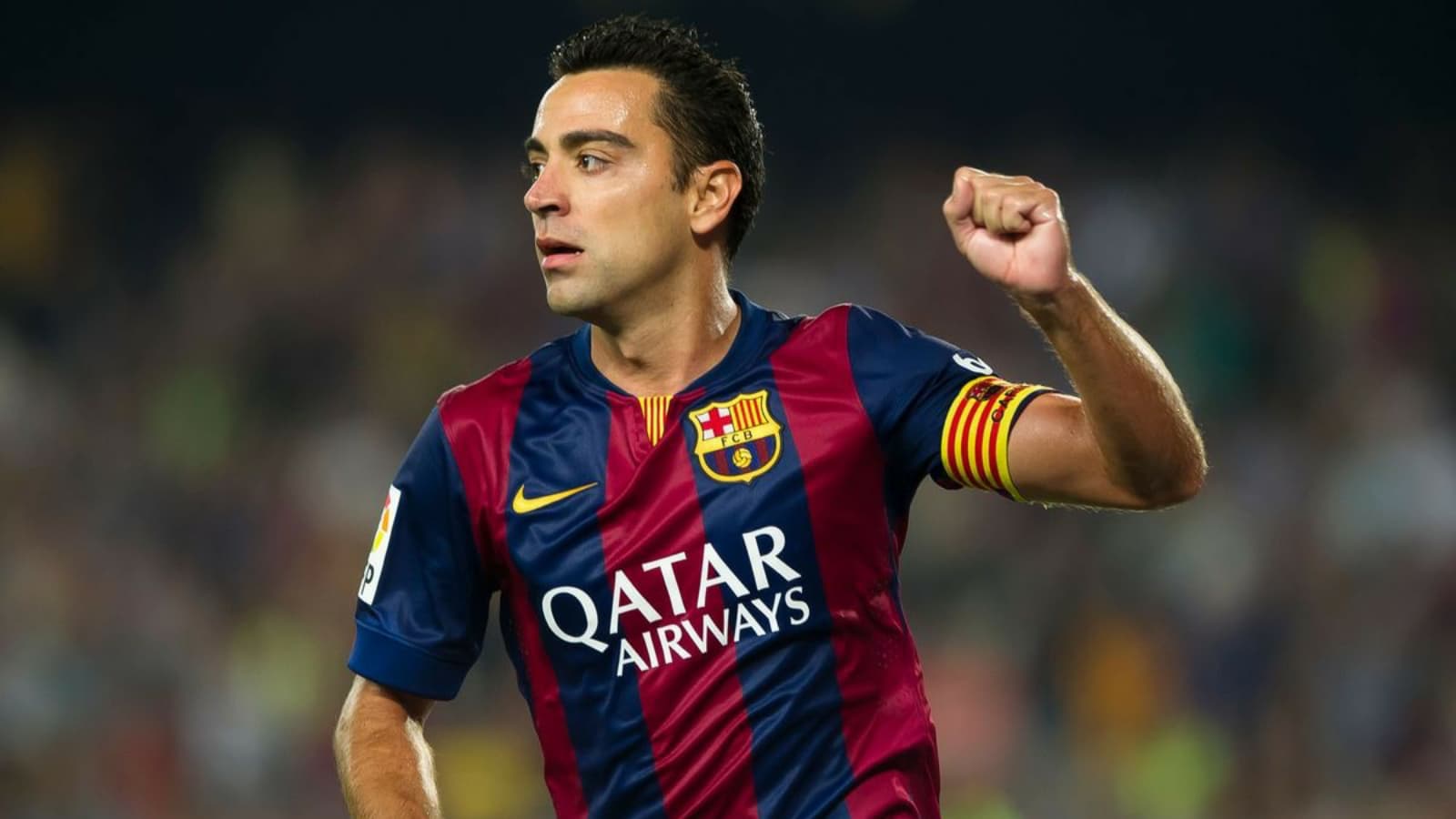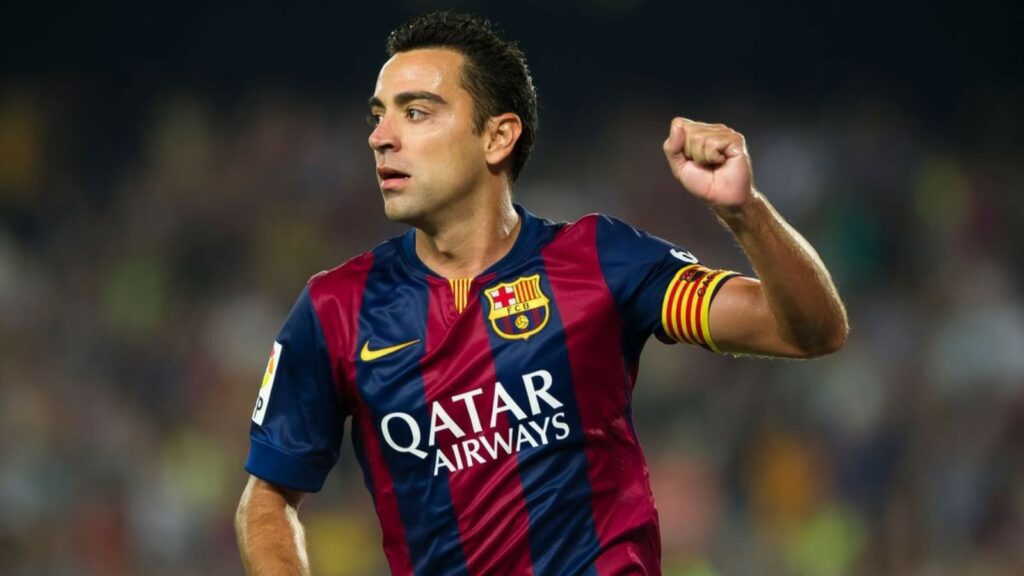 This has prompted the man in question, to implore Al Sadd to let him return to Barcelona. He spoke to the media after Al Sadd's 3-3 draw against Al-Duhail this weekend, which could well be his final game in charge.
"The two clubs are in conversation," said the Barcelona legend of his move to Camp Nou. "I can't say a lot more but I'm a positive person. They have to agree. That's where it is. The two clubs know my position and I hope it's sorted out soon."
He added: "I'm really looking forward to returning home. I hope it happens. It would be spectacular to coach Barcelona. We have to end the 'isms' and all move as one. Now I'll dine with the directors of Al Sadd and Barca."
The two clubs have started talks regarding Xavi's situation and Barcelona are hopeful of making a positive stride in the coming days.
Also Read: Karim Benzema scores 1000th goal for Real Madrid in the Champions League…