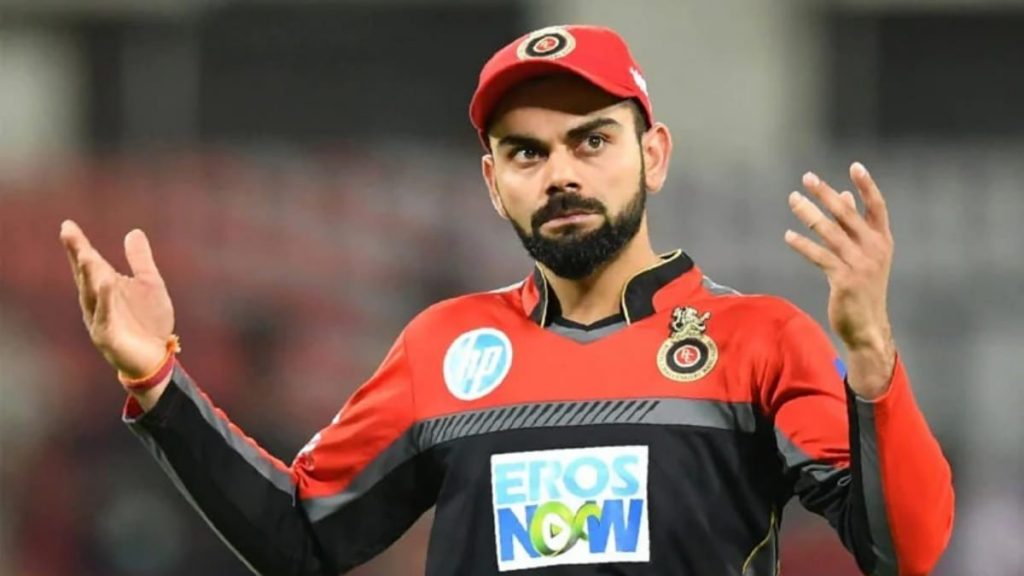 Virat Kohli became the first player in IPL to score 5500 runs. It took 173 innings for the RCB and India skipper to reach the milestone.
Kohli surpassed Suresh Raina to achieve the milestone. Raina decided not to play in IPL 2020 due to personal reasons and now sits in the second position in the list. Raina has 5368 runs in 189 innings in the IPL. While Rohit Sharma is also cruising close to Raina, with third in the list.
Rohit Sharma completed 5000 IPL runs in Mumbai Indians win against Kings XI Punjab. He currently has 5068 runs so far in the IPL. Rohit might as well surpass Raina in IPL 2020, with only four matches played so far.
RCB now three wins out of four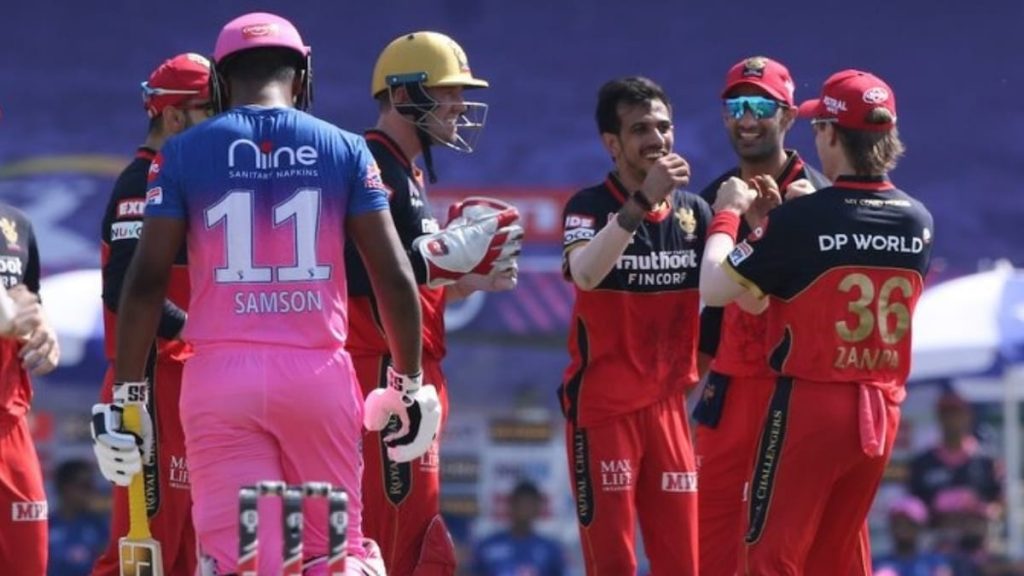 Royal Challengers Bangalore now have won three games out their possible four in the 13th edition of IPL. Thanks to Virat Kohli, Yuzvendra Chahal, and Devdutt Padikkal's performance, RCB cruised passed Rajasthan Royals and brought another win for RCB. 20-year-old Devdutt Padikkal continued his impressive form in IPL 2020 after smashing his third fifty in this season's IPL.
Chahal was named the man of the match for his performance of 3/24 against the Rajasthan Royals. Chahal also took the IPL purple cap, after picking 8 wickets in IPL 2020 so far.
Virat Kohli struggled to get runs in the previous three innings for the RCB. However, Virat Kohli's back in form could prove vital for RCB who are chasing their maiden IPL title. RCB take on the Delhi Capitals at the Dubai International Stadium on 5th October.
Also Read:'Form is temporary, Class is permanent' Twitter erupts as Virat Kohli Completes 5500 runs in IPL