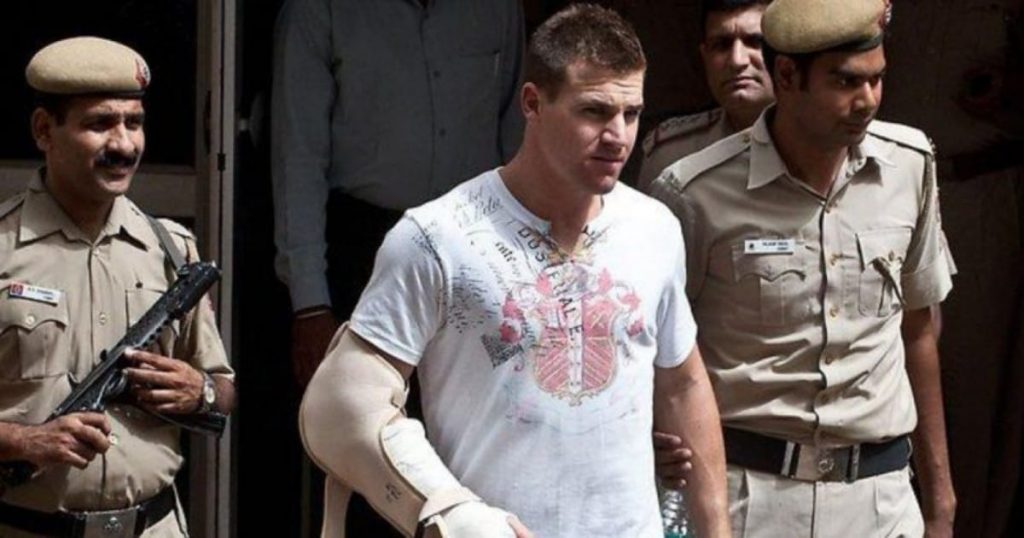 Former Australia batsman Luke Pomersbach has been in the limelight for all the wrong reasons throughout his career and beyond. Pomersbach has been charged for stealing golf clubs, clothing, and jewelry in the areas in South Perth, Scarborough and Woodlands. The charges also include those involving drugs. He has been accused of stealing and possession of methylamphetamine.
Pomersbach's case has been conducted in Perth Magistrate's Court since February 17. He was charged with four counts of stealing, three counts of aggravated burglary and one count of possessing stolen or unlawfully obtained property. Pomersbach was granted bail but had to remain in jail as he failed to meet the imposed court requirements, including a $5,000 personal undertaking.
Luke Pomersbach's unforgettable debut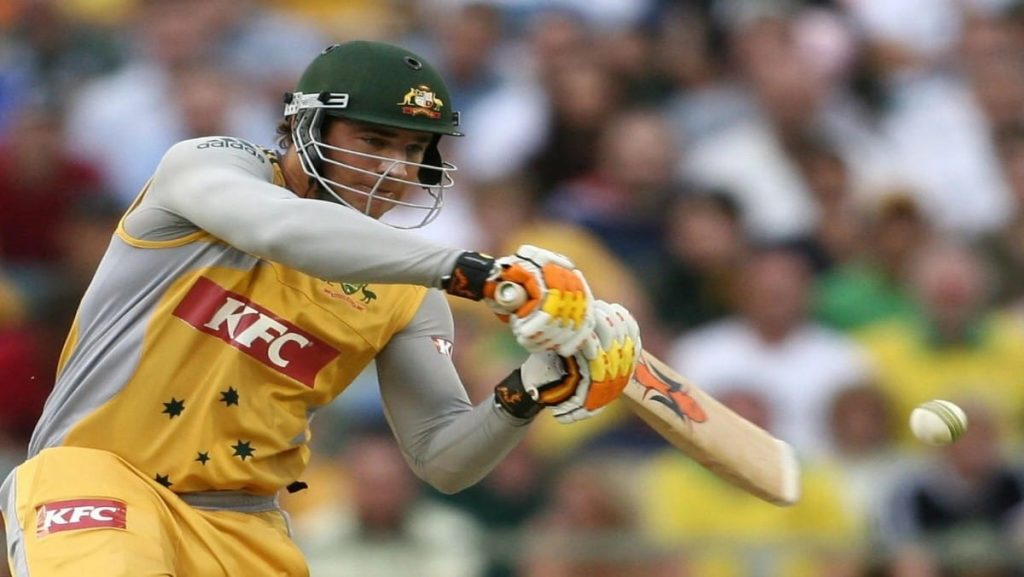 Pomersbach had, arguably, the weirdest debut in international cricket. He was plucked out from the crowd to play for Australia. It happened so that Pomersbach was in attendance at the WACA to witness a T20 game between Australia and New Zealand in 2007. Just before the game, batsman Brad Hodge injured himself while practicing. With no replacement in the squad, Pomersbach was called up from the crowd and presented his debut cap.
Having represented Western Australia for a year, The right-hander scored 15 runs off 7 balls with a four and a six. But the promising youngster never played again for his country. Pomersbach went on to represent the Kings XI Punjab and Royal Challengers Bangalore in the IPL from 2008 to 2013. He scored 302 runs at an average of 27 and a strike rate of 122. Pomersbach was detained by the Delhi Police for assaulting an American woman and her fiance following a game.
Also Read | India to rest key players ahead of IPL 2021 – Reports