Tom Payne, a former basketball player at the University of Kentucky, was sentenced to more than 20 years after being found guilty of rape. He should be remembered today for being a pioneer in racial equality in collegiate sports. Instead, because of the violent criminal path he chose to follow after basketball, things went haywire for most of his life.
Majority of basketball players develop their skills on the court as they become older but Tom Payne, though, was natural. Payne was the biggest child ever born at his community hospital as a newborn, and he immediately grew into a 7-foot-2 powerhouse center.
Tom, who was a graduate of Shawnee High, has played professional basketball, trained to be a professional boxer, and appeared on the television program "Night Court."
According to Sports Casting, Payne had one NBA season with the Hawks before being apprehended and accused in connection with two rapes in Georgia which prevented him from playing another season. Payne was sentenced to five years in a Georgia jail before being transferred to Kentucky, where he was found guilty of a second rape.
Tom Payne was detained and accused of attempted rape once more in California in 1986. In 2000, Payne received another parole; however, after breaking his parole, he was returned to Kentucky and sentenced to an additional 15 years in jail.
To sum things up, Payne was sentenced to more than 40 years in prison which constituted more than half of his life.
Also Read: 3 Times Charles Barkley had brutally shut up opposing parties: Memphis Depay to Golden State and more
Tom Payne's basketball career and his life after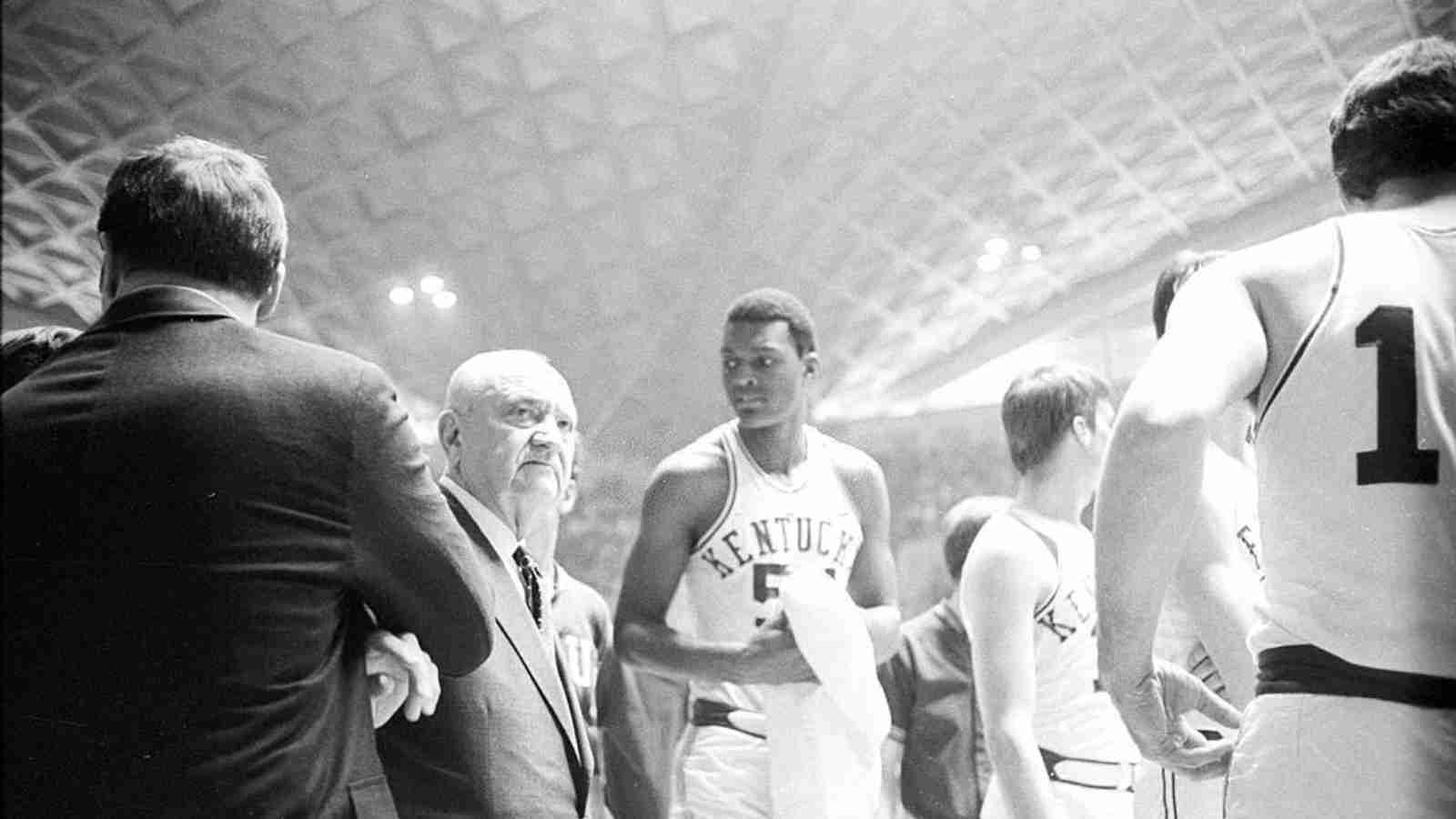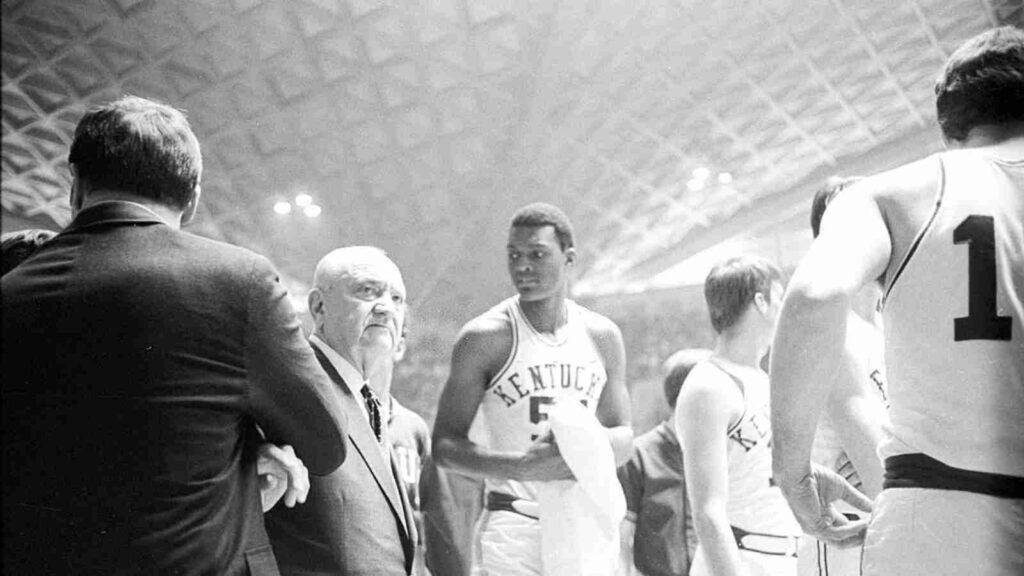 Payne didn't begin playing basketball until he was a senior in high school, but once he did, he quickly rose to the top of college coaches' recruiting lists nationwide. Payne graduated from Louisville's Shawnee High School as one of the top five basketball recruits in his class.
In 1969, he contacted Kentucky and enrolled there, becoming the first African American player to do so. Payne averaged 17 points and 10 rebounds per game for the Kentucky Wildcats as a sophomore after sacrificing a year of play as a freshman due to weak test scores.
With his stature and skill, Payne so impressed NBA scouts that the Atlanta Hawks selected him second overall in the 1971 NBA Draft.
Moreover, the former Atlanta Hawks player only saw very little action during his one season with the Hawks, but he still managed to score 4.1 points and 2.4 rebounds per game. He never played basketball again after that because the officers detained him on rape-related charges.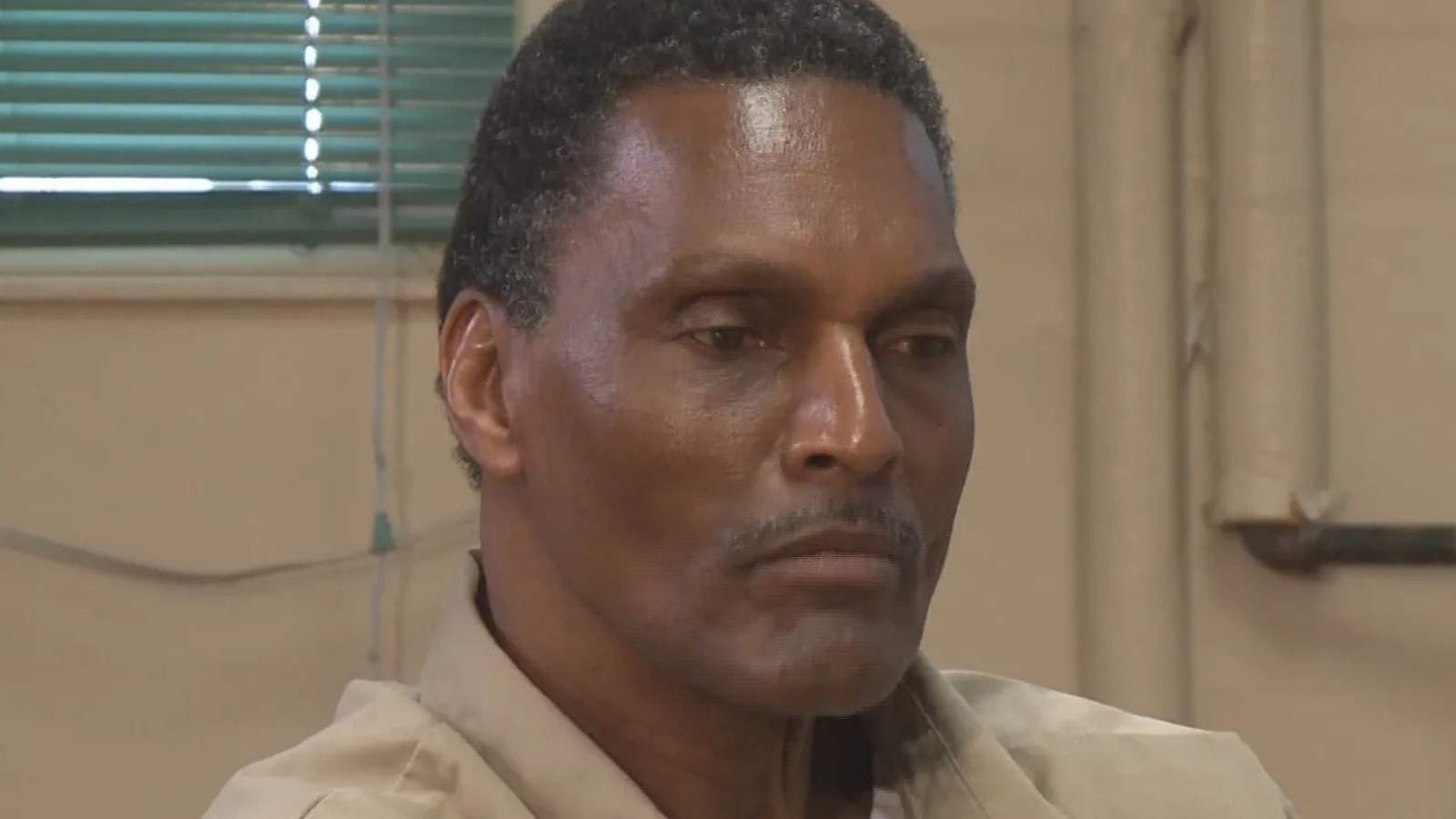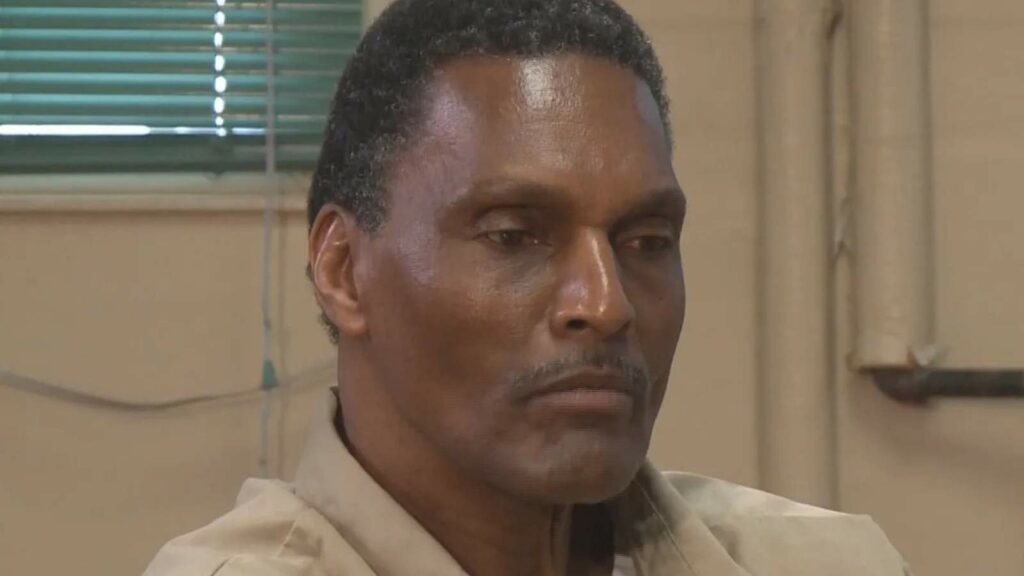 Payne was granted parole in January 2019 after over 40 years in various prisons across the US. He proclaimed himself to be a changed guy today in an interview.
Payne could have been compared to the greatest black athletes like Jackie Robinson and Jessie Owens, Bill Russell, or Joe Louis but he took a different route that ultimately brought him to disgrace.
Also Read: "WRONGFULLY being used," Michael Jordan's daughter with Juanita Vanoy claims how Brittney Griner is being used as a mere 'pawn' by Vladimir Putin's lands
Also Read: "They need an Anthony Davis or Evan Mobley," Nick Wright compares Luka Doncic's Dallas Mavericks to LeBron James' time with Cavs
Do follow us on Google News | Facebook | Instagram | Twitter