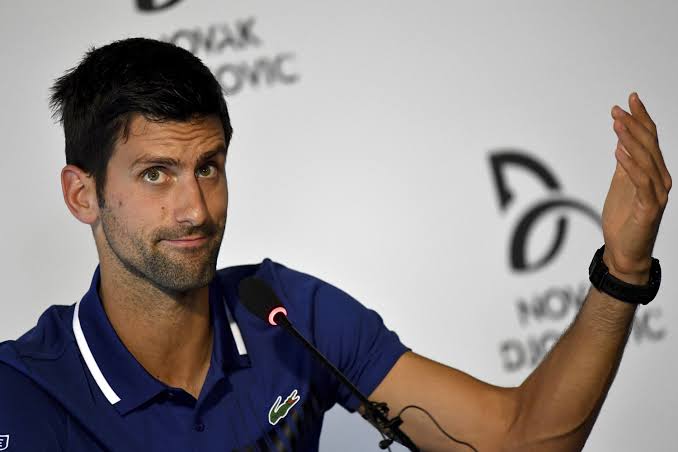 World no.1 Novak Djokovic who has currently been involved in a battle of words against Nick Kyrgios got some support from former World no.1 player Mats Wilander. The Swede who between 1982 and 1988 had won 7 singles grand slams and one doubles grand slam appeared in an interview on Eurosports where he expressed how he felt about the ongoing spat.
He supported Novak's side saying that the lower ranking players need the matches in order to make money and gain experience. He also asked Novak to focus on his tennis and praised him for what he is doing.
Novak Djokovic and Nick Kyrgios stand-off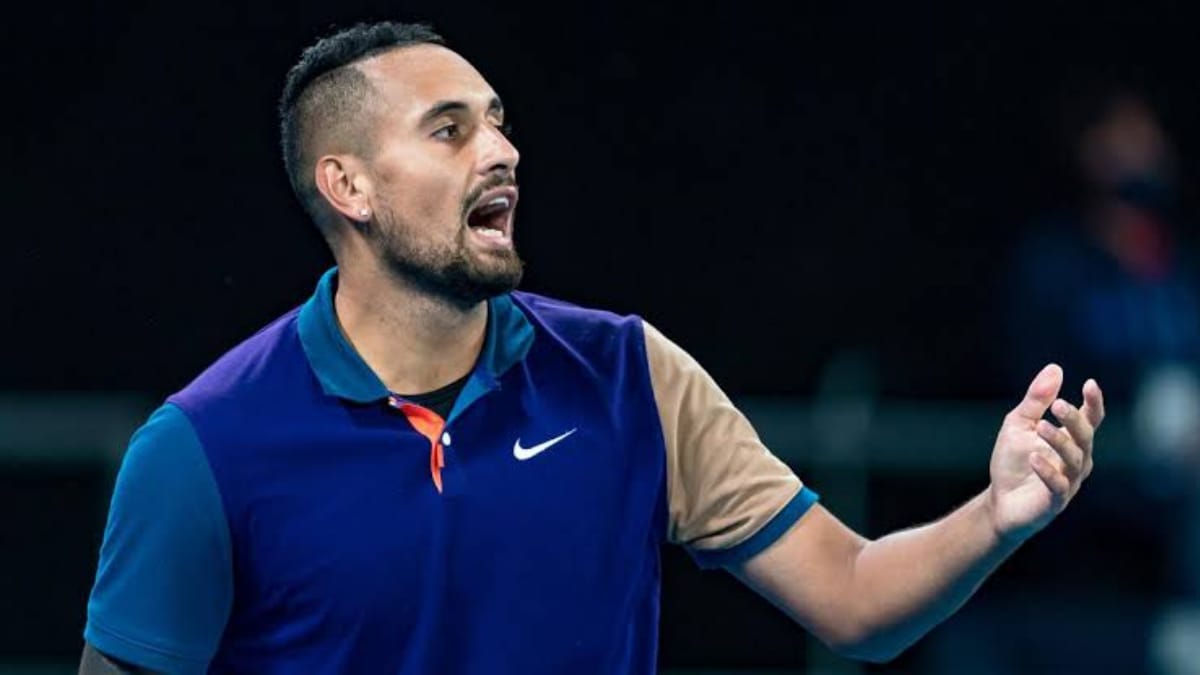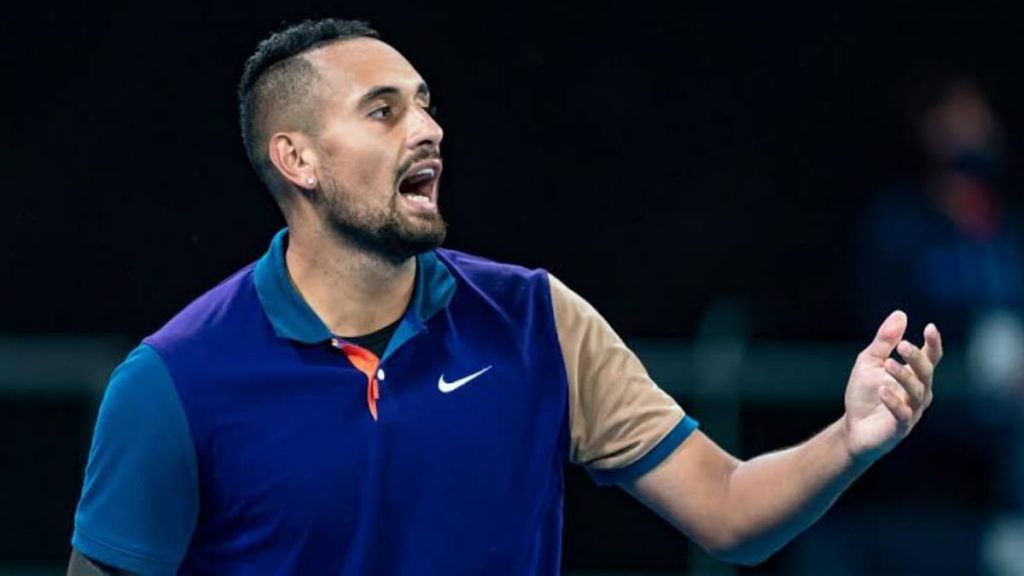 Nick Kyrgios has been taking dibs at the Serbian since last year when the world no.1 organized an exhibition event in order to fill up the gap caused by the closure of the ATP Tour. Djokovic when asked about what he thinks about Kyrgios responded with "I don't have much respect for him off court."
When asked to comment on this reply the Australian said, "It's a strange one for me, I read his comments. He said he doesn't respect me off the court. I'm like, it actually would make complete sense to me if he was like, 'I don't respect the guy on the court', because I understand if he doesn't agree with some of my antics on the court that I've done in the past. (But) when we've played matches, I think I've been pretty good towards him. I'm not quite sure how you can't respect me off the court."
Kyrgios then pointed out his philanthropic efforts during the pandemic – as compared to Djokovic running the Adria Tour, which saw him and many other players contract coronavirus.
Also Read: "I'm just hurting thinking about playing him," says Kyrgios when asked about his thoughts on playing Thiem in the 3rd round