As the 2021 Formula 1 season comes to an end, the fifth to last race will see the drivers take on the Mexican Grand Prix. The battle between Lewis Hamilton and Max Verstappen has kept everyone on their toes this entire season, and now the constructors fight between Red Bull and Mercedes is also getting tight.
Set at a height of 2000m above sea level in the Autodromo Hermanos Rodriguez, the Mexican Grand Prix will pose quite a challenge for all teams. Although traditionally considered a Red Bull stronghold, it seems that Mercedes have an upper hand with the most wins in the turbo hybrid era. Both Verstappen and Hamilton have taken 2 wins each at the circuit, while Red Bull have 2 overall wins as compared to the 3 of Mercedes. Yet, Mercedes seem to be at their weakest in this race; read on to find out why.
Why Red Bull are Superior to Mercedes at the Mexican Grand Prix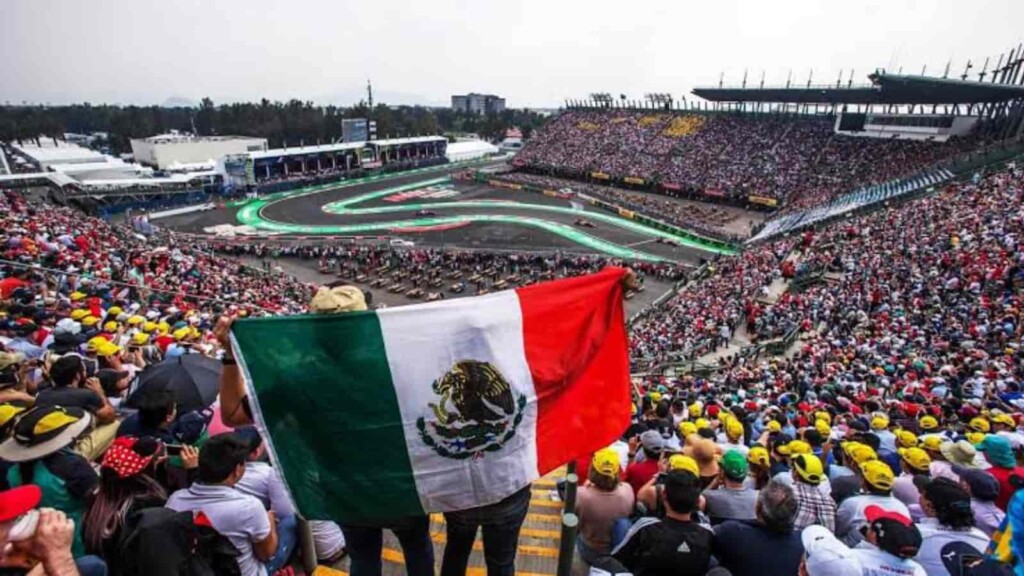 The Mexican Grand Prix has quite unique conditions that push the cars to their limits, with 25% less oxygen content than that at sea level. The thinner air and less oxygen content means that Mercedes will struggle with their engine and power unit. The thinner air will mean that it is less combustible, and requires greater spinning of turbocharge to compress the air more. However this also equates to Mercedes' bigger turbo facing a greater temperature rise as compared to other teams and it will not be able to meet its target. Red Bull on the other hand does not face such issues and relies the most on power than any other team on this circuit.
Thinner air also means less downforce, even with full wing levels. The Red Bull car has a higher rake design which produces more downforce as compared to the low raked Mercedes car. As the downforce decreases, so does the drag. Red Bull have the advantage in this case as well, with the downforce-drag efficiency paying off in their favour, with an intrinsically less aerodynamically efficient mattering the least in a circuit like Mexico.
Lastly, Red Bull's simpler breaking system works to their advantage as compared to Mercedes. In a high altitude it allows for a much greater cooling capacity, unlike Mercedes.
Also read: Mexican GP 2021: Most Successful Teams and Drivers at Hermanos Rodríguez Grand Prix circuit