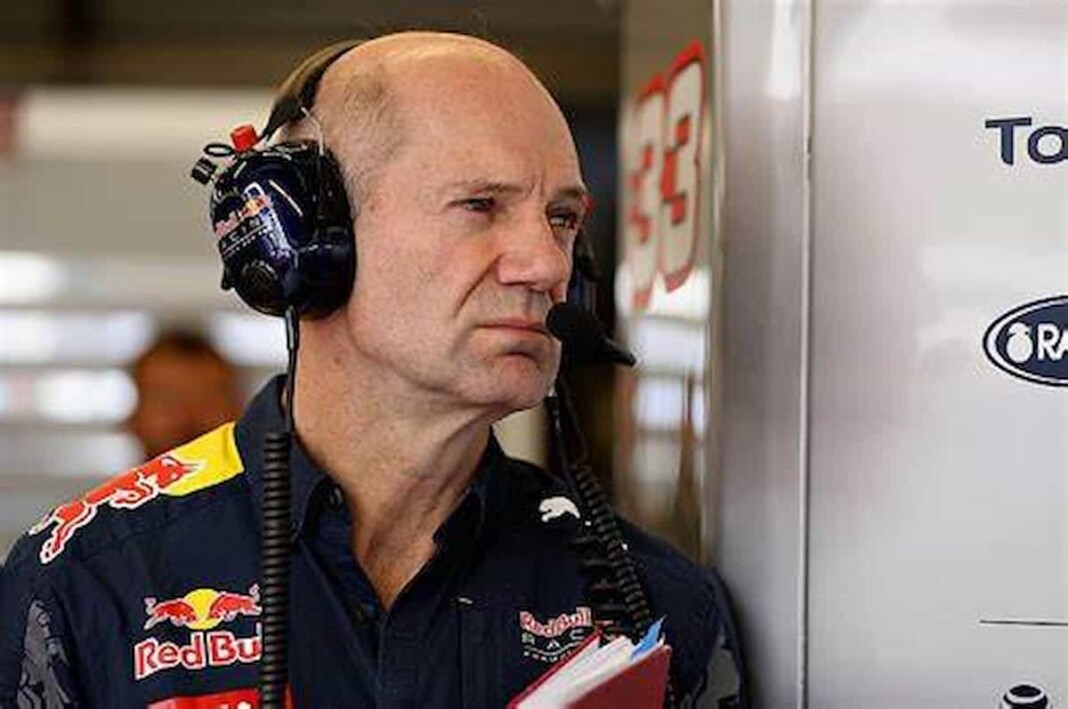 After enduring a serious bike crash, Adrian Newey is all set to return in the Red Bull Racing dugout as the Formula 1 action heads into the final 6-race finale. Knowing that each point and victory will be vital, Newey's return can help Red Bull Racing overcome their shortcoming against Mercedes who are seeming to be the dominant side in the final leg.
Speaking in an interview with Sky Germany, Red Bull motorsport advisor Helmut Marko revealed that Newey was able to instantly identify the team's set-up problems at Istanbul Park that threatened to hamper the weekend.   
Helmut Marko on Adrian Newey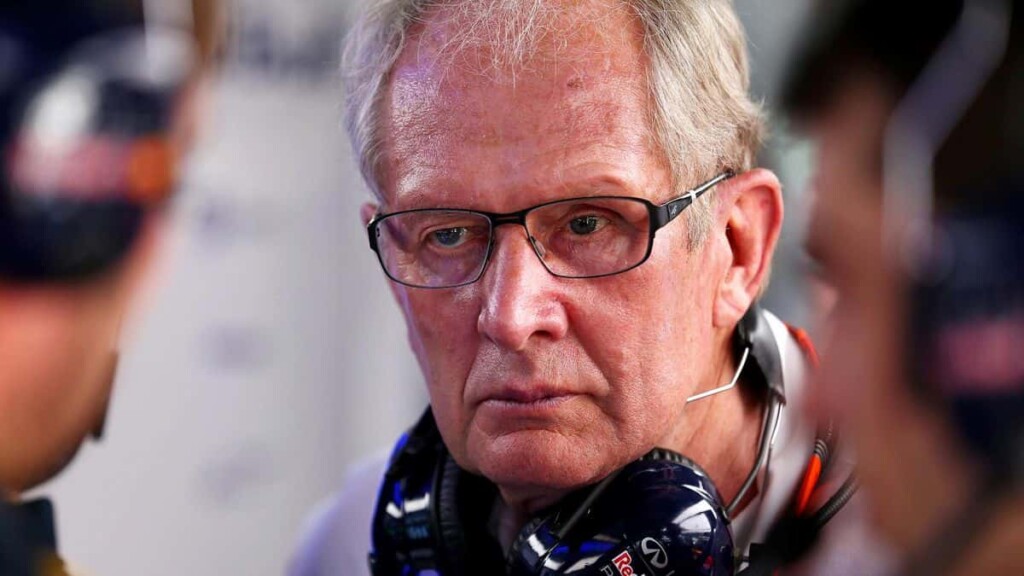 "We are well positioned, but of course Newey is the figurehead," Marko replied when asked how Newey's prolonged absence had impacted the team as quoted by crash.net. "And his absence just from motivation is seen. In the early stages we didn't know how serious the injury was. He had to have several operations. 
"But now he is back. He is now not fully fit, but he is there to do his job and has also immediately recognised the difficulties we had in terms of set-up."
Helmut Marko added that further meetings between Adrian Newey and the drivers were planned in the wake of the Turkish GP in a bid to get to the bottom of Red Bull's recent set-up headaches.
Also Read: Formula 1 Recap: Lewis Hamilton Narrowly Avoided a 'Disaster' After Lewis…
Also Read: "It's easier to beat him as your teammate": Max Verstappen reckons…