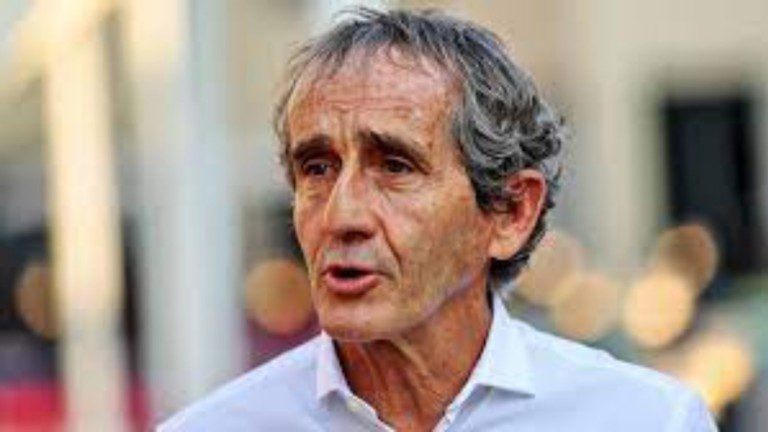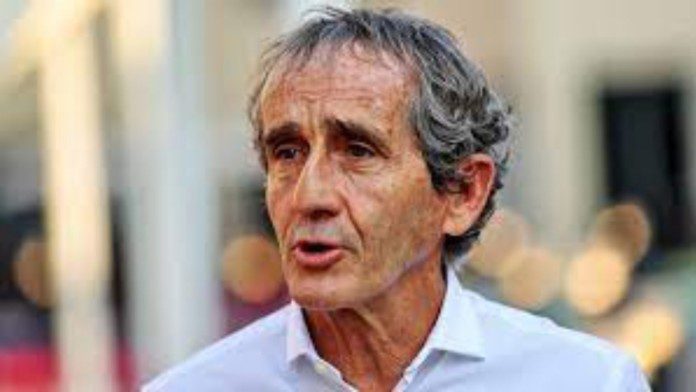 The 2021 season saw Alpine Renault finishing P5 2021 constructers championship with the help of Hungarian GP winner Esteban Ocon and veteran Ferando Alonso who finished P11 and P10 respectively in Driver's championship. Alpine will be hoping to keep up the momentum for their upcoming 2022 season which will see new regulations.
Alpine team is in restructure mode now with multiple officials being either appointed or replaced. Following the departure of Marcin Budkowski, Alpines executive director. The French team now faces another departure as the 4-time F1 world champion Alain Prost who served as their chief advisor since 2019 after failing to extend the contract. The F1 legend has now come forward expressing his opinion on the exit announcement made by Alpine.
Alain Prost disappointed about Alpine announcing his exit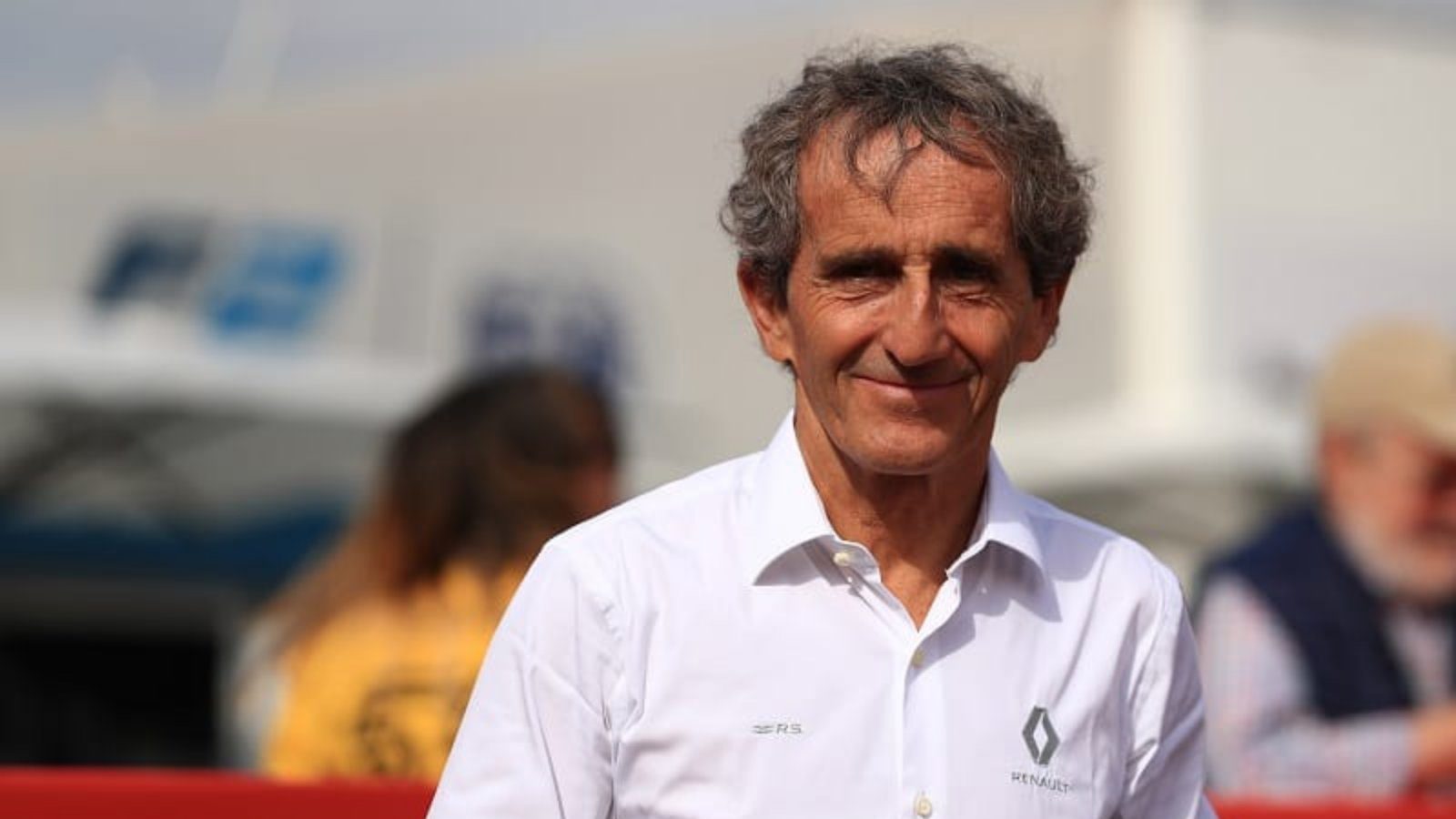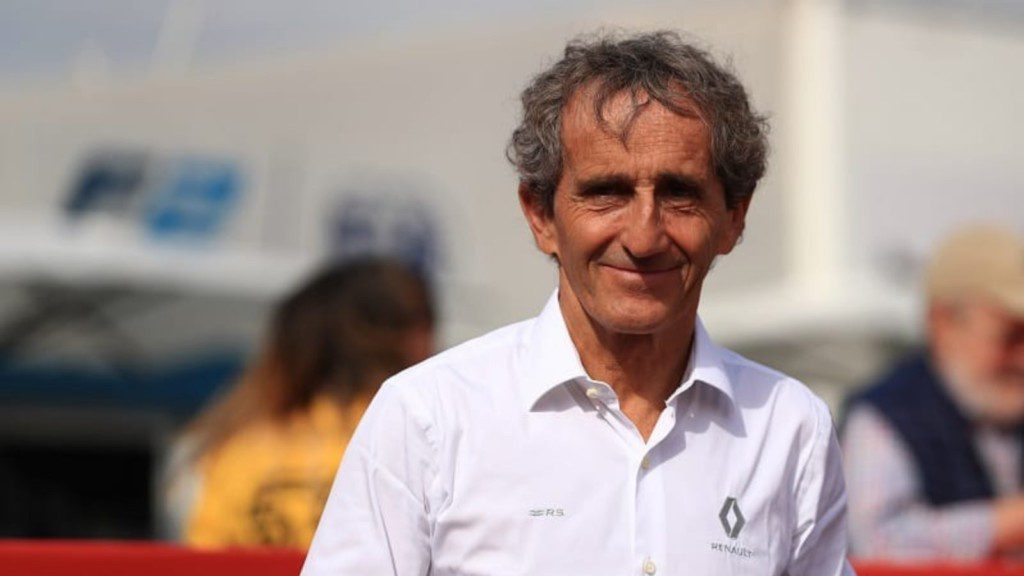 Alain Prost said he is very disappointed how Alpine announced his exit as it was previously agreed that they will announce it together adding the announcement lacked respect. Alain Prost went on say that he refused the offer made to him in Abu Dhabi for 2022 season because of some personal relations adding he was right taking the decision. Alain Prost went on to say that he will miss Enstone and Viry team of Alpine.
"I am very disappointed how this news has been announced today, it was agreed that we would announce (this) together with the team. No respect, sorry," Alain Prost said.
"I have refused the offer made to me in Abu Dhabi for the 2022 season because of a personal relationship and I was right," Alain Prost added.
"To the Enstone and Viry team – I will miss you," says Alain Prost.
In the statement Alpine also announced that , Laurent Rossi the current president of Alpine who is reportedly had a feud with Alain Prost and caused his exit ,will temporarily take charge of the team "to allow everyone to focus on the next season's preparation," as per the statement.
Otmar Szafnauer to replace Alain Prost Boss and also bringing in new sponsors with him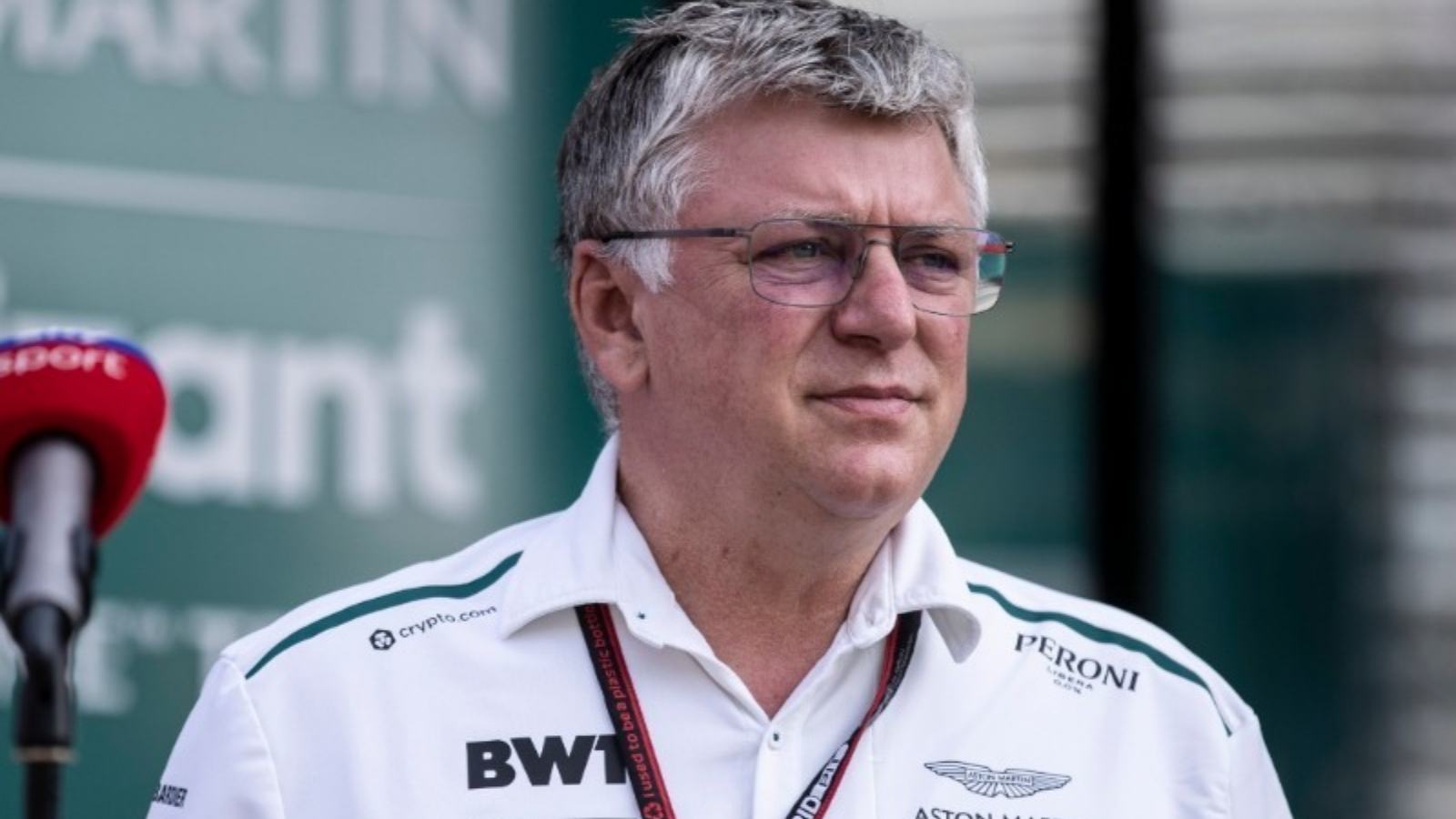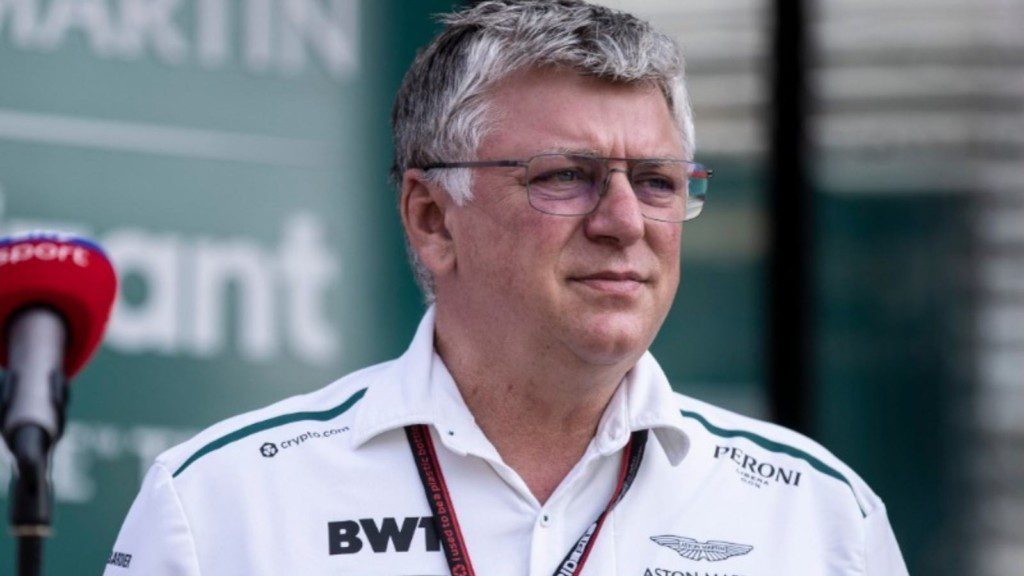 Otmar Szafnauer is expected to become Alpine's new team boss after he left Aston Martin following his 12 year long service with the team. France's L'Equipe reported that , Otmar Szafnauer is not just arriving as the team boss he will be also bringing Racing Point and Aston Martin's major water sponsor Austrian company BWT who is famous for wanting their sponsored team's car to painted pink.
When asked about BWT leaving them Aston Martin officials said "We don't usually discuss the details of ongoing commercial discussions and contracts, our full 2022 partner portfolio will be presented at our car launch event next month," BWT's move to Alpine alongside Otmar Szafnauer may inspire Alpine to redesign their livery to pink changing their 2021 livery which was predominantly blue, with splashes of red and white, representing the French flag , where the team from.
Also read: Roman Grosjean reveals just why Max Verstappen deserved to win 2021 title despite supporting Lewis Hamilton