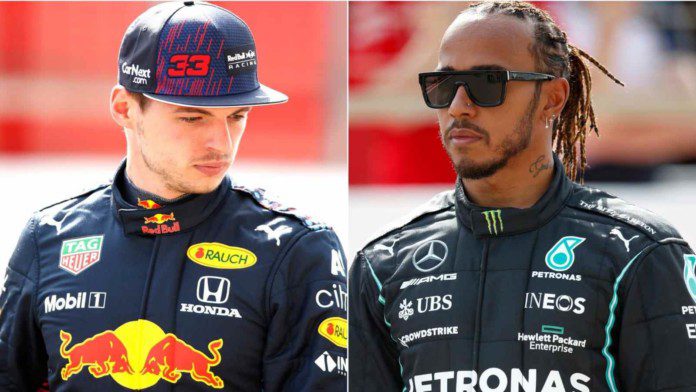 Roman Grosjean the former Hass Formula1 driver has recently given his opinion on the drama of the Abu Dhabi Grand Prix of the 2021 Formula1 season.
It has been stated in Essentiallysports that as per Roman Grosjean, Max Verstappen deserved to win the 2021 Formula1 title given what transpired throughout the season.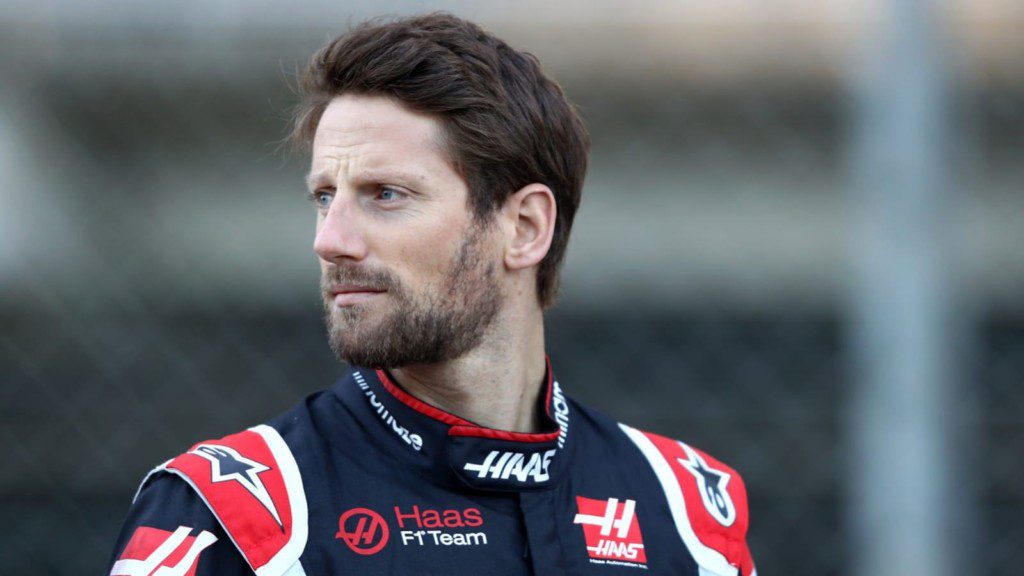 Max and Lewis were engaged in an enthralling battle during 2021 and their tussle went down to the last race of the season in Abu Dhabi where Max Verstappen was ultimately able to win the race under controversial circumstances.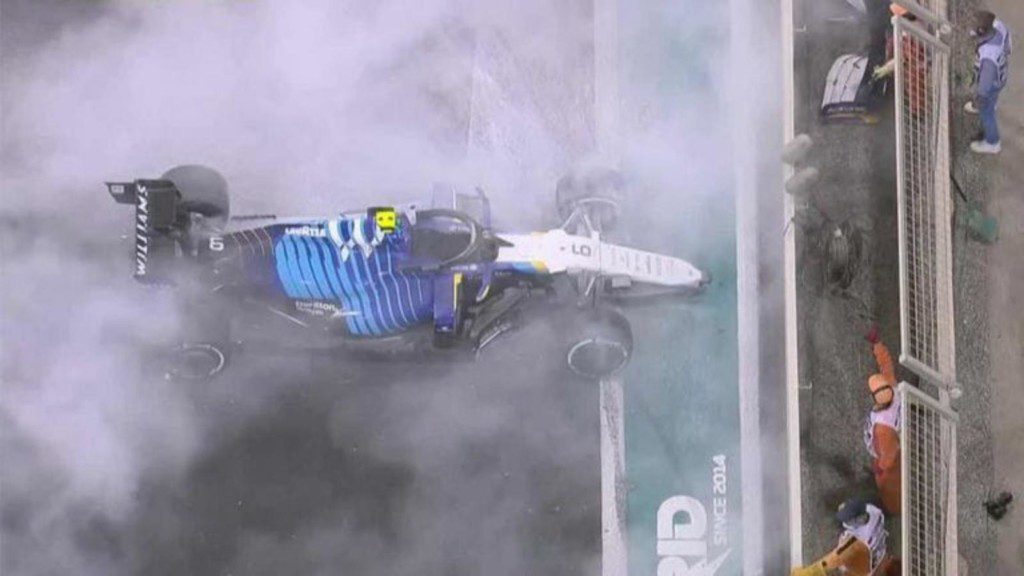 Lewis was commanding the Abu Dhabi Grand Prix for most parts of the race and it was only after Nicholas Latifi's crash that Max Verstappen was able to get back in the race. However, Micheal Masi's decision-making was the main reason why Max was able to challenge Lewis on the final lap of the Abu Dhabi Grand Prix.
What did Roman Grosjean had to say?
In an interview with Planetf1 Roman Grosjean has admitted to the fact that he was supporting Lewis Hamilton during the Abu Dhabi Grand Prix but has indicated that the fight that the two championship rivals showed during the 2021 Formula1 season was nothing short of brilliant.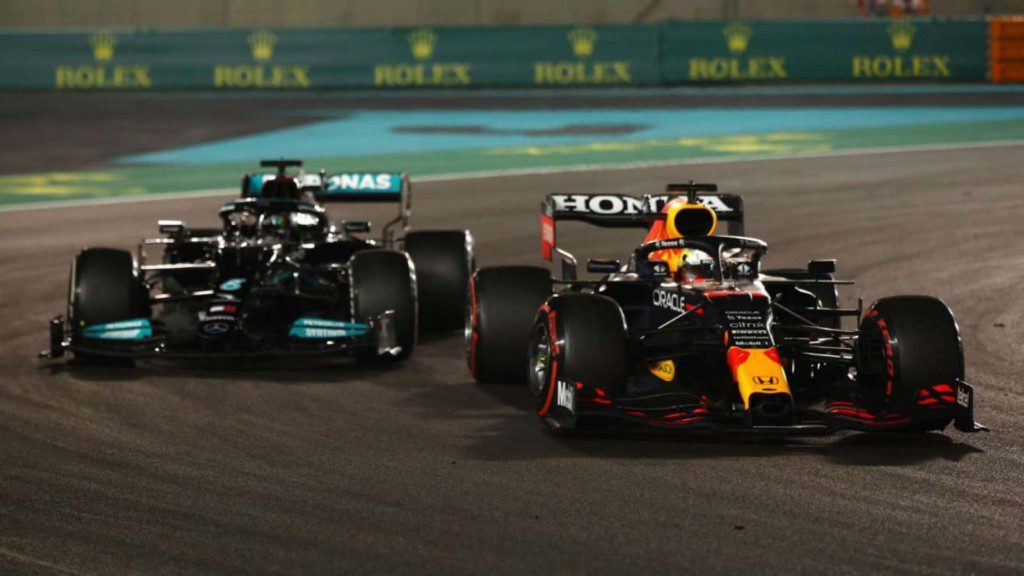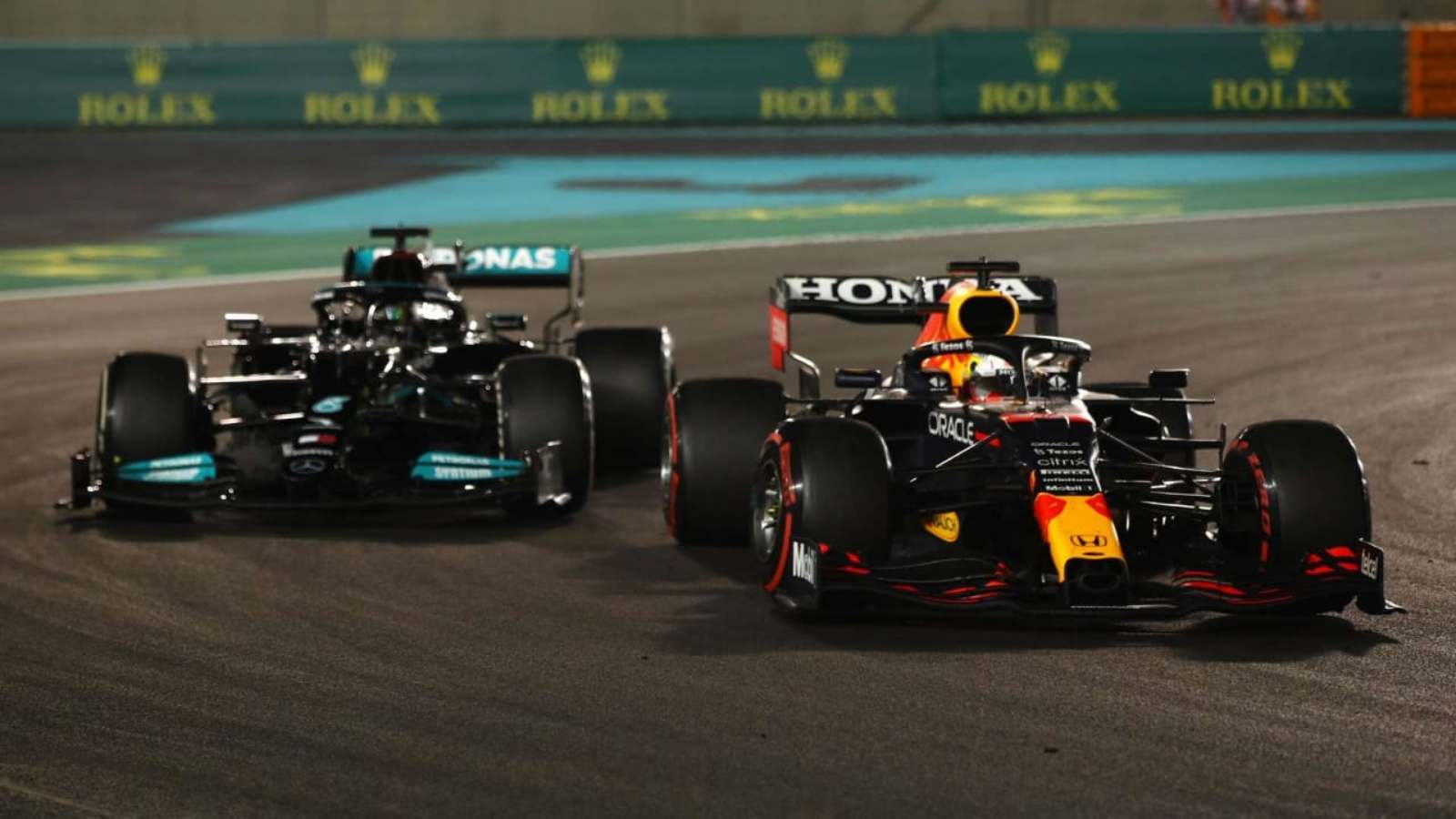 While talking about them Roman has said "I was more Lewis side than Max. So, I was kind of, 'Oh, Lewis lost it over the last part of the season; Max did the same, made an incredible job. But I thought it was so cool to get those two guys going together."
Roman on why Max deserved the 2021 title "I think the wrong conception is to think that the World Championship went on one lap."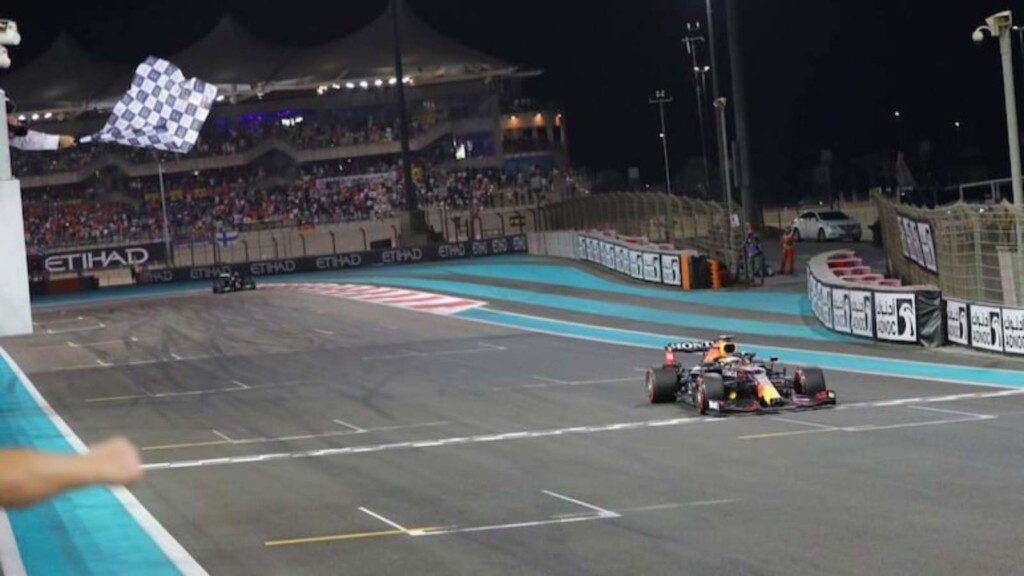 "It was 22 Grands Prix. And if you look at the full season, you know Max had the puncture in Baku. Valtteri Bottas crashed into Verstappen in Hungary. There was the Silverstone race. I think at the end, if we look at how many points were lost by Verstappen, not necessarily by his fault, he was the one that deserved more the championship."
Roman Grosjean has stated very valid points regarding the Lewis and Max saga and after looking at them it really does make sense. What are your thoughts on the whole matter?
Also Read: Ferrari follow Aston Martin to pencil in date for 2022 launch