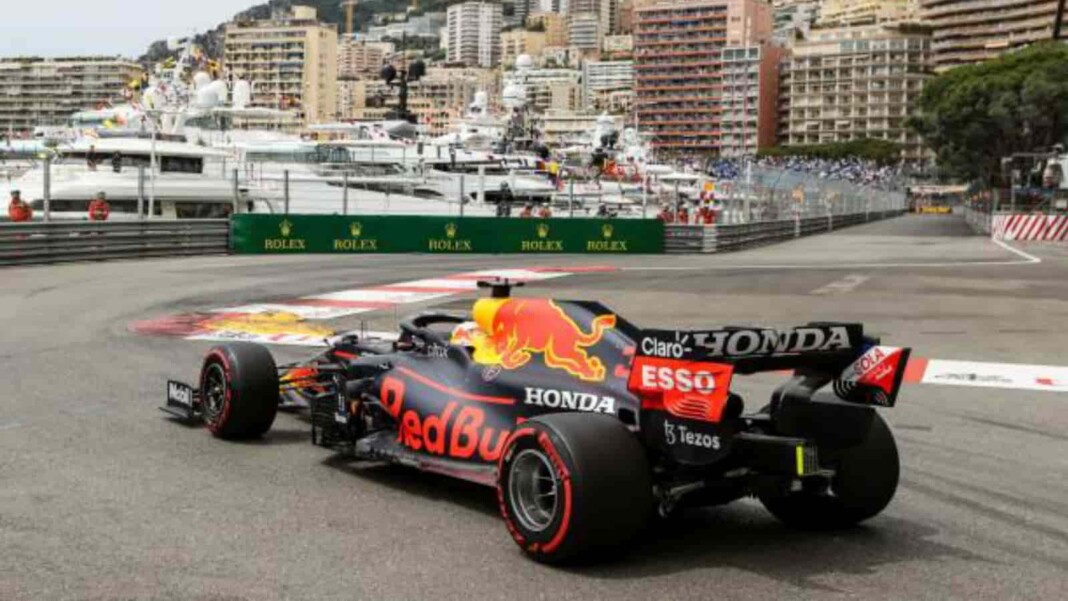 Red Bull advisor Helmut Marko has revealed Max Verstappen is currently not set to take a grid penalty at the Belgian Grand Prix, to see if there is any possibility his cracked engine from Silverstone can still be used. The Dutchman was forced to use his third engine in Hungary after Honda found a crack close to the chassis post-qualifying in Budapest.
With 12 rounds remaining, Red Bull have already confirmed there is a high chance Verstappen, and teammate Sergio Perez, will take a grid penalty during the second half of the season. 
What Was Opinionated by Helmut Marko on Max Verstappen's Penalty?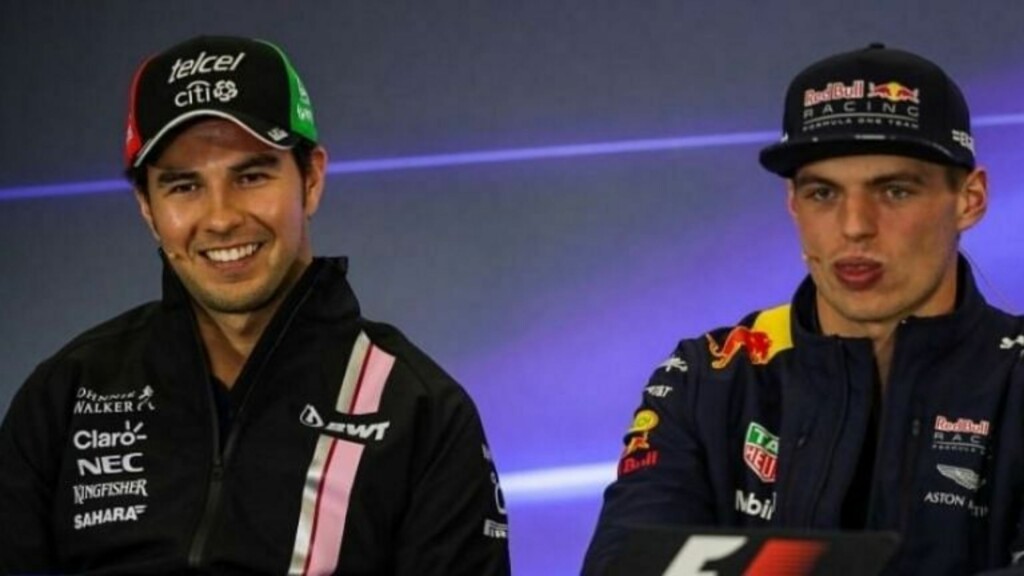 "As it looks now, the engines of Verstappen and Perez can no longer be used," Helmut Marko told Motorsport Magazin. "In terms of the kilometres we still have to travel, that means we probably have to use a fourth engine. 
"Spa is not yet an option for redeeming the grid penalty for Verstappen. First we want to wait and see if there are any possibilities with the engine. Moreover, Ferrari have a similar problem [referring to Charles Leclerc's damaged engine caused by Lance Stroll] and are in talks with the FIA."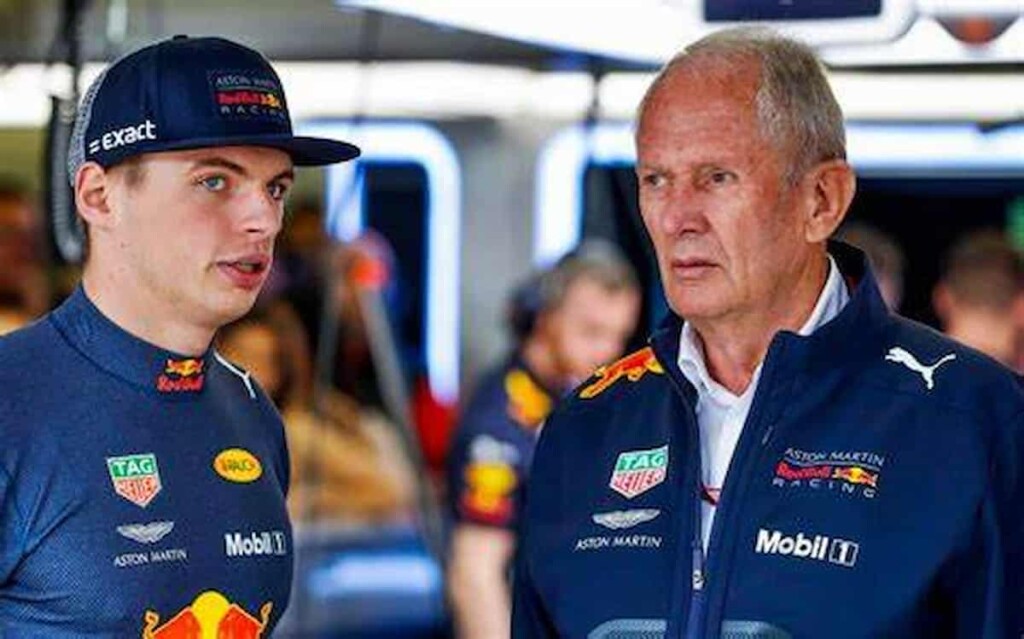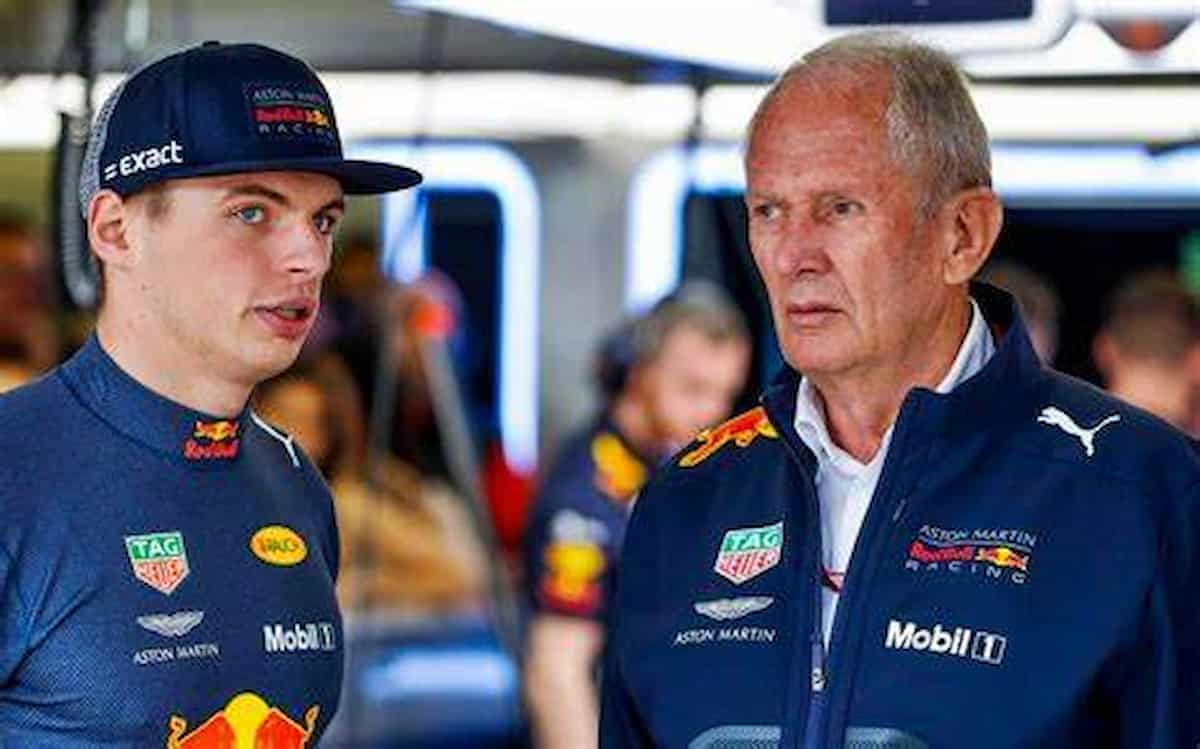 Monza, Sochi and Istanbul are the next three races on the Formula 1 schedule following the Dutch GP. Marko is unsure which race Red Bull will choose to use their fourth engine with Verstappen starting towards the back of the grid.
"We have to look at what the optimal circuit is to be able to catch up and where we can pay the penalty," said Marko. "I think America is pretty much fixed and so are the other important dates." 
Also Read: "It's the first time I've consistently found it difficult," Daniel Ricciardo…
Also Read: "Valtteri Bottas deserves more credit," claims Mika Hakkinen