Charles Leclerc treated his Twitch streamers to an absolute laughter bomb as he lost a race by a whisker! The Monégasque shared his raw reaction as he lost after coming agonisingly close to taking the chequered flag.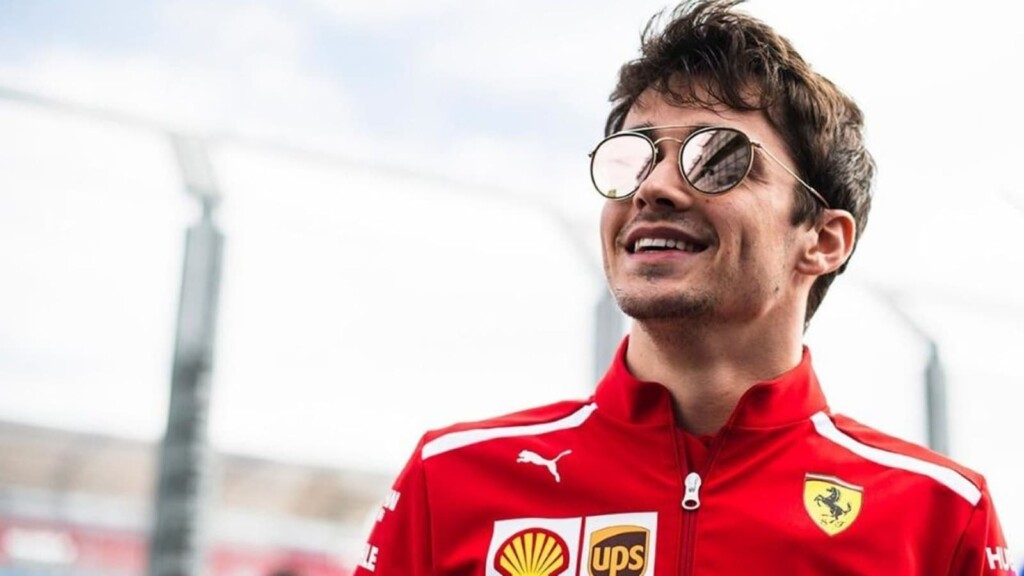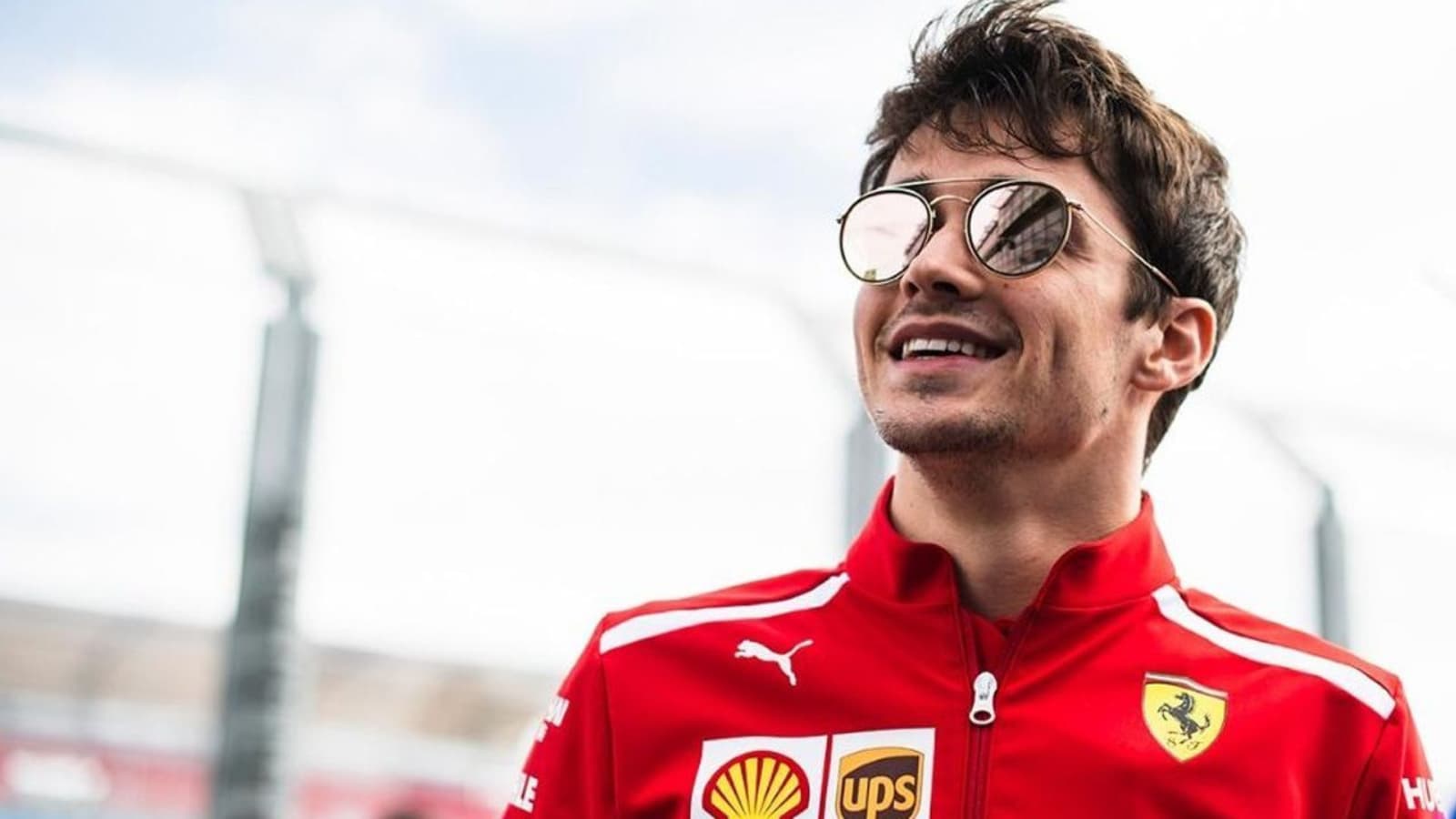 Leclerc went racing with Cem Bolukbasi, the Turkish professional Sim racer turned F2 driver. Leclerc shared the entire race on his twitch stream where he streams regularly. The race was a tight one till the last corner where Cem, nudged Leclerc with his Toro Rosso and took the Chequered flag along.
Also Read:Lando Norris shows off karting skills against a nonracing driver
How Charles Leclerc's race unravelled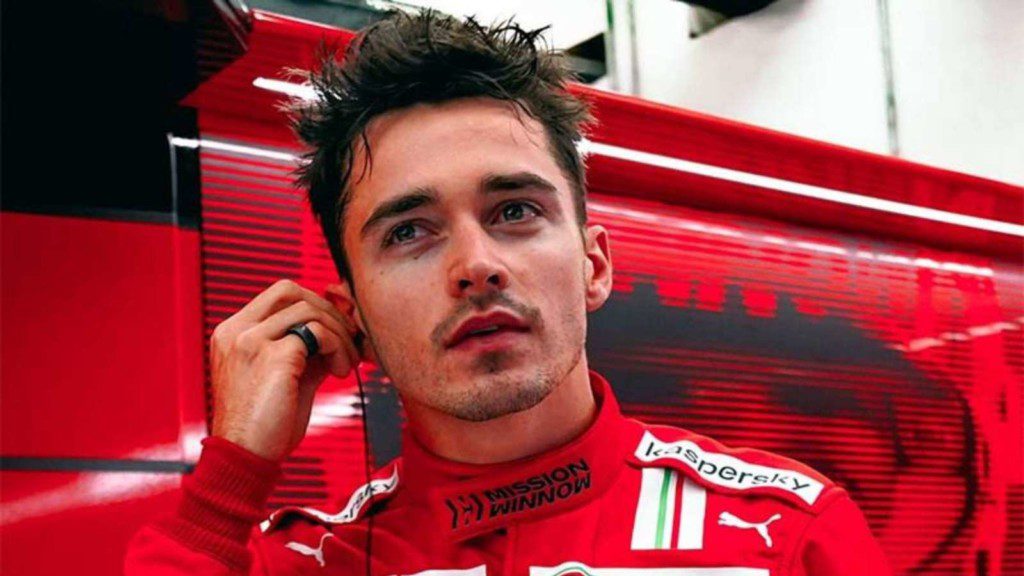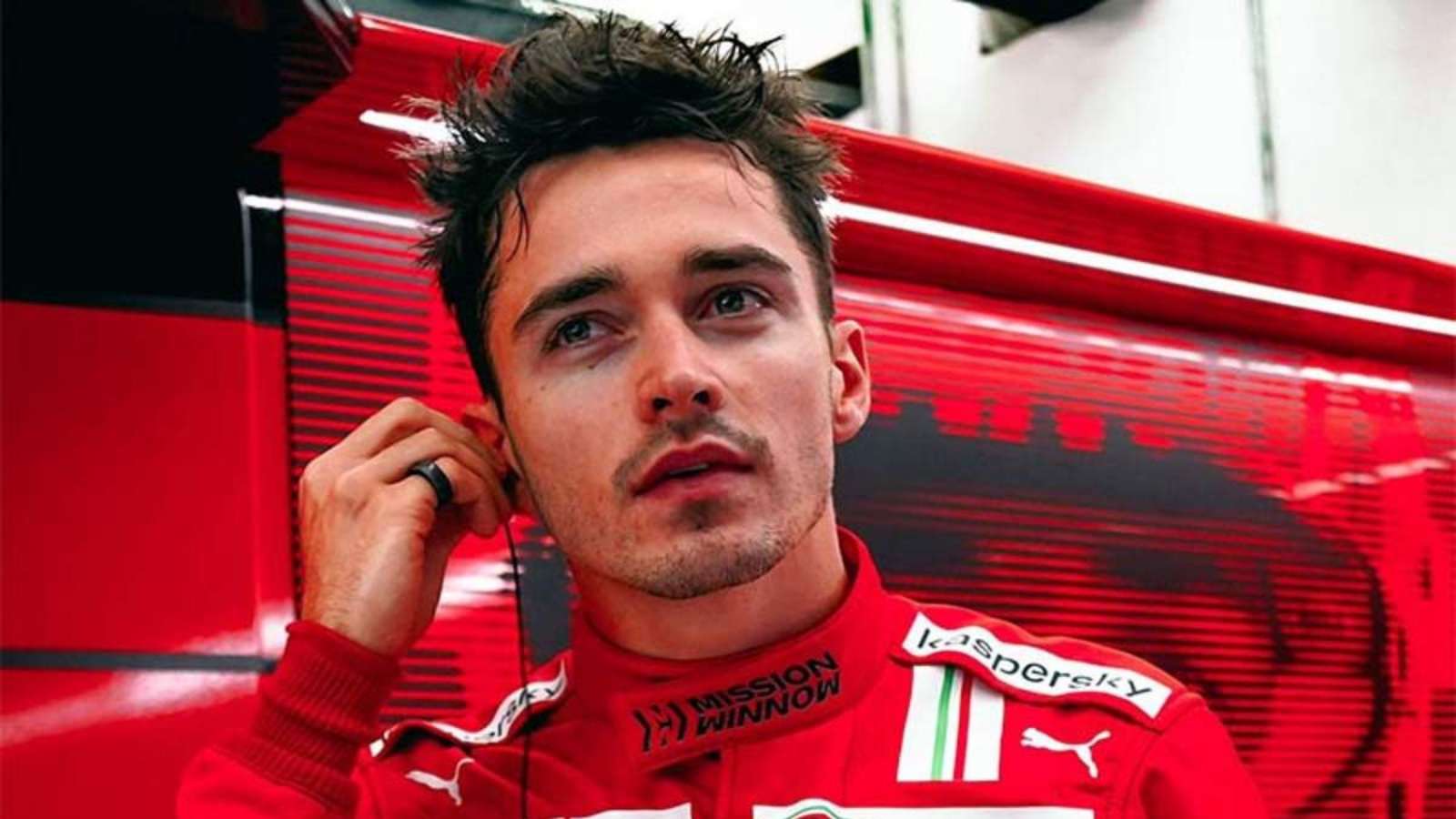 Charles was racing with Cem Bolukbasi and a lobby of drivers including Cem Bolukbasi. The iconic Circuit de Spa-Francorchamps was the race track. The Ferrari driver was leading all the way comfortably with Cem trailing behind closely in second place. It was all fine until the last lap when the Turkish made a lunge to the finish line
It was the last lap of the race and Charles was comfortably leading heading into the last set of corners famously known as the "Bus stop" Chicane. Heading into the chicane, Charles was gliding with ease while Cem came close and attempted an overtake around the outside over the kerbs, as they approached the Chicane. Cem, racing in his Toro Rosso Red Bull car took a daring lunge and nudged Leclerc's Ferrari as they headed to the Finish line.
Charles was thrown off by the bizarre overtake by the Turkish driver and tried to sprint as hard as possible to the end but was beaten by a whisker. The Ferrari driver finished 2nd behind Cem, who finished 1st, despite going all out. The difference in time between the two drivers was 0.013 seconds, which is quicker than the blink of an eye!
Also Read: Toto Wolff thinks the Budget cap 'will balance' the F1 grid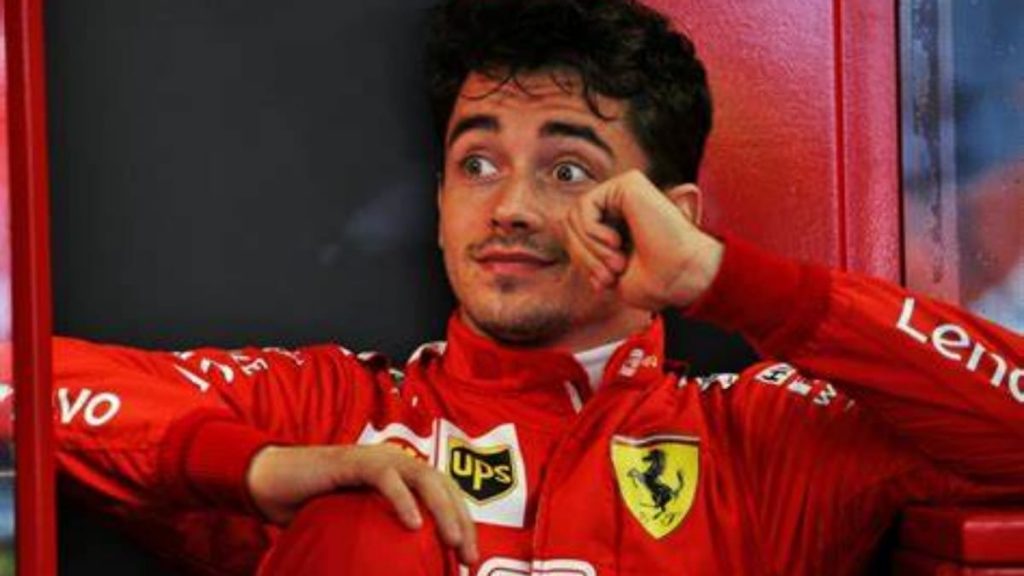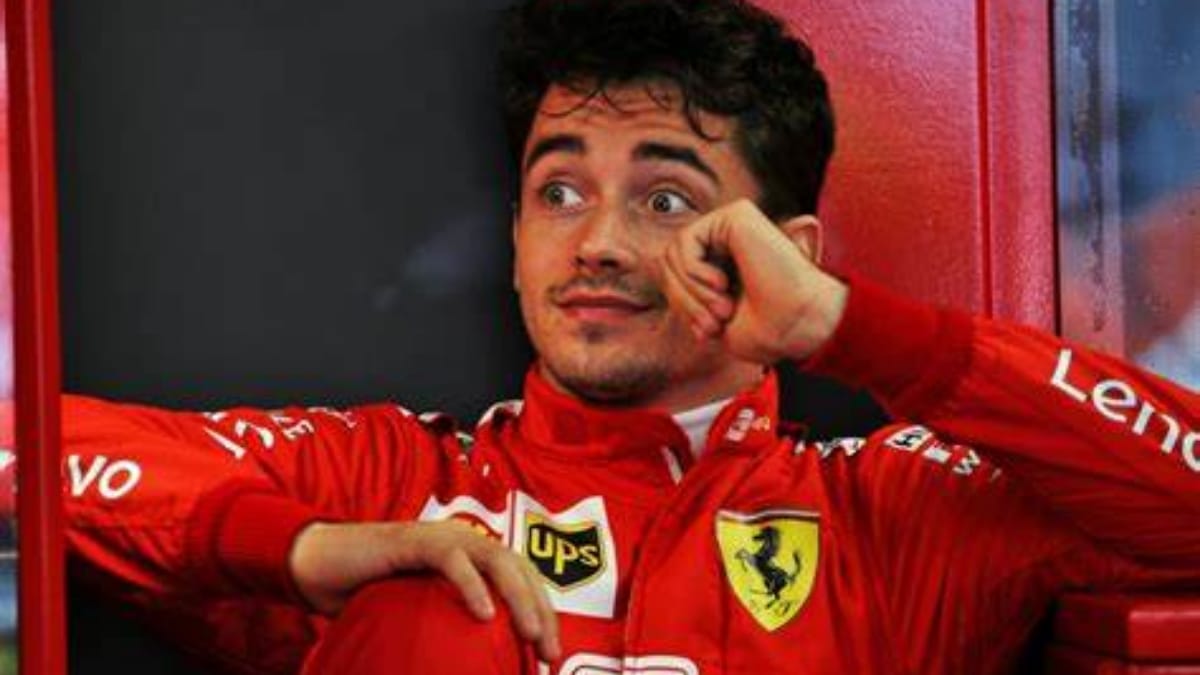 Charles Leclerc could just recall the agony as Cem couldn't control his laughter. "Oh no! I can't believe it!" as he repeated continuously while the stream carried on. It was a bizarre race and his fans enjoyed his hilarious reactions as they were treated to an absolute banger of a stream!
Cem Bolukbasi is set to compete in the FIA Formula 2 Championship with Charouz Racing System. raced for McLaren in the 2017 Formula One eSports Series in which he finished 5th. In the 2018 and 2019 seasons, he switched to Toro Rosso. He won the inaugural championship of the Formula Renault Esport Series in 2020.
Also Read: Former F1 world champion thinks Max Verstappen will "do things even